Father's Day is one of the many holidays that I'm left scrambling for gift ideas.  I was talking to my friend the other day, and she asked me what I was getting for Demo. My response? He's not my daddy! LOL I know, I'm horrible! The truth is, I just didn't know what to get him. He has quite a unique taste when it comes to gifts which make it even harder to find something for him. He gives me hints on things he wants but (really Babe, a 5k massage chair?) it's usually things you can't get easily. His unique taste prompted me to write this post filled with some Father's Day gift ideas.
Father's Day Gift Ideas For Dads With A Unique Taste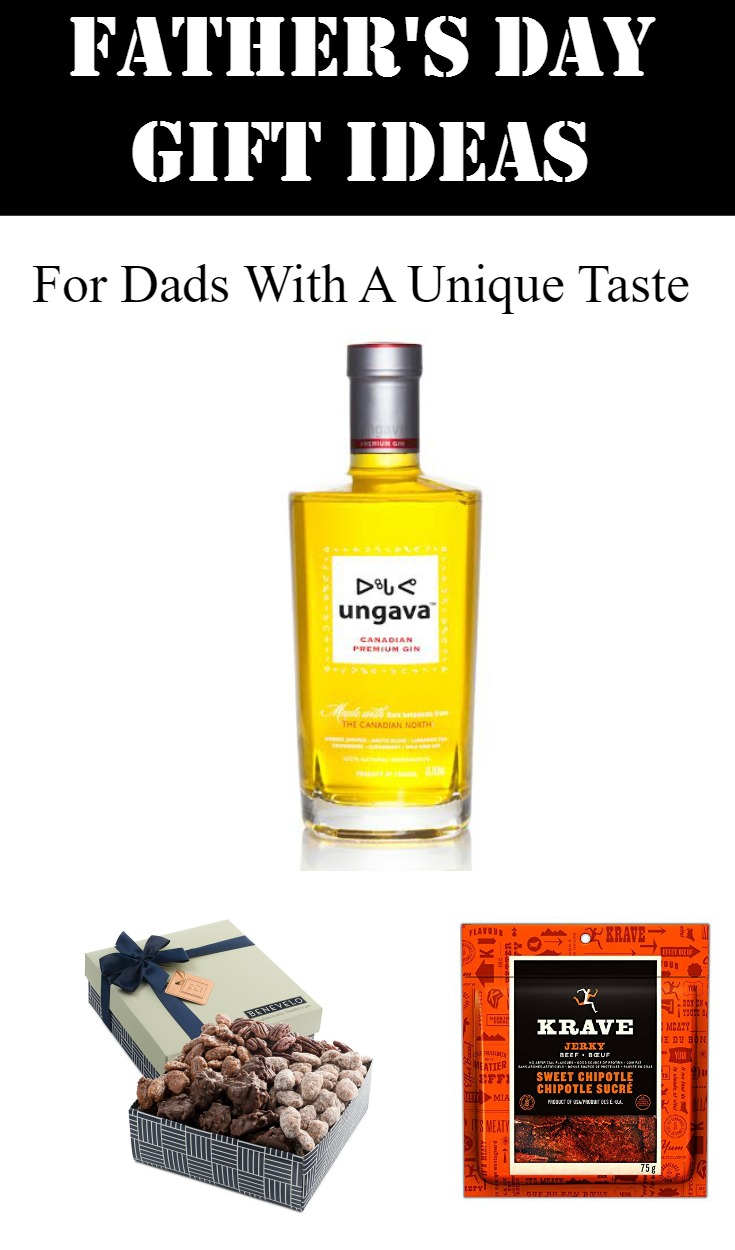 *This post contains affiliate links.
Gourmet 
Nut Platter
Demo could eat a whole bag of almonds in one sitting. Give him a 1kG bag of pistachios, blink, and they will be gone. Ok, that last part was exaggerated, but you get the point. I think he just loves their crunchiness. A gourmet nut platter would be an excellent gift idea.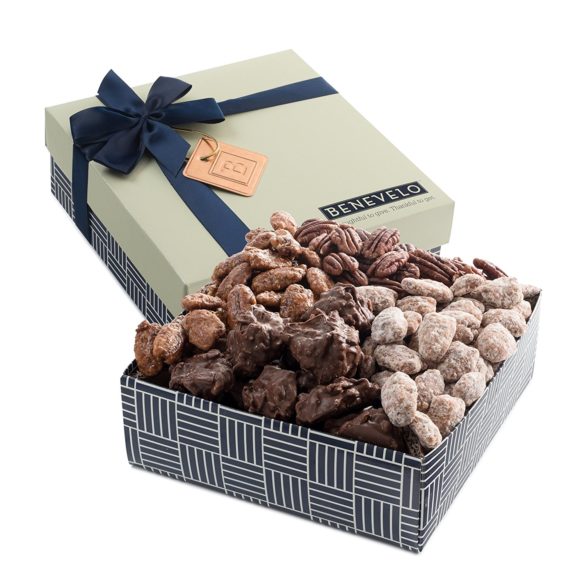 Jerky
I don't personally like jerky, but Demo likes them. Why is beyond me. Jerky in general, smells strange and even taste…unique? Hahaha, I've seen him snacking on a Krave Jerky, and he seems to enjoy them a lot. Even got my son into them. Krave Jerky has a ton of different flavors such as Lemon Garlic, Grilled Sweet Teriyaki, and Chili Lime. They sell some on Amazon, but if you live in Canada, you are better off buying them at your local grocery store.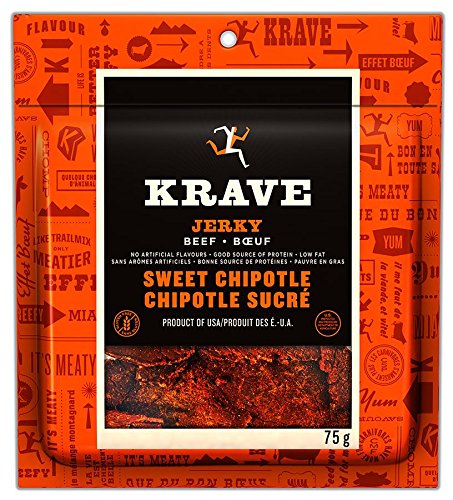 Ungava Gin
Did I ever tell you that Demo used to be a bartender when we first met? I think this is one of the reasons he's a bit of a stuck up when it comes to alcohol. Only the good stuff for him. He's not a drinker either, but he likes to keep the good stuff for "special occasions." The Ungava Gin* is indeed the "good stuff." It's an authentic all-Canadian gin made right here in Quebec. 
Taking its name from the expansive unspoiled region bordering Ungava Bay in northern Quebec, Ungava Gin is made from a combination of rare arctic plants and herbs that are harvested by hand during the short summer season and then infused in the spirit.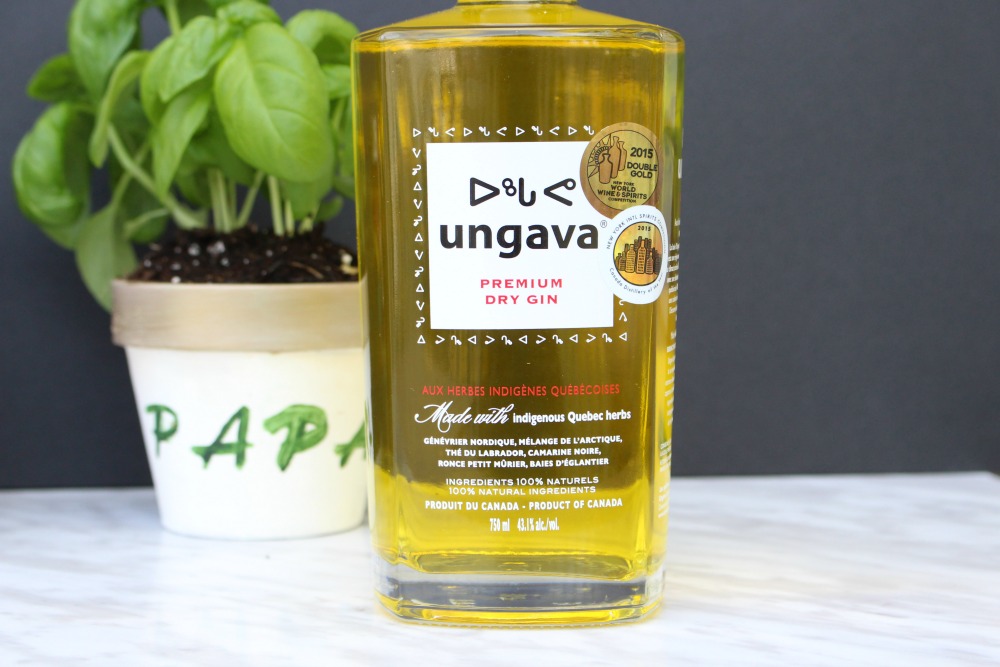 If you're looking for a fun recipe using Ungava Gin, I highly recommend their Yellow Brick Road.
Some other ideas:
Cheese Platter (Gouda, Camembert, Aged Cheddar, etc.) 
All You Can Eat Sushi dinner (he better take me along! hahaha)
Basket with a variety of jams (Rhubarb, Pumpkin, etc.)
Gourmet Chocolate
I hope these gift ideas help you find the perfect present for the dads in your life. Especially the ones with a unique taste.
Be sure to subscribe to my blog for an update when a new post is live!
Let's connect!
Twitter | Facebook | Instagram | Bloglovin
*Disclosure: I was sent a PR sample of the Ungava Gin for review purpose.