America's population of senior citizens is growing at an unprecedented rate. In fact, by 2030, older adults will account for roughly 20% of the U.S. population. Furthermore, many senior citizens experience frequent issues with chronic pain, especially arthritis. While there are a number of traditional treatment methods that have been proven to be effective with pain relief, many of those afflicted by arthritis pain prefer to take the natural route and choose holistic remedies. That being said, you may be surprised at the level of pain relief you can experience just by thinking outside of the box. Here are just a few fascinating ways to relieve arthritis pain naturally.
3 Fascinating Arthritis Pain Relief Methods From Around the World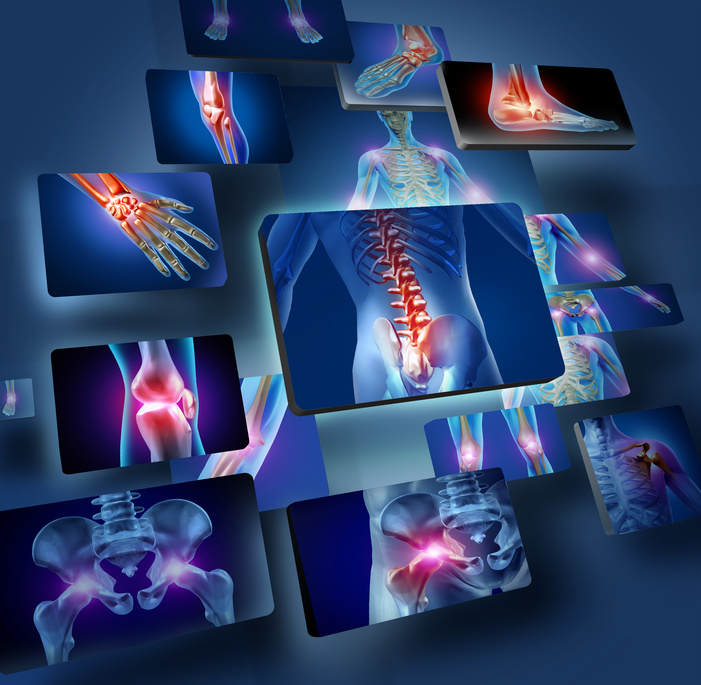 Eat a Mediterranean Diet
When considering pain relief, it's important to consider the nutrients you're putting in your body — or lack thereof. Many may be surprised just how big of a role diet can play in the level of pain one is experiencing on a daily basis. If you're regularly eating foods that are highly processed, you'll have some major changes to make, but studies have shown that eating a Mediterranean diet can significantly help reduce pain and inflammation.
"Ditch the fast food, junk food, fried food, and processed food. A Swedish study of rheumatoid arthritis patients found that those who switched to a Mediterranean style-eating plan (think fresh fruits, veggies, whole grains, fish, olive oil, nuts, garlic, onions, and herbs) had less inflammation and regained some physical abilities as a result," writes Taylor Shea in Reader's Digest.
Of all the foods listed, you can typically find the highest amount of Omega-3 fatty acids in fish, particularly, salmon. Fresh salmon is sometimes hard to come by, but it's usually caught fresh in Alaska or farmed in Norway, Scotland, or Ireland, which covers more than 32,595 square miles. It doesn't matter too much where your salmon comes from, but since it's hard to get all of your Omega-3 fatty acid intake from fish, it's important to consult your doctor to ensure you're supplementing your intake with vitamins, if necessary.
Try Chinese Acupuncture Therapy
Massage therapy is now available in about 40% of hospitals around the world, and acupuncture is quickly earning a name for itself as a similar and equally as effective alternative. Plenty people get a bit squeamish at the mere thought of sticking needles into their body, but the truth is that when performed correctly, this ancient Chinese method can drastically help to reduce pain associated with arthritis. Keep in mind that acupuncture is often best used in tandem with other natural pain relief methods, as this type of therapy alone will not treat all arthritis symptoms. However, according to the National Research Council, at least one million people suffer from work-related musculoskeletal disorders in the U.S. each year, and this technique may also be used to treat such disorders.
Use the Right Indian Spices
Finally, many studies have shown that some spices, especially turmeric, are effective at relieving arthritis-related aches and pains. One study even demonstrated that its effects can be as powerful as taking a full dose of Ibuprofen.
"The yellow spice found in curries and ballpark mustard contains a powerful compound called curcumin, which inhibits enzymes and proteins that promote inflammation…In one study of people with knee osteoarthritis, those who ate just two grams a day (less than a teaspoon) had pain relief and increased mobility equal to those who took 800 milligrams of ibuprofen," writes Taylor Shea.
To use turmeric, just sprinkle about half a teaspoon onto some rice or vegetables every day.
Ultimately, understanding these unique and all-natural pain relief methods can help you decide which treatment is best for you. Don't hesitate to reach out to your doctor regarding any questions or concerns you may have about your arthritis pain.
Be sure to subscribe to my blog for an update when a new post is live!
Let's connect!