We're officially one week into the new school year, and I don't know about you, but I would LOVE not to be completely burned out come the end of the school year. The transition from leisurely vacations to a structured school-to-school routine can be overwhelming, but with the right approach, you can ensure a smooth start for your child. To help you get ready for the upcoming academic year, I've compiled seven essential tips for parents. Let's dive in!
Back to School Prep for Parents: 7 Essential Tips for a Smooth Start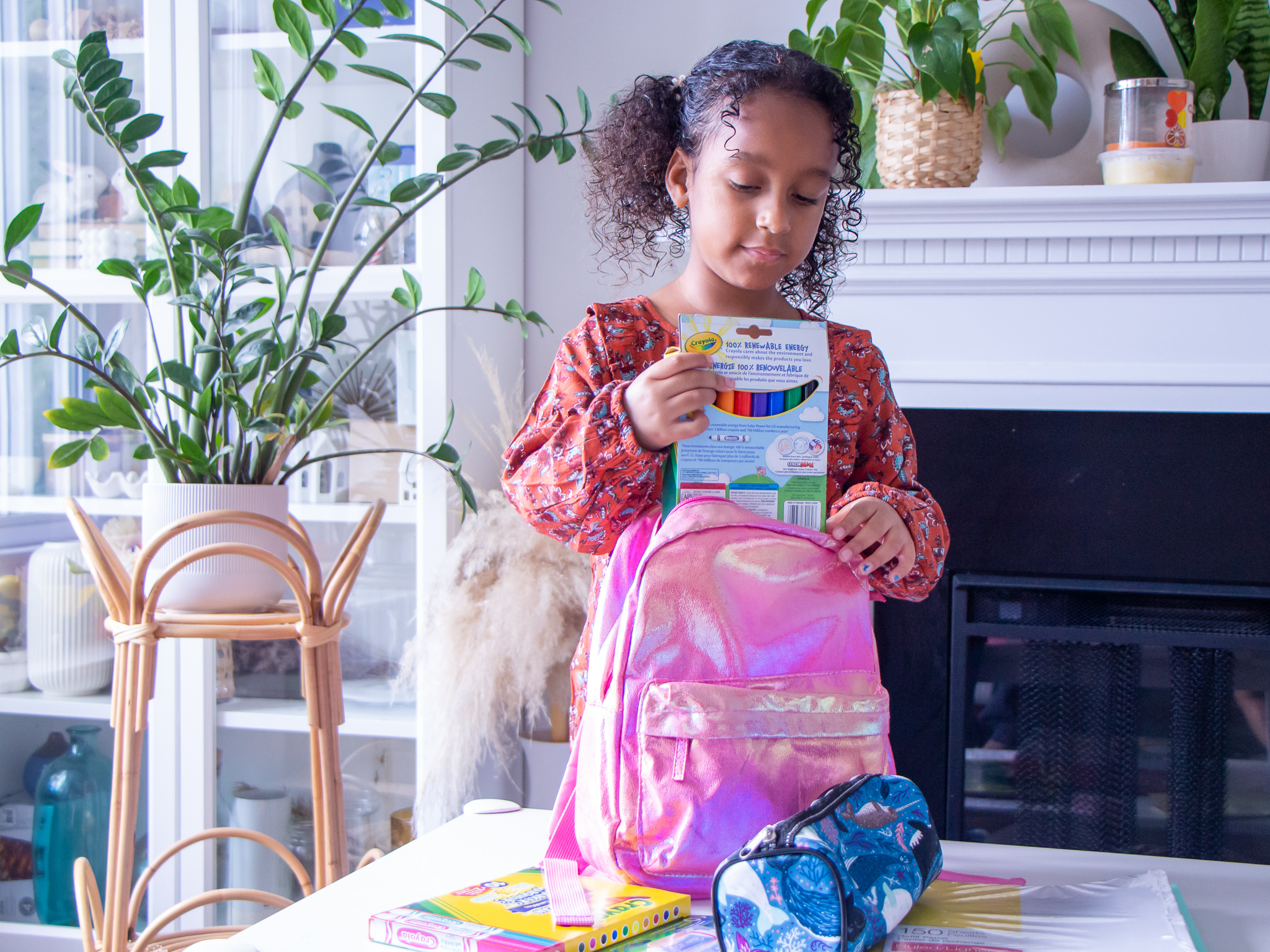 Create a Back-to-School Checklist
Begin by making a comprehensive back-to-school checklist. Include items such as school supplies, uniforms or clothing, backpacks, lunch boxes, and any required documents. By organizing everything beforehand, you can avoid the last-minute rush and ensure that your child has all the essentials ready for the first day of school.
Schedule a Health Checkup
Before the academic year begins, it's crucial to schedule a health checkup for your child. This allows you to address any health concerns, update vaccinations, and ensure your child is in the best physical condition for the school year. Additionally, consult with your child's doctor about any specific health precautions or medications that may be needed during the school hours.
Re-establish School Routines
The shift from a relaxed summer schedule to a structured school routine can be challenging for kids. To ease this transition, gradually re-establish school routines a few weeks before school starts. Set regular bedtimes and wake-up times, and gradually reintroduce study sessions and reading time. This will help your child adapt to the school schedule more smoothly. This year, my daughter's school changed their opening hours. This means I had to figure out a new schedule that works for us.
Attend Orientation or Meet the Teacher Events
If your child's school offers orientation or "meet the teacher" events, make sure to attend. These events provide an opportunity for your child to become familiar with the school environment, meet their teachers, and connect with classmates. It also gives you a chance to address any concerns or questions you might have before the school year officially begins.
Prepare for School Transportation
If your child will be using school transportation, familiarize them with the route and pick-up/drop-off points. Teach them essential safety rules while waiting for the bus or walking to school. For parents who plan to drop off and pick up their children, plan the route and discuss it with your child to alleviate any first-day jitters.
Create a Homework Station
Establishing a designated homework station at home can enhance your child's focus and productivity. Choose a quiet and well-lit area where your child can comfortably study and complete assignments. Stock the area with necessary school supplies, such as pencils, pens, paper, and a dictionary, to ensure they have everything they need for successful homework sessions.
Check out my homework station faves!
Encourage Open Communication
Lastly, maintain open communication with your child throughout the back-to-school period and beyond. Encourage them to share their thoughts and feelings about starting a new school year. Address any concerns they may have and reassure them that you are there to support and guide them through any challenges they might face.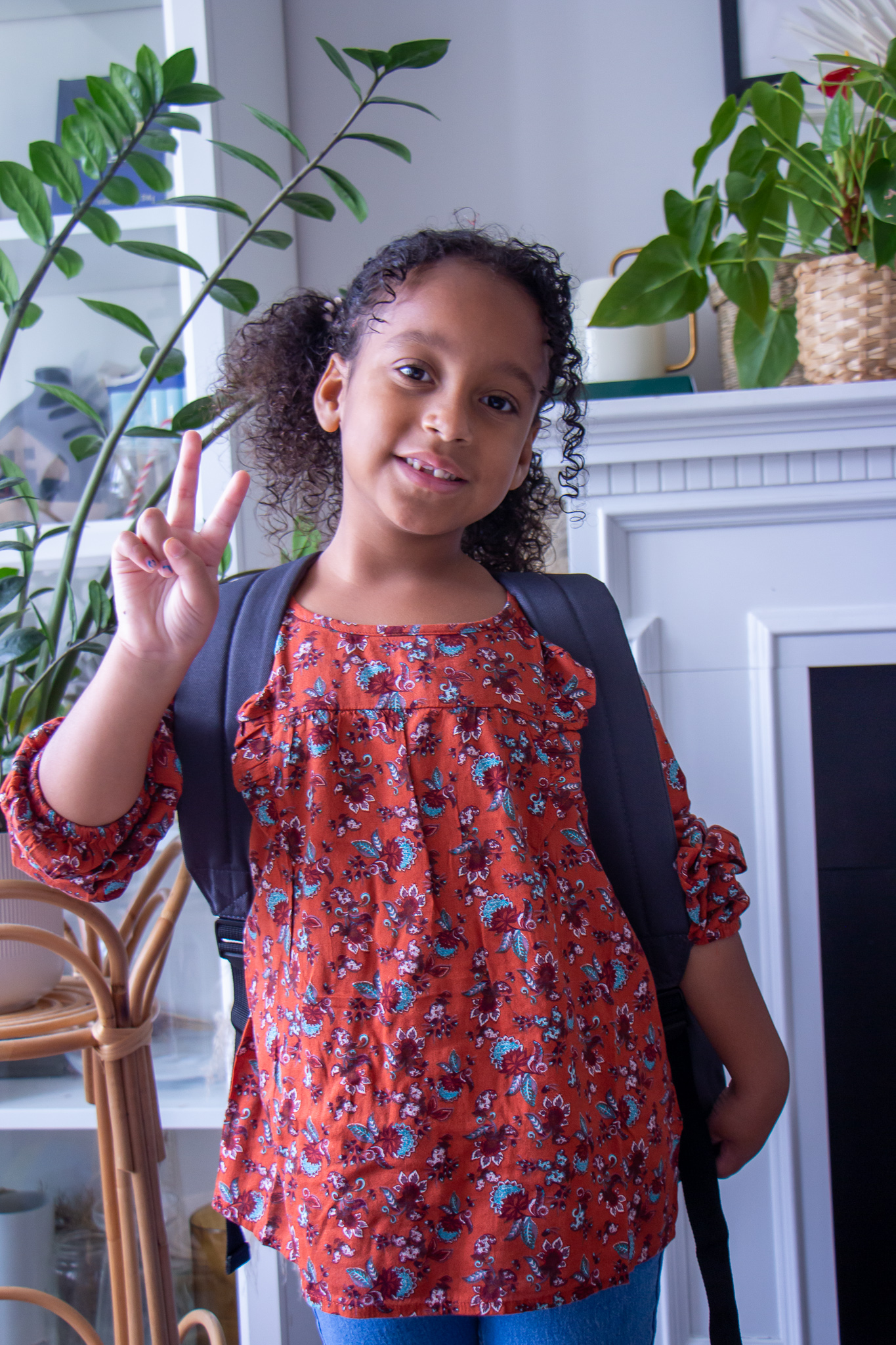 PIN IT!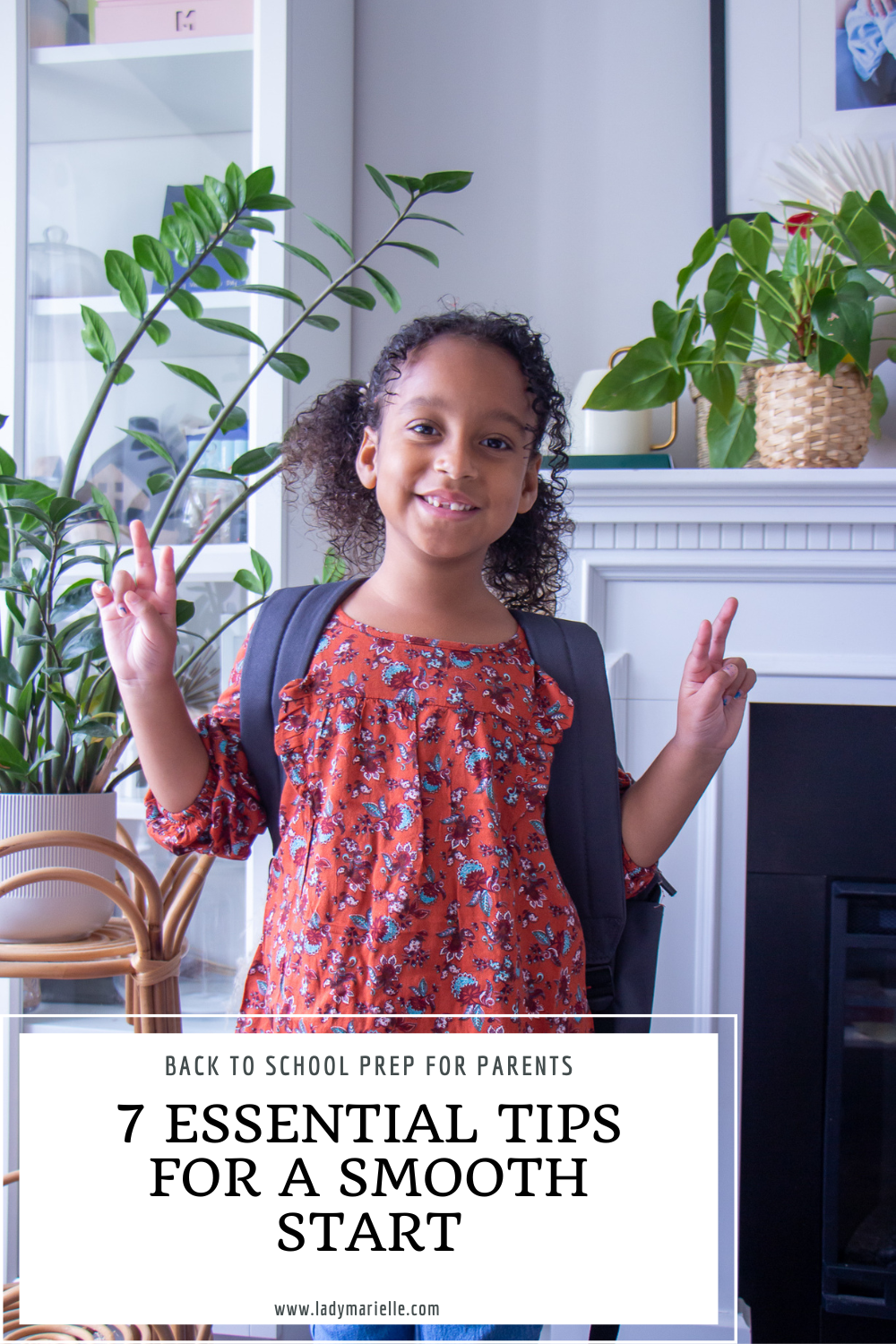 Getting ready for back to school is an important process for parents. By following these seven essential tips, you can ensure a smooth and successful start to the new academic year for your child. From creating a checklist to attending orientation events and establishing routines, your proactive approach will set the foundation for a positive and productive school year. Embrace this exciting time with your child, and remember that your support and involvement make a significant difference in their educational journey. Happy back-to-school preparations!
Be sure you are subscribed so that you don't miss a thing!
Let's connect!
TikTok | Facebook | Instagram | Pinterest | Youtube | Bloglovin