One thing I've learned over the last five years is that when it comes to back to school preparations, the sooner, the better. Especially if you tend to procrastinate (guilty here!). Today I'm sharing a few things that I'm doing right now to beat the back to school rush! Keep reading for some ideas that you too can use as well. 
Things You Can Do Right Now To Beat The Back To School Rush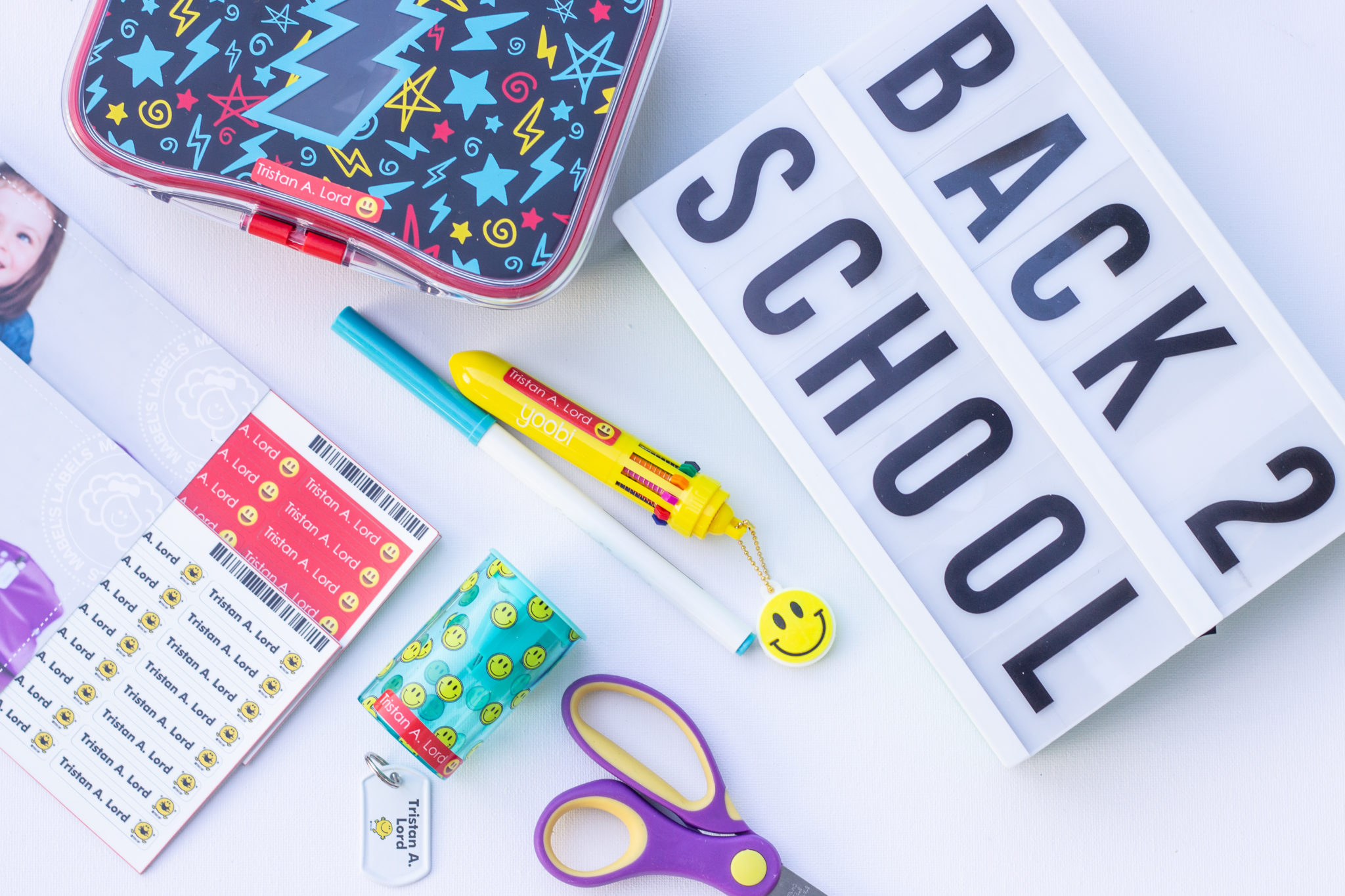 This post is in collaboration with Mabel's Labels and Indigo. All opinions are my own.
Who doesn't like a good deal? I know I do! A lot of my bulk shopping is done online, so I often sign up to the Newsletter list. That way, I get notifications when there's a sale on things such as clothes, shoes, backpacks and of course, school supplies.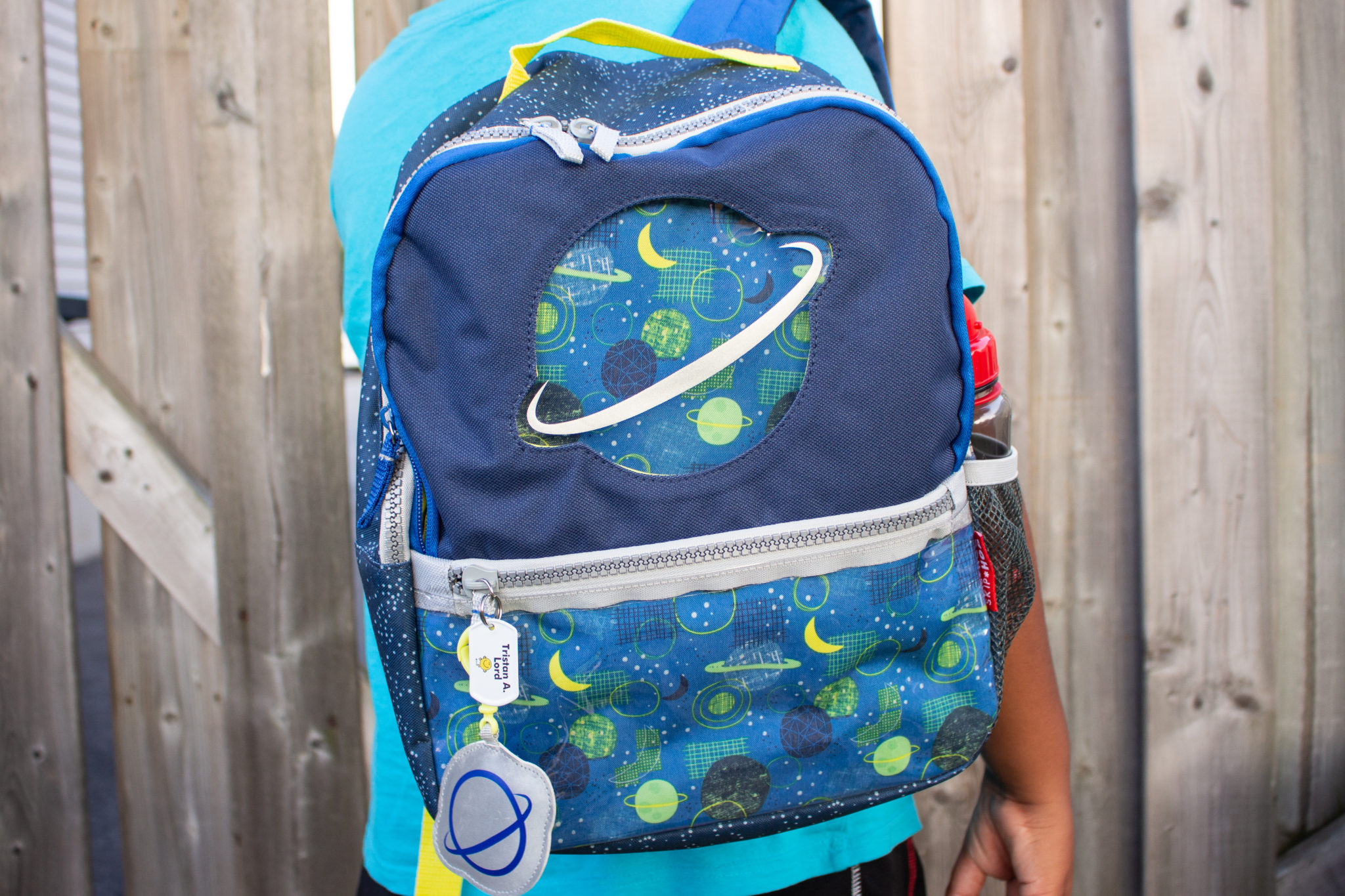 Two weeks before school starts we do a routine reset. Right now, Tristan is going to bed at 10 pm, but we've slowly started to send him to bed 10-15 minutes earlier. This will help him adjust to his school night bedtime.
Get ready for back to school with Indigo and Mabel's Labels.
When I was a kid, shopping for back to school supplies was by far my favorite thing about starting school. It's been a long time since I've been in school and the school supplies are getting even better and better. Indigo is the perfect spot to pick up some cute and fun items for back to school. I'm swooning over the Yoobi collection! Yoobi is exclusive to Indigo this fall, and for every Yoobi school supply purchased, Yoobi donates a school supply to a Canadian classroom in need through the Indigo Love of Reading Foundation.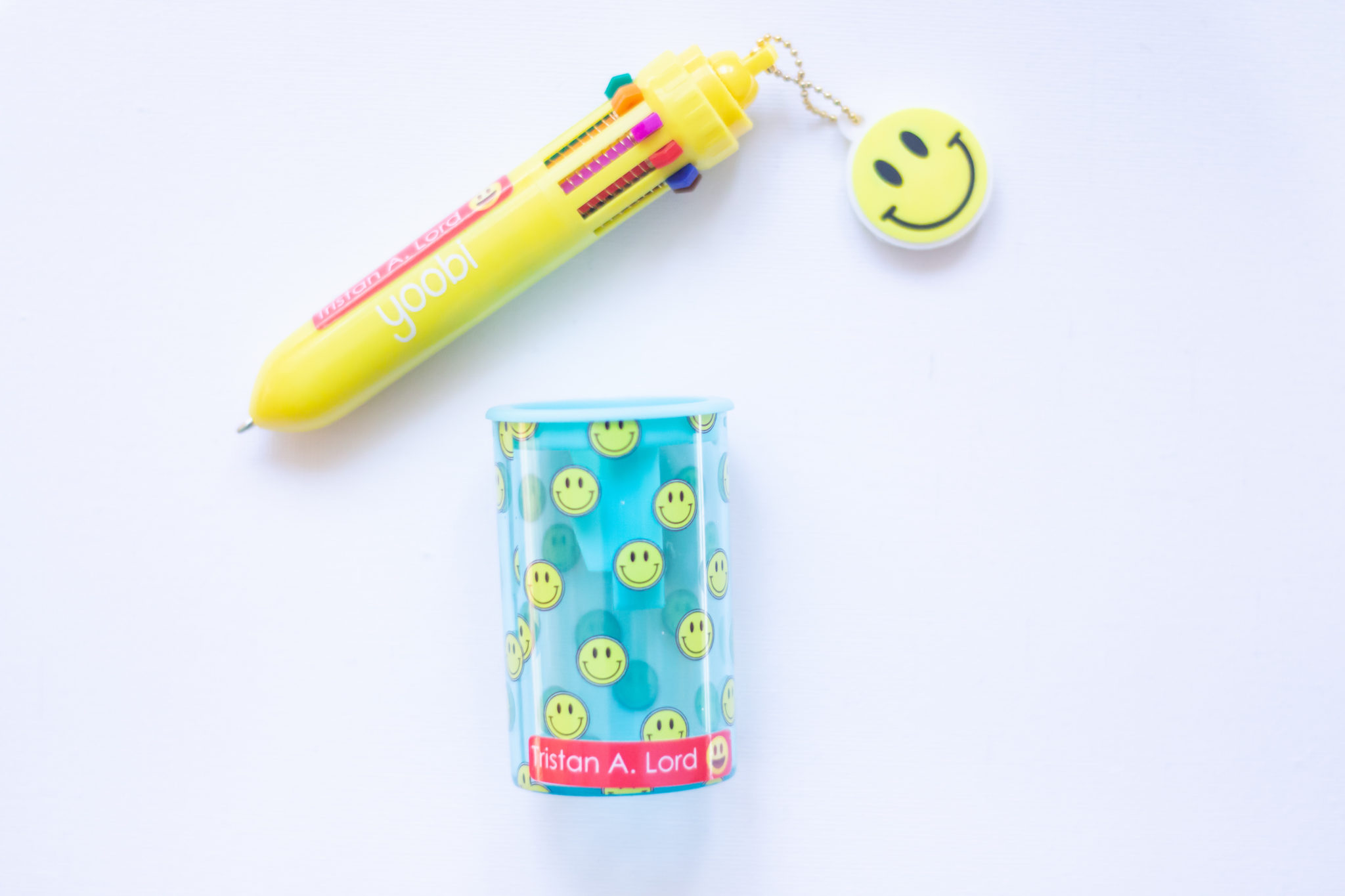 Set up a homework station
Another thing that you can do right now to beat the back to school rush is setting up a homework station. I meant to set one up for my son for quite some time now. I finally did, and I'm super excited about it. I didn't have to do too much since we already had a spare desk and computer in the guest bedroom. I added a few of the supplies he will use for his homework in a caddy that he can bring to the kitchen if he wants.  I plan on adding some wall art and more books, but for now, it's a great spot for doing his homework!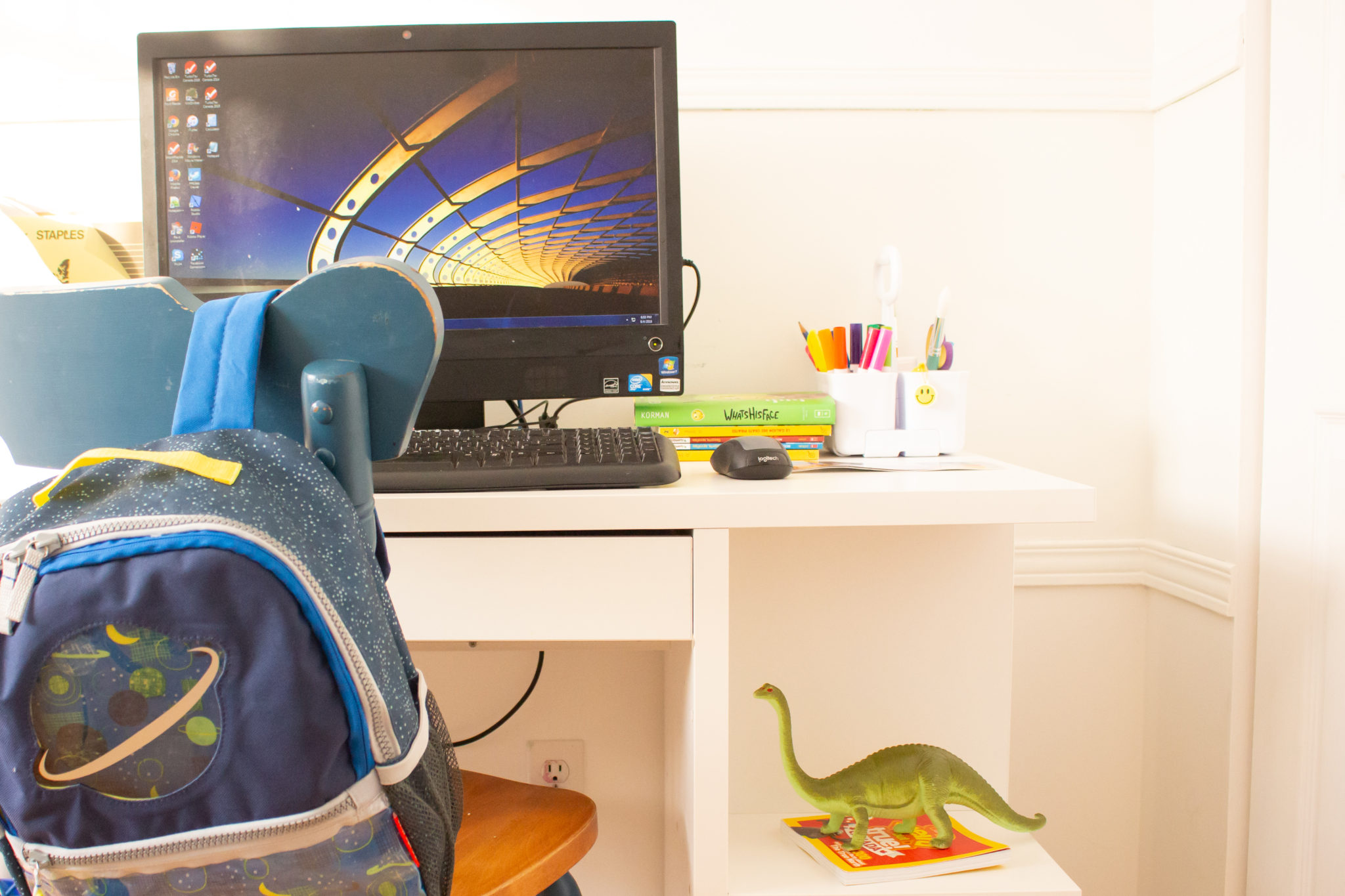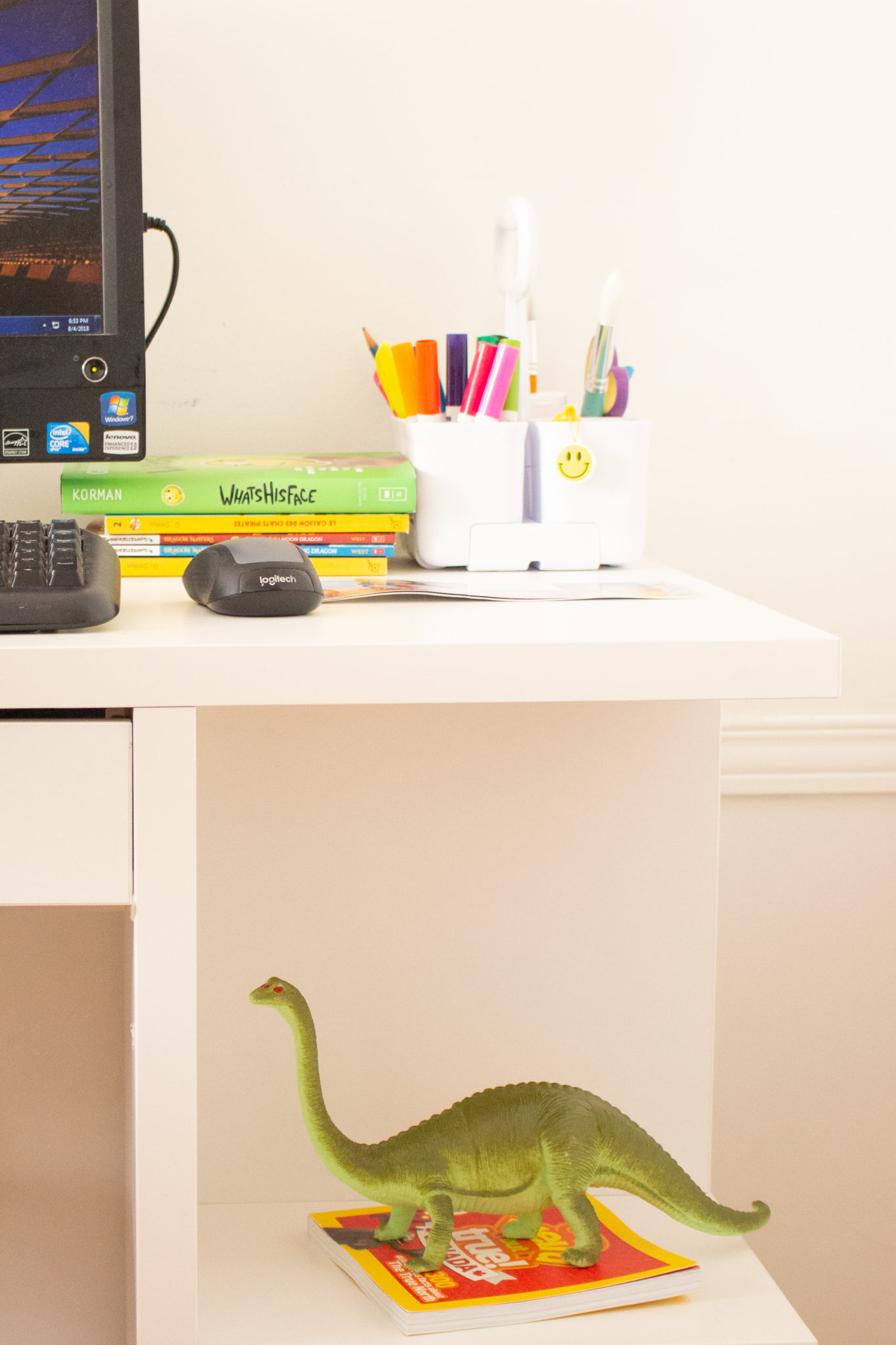 Order your Mabel's Labels
I'm a HUGE fan of Mabel's Labels.  I still remember the year that I didn't order labels in time for the first day of school. I ended up having to write his name on all his school supplies. It took me forever! At one point I got so fed up that I just put his initials lol. Every year it seems that the school supplies list is getting longer and longer. Using the labels saves me so much time! You can and should order your labels ASAP to avoid the back to school rush.
About Mabel's Labels
Mabel's Labels is the best-known brand of durable labels for families, and their growing line of products features baby labels, child safety products, sports labels, household organizational labels and seasonal items. They're extremely durable, they're laundry, dishwasher and microwave safe – and they're 100% guaranteed.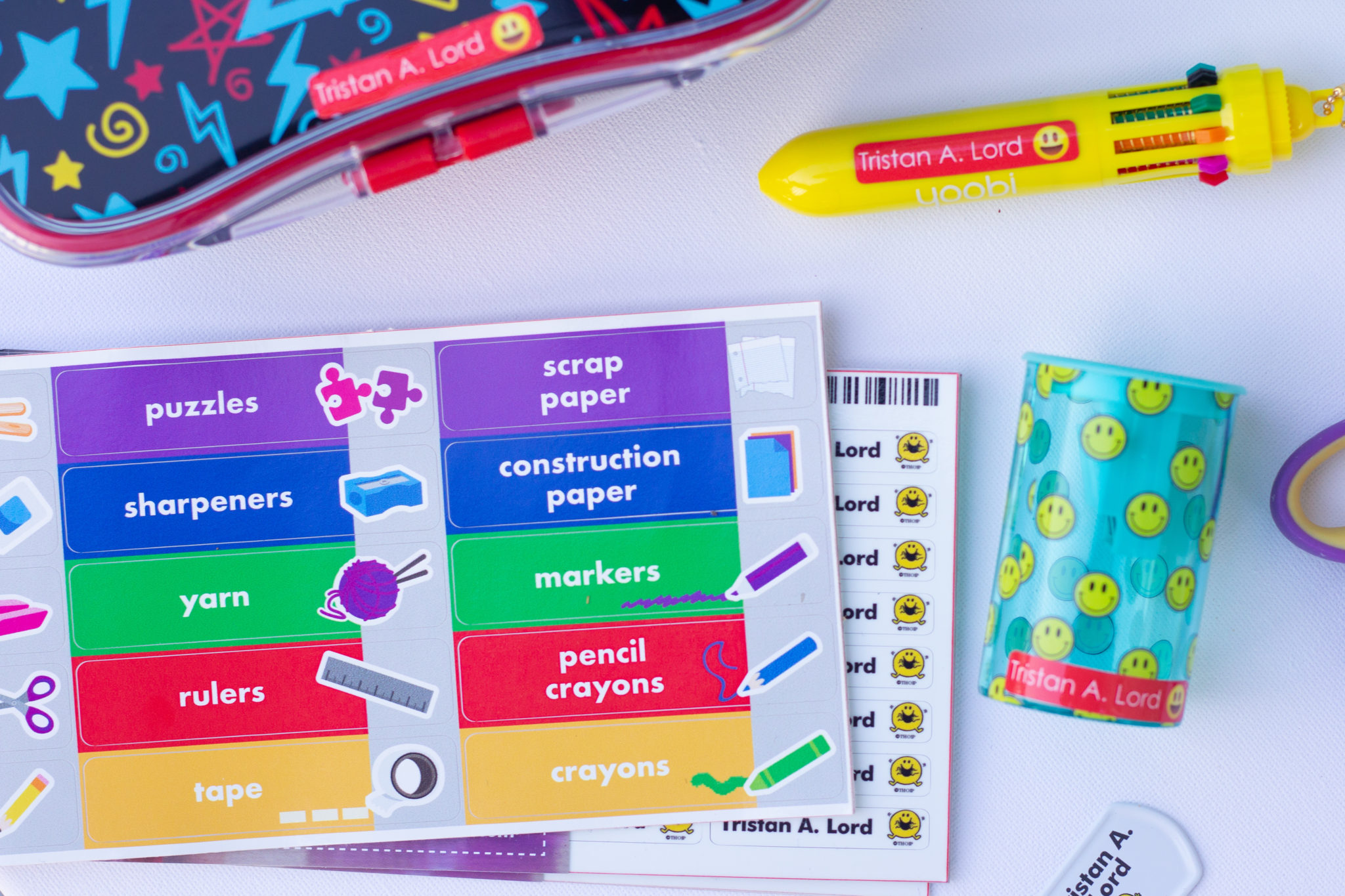 One of the things that I love about Mabel's Labels is the fun designs. This year I ordered the
Mr. Men® School Label Pack
. I also ordered a pack of
Mini Custom Name Stickers
. These are perfect for all the extra pens and pencils that are required this year.
Personalize your School Labels at 
mabelslabels.com
  with some fun designs that your kids will love. 
Use code MARIELLE10 for 10% off until September 4, 2018.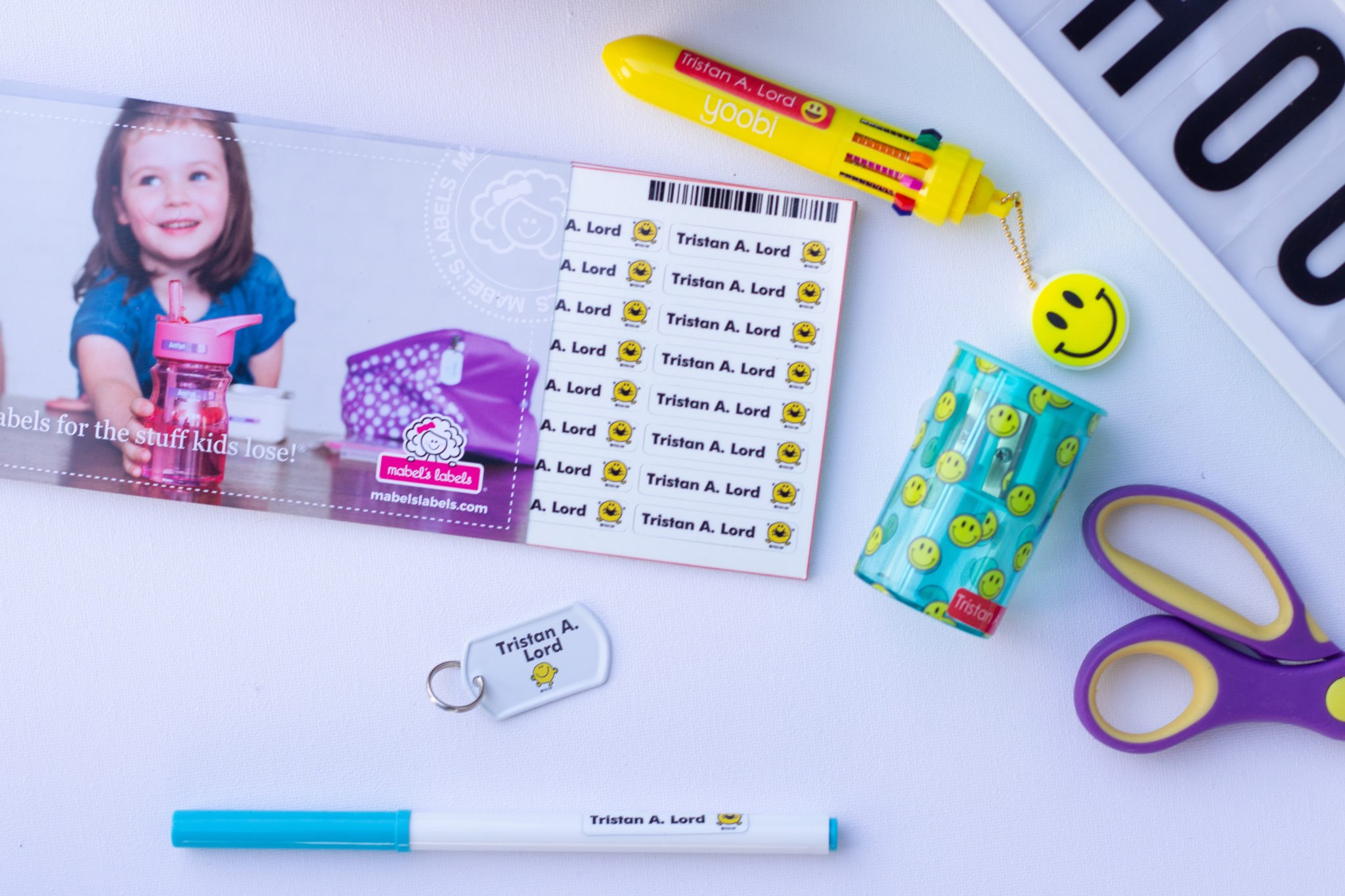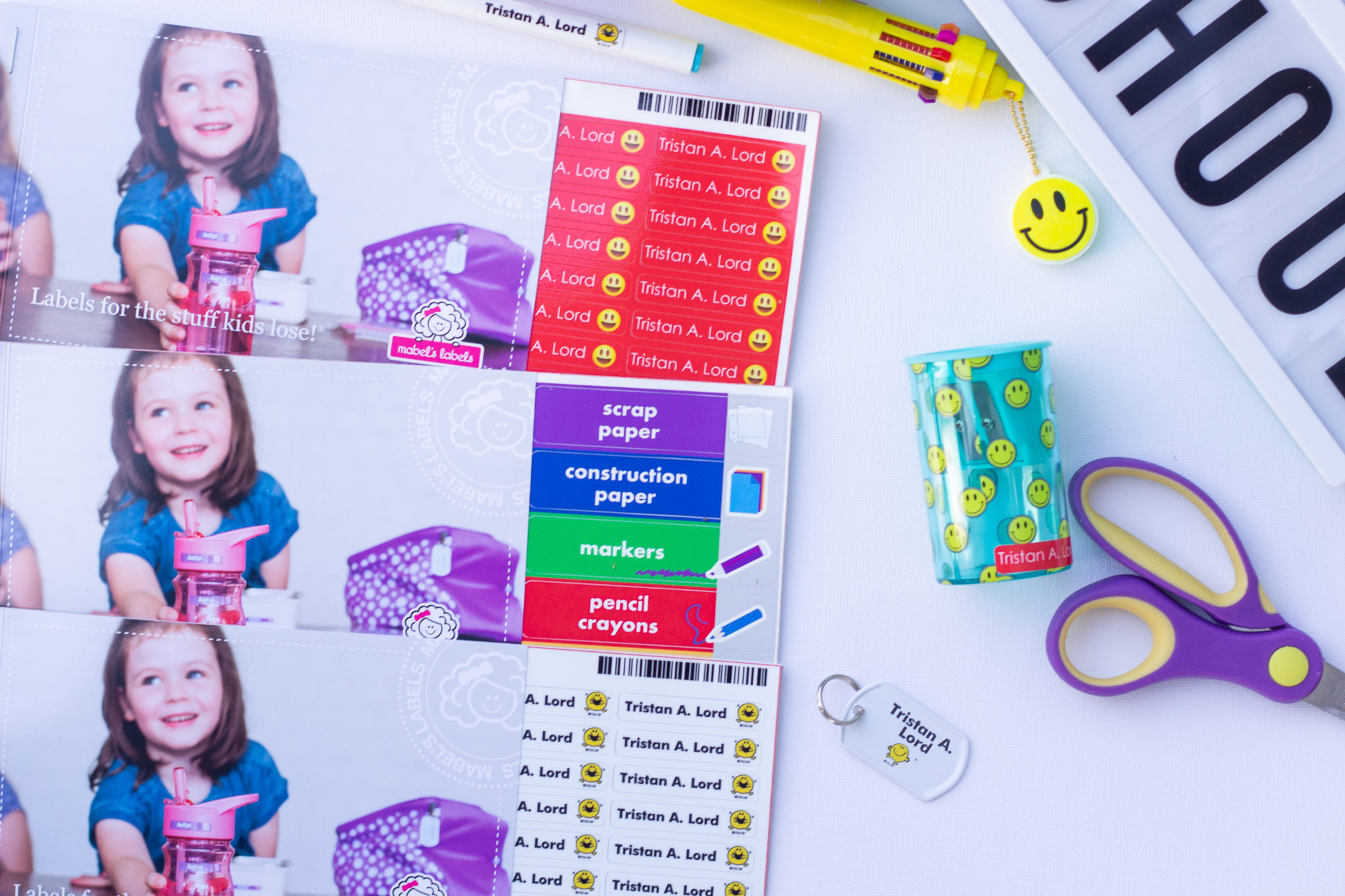 We still have a few weeks of summer vacation left, but that doesn't mean we can't get ready right now. Visit your local Indigo, Chapters or Coles store or indigo.ca for all of your back to school needs.
Special Giveaway
The sweet folks at Mabel's Labels are giving one of my readers the chance to win an Ultimate Back to School Label Combo ($42), just in time for back to school. This giveaway is open to USA and Canada.