4 Hair Care Tips For Curly Hair
If your hair is naturally curly, you might often get frustrated with how difficult it can sometimes be to maintain. Curly hair often seems to do whatever it wants, no matter how much you try to style it. However, you don't have to be stuck with unmanageable hair; there are a few simple care tips that can keep your curls feeling healthy and clean.
Forget What You've Been Taught
Unless you grew up surrounded by people with curly hair, forget most of the advice you've heard on how to manage your hair. Straight hair and curly hair require different types of maintenance, as anyone who's tried to brush their curly hair while it's dry can tell you. Look for salons that cater to curly hair, and when researching haircare tips, be sure to look for advice specific to your hair's texture.
Use Products With Caution
According to a May 2017 survey, 51% of responding U.S. consumers reported using hair care products every day. However, using hair care products daily is almost always unnecessary, especially when it comes to curly hair. Frequent use of certain products or washing your hair daily can even do damage to your hair, so limit how often you wash and style with product.
Maintain While You Makeover
The average woman changes her hairstyle about 150 times in her lifetime. Next time you're at the salon, ask your stylist to trim any split ends while you change up your look. Regular trims can help prevent split or damaged ends in curly hair, so be sure to visit your local salon regularly. This will keep your hair looking strong and healthy, without taking off too much length.
Style Safely
Many people will insist that you're only able to pull off certain looks or hairstyles with curly hair. However, this couldn't be farther from the truth. You can pull off whatever style makes you feel best about yourself with curly hair, just like with any other hair texture. Just make sure you're taking good care of your hair when you're selecting a new hairstyle, and that the maintenance will be something you can do while still keeping your hair healthy. If you're coloring your hair, remember that lightening can change your hair texture slightly, as can regular heat.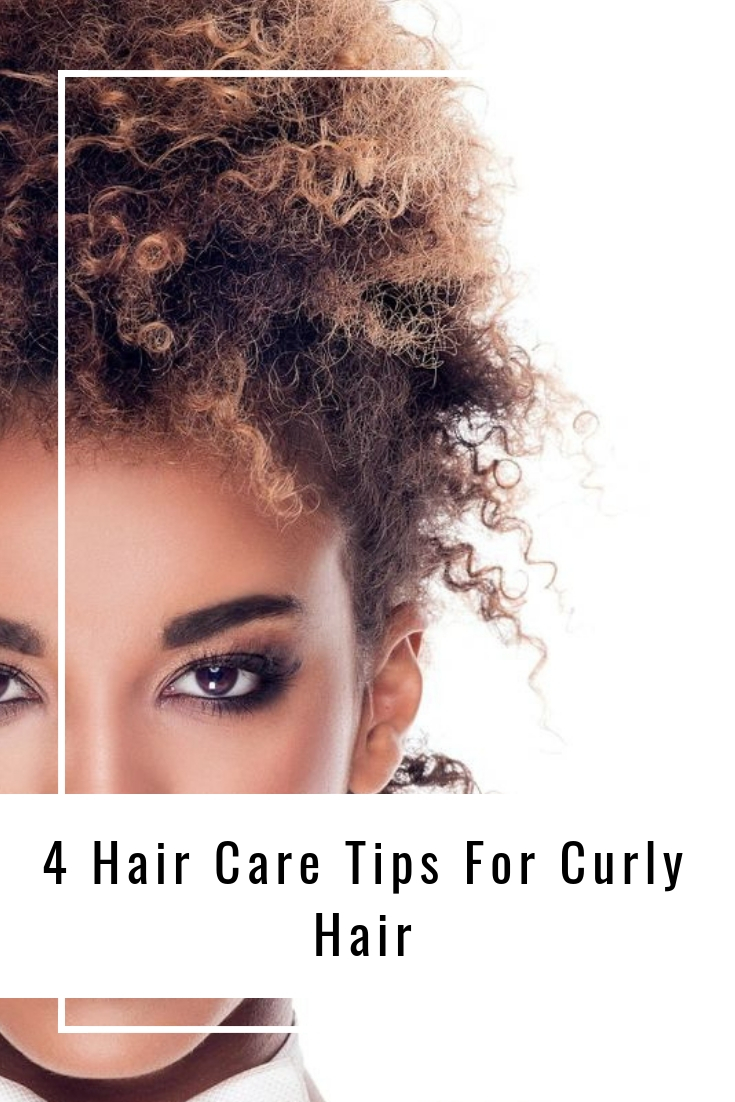 Caring for curly hair can be a struggle sometimes, but when well-maintained and kept healthy, curly hair can be beautiful. How do you care for your curls? What are your top curl care tips?
Be sure to subscribe to my blog for an update when a new post is live!
Let's connect!