As a stay-at-home mom of two, the highlight of the day is nap time. A quick snooze and I'm ready to tackle momlife. Naps are less frequent as my daughter nears the twonager phase (she will be 2 in September). Since I haven't figured out a way to funnel her endless energy supply, I found some creative ways to get past the mid-day slump.
5 Creative Ways Stay-At-Home Moms Can Get Past The Mid-Day Slump
Go outside!
This is a no brainer. If you are a stay at home mom and have children at home during the day, you tend to send them outside to play to get them out of your hair. Righ? Well, how about going outside with them? I usually sit out back and watch my daughter run around for a few minutes. The fresh air is perfect for everyone, and if you are lucky, your kids will get themselves tired enough for a quick nap.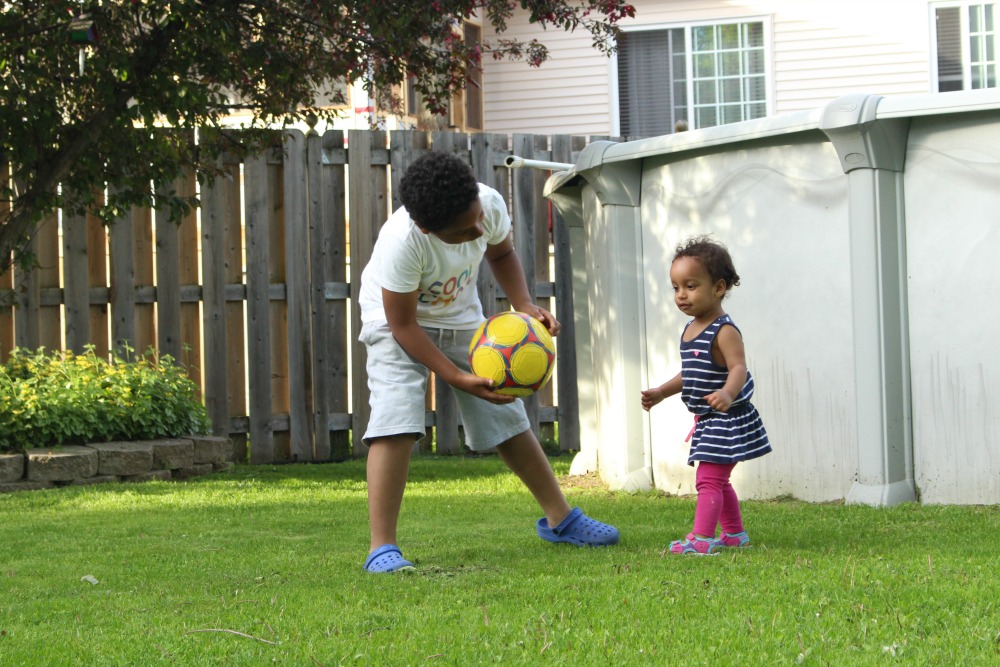 Avoid eating a  heavy lunch.
Ever heard of the itis? Food coma? I don't know about you but eating a heavy lunch tends to make me want to sleep right after. It's usually just my daughter and me during lunch time, so I try to eat something light. Grilled salmon is one of my favorite meal idea for lunch.
Do something fun that doesn't require too much thinking.
On a good day, my daughter will sleep until 8 am. Which means that by 3 pm, I'm a complete zombie. On the rare chances that she made herself tired enough for a 20 minutes nap, I try to get all the no brainer work done. For me, that's taking pictures for a blog post, browsing Pinterest for ideas and just recently, adult coloring.
Give in to the mid-day slump!
That's right, have that nap! It doesn't often happen these days, but the few times I've given into the mid-day slump and enjoyed a power nap, I was refreshed and ready to take on the toddler daily craziness.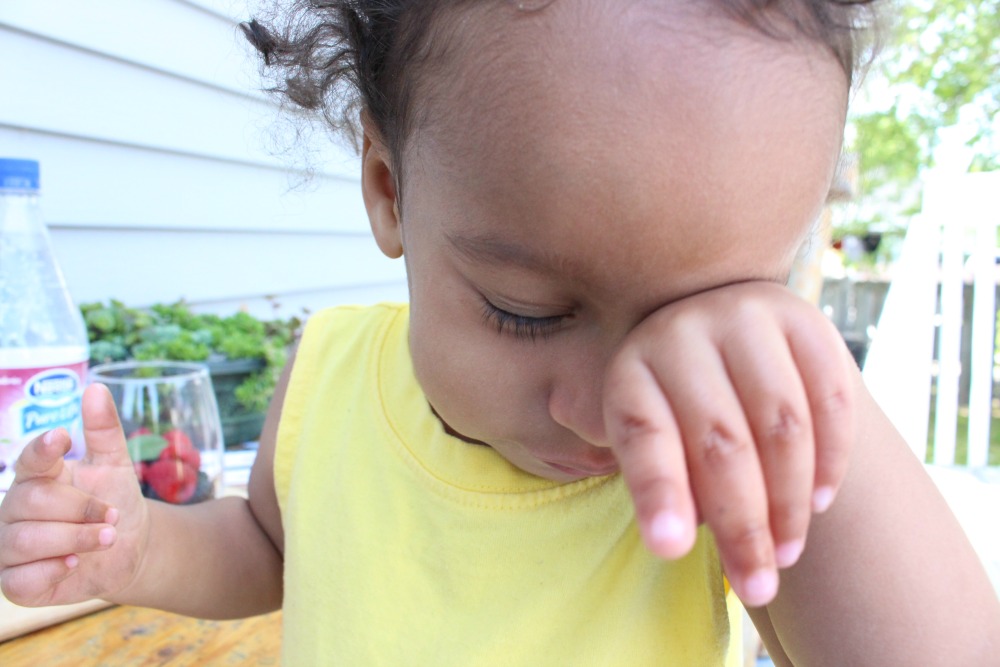 Stay hydrated throughout the day
I can't stretch how important it is to stay hydrated during the day. When you're a stay at home mom, it is so easy to forget something simple as drinking enough water. Stay away from pop, instead,  have a cup of refreshing Nestlé Pure Life Sparkling Water. I love bubbly water! Nestlé Pure Life Sparkling Water contains 0 calories, 0 sugar. So I can enjoy my bubbly without feeling like I'm over overindulging.  
I added some lemon, lime and orange slices to my Lemon Lime Nestlé Pure Life Sparkling Water. Delicious and so refreshing.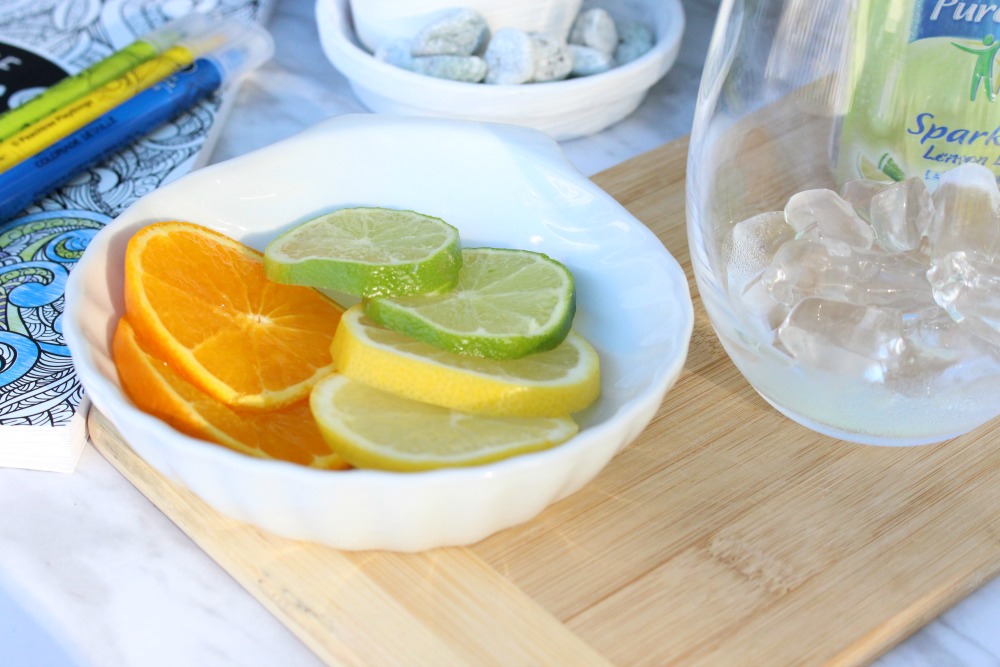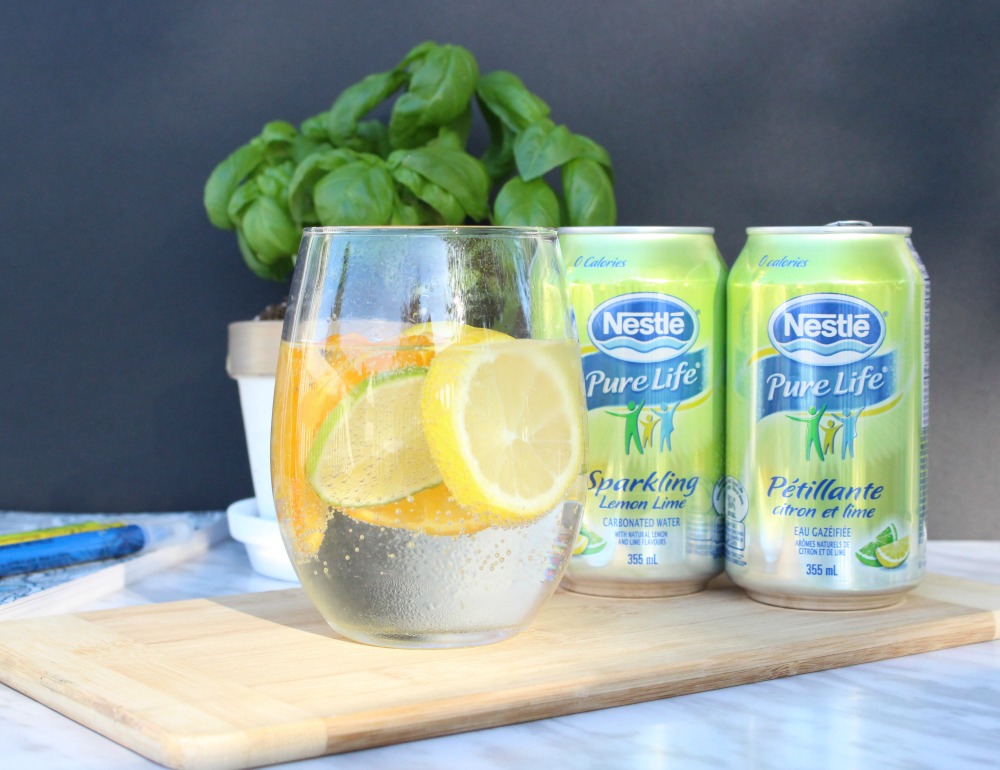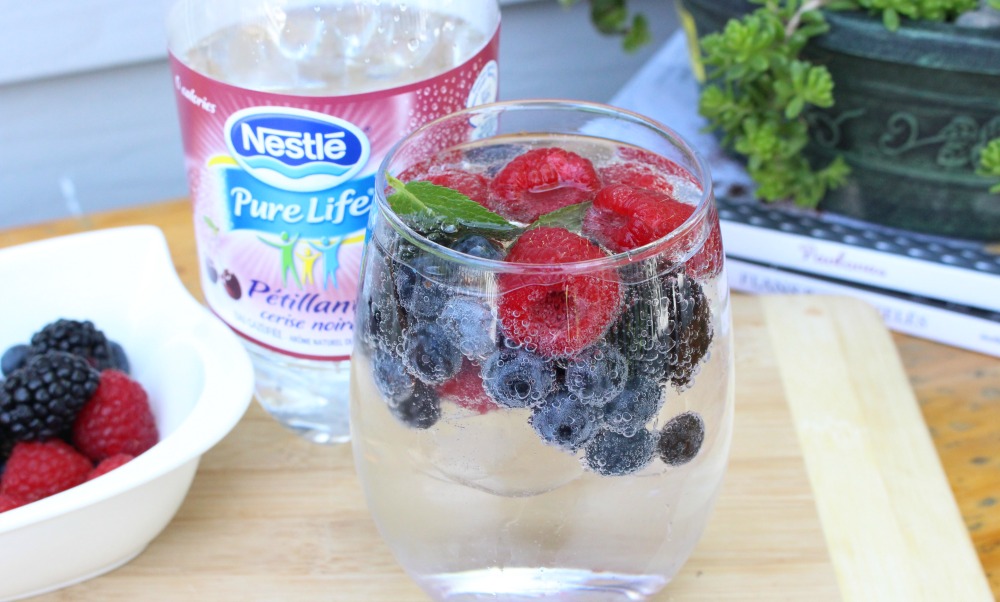 10 More things you can do:
Declutter a junk drawer
Start a blog
Go for a swim
Go to the park
Dance it off
Try a new recipe
Change up your routine
Go grocery shopping
Work in the garden
Do a fun craft
[Tweet "Mid-day slump got you down? Try these creative ways to get past them #RethinkYourDrink #ad"]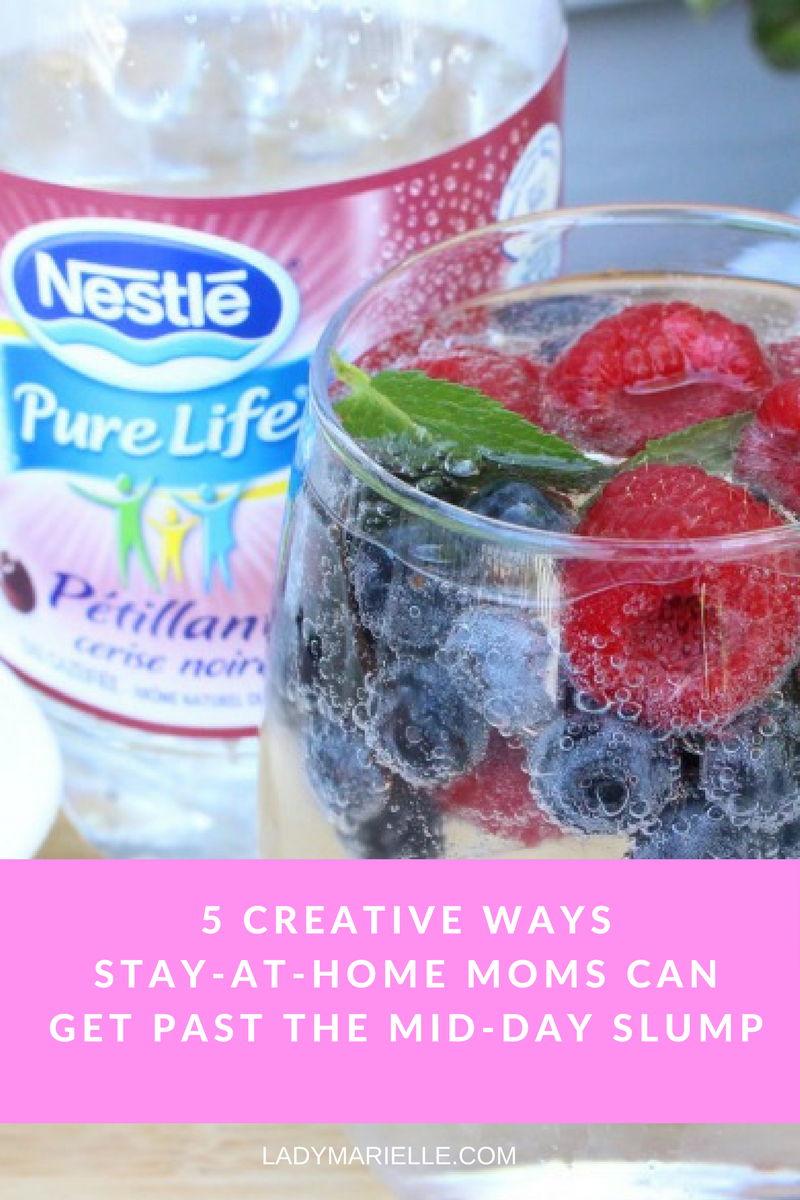 Next time you feel the mid-day slump creeping in, try these fun & creative ways to get past it. What's your favorite Nestlé Pure Life Sparkling Water flavor? Mine is the Sparkling Black Cherry.
Have some tips on how to you get past the mid-day slump? Share them with me.
Be sure to subscribe to my blog for an update when a new post is live!
Let's connect!
Twitter | Facebook | Instagram | Bloglovin
This post is part of the YummyMummyClub.ca and Nestle campaign.  I received compensation as a thank you for my participation. This post reflects my personal opinion about the information provided by the sponsors.