There are lots of little gadgets for the modern home and some of them are purely for show. Many of them are just plain fun and they do make your home look and feel truly futuristic. But, we want to focus on technologies which you can actually use, that will help you save money, make things easier, more fun, and most of all, make sense. This requires a technology to have longevity in its design and thought process. Inevitably, this will lead to practical solutions in energy, the kitchen and for lighting purposes. Let's explore some of your options in these categories.
3 Contemporary Technologies You Didn't Know Your Home Needed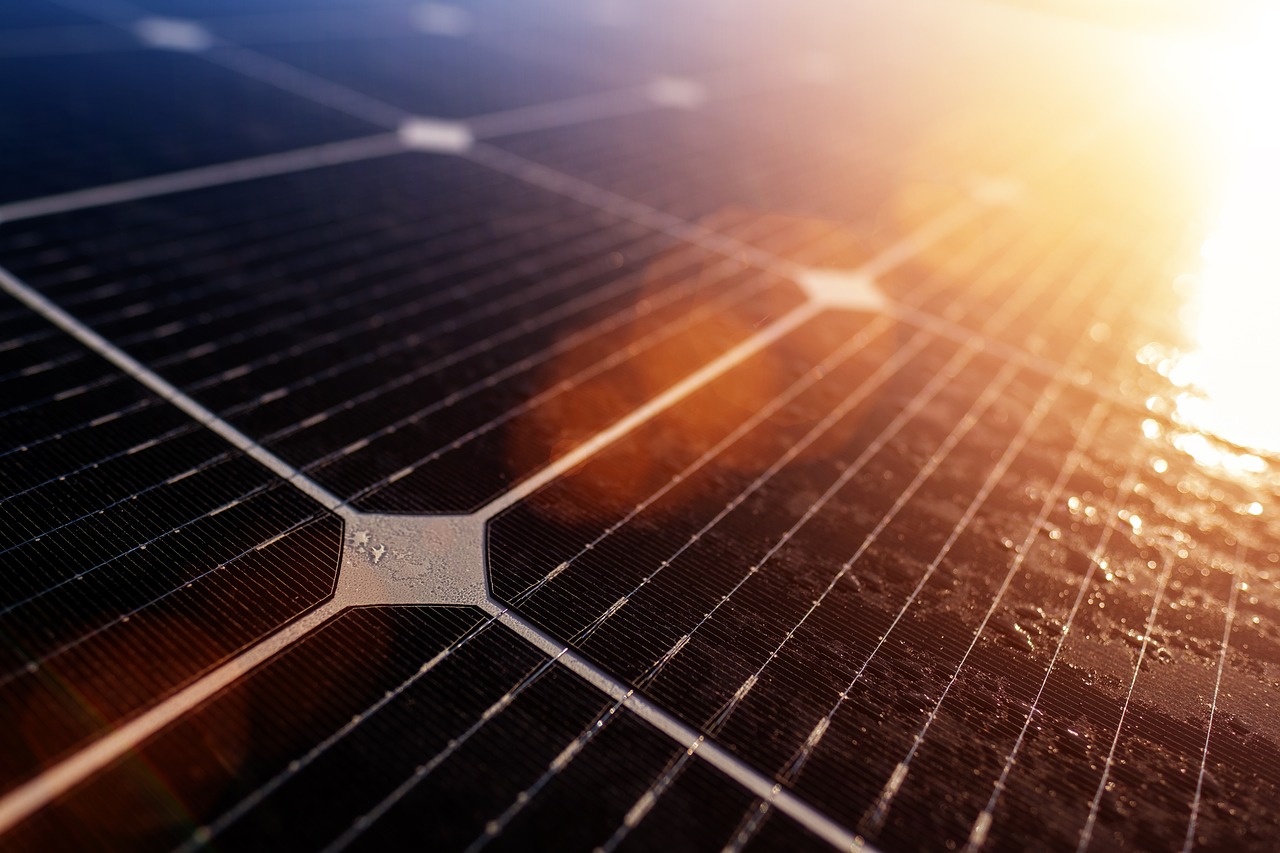 Garden lighting
It's the time of the year where the sun is out for longer, the days drag on and there isn't much need for garden lighting. But think about when this time passes and you will still want to sit outside and enjoy the fresh air. Solar-powered pathway lights for your garden are an incredibly useful modern technology to have. Using community solar energy, anyone anywhere can get energy made by the sun to power their garden lights at night. These LED lights can illuminate your walkway, act as fairy lights to span your garden structures like a pergola or garage, and be set to turn on and go off as you wish. The lights can also pulse, to make your garden environment more soothing, and flash for when you are hosting a party.
Smart taps
Who would have thought that smart faucets would be a thing, and be so useful?! It's the type of technology you didn't ever think you would want or need, but you do. It's been said that the average family home will waste up to 5,000 gallons every single year. A smart faucet can save you 15,000 gallons a year because it's got some good tech that has been designed to understand human behavior. For one thing, if nothing moves within its local vicinity, say about 1-meter around, then it will turn off. It can recognize your voice and be commanded to work. You can also say, 'fill the pot with 250ml of water' and it will only release exactly that amount. It's great for saving water, helping children with disabilities and it generally is just easier to use.
Magnet side lamp
Side table lamps are great for reading but they are always a pain to turn on and off. The traditional lamp switch design is right under the light bulb. This can cause accidental scalding by touching the hot light bulb, not being able to turn on the lamp effectively in the middle of the night and potentially causing you to accidentally knock it over when pushing or pulling the switch. Instead, a magnet lamp can be switched on by moving a small magnet inside wood or plastic, to the hanging magnet switch and it's on. The ring design also means that the light is locally distributed and you don't need an awkwardly large lampshade.
These 3 different technologies are great for the home as they make life easier, more comfortable and fun. Which one is your favorite?
Be sure you are subscribed so that you don't miss a thing!
Let's connect!