Creating the Illusion of a High-End Home on a Budget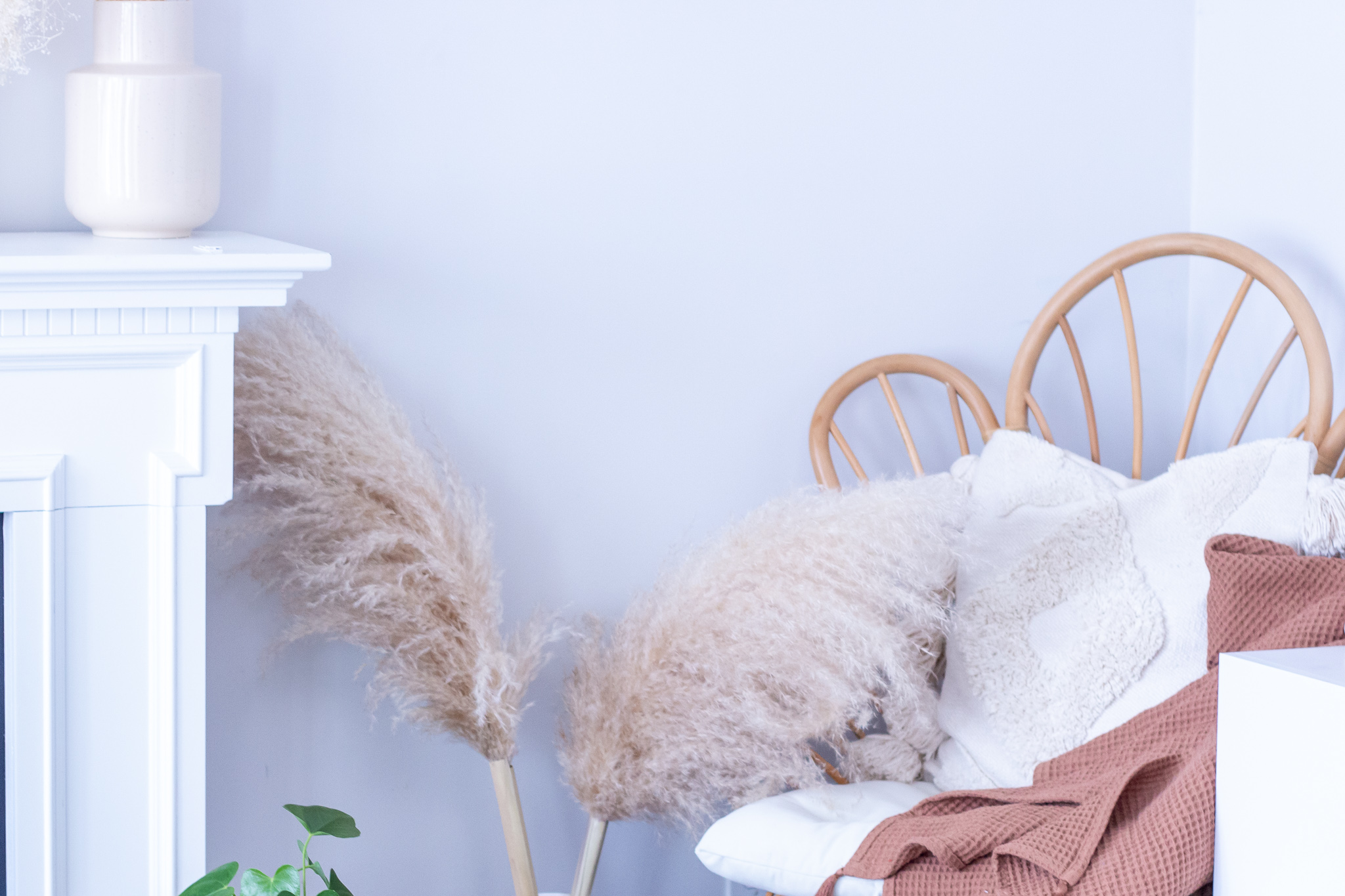 Get a single centrepiece that's pricey and build around it
If you're like most people, then you're probably not against the idea of spending a lot of money on a single piece of expensive furniture. However, once you add up the price of individual pieces, it can get a little out of hand and become really difficult to justify those prices. As a result, you might want to consider buying just a single centrepiece and building around it.
For example, investing in a marble dining set can be a great choice because it's a set of furniture that you use on a daily basis. This makes it see plenty of use and means you'll be looking at it whenever you enter your dining room or living room. But since it takes the attention away from the rest of your room, you can surround it with budget-friendly options instead of buying more high-end furniture to complement it.
Clear out unwanted furniture and make more space
One of the traits of a high-end home is having plenty of space and nothing to really do with it. This is because most high-end homes condense their items into must-have furniture pieces and no more. They don't like waste, they don't like impractical furniture pieces, and they only have what's necessary. If you follow this idea, then you'll find that it's easy to get rid of certain furniture pieces that don't see much use.
If you want to complement this further, then you could consider adding multi-use pieces of furniture. A great example would be a sofa that folds out and allows you and your family members to lounge. You could also get a seat that has a hidden storage compartment. There are also options like a folding table that pulls away from your wall. Anything that has multiple uses like this can be an extremely worthwhile investment for helping you create more space and thus the illusion of a high-end home.
Be mindful of your colour choices
If you're looking to take advantage of elegant home decor then you may want to consider the colours you're using. Most modern high-end homes make great use of neutral colours because they're clean, simple, and they actually create the illusion of space. If you stick with bright and bold colours, it can look a little gaudy and will feel restrictive. By making more effective use of colour, you can create a more elegant and high-end looking home.
This can take a considerable amount of investment if you've already painted your home a bright colour and have lots of furniture to complement it. But if you're willing to put in a bit of time and effort, changing the colours of your home can be something you can do yourself instead of needing to hire a professional.
Be sure you are subscribed so that you don't miss a thing!
Let's connect!