Ok, I lied. This isn't a confession. BUT it is about a scrapbooker.
I've been meaning to do an interview on Charyssa since the day I met her! Seriously guys, it is rare that I meet someone and instantly like them. But that's how it was when I first met her. She's easy to talk to and she shares my love for Scentsy! She's perfect!! What more can a girl ask for? 😉
The first time I met her she said "I believe God put people in your life for a reason"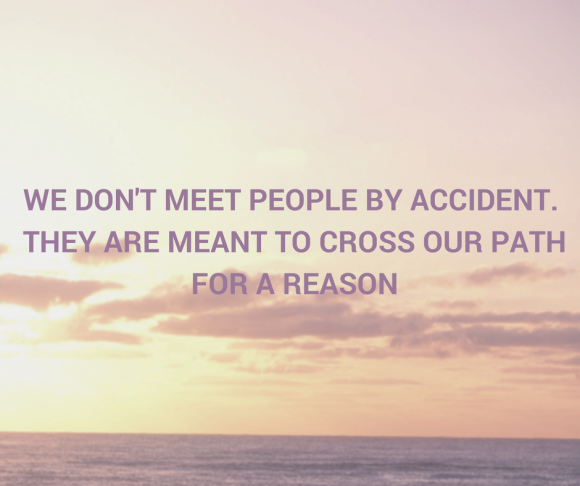 1. Who are you and what do you do?
I'm a young artist who enjoys writing and scrapbooking. I work full-time in a youth center but this endeavor with my cards, invitations, albums, frames, etc. is my true passion. In 2007, I started scrapbooking after seeing a friend put together basic layouts for her album. In 2011, I registered my business "Urban B.A.L.I." in the hopes to raising awareness to the cultures that aren't represented in the scrapbooking demographic. BALI means Black Asian Latino Indian. With that being my aim, anything I create has an emphasis on different and sometimes cultural. I also draw in buyers who enjoy that you can find a "congrats" card with a Kente cloth print or a diva card with elephants and albums with sports themes. Sports, you say? Yes, because I like different and it's different to create sports-themed cards for the men in your life.
2. Why Cards/Scrapbooking?
It may sound crazy but I got tired of buying cards that didn't actually convey my feelings. When I realized that I could make create fun and spunky cards with my own sass, I was addicted. As for the scrapbooking, I was tired of seeing (and not seeing) my beautiful photos sitting in a box not telling their story. With creating my own scrapbook, anyone can look at them and know my heart.
3. What is your dream project?
I am such a romantic and would love to work on a complete wedding. Invites, thank you cards, return rsvp cards, registry info, etc. I would get to do table settings and the memory book where people sign their well-wishes. I'd be able to create a theme and incorporate it in all of the wedding. I'd even add little fun themed items to the bridal party's bouquet and the boubonnieres.
4. Do You save old greeting cards and letters?
Of course! I always like to look back at the progression of my relationships with people through what was written in the cards/letters they gave me. Best way to see your way through an argument with someone is going back to the cards they gave you.
5. What are 2 of your favorite project to work on?
I love working on frames because I know they'll hang on the wall and be visible to anyone who comes into the client's home. The other project is working on holiday greeting cards. Like Christmas. I go out of the box and have a ball creating them.
6. Professionally, what's your goal?
My goal would be to run Urban B.A.L.I. full-time with like-minded individuals as employees. I'd love to give a lot of these start-up companies a run for their money.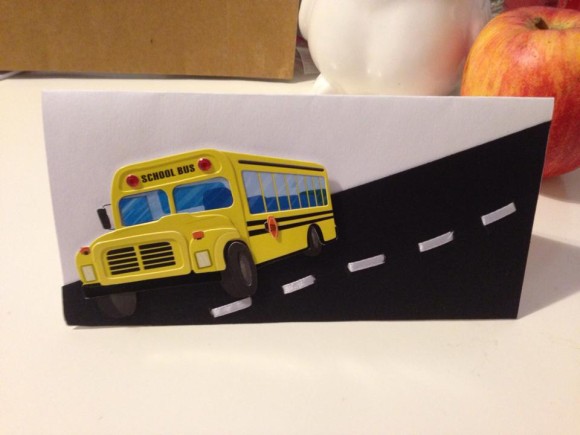 This was ordered for the Little Man. He  graduated from kindergarten back in June.
Hope you guys enjoyed this interview as much as I did. I actually learned a lot about Charyssa after doing this interview.
Want to connect? Follow Urban B.A.L.I She recently got her a website and has been working to get it up and going! 🙂
Be sure to subscribe to my blog!