Creating the perfect bedroom for your child can seem like an impossible task. With their interests ever-changing, their desires on the move, and their age only going up, creating something which they will be happy with for years to come is a challenge. Of course, though, it isn't one which you can ignore. Instead, you need to find creative ways to decorate your child's room in a way which can be changed down the line. To help you out with this, this post will be exploring some of the best ways to make a child's room stand out, all without making them live with it for years to come.
Unusual Ideas To Make A Child's Room Stand Out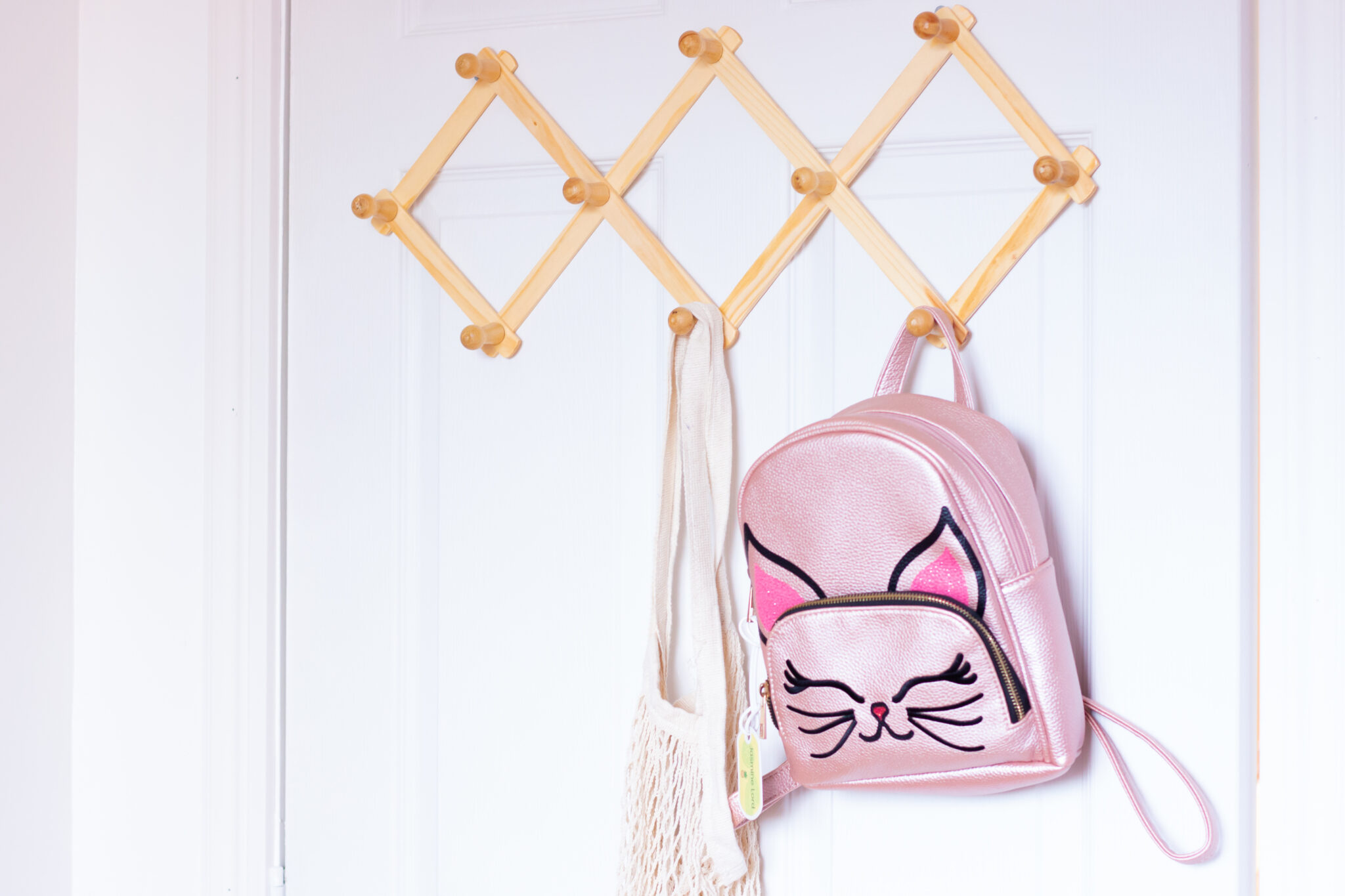 Nothing Permanent
With your child's life-changing all the time, choosing permanent features for their bedroom can be a big mistake. Murals, for example, can make them very happy when they are young, but this could quickly change, with the characters you choose becoming too young for them. Along with this, it can be impossible to tell whether or not the things they like are just a fad. You can still include things like TV characters and themes which they love, but this should be done in such a way that it can be changed down the line. Products like wall and ceiling tiles can help with this, giving you the chance to remove a room's decoration without much effort at all.
Give Them Choices
There is a fine line that has to be walked when you want to get your little ones involved with the design of their room. If they are left completely in charge, the result will likely be a weird mess, and this is something you will definitely want to avoid. When a child doesn't get any input, though, it will make them feel as though the room isn't there's. You can give them choices, but this should always be from a range of options that you've already deemed acceptable. It will be hard for them to complain when they feel like they've had the final say with each part of their room, while also helping you to create something reflective of their personality.
Look To The Past
Retro decor has become very popular over the last few years, but you won't be looking to the past for style choices. Instead, you should think back to the past to figure out how people used to do things without the resources you have today. Not only will this force you to be creative, but it will also give you the chance to embrace traditional materials and items, rather than filling the space with things which every bedroom has. Of course, you have to be careful with this, as the kid's room isn't something you're designing to make yourself happy.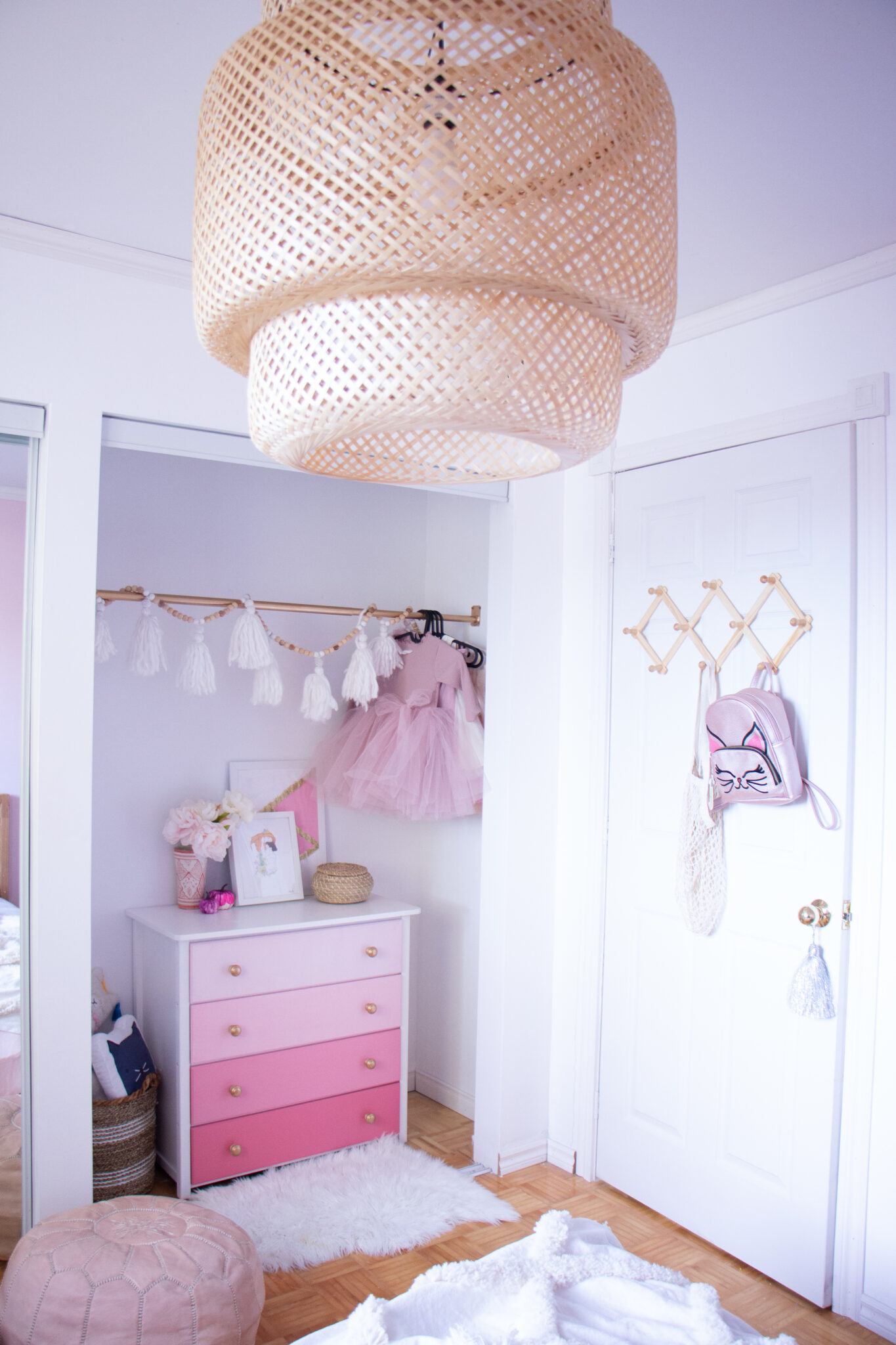 With all of this in mind, you should be feeling ready to take on the challenge of making your child's room stand out. This can be hard, and is something which a lot of parents struggle with, but you can get past the difficulties with a little bit of creativity.
PIN IT!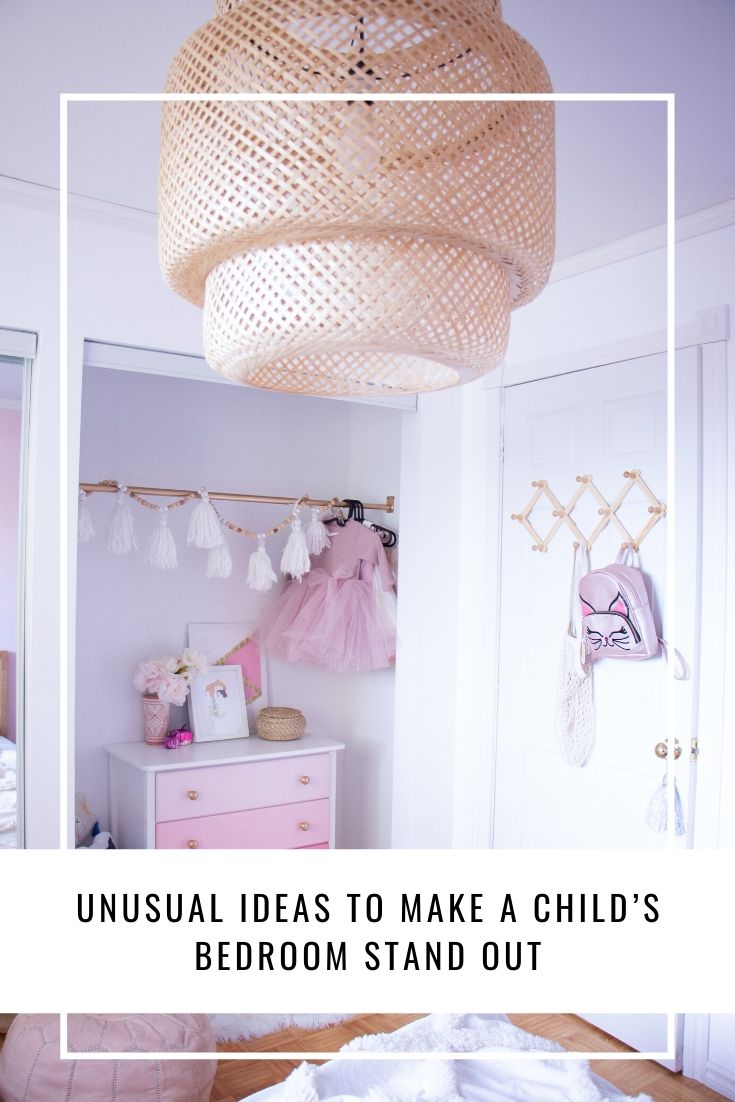 Be sure you are subscribed so that you don't miss a thing!
Let's connect!