Who doesn't love playing around with their home decor? It's the holiday season, so this means you probably have loads of cute Christmas decor all over the place. In fact, you may have gone outside your home and thought about putting up some lights and decorations to wow the neighbors. However, upon going outside, you realized something – your home lacks curb appeal. Has it always been like this, or did it gradually happen over time? It doesn't matter, what matters is that you fix it. Luckily, it's not a tricky task – here's what you should do to instantly boost your curb appeal:
3 Instant Ways To Boost Your Curb Appeal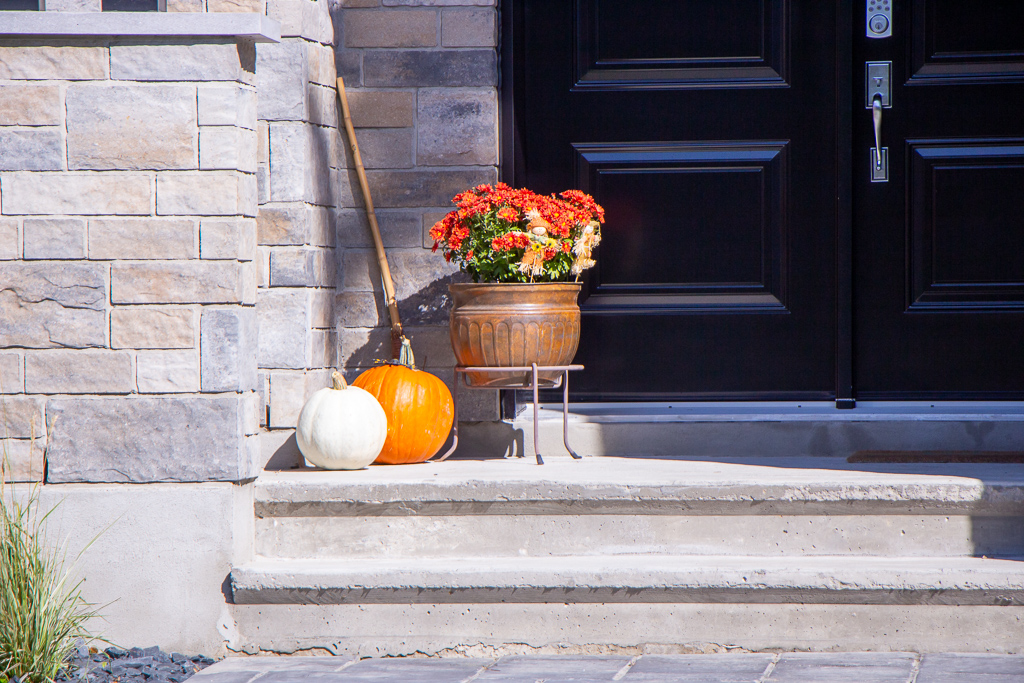 Get rid of your boring driveway
Your driveway is probably one of the biggest aspects of your exterior design. Most people take it for granted, but you will notice a difference when you upgrade to a better driveway. Instead of rocking a plain asphalt driveway, why don't you consider interlocking on driveway instead? This will create a more patterned and stylish driveway that turns heads. If you've had a plain one for ages, then making a change like this will have an instant effect. It just makes your entire home look classier and more stylish. Plus, it's a change that can last a lifetime as well.
Upgrade your front door
A house with an ugly front door is doomed to a life of mediocrity. People make snap judgments on homes based on the quality of the front door. You do it, I do it, everyone does it. There's just something about a gorgeous front door that makes a house pop. Even if other elements of the exterior design aren't that great, the door makes you ignore them. Sadly, your door can become worn down and outdated over time. So, switch things up with a new one. You could buy a brand new door – or paint your existing one. Another idea could be to add a stylish knocker or change the door handle after you've painted it. This way, your door looks new – but you save money. So, it's an idea for people on a budget.
Clean your gutters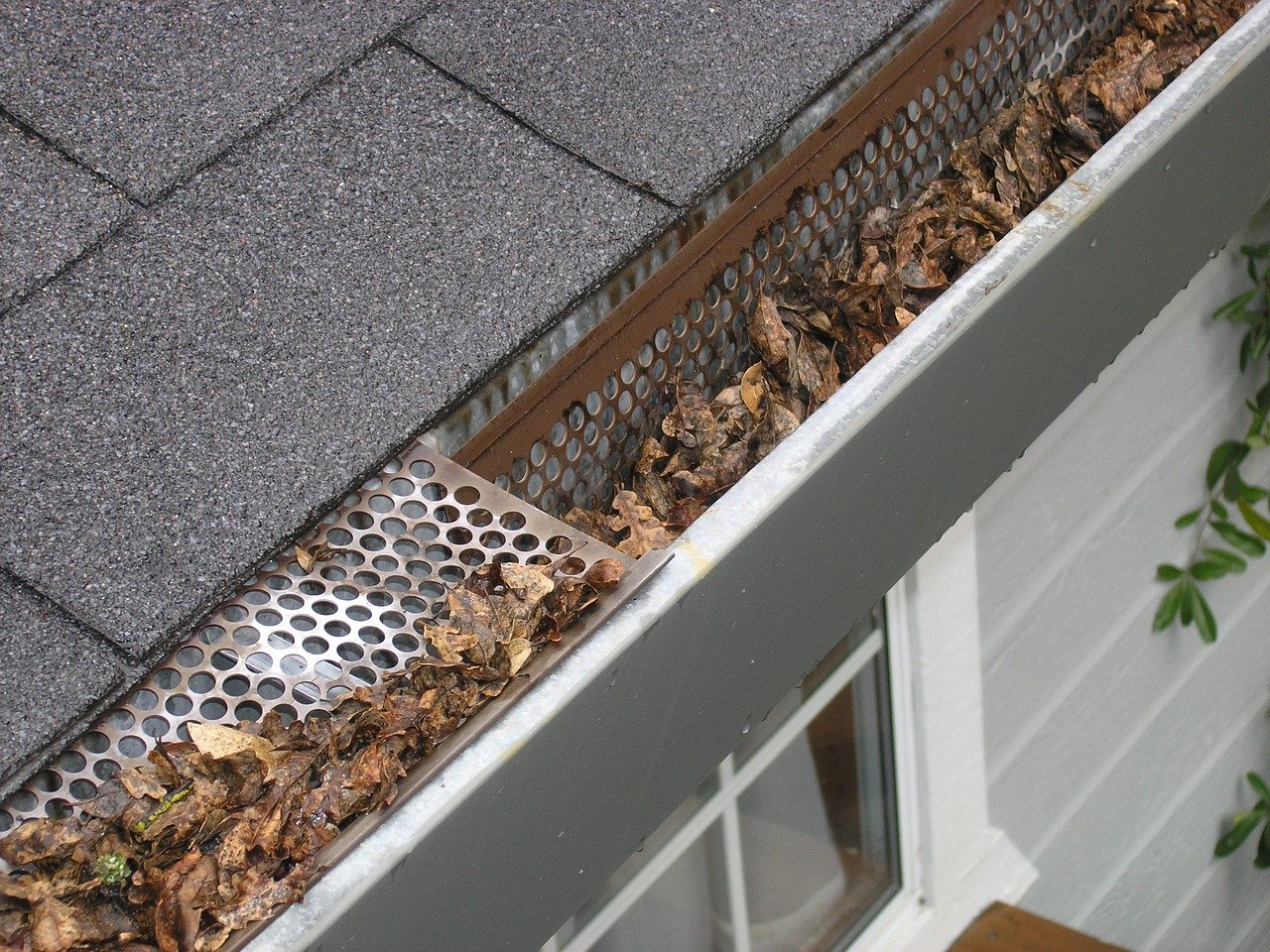 Plain and simple; clean out your gutters and make them look tidy. I can't tell you how many times some horrific gutters have ruined the curb appeal of a home. If people can see loads of leaves or twigs collected in them – with grimy black marks everywhere – then it looks terrible. It gives the impression that you don't care for your home, and it makes your house look unkempt. Get up on a ladder and clear out your gutters, giving them a thorough clean as well. You may need to replace them if they're really bad. Also, if you're not confident doing this, then don't risk it. Get some professional gutter cleaners in to handle the job for you, to be safe.
PIN IT!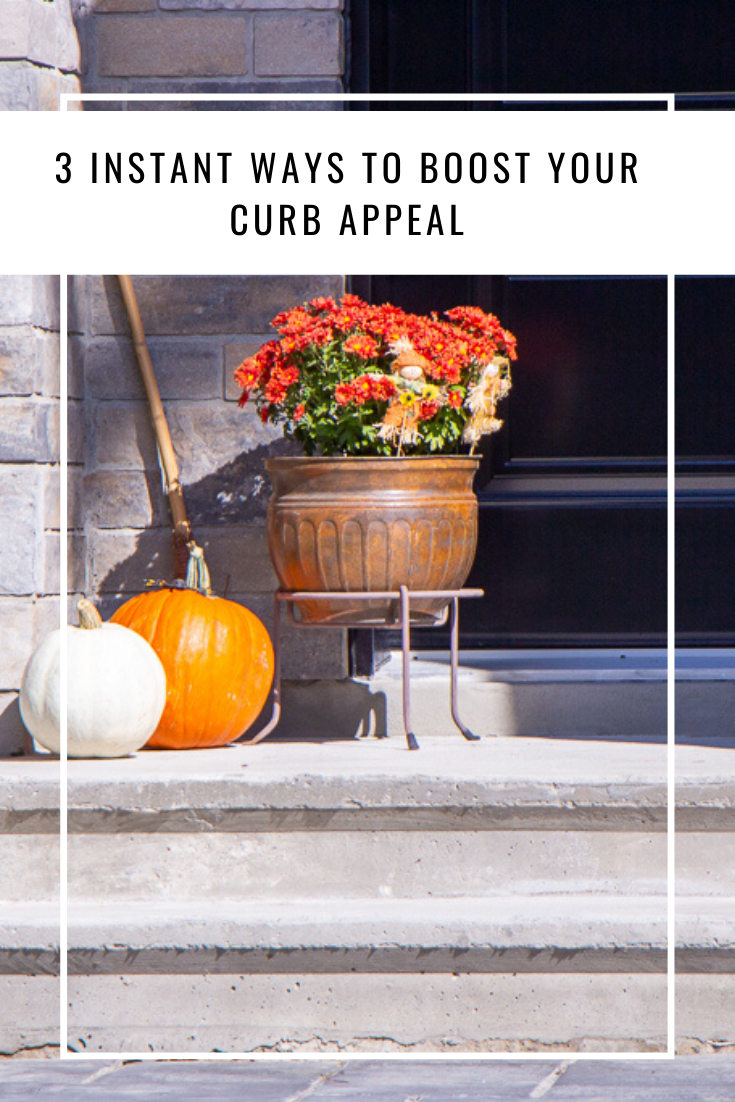 Three simple ideas – that's all it takes to boost your curb appeal. These ideas vary in how much they cost, but they will all have an immediate impact. If you want to upgrade your exterior design and make people take notice of your home, then these are the things to do.
Be sure to subscribe to my blog for an update when a new post is live!
Let's connect!