Online shopping is a great way to get new clothes, items for your house, or even groceries all from the comfort of your home. But because of how easy it is, people often get caught up in their shopping experience and spend way too much time and money. So how can you have a great online shopping trip? Here are a few tips to make sure you're saving time and money while using the internet for shopping.
3 Tips to Help You Have a Better Online Shopping Experience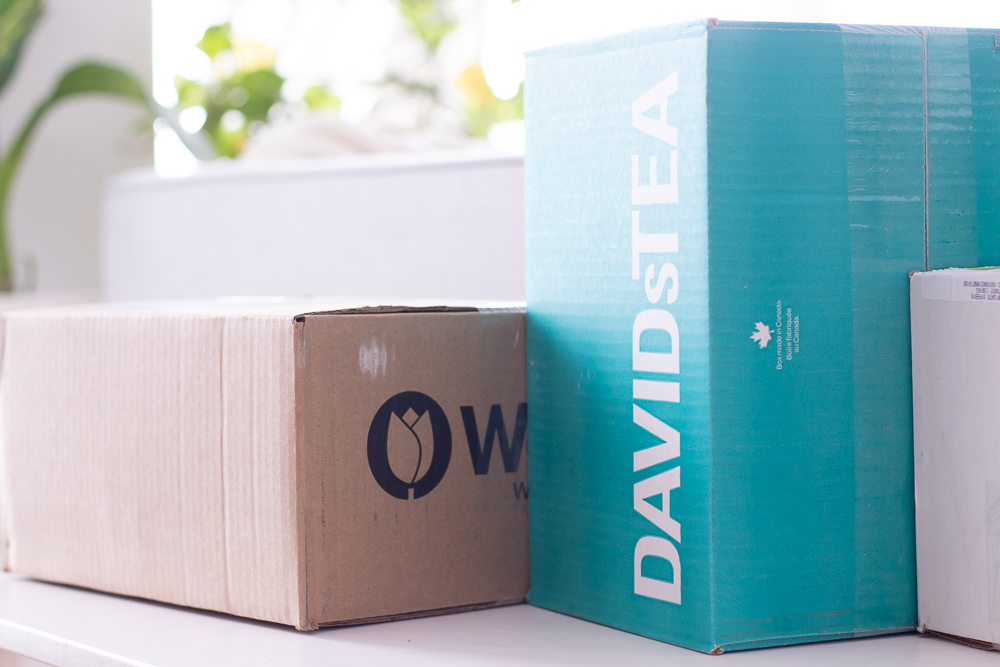 Be Cautious of Sale Alerts
One of the great things about subscribing to emails or notifications from your favorite stores is the sale alerts. After all, how else are you supposed to know when a great deal is going on? With Google receiving more than 100 billion searches every month, there are plenty of sites out there to bring you these helpful push notifications. But these alerts can sometimes cause you to spend more money instead of saving. These alerts are designed to get customers to make a purchase — they promote a great sale and a tight deadline, which instills a sense of panic and an "I need this right now!" mindset. So unless you really need something and the sale is actually great, be careful not to jump on every sale you're notified of. You can, however, use these alerts for a different saving method. If you make a purchase from a store and the next day you get a notification that an item you bought is now on sale, you can try to talk to customer service to see if you can get a refund of the discounted amount. Not all stores follow this policy, but it's always worth a shot.
Plan Ahead
It can be all too easy to start online shopping for one or two items and end up with a cart full of stuff and a huge checkout total. And while this is okay every once in a while, it's not a good habit to get into. So if you are going to do some online shopping, you should consider planning ahead. Sit down and make a list of items you really want or need. Do you need a new black sweater to go with that skirt you bought last week? Write it down. Are your work shoes starting to wear down and you need a new pair? Add it to the list. It should come as no surprise that women's apparel was the number one selling item on the internet as of August 2017 — it can difficult to not add every single item of clothing you like to your online cart. But if you take the time to plan ahead and figure out what you really want to look for, then you'll end up saving time and money during your online shopping endeavors.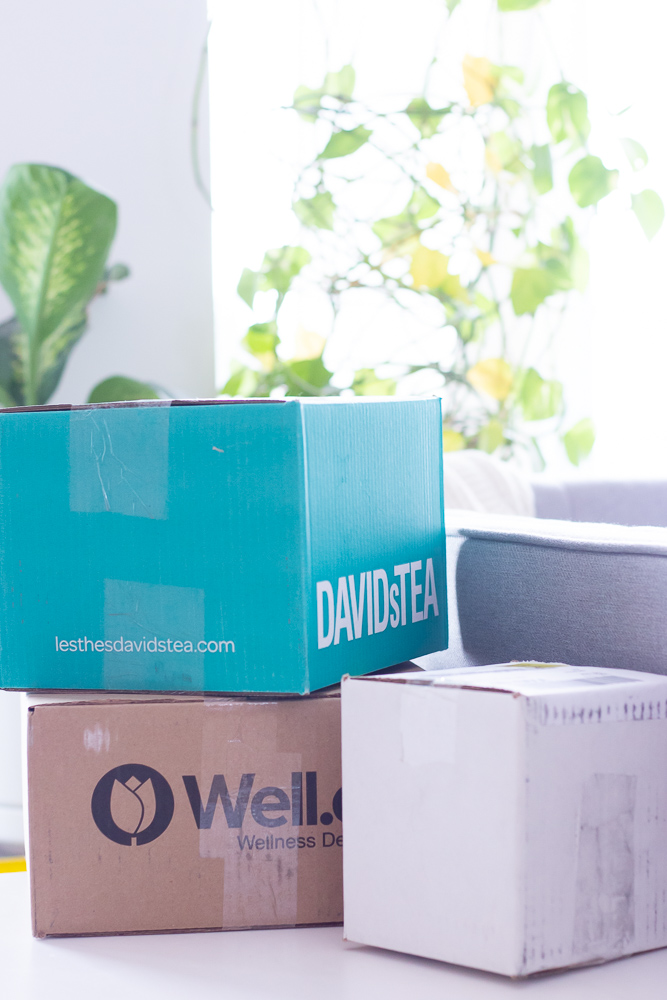 Automate Regular Purchases
Is there something you buy regularly, like diapers, coffee, or dog food, that you wish could just show up at your door? Well, if you set up automated purchases, that's completely possible. Instead of taking the time to go to the store to buy the same thing every week or month, set up an automated purchase online. You can do this through popular sites like Amazon and it can help you save both time and money. So take some time to think about the items you find yourself buying on a pretty consistent basis and set it up online. Whether it's through a grocery store, Amazon, or a pet supply service, you'll thank yourself later when you don't have to make a last-minute trip to the store. But it is important to make sure you're not getting scammed with automated services. While there are certain regulations in place to prevent fraud and scams, like how the Secret Service was established in 1865 to find money counterfeiters, it can be all too easy to get caught up in a scam nowadays. So make sure you're using a secure, legitimate site and service for automated purchases.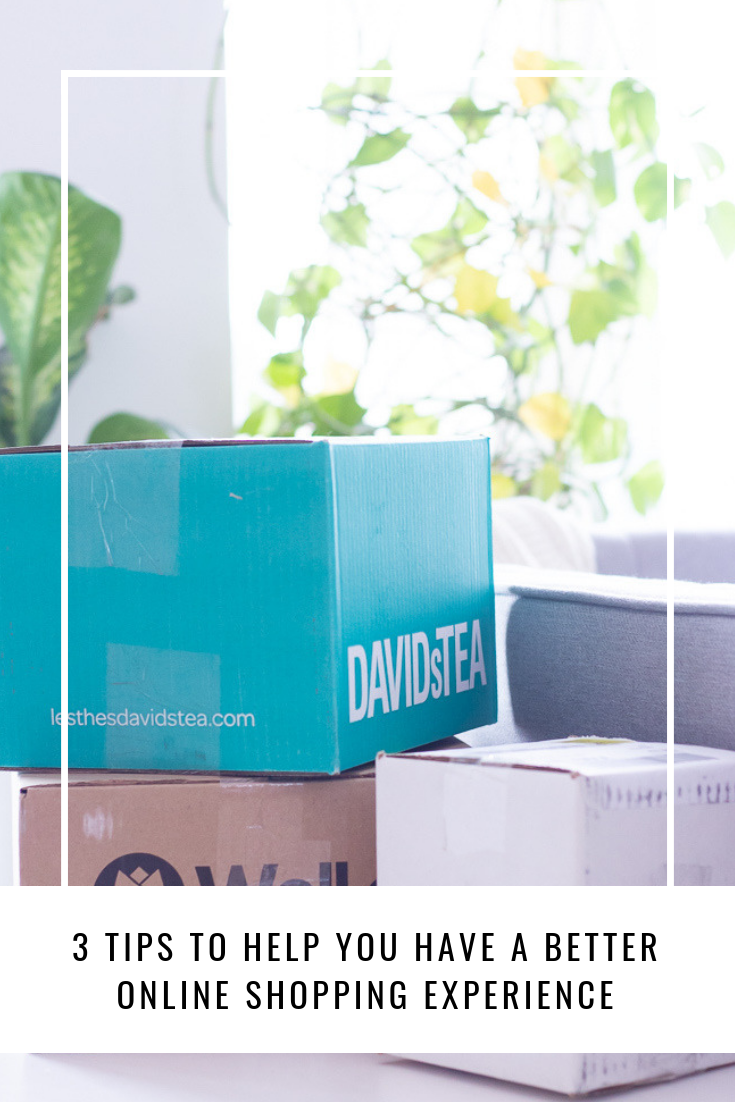 Hopefully, you'll find these tips helpful. You can have a better online shopping experience by planning ahead, using alerts wisely, and setting up automated purchases.
Be sure you are subscribed for more fun content.
Let's connect!