I have a special guest for today's post. Demo (my SO), got a week off from work and decided to treat us with some homemade fluffy whipped cream. I'm usually the one that cooks and bakes around here, so this was a very pleasant surprise. To make this even more fun, we did a live video. Check it out and let me know what you think about this recipe.
The Best Homemade Fluffy Whipped Cream Recipe  #cookingwiththelords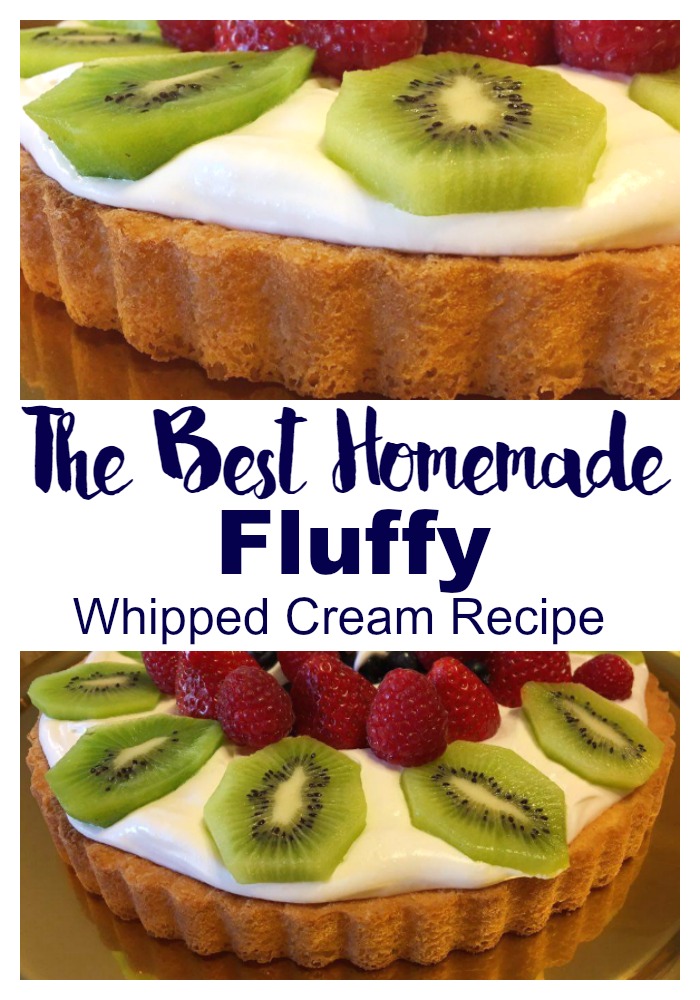 This fluffy whipped cream recipe is very simple to make. You can pretty much eat it with some fruits. For this video, we added the whipped cream over a pound cake with LOTS of delicious fresh fruits.  To give the illusion that we're not eating pure sugar! The way Demo cooks is very simple. It will either be really really good. Or be really really bad. There's no in between. He loves creating new recipes and figuring out ways to improve. Below is his recipe. Give it a try!
Here's what you will need to create this delicious recipe.
470ml of 35% whipping cream
1/4 cup Egg white (optional, to make fluffier)
3/4 cup of powdered sugar
One pack whipping dessert topping
One teaspoon of vanilla extract
Directions
Pour all your ingredients into a large bowl. Mix it all using a hand mixer or one of those dreamy KitchenAid Stand Mixers #Goals. Mix well until fluffy. Refrigerate for 1 hour before using.
Tip: You will know your whipped cream is done when it stays on the blade. I highly recommend letting the whipped cream cool before using it.
Tip #2: Make this recipe with the egg white only if you plan on eating the whipped cream the same day. Trust me.
Tip #3: You can freeze the whipped cream (if made without the egg white) and serve later.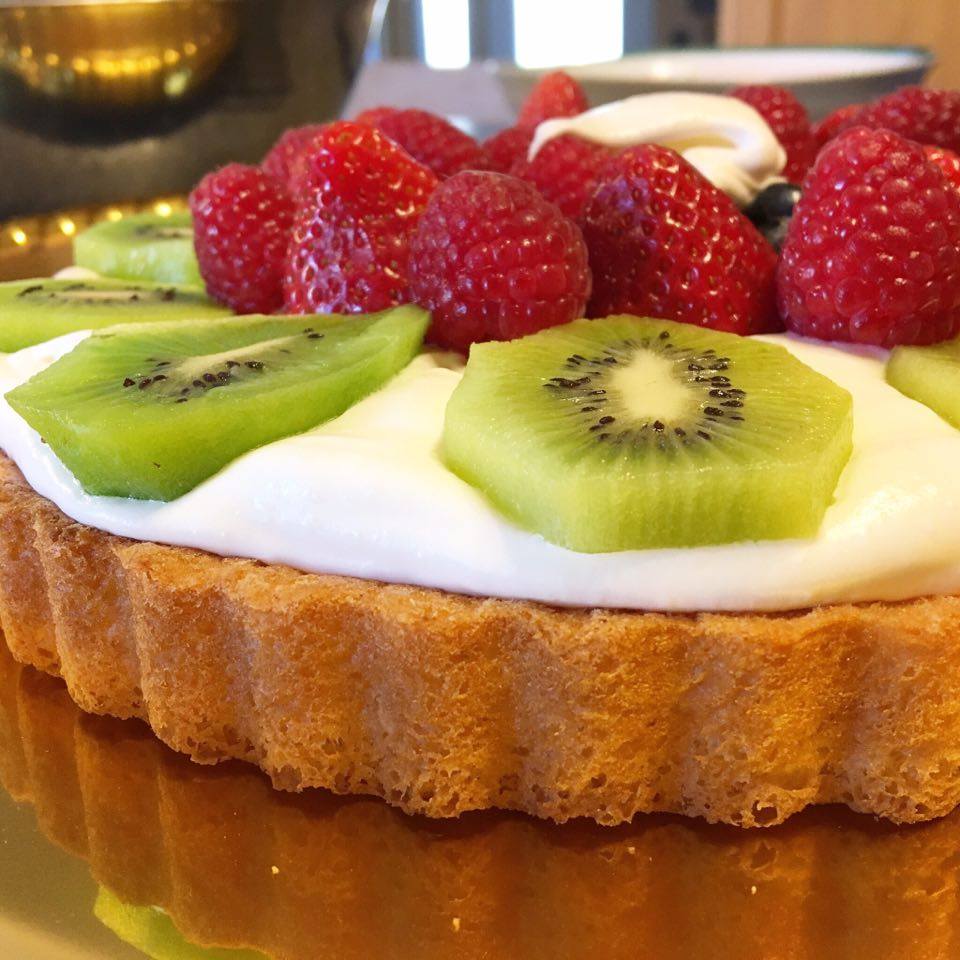 Simple yet, delicious! Hope you enjoyed this homemade fluffy whipped cream recipe. What do yo? I love adding whipped cream on my homemade waffles! So good!
Demo loves making these videos for you guys, so be sure to head on over to my YouTube Channel and subscribe! We also go Live on my Facebook Page.
Subscribe to my blog for more delicious recipes.
Let's connect!
Twitter | Facebook | Instagram | Bloglovin