The beauty industry has grown a lot over the last decade. The global beauty industry is worth more than $500 billion dollars, and women in the United States spend around $3,000 annually on cosmetics. This surge in the beauty industry has people paying closer attention to their daily beauty routine. Specifically, what they need to do to get the best beauty results. If you're looking to up your beauty routine in 2020, make sure you follow these five tips.
5 Beauty Routine Tips to Try In 2020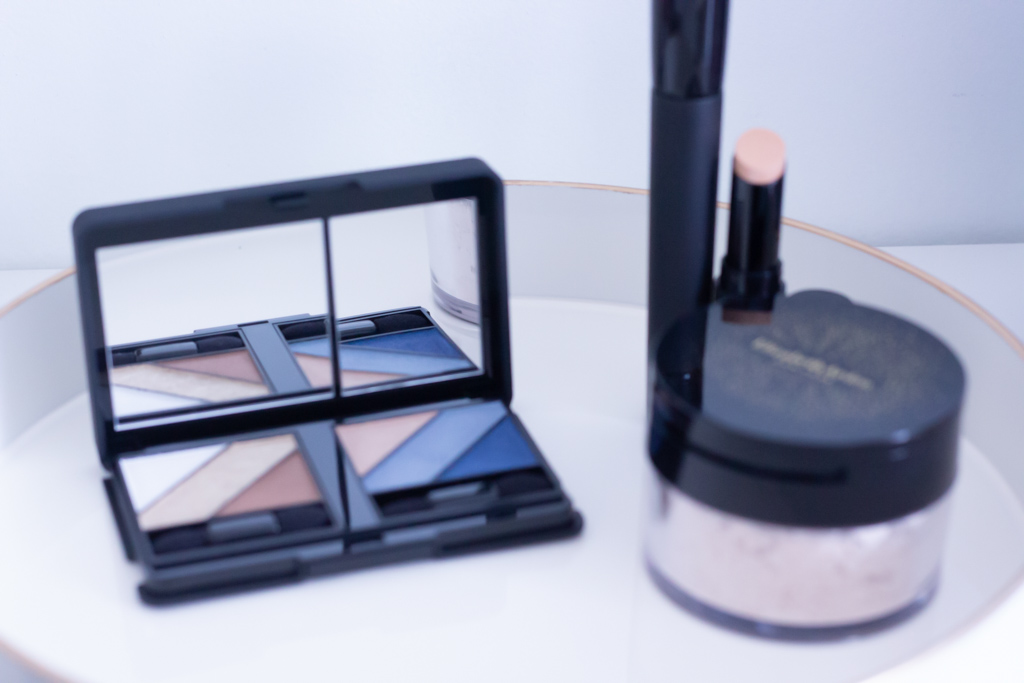 Moisturize Your Skin Daily
Skin care has become a hot topic in the beauty industry over the past few years. More and more people are realizing how important it is to have a routine that properly cleanses and revitalizes your skin.
Many people think all they need to do to have a good skincare routine is cleanse their face. That's simply not the case. A good skincare routine consists of multiple steps, including applying toner and moisturizing both in the morning and at night.
Moisturizing in particular is an incredibly important part of your skincare routine. Benefitsof moisturizing include reducing signs of aging, having hydrated (and healthy-looking) skin, and acne prevention. You shouldn't just moisturize your face, though. Be sure to moisturize your entire body to achieve optimal skin health.
Another important tip to remember is to look at the ingredients in your moisturizer. Some pharmaceutical creams have no actives, and only preservative left at one year. Some ingredients may dry out sensitive skin, so be sure to do your homework before you purchase.
Add In Coconut Oil
Coconut oil is like the Holy Grail of beauty routines. It can be used in numerous parts of your routine, including hair care, skin care and nail care. You can use it as an under eye cream, makeup remover, or face moisturizer. Coconut oil can also help your hair and nails grow faster.
Creating an effective beauty routine can get expensive. There are many products on the market that help you maintain your skin, hair, and nails. Adding coconut oil into your beauty routine is a cost-effective way to get the results you want thanks to its versatility.
Add Charcoal Toothpaste To Your Brushing Routine
Getting your teeth professionally whitened can be expensive, and purchasing whitening kits at the store can add up quickly. You deserve a nice smile — so how do you get one without breaking the bank?
A popular way people are whitening their smiles in 2020 is by using charcoal toothpaste. Charcoal toothpaste uses activated charcoal to help remove surface stains on your teeth. These stains can come from coffee, wine, and other staining foods and beverages. It also removes plaque from your teeth.
It's important to note that if you have discoloration that goes deeper than the surface of your teeth, you may want to look into more heavy-duty teeth whitening services. However, if you're looking to prevent discoloration, adding charcoal toothpaste into your brushing routine can help.
If you want really show off your maw, don't be afraid to look into smile restoration services. More than five million people (including one million teens) have invested in Invisalign to straighten their smile. It's time to get the incredible smile you've always wanted and show it off to the world in 2020.
Do A Hair Mask (Or Two)
Your hair should definitely not be neglected in your beauty routine. Each week, you should do something that strengthens and moisturizes your hair. More people are using hair masks to make their hair healthier in 2020. Think of it as a face mask, but for your hair. Hair masks are used to hydrate and deep condition your hair. You can buy them prepackaged or you can make them from common kitchen items like bananas, eggs, and mayonnaise.
Hair masks can reduce frizz, add shine, and reduce damage to your hair. To see optimal results, apply the hair mask once a week. However, if you notice your hair is drier than usual, bump the frequency up to twice a week.
Get Bold With Your Makeup
82% of women say wearing makeup makes them feel more self-confident. One way to take that confidence up a notch is to get bold with your makeup routine.
Make 2020 the year you use more bold eyeshadows and lip colors. Use more shades like red, burgundy, and tangerine. Make your eyebrows defined, and create a smokey eye look that stops people in their tracks.
Wearing bold makeup has numerous benefits. For starters, it can boost your self-confidence. If you look good, you feel good, right? It can also make you memorable. If you wear a bold shade of lipstick or create an incredible smokey eye look, it may stick out to someone. If you're trying to make a memorable first impression, a bold makeup look could do just the trick.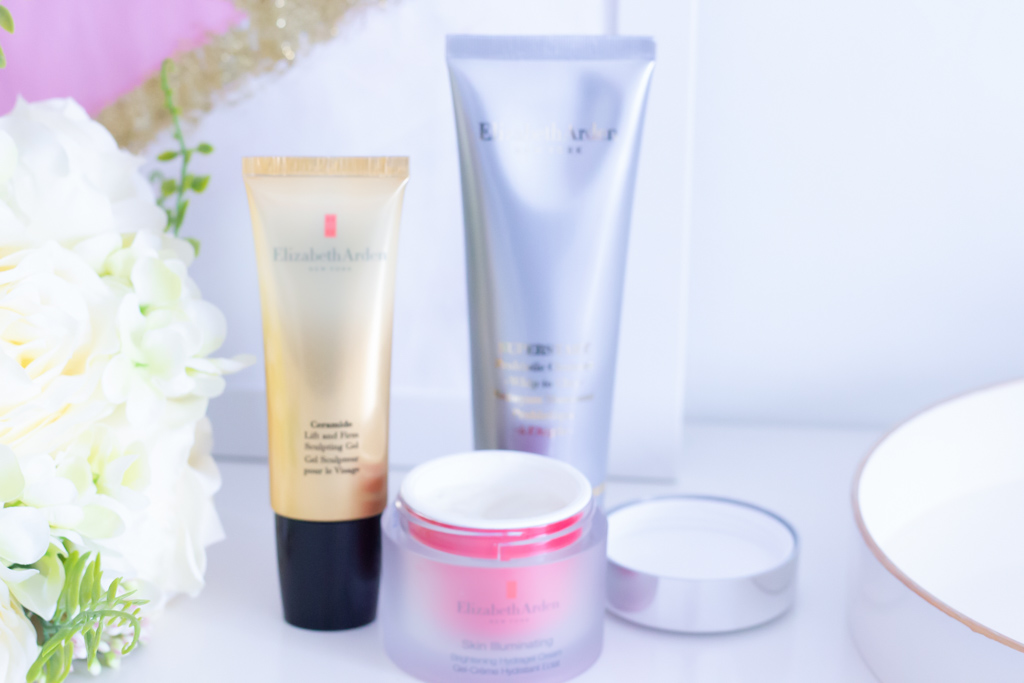 It can be difficult to figure out which beauty tips you should follow, especially with all the buzz in the beauty industry. It seems like there's 100 new beauty tips coming out every day. It's important to evaluate your beauty goals for 2020 and how you want to achieve them. In the end, your beauty routine is about making YOU feel like your most confident self. Do what makes you happy, and what makes you feel fabulous.
Be sure to subscribe to my blog for an update when a new post is live!
Let's connect!