With summer vacations ending soon, my little crew is trying to soak up the sun as much as possible. One of the fun activities that we finally got to do as a family of five was visiting our local water park—sharing a few photos we took that day.
Soaking Up The Sun At the Water Park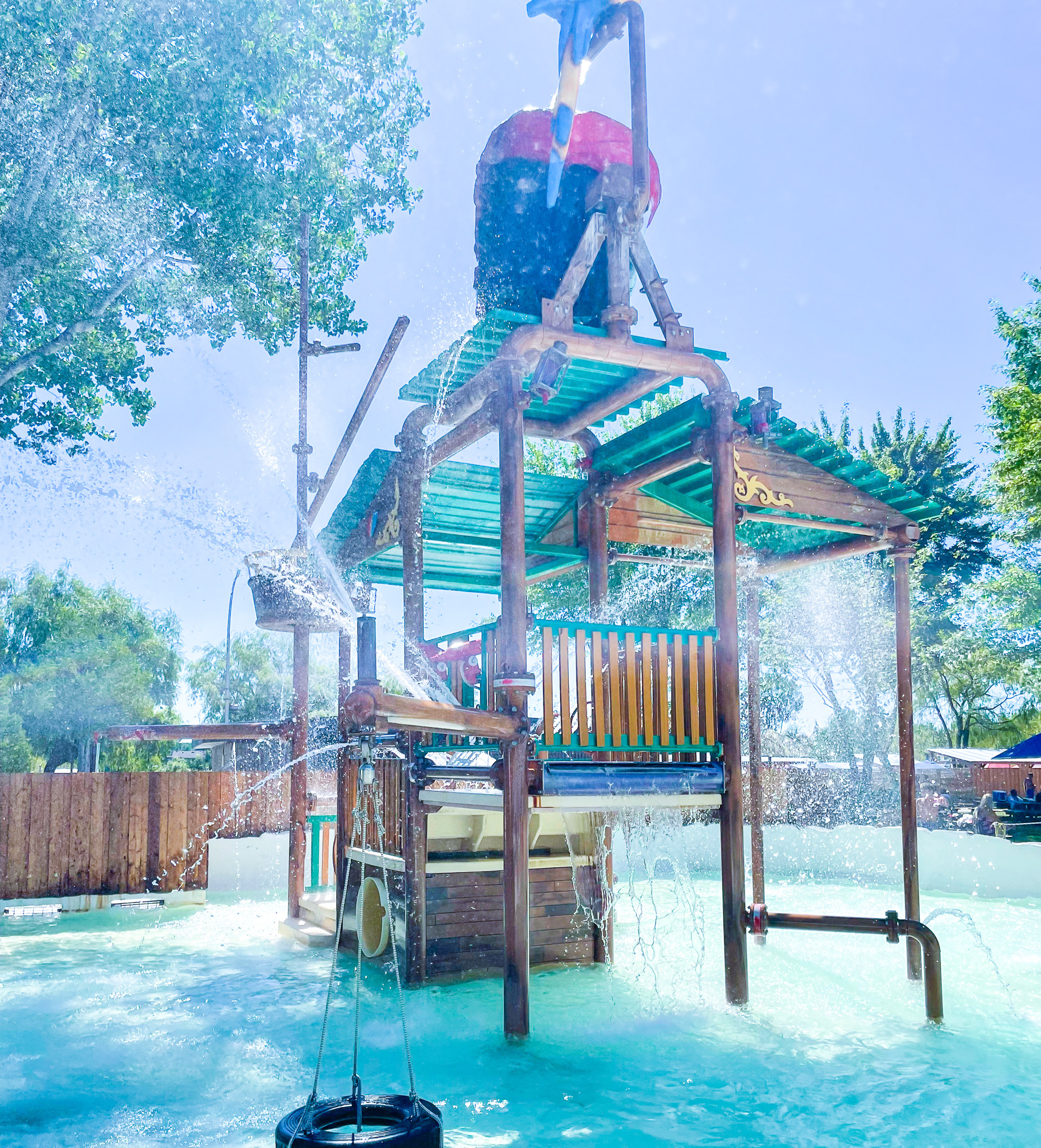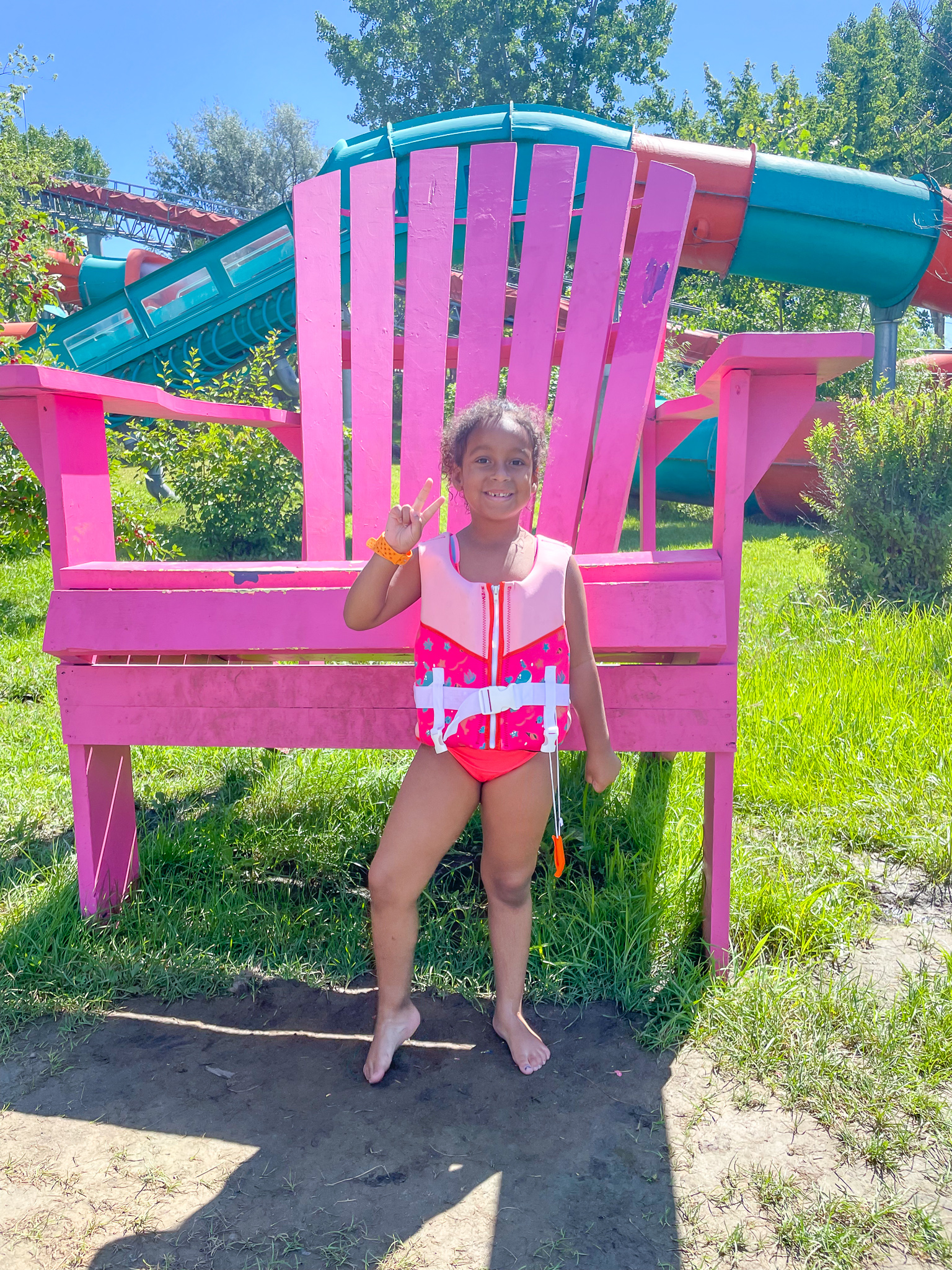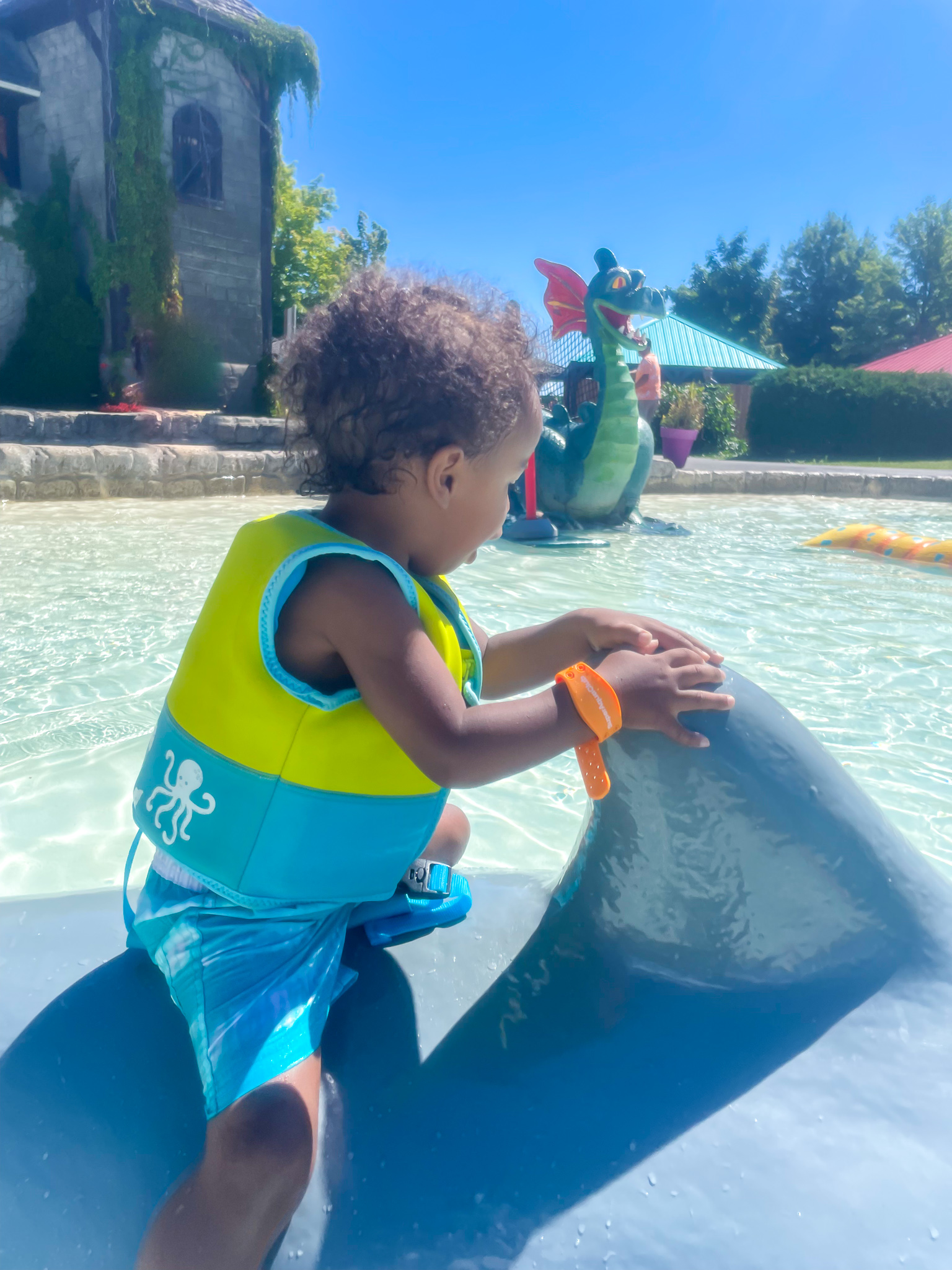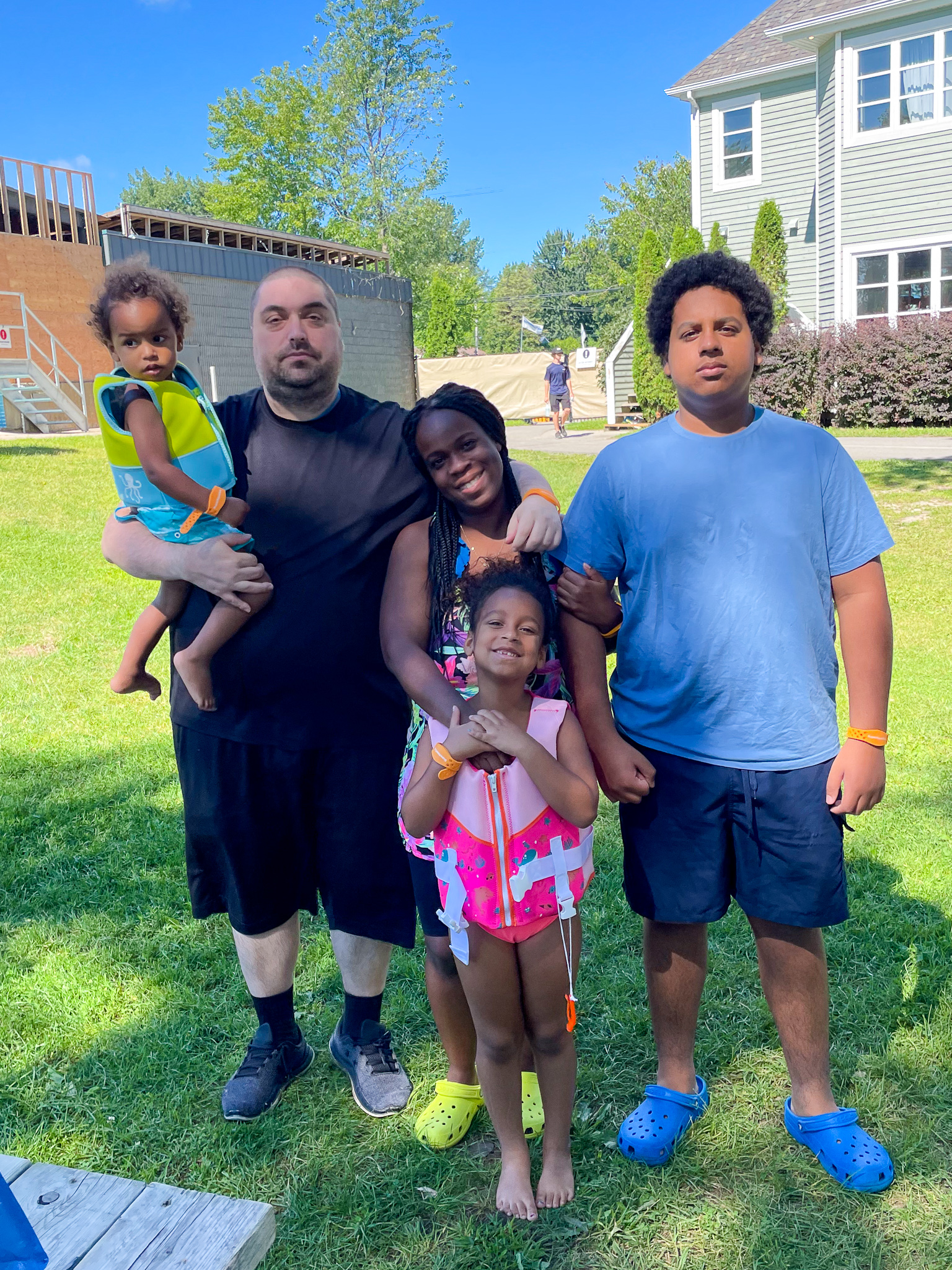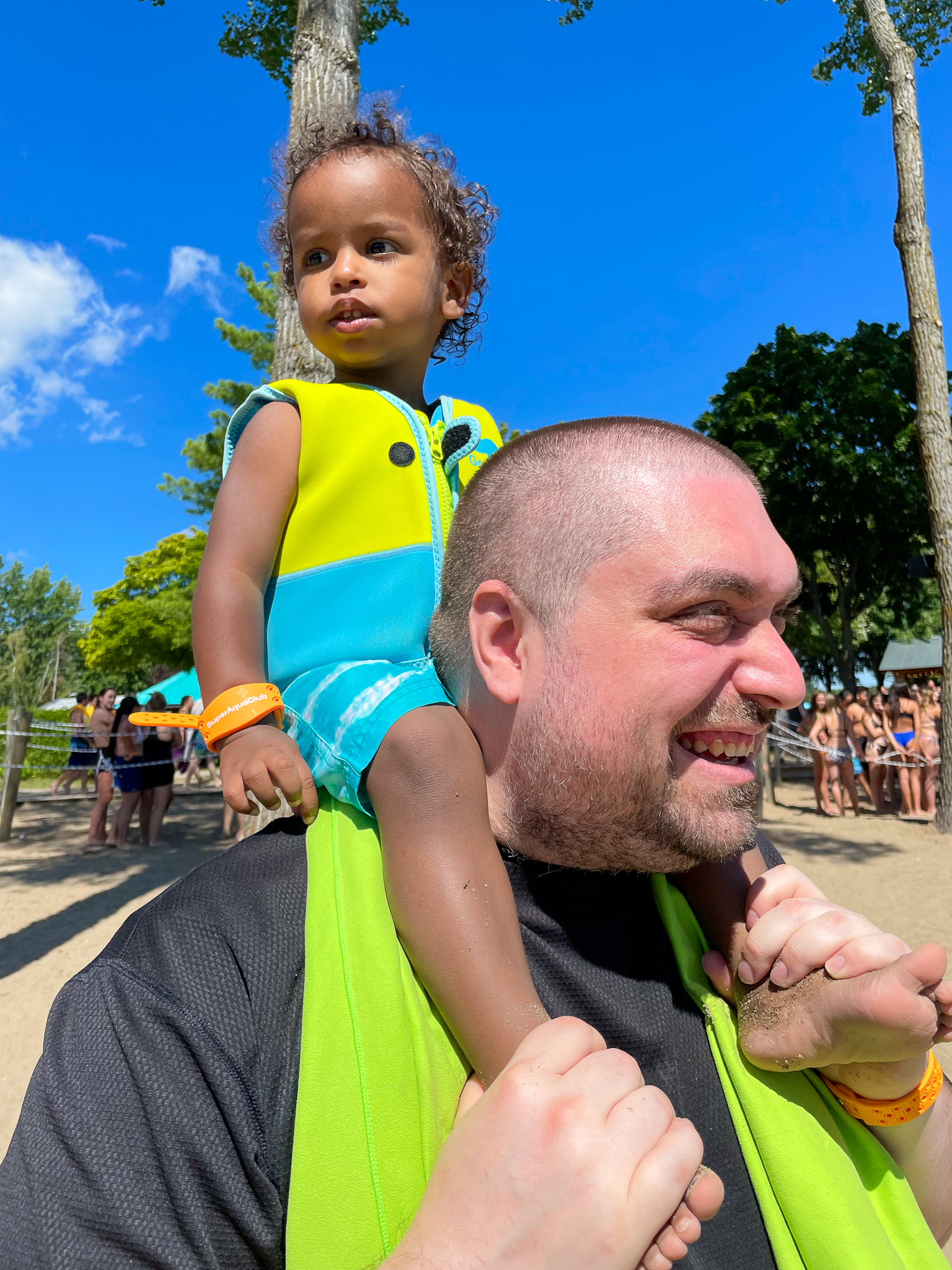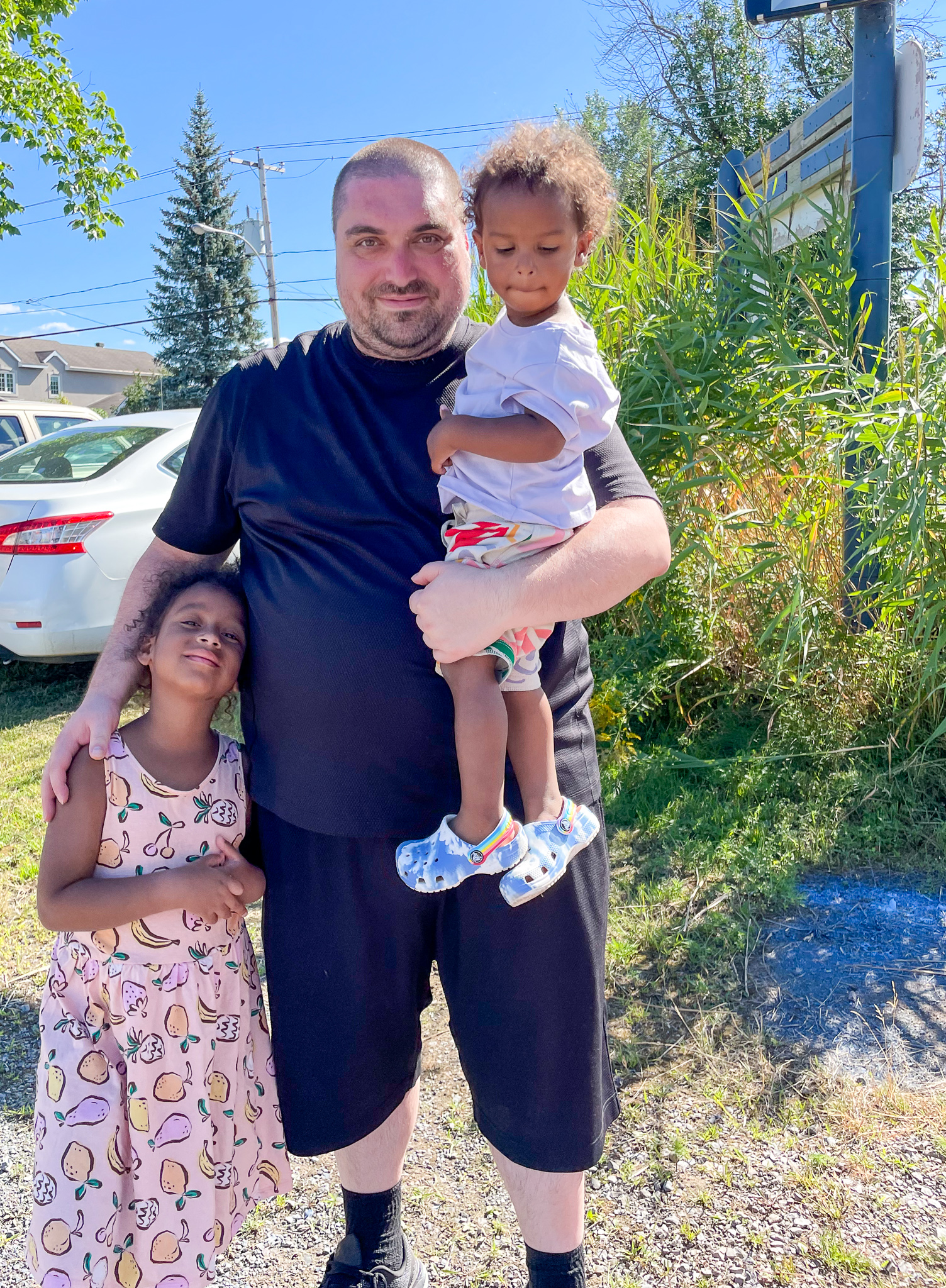 *hosted
The Super Aqua Club is the perfect place for some water fun during those hot summer days. This is our third time going, but Demo's first tagging along.
What fun things are you doing these last few weeks of summer?
Be sure you are subscribed so that you don't miss a thing!
Let's connect!