Finally getting back to our regular schedule. I'm still a bit sad that Christmas isn't until another 12 months!
Back To Our Regular Schedule
Just the two of us
My daughter is still trying to get used to the fact that her big brother isn't here when she wakes up. On day three she stopped going into his bedroom to check. Now we are back on our regular schedule. I like it because she naps when she's supposed to, and she's way less hyper! We've had freezing weather (-23) pretty much all week, but we dressed up warm and went on short walks. I still don't understand how this child doesn't feel cold!
Good Bye For Now
After three weeks of Demo giving me major side eyes. I reluctantly took the Christmas tree down. My daughter wasn't too happy it go.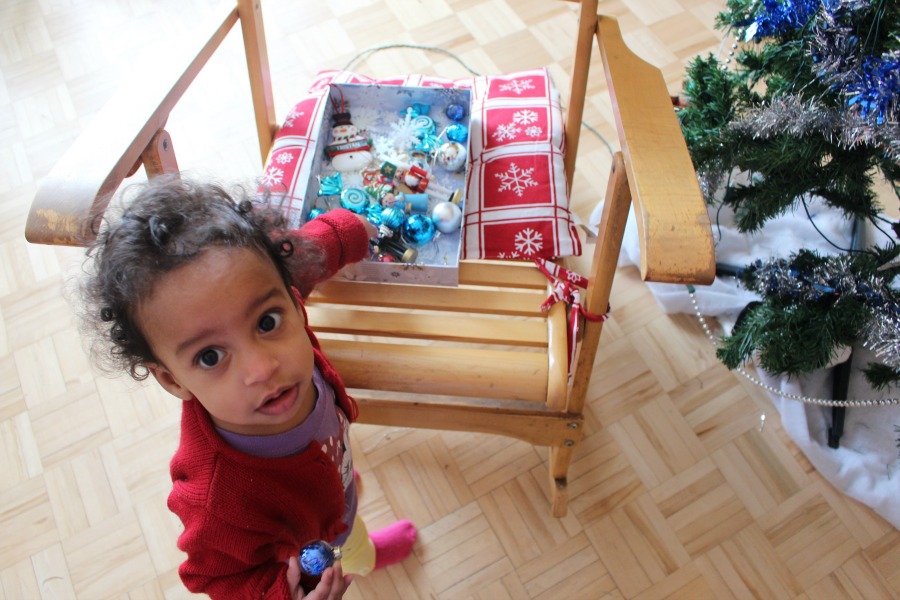 Crotte de Papa!
Two weeks ago, Demo's dad came by for a little visit. He brought with him a desert that he calls "Crotte de Papa." The whole thing sounded gross. In case you are not familiar with the word "crotte," it's French for "poop." Demo said it was delicious and I just ignore him. But yesterday, he insisted on making the recipe. Don't worry; it's not real poop! LOL, It's chocolate with walnuts. But by the picture, it really does look like poop!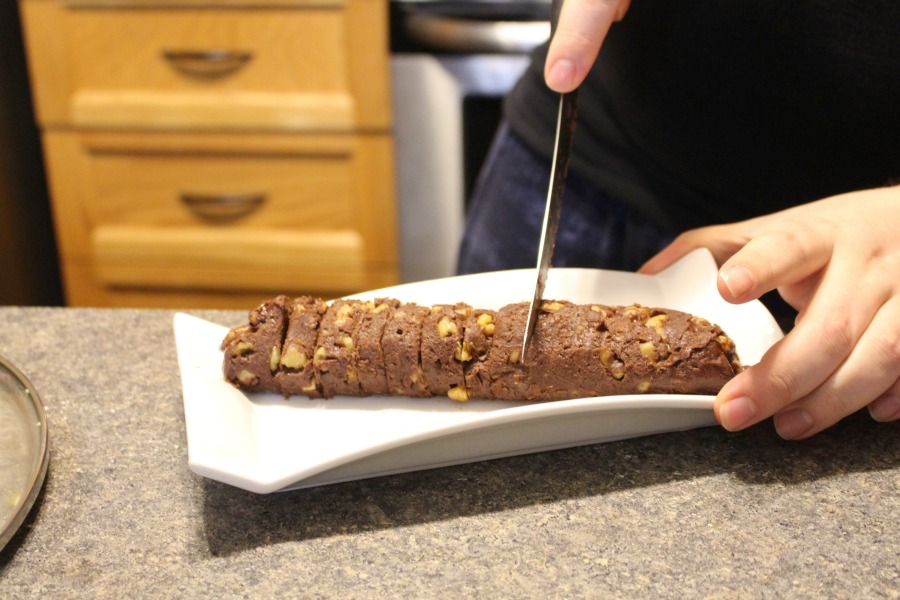 His recipe needs a bit of fine-tuning. It wasn't as "chewy" as the Crotte his father made last week. Once he gets it right, he will share the recipe. I tasted, it's delicious! HEHE
100% PURE®
I'm not big on selfies, but after trying the 100% PURE® semi-matte lipstick (Pink Canyon), I just had to share it. Their products are 100% natural and cruelty-free. I have to be careful on what I put on my lips after getting a severe allergy reaction to some dollar store brand that I tried recently. Thankfully, 100% PURE® is free of harmful toxins. What do you guys think of the color? They are currently running a Friends and Family Sale. 20% off the entire site!! Don't miss it!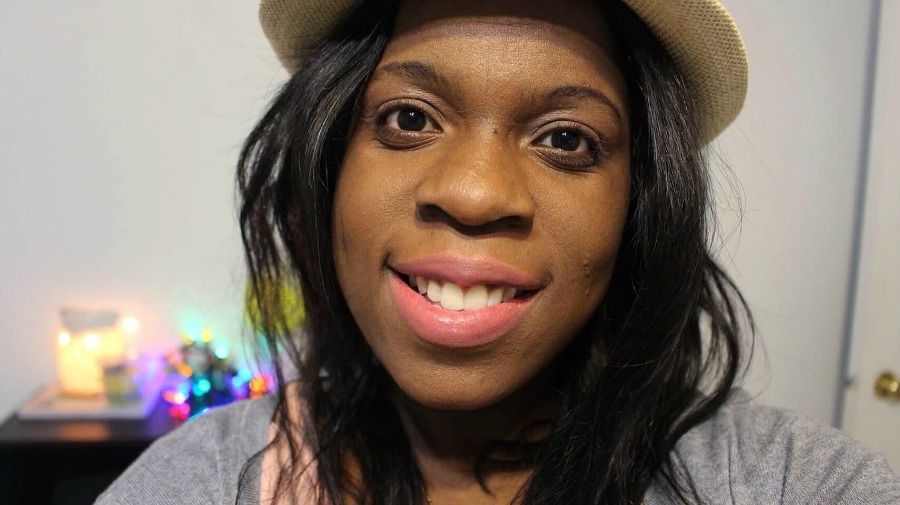 I finally got my 2017 blogging goals posted last night, and I've been working on some new recipes for the blog.
What fun things do you have planned for the week?
Let's connect!
Twitter | Facebook | Instagram | Bloglovin