We finally got the tree up last night! Now that the Black Friday/Cyber Monday madness a thing of the past, we figured it was finally time. The kids and I put it up while we listened to French Christmas songs! We had a blast! As I was trying to get a picture of the minions next to the tree, it dawned on me; Our artificial Christmas tree is ten years old this year!
Happy…Artificial Christmas Tree Day?
When I was a child, I didn't get to celebrate Christmas. You know, with the tree, the Christmas songs, the presents and the family visiting from out of town. I remember wanting that so bad. I told myself that when I have a family of my own, we're going to do it all! So every year, we take the tree out and decorate it as a family. This year I got to decorate it with both my kids.
I still remember the year that we bought our tree. Demo and I had just moved in together, and we were celebrating our second Christmas as a couple. It was also the year we celebrated Christmas with his family for the first time. So many wonderful memories.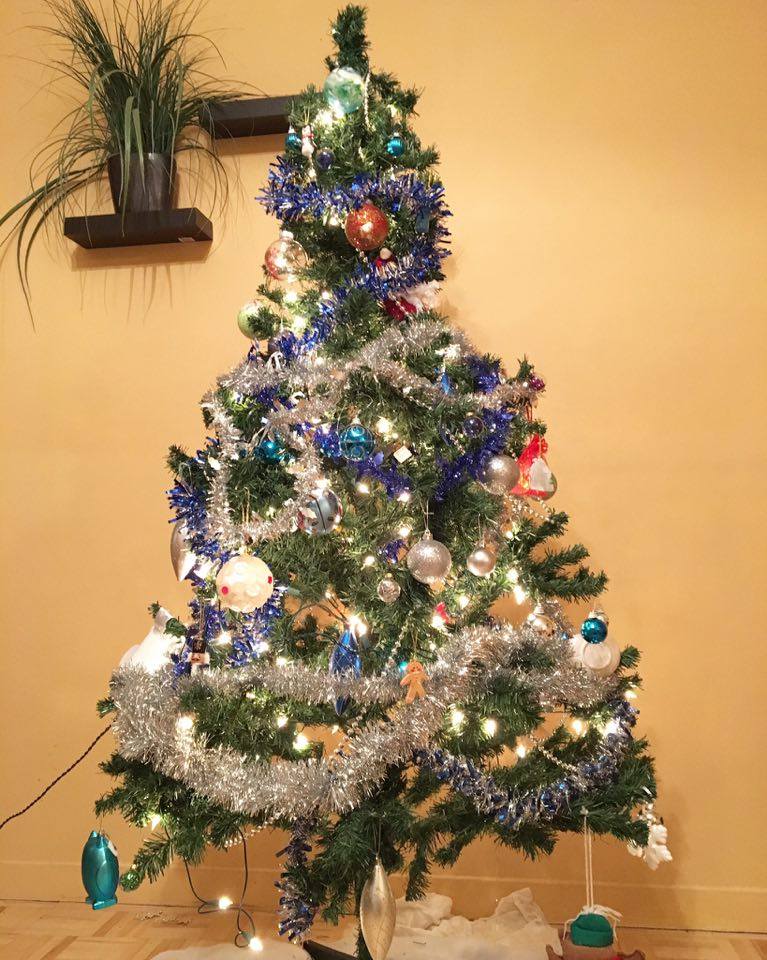 Happy birthday tree, and here's to many many more years of memory making.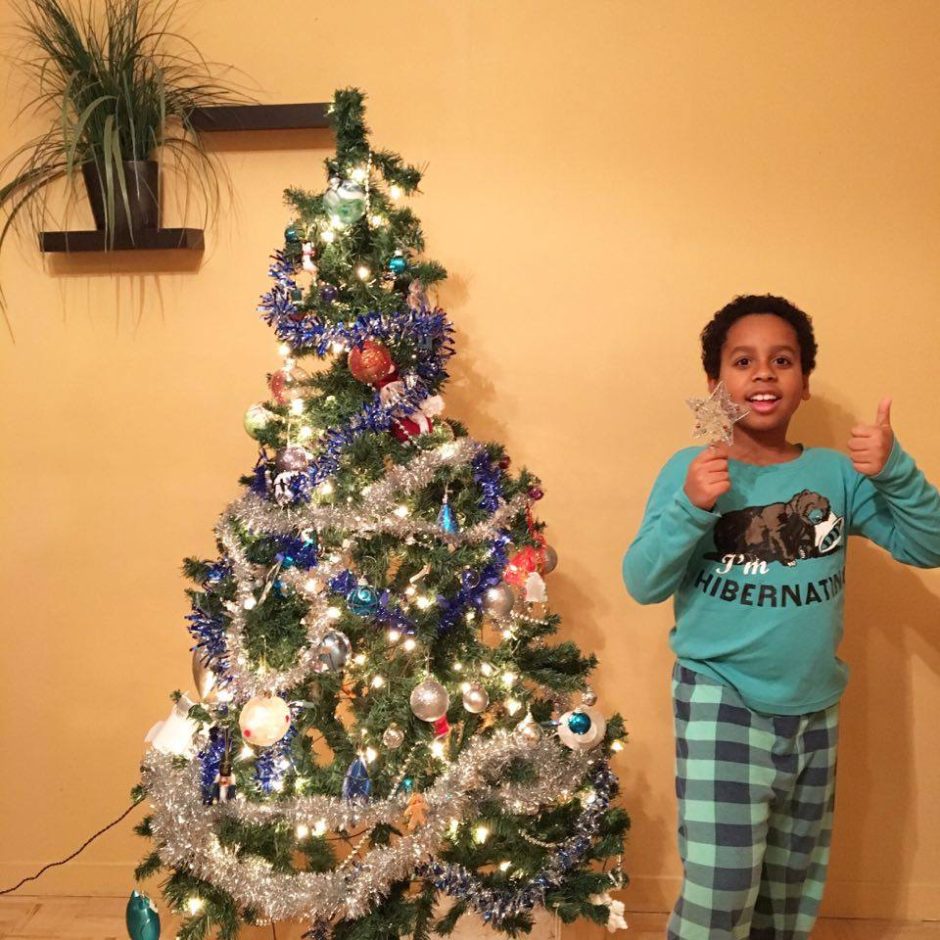 I took this picture of my son next to our 10-year-old artificial Christmas tree, and I wanted to CRY! He's almost as tall as the tree!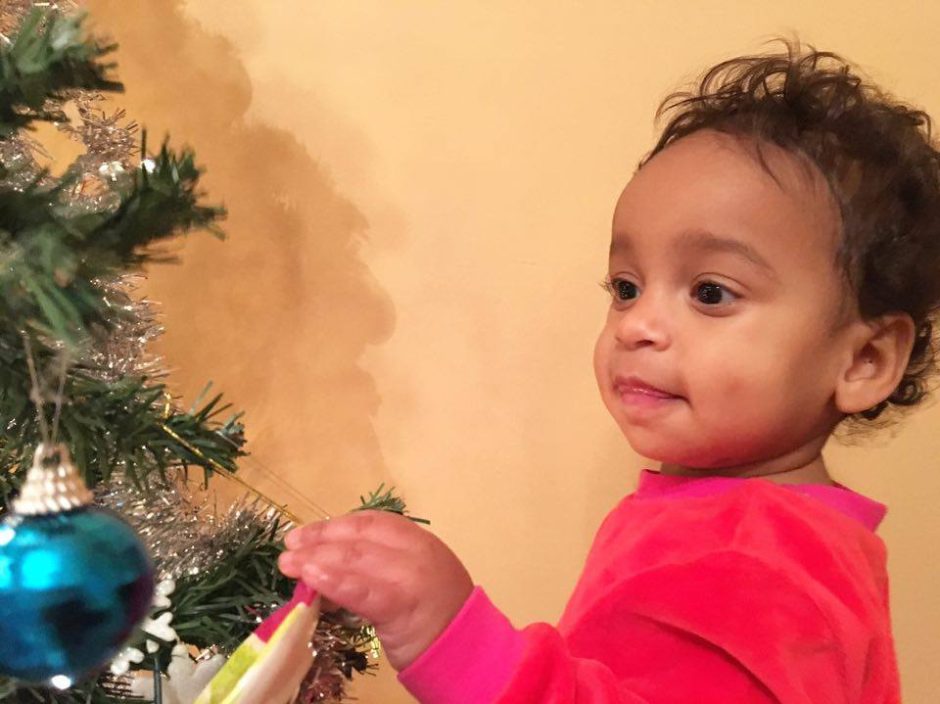 Decorating a Christmas tree might not be a big deal for some, but for me, it is pure joy. And I'm thankful for every year that I get to decorate it with my family.
So tell me, do you have a real tree or an artificial one?
Be sure to Subscribe to the blog for more family posts.
Let's connect!
Twitter | Facebook | Instagram | Bloglovin
Need a tree?