Sometimes when faced with a beauty problem, you assume that there's no way to fix it. You are the way you are, and there's nothing you can do about it. It turns out, though, that we each have tremendous control over our appearance. It might seem that sorting out issues is a mammoth task, but when you break them down, you soon see that it involves a few easy steps. Here are some of your most annoying beauty problems and how you can fix them.
The Most Annoying Beauty Problems, And How To Fix Them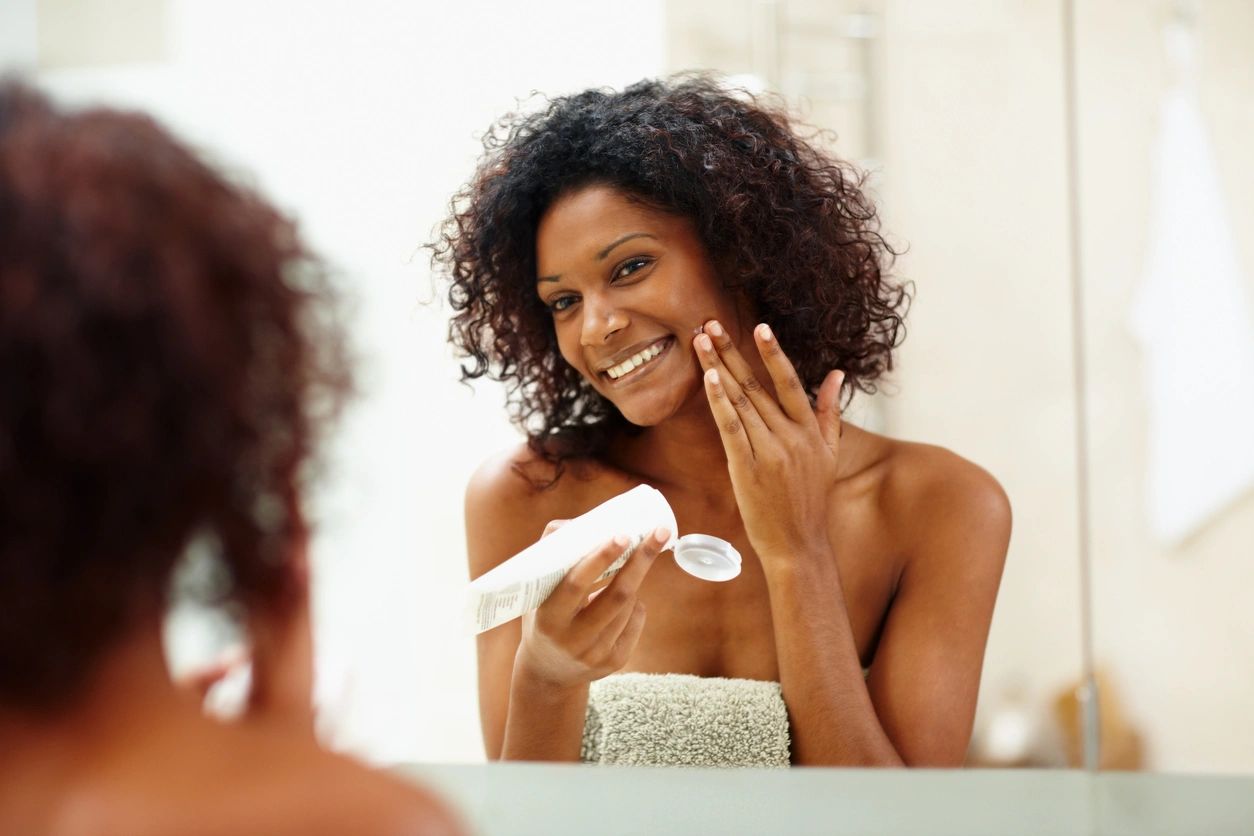 Your Moisturizer Gives You Breakouts
There's nothing more annoying than believing you're doing the right thing for your skin by applying moisture, only for it to reward you with breakouts. If you choose the wrong product, you can wind up with flare-ups that come along, right at the wrong time.
Unfortunately, certain face creams cause the appearance of zits in some people, and there's usually no predicting who it might affect. The solution here is to experiment with a variety of brands and keep tabs on which lead to breakouts, and which don't.
Your Pores Look Clogged
Even if you clean your face regularly, your pores can look clogged, leading to dull, lifeless skin. Worse still, blockages can lead to severe breakouts, cratering your confidence.
So what's the solution here?
The best approach is to improve your cleansing procedure and try to shrink your pores. One way you can do this is to use regular face masks. These help to draw dirt and pus out of pores, allowing them to close up slowly and naturally over time. Please don't over-cleanse, though, as this can lead to skin conditions.
You Have A Gap In Your Front Teeth
Some people love the gap between their front teeth, but most don't. If you're a member of the latter group of people, then you're in luck. You can now fix teeth gaps through a variety of methods, including removable teeth aligners. All you do is order a set online and then slot them onto your upper row of teeth. They will then apply pressure to your front incisors, pushing them towards the center to close the gap.
Your Body Lotion Won't Absorb
Body lotion is great when it makes its way into your skin. Sometimes, though, it just sits on the surface and doesn't budge, even after repeated rubbing. What's going on here?
Sometimes lotions won't penetrate the skin if the manufacturer has used cheap methods to produce it. Your best option here is to pick a better brand. Other times, the problem is chapped skin, which creates a barrier that ironically prevents moisture from getting in.
If you're still struggling, you might want to investigate the possibility of using low-molecular-weight hyaluronic acid. The smaller the molecules, the more they penetrate the skin and provide it with the moisture that it needs.
In summary, all women face annoying beauty problems from time to time. The trick is to stay positive and find sensible solutions that work. Often the answers are simple.
Be sure you are subscribed so that you don't miss a thing!
Let's connect!