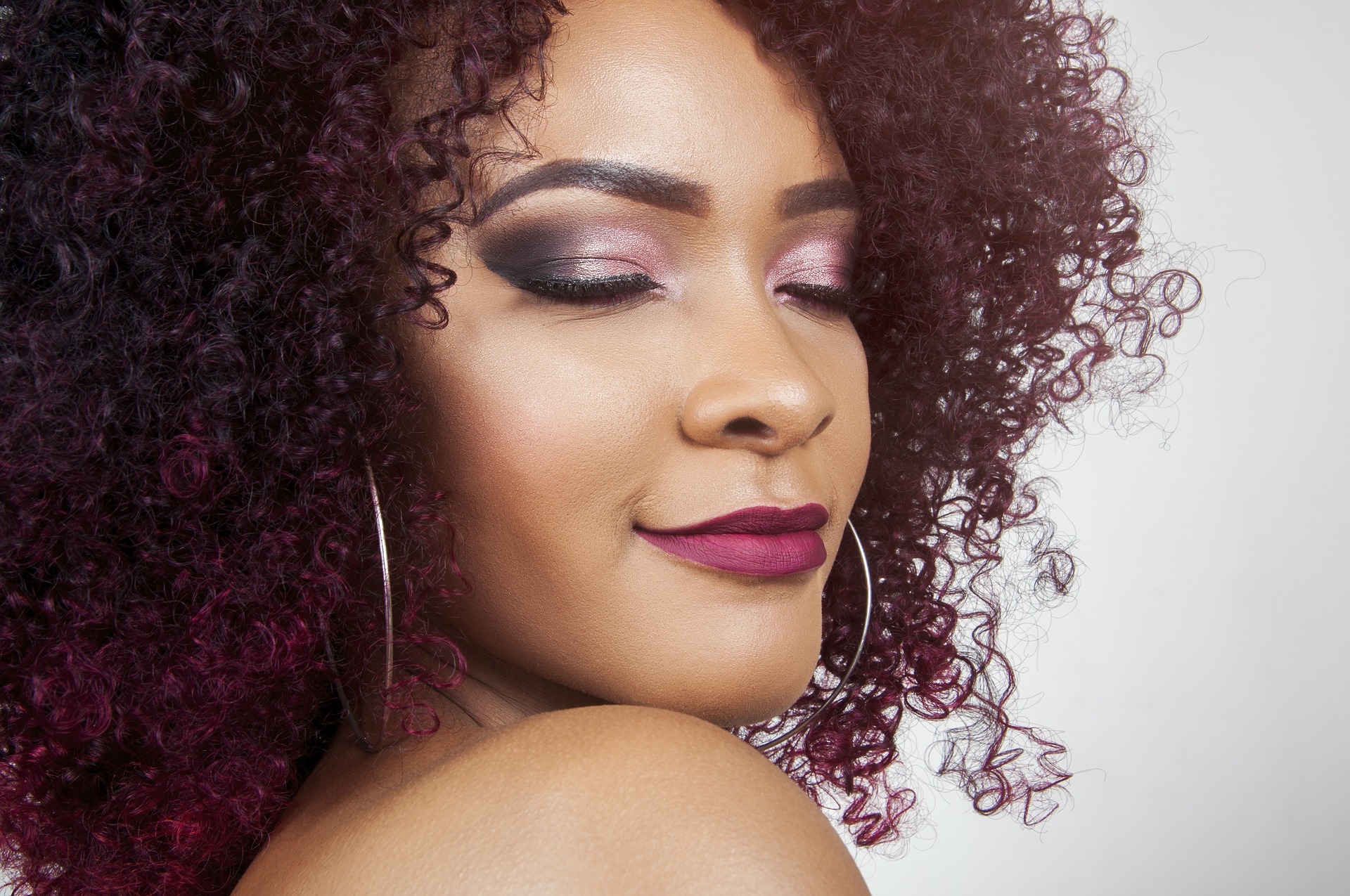 3 Simple Hairstyles Moms Love
When you have young children, trying to take care of yourself can suddenly take a back seat. It isn't that your kids are selfish or that you don't want to look your best, just that they will always come first and if it's a choice, your hair and nails come second. Plus, you only need your baby to grab your hair in her sticky mitts and refuse to let go once to think that maybe it's time to reevaluate your style.
Luckily, this year there are lots of hairstyles that are ideal for moms who want to look amazing with minimal effort. With the right cut, you can be in and out of the shower in a few minutes and already set to dazzle. You just need to find a distraction for your little one for about 20 minutes so that you have enough peace to get set and ready to go.
Whether you are planning a night out with your partner or you just want to boost your confidence and look your best, your hair is the most crucial part of your outfit and getting something stylish and functional can be a tough compromise. But, with any of these looks, you will be able to fulfill all your criteria: easy to maintain, practical style and gorgeous locks.
The Pixie Cut
The pixie cut is a bold move, especially if you are used to having long hair. However, it is ideal for minimal maintenance and striking fashion. You can style your pixie in all kinds of different ways, choosing where to part it, to slick it back, to have it ruffled and messy or neatly combed. In fact, there are all kinds of pixie cuts you can choose from, just go to the right hairstyles to see all the different ways you could go!
One of the main concerns most people have with a pixie cut is having to have it trimmed more frequently to make sure that the style remains the same. Because you can't stop your hair from growing, you need to find a style that will look great just a little bit longer as well so that you aren't constantly sat in the hairdressers. A good trick is to use plaits, rolls, and twists to redo your hair when it is a little too long to be a pixie or if you want to grow it out again.
Most moms like to go for a shorter cut once their baby has been born – it's practical since you don't want to spend all your time brushing it away – but the mom bob has gone out of fashion in recent years. The pixie cut is an opportunity to have a bit more fun with your hair, and you can still play with your style. Adding color to your pixie is a great way to mix things up and feel like you've had a fresh do and with silvers and rose golds still in fashion, you can have fun and stay classy.
Box Braid Styles
Another option for moms with limited time is to go for a protective hairstyle like box braids. Just like the pixie, there is no one way to wear your hair in braids and once you've seen these gorgeous looks, you will won't be able to settle on just one style ever again.
The first rule any braids is to make sure that the right person is braiding your hair. On the one hand, you need to make sure that the braids will stay in place but on the other, if they are too tight they will make your scalp sore and itchy and thin your hair. Ask to see pictures of braids a hairdresser has done before or go to a salon that has been recommended to you by a friend rocking the style you want. And, since braiding can literally take all day, make sure you have plenty of magazines and conversation topics to see you through!
You will still have to take care of your braids once they are in, making sure that you clean and moisturize your scalp, but they will reward you by staying perfect for up to 12 weeks. Some hairstylists suggest sleeping with a silk bonnet to protect your braids over night, but other than that you are pretty much good to go the minute you wake up. This is ideal for letting your hair recover from your usual styling regime or for moms who just don't want to have to think about what they are doing with their hair every morning!
Smart Layering for Instant Texture
If you're more of a brush and go kind of mom, adding layers to your hair will help to give it some gorgeous wigs texture you just want to run your fingers through. Creating a low maintenance look is quite simple, you just need to consider what sort of hair you have and the length you would like.
Layering works beautifully on all types of hair, but you do need to have a plan before you start chopping. Longer layers are better for thicker, curlier hair, whereas feathered and blunt layers work better for straight hair.
Looking after layered hair is very simple, you just need to make sure that you wash regularly and visit the hairdressers for a trim as usual. Most of the time you can style your layers with curlers or even just the hairdryer to add a little volume and movement to your look. This doesn't take very long but has a big impact – perfect for date night. A quick spritz of hairspray will keep your layers looking distinct and beautiful all day long.
Whichever style you go for, remember that practical hair doesn't have to be dull or dowdy to succeed. You aren't just a mom, you are a stunning woman, and you deserve to have a hairstyle you love. Any of these styles will look amazing on any mom of any age – you just need to be brave and go for something a little different to the norm.
Be sure you are subscribed so that you don't miss a thing!
Let's connect!