Rainy days have a special charm of their own. The soothing sound of raindrops hitting the windowpane and the cozy atmosphere it creates make it the perfect time to indulge in some indoor activities. Here are three fun ways I love to pass the time on a rainy day, and one of them involves playing ad-free online cooking games.
Rainy Day Delights: 3 Fun Ways to Pass the Time, Including Ad-Free Online Cooking Games
Baking Adventures
Rainy days are ideal for baking. Whether it's whipping up a batch of gooey chocolate chip cookies, baking a homemade pie, or trying your hand at a complex cake recipe, the aroma of freshly baked goodies wafting through the house can instantly lift your spirits.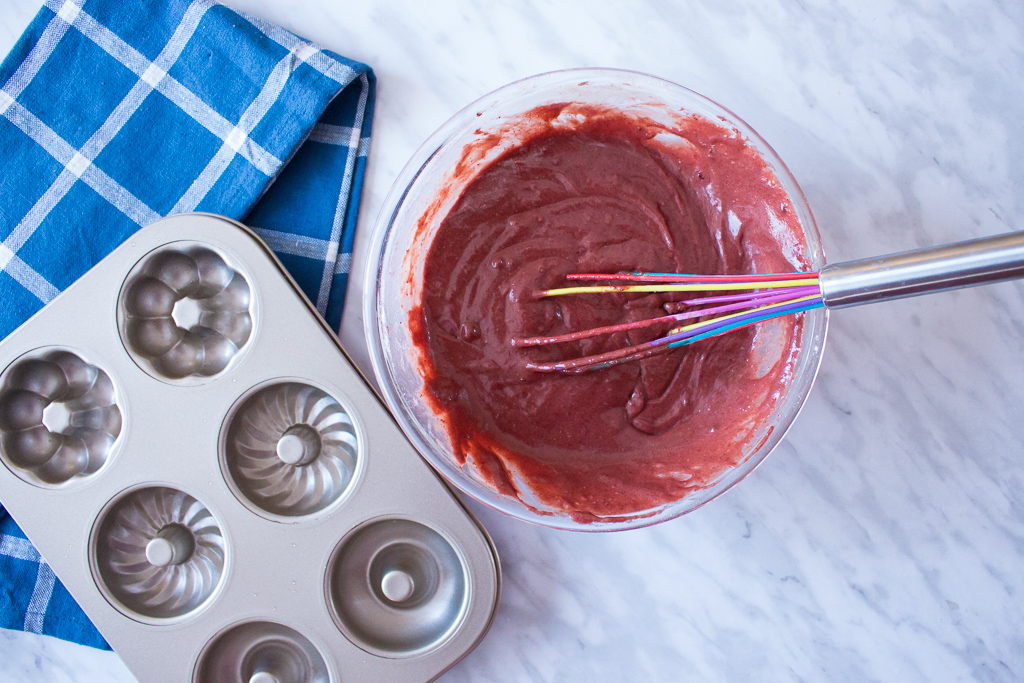 Reading Escapades
Curling up with a good book is a classic way to enjoy a rainy day. The sound of rain outside complements the immersive experience of getting lost in a great story.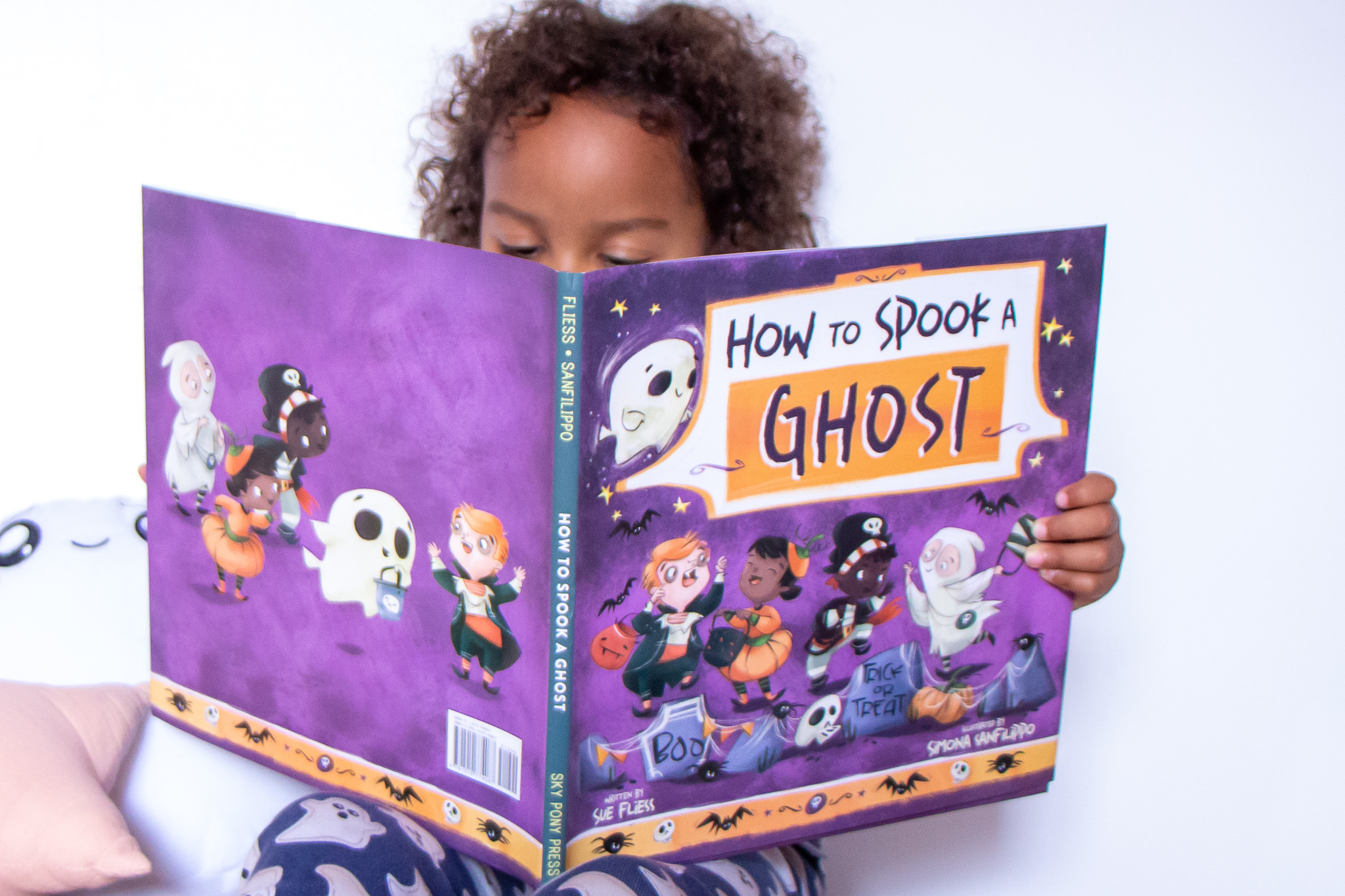 Online Cooking Games
If you're looking for a more interactive experience, ad-free online cooking games are a fantastic choice. Culinary Schools have tons of free games to pass the time during a rainy day. This website is a treasure trove for parents, teachers, and anyone looking to educate children about food, farming, cooking, and the world of culinary arts in a fun way. Their ad-free online games let you experiment with various recipes, test your culinary skills, and have fun without any pesky interruptions. It's a great way to learn new cooking techniques or have a blast creating virtual culinary masterpieces. I played Fruit Fit with my youngest, and he loved it. He's good at naming his fruits.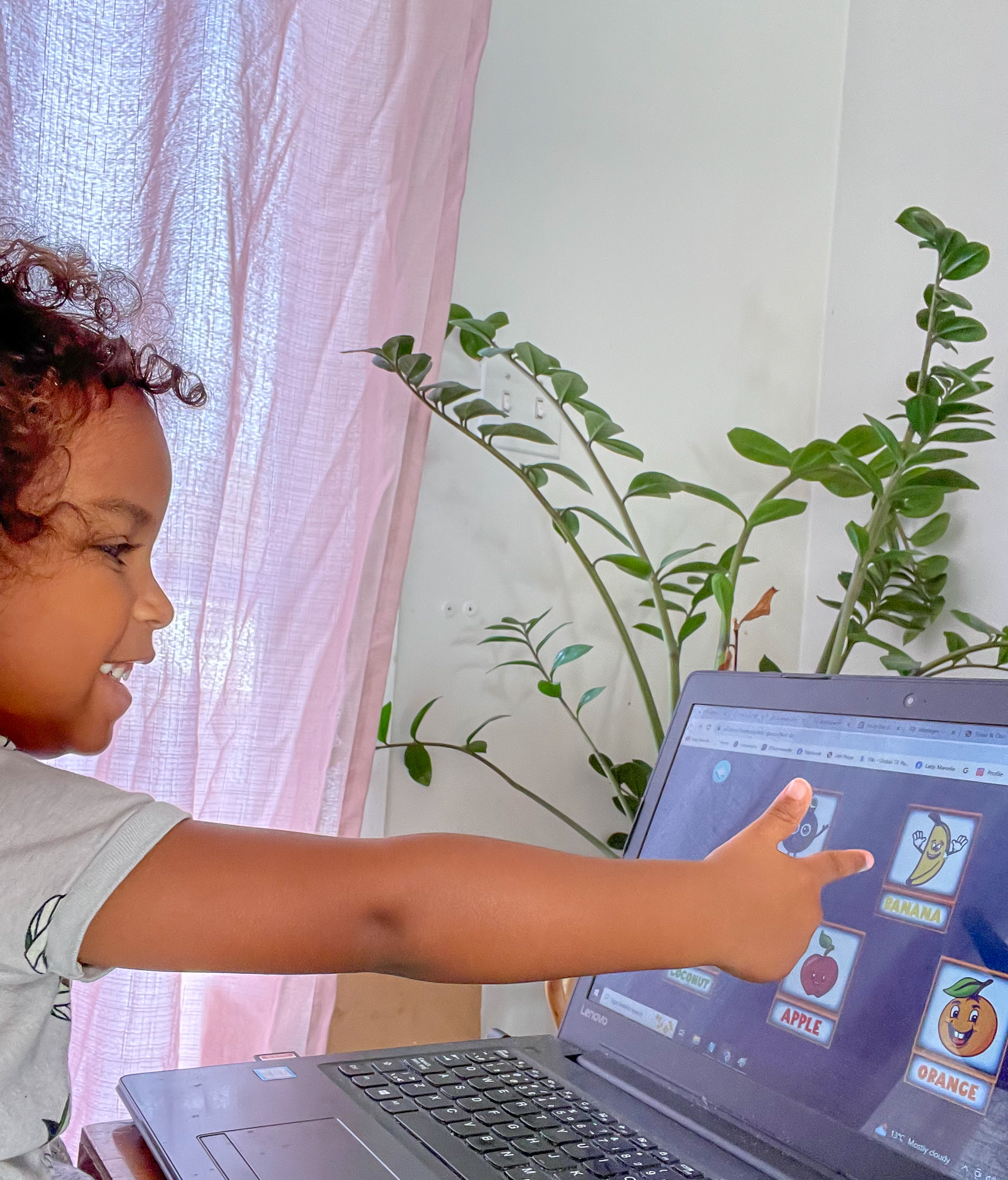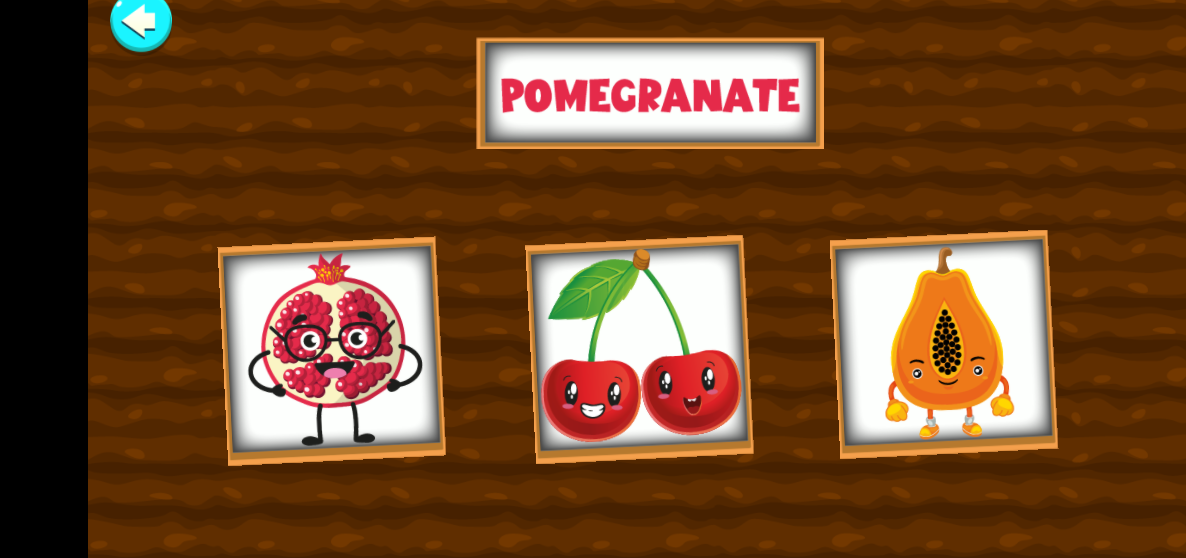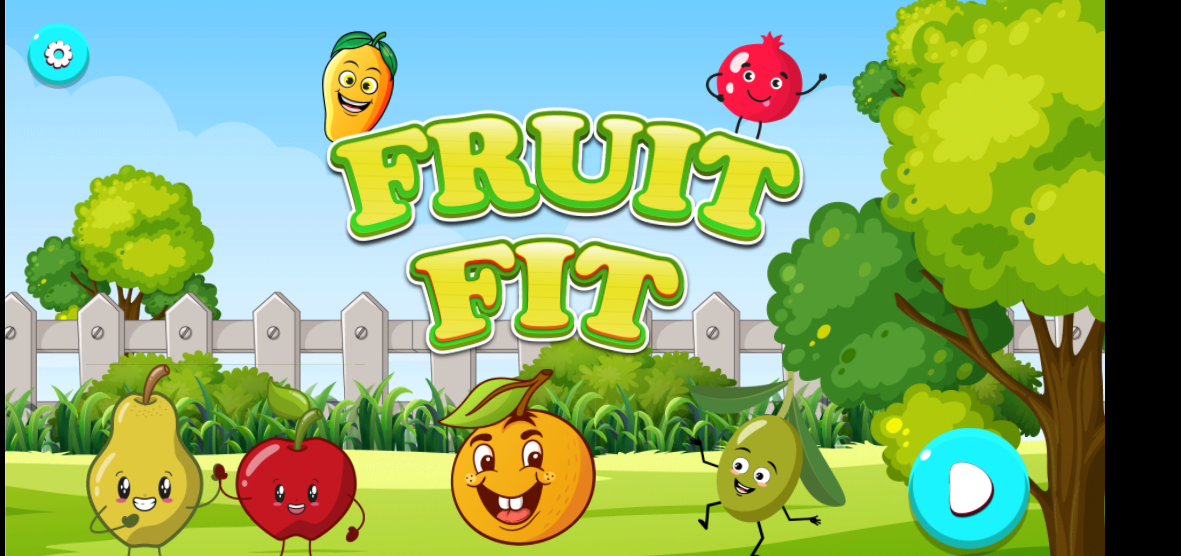 PIN IT!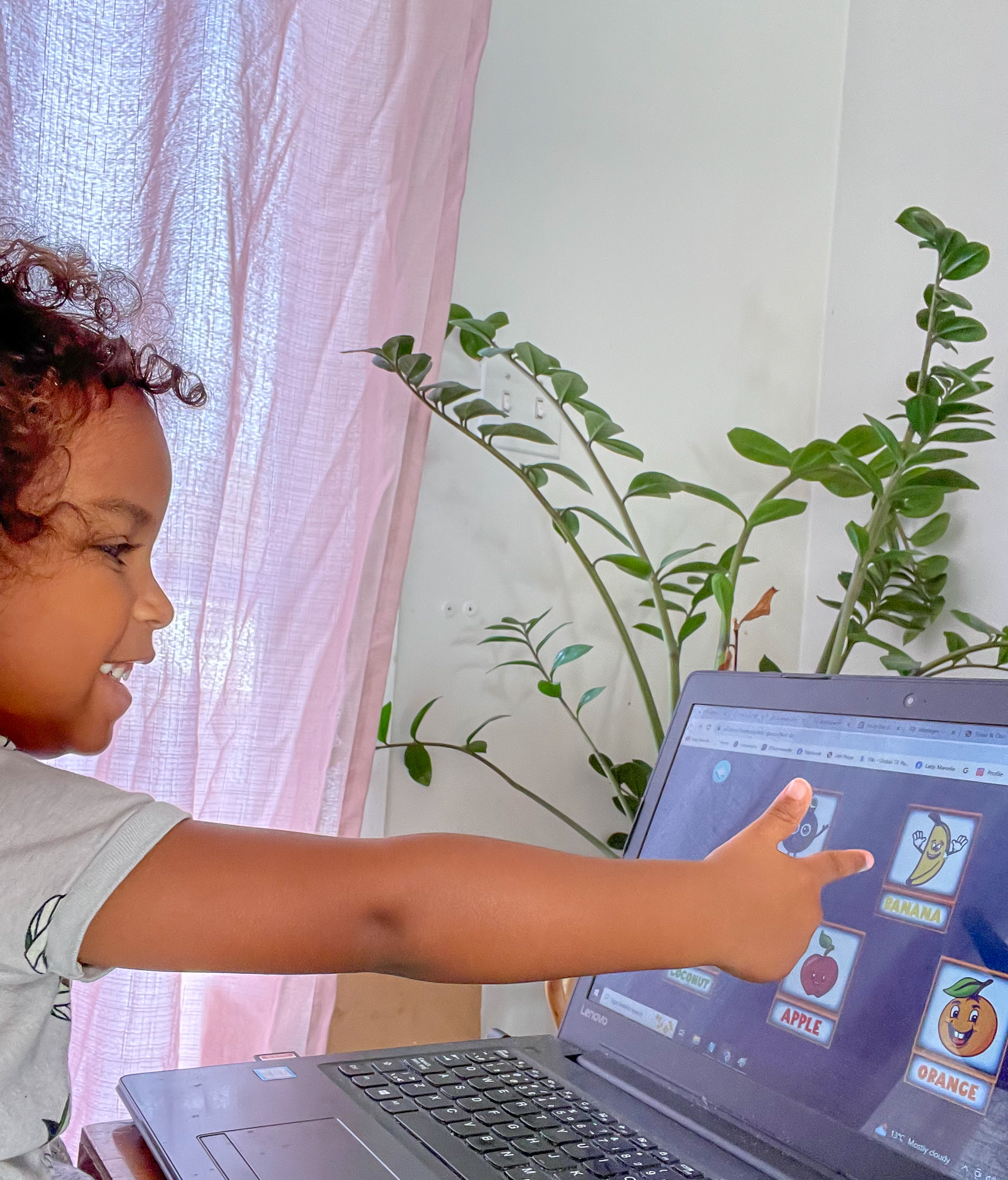 The beauty of these activities is that they cater to various interests and can be enjoyed alone or with loved ones. So, next time a rainy day comes your way, consider trying one or more of these fun pastimes to brighten up your day.
Be sure you are subscribed so that you don't miss a thing!
Let's connect!
TikTok | Facebook | Instagram | Pinterest | Youtube | Bloglovin