Today I'm sharing a Vegan Pure review and recipe.  I got the recipe directly on the Vegan Pure Facebook page and thought it would be a great idea to share it with you guys!
We all want to be healthy. But the reality is, we don't always know how to go about it.
I don't know about you guys, but I never have the "time" to eat healthily! I know, I know. This sounds like a really bad
excuse to eat junk whenever I can. But the truth is, I just don't have the time and motivation. And let's be honest
I have no idea what's the daily requirement of minerals and vitamins needed to stay healthy. Do you?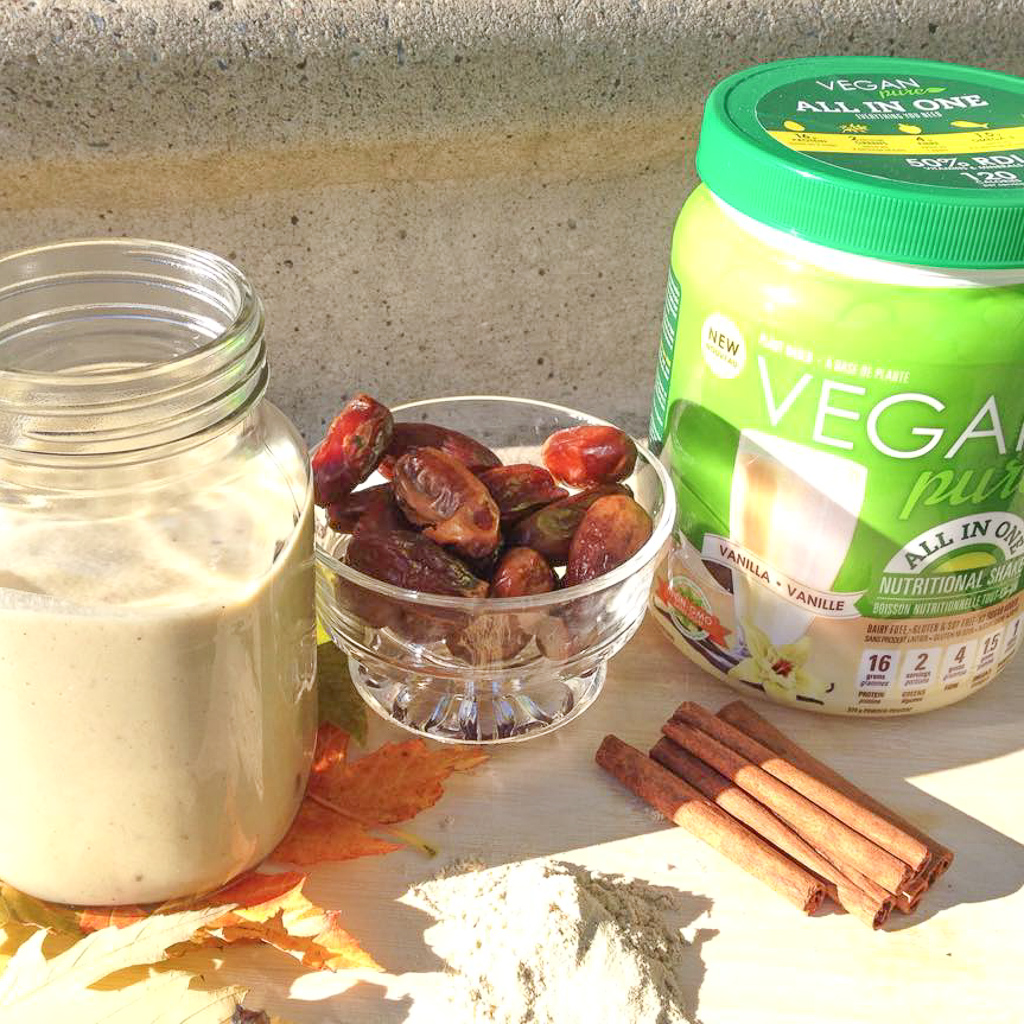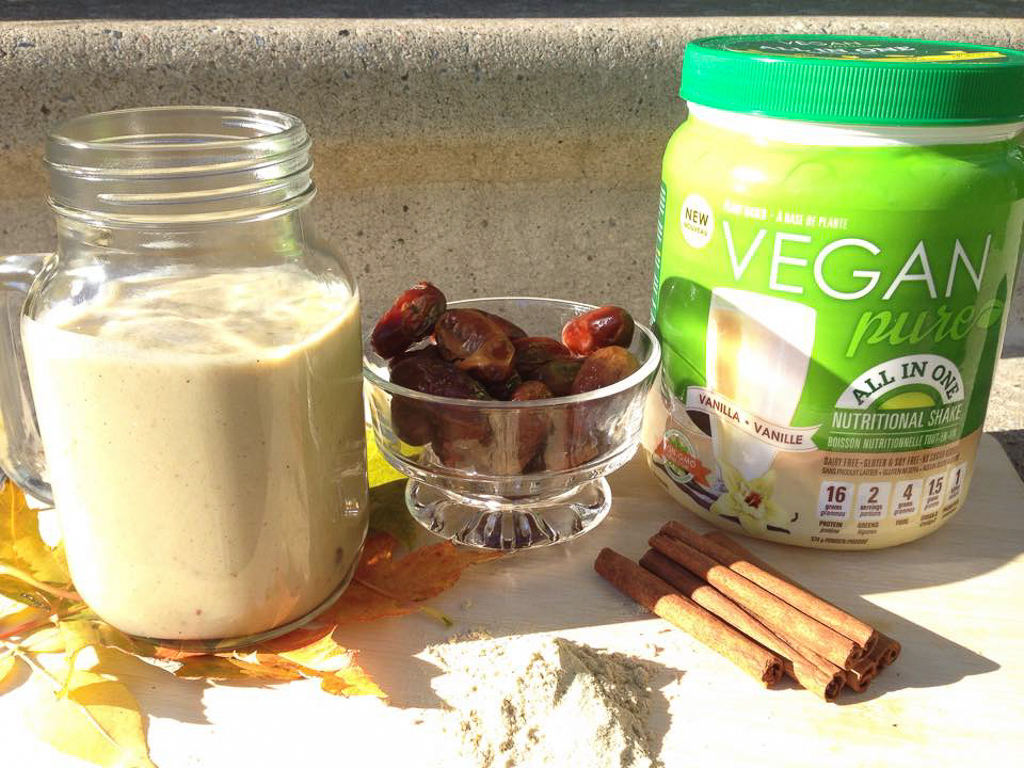 Vegan Pure's All in One Nutritional Shake is both quick to make and loaded with healthy nutrients.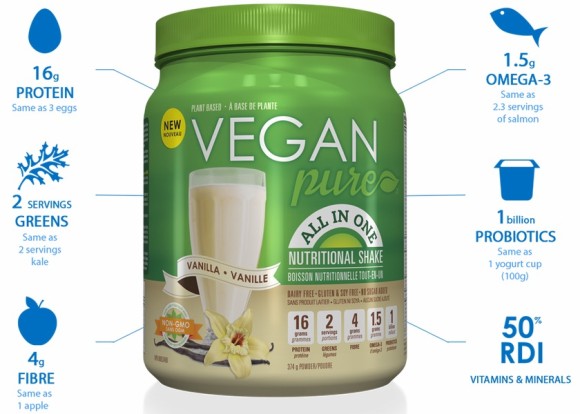 Vegan Pure sent me their Vegan Pure All In One Nutritional Shake for an honest review. Initially, I thought, I'm not going
vegan…ever. I like meat way too much! But with the baby here I figured I would need all the nutrients possible. Also, shakes are easy and quick and so delicious.
I tried a few recipes for the last week and like the Apple Spice Delish that Vegan Pure shared on their Facebook Page. It was easy to make, and it reminded me of fall! I give this recipe two thumbs up!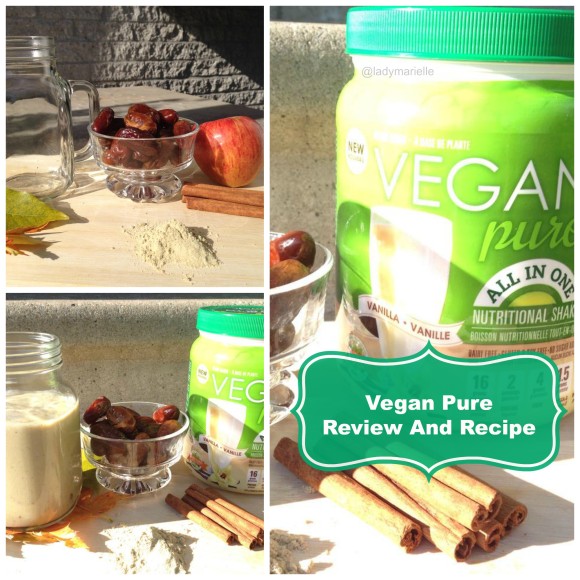 So far I've added strawberries and bananas to make some yummy shakes in the morning. It saves me on time, and I get the daily nutrients that I need.
Which fruits would you add to your Vegan Pure All in One Nutritional Shake? I love to hear from you guys.
Don't forget to stop by Vegan Pure's Facebook Page and show them some love. You can also follow them on Twitter and Instagram.
Cheers and be sure to subscribe for some more reviews and yummy recipes.
*Disclaimer: Powered by BrandBacker. I received the product for review purposes. All thoughts are my own.