I've only visited a couple of sugar shacks since moving back to Quebec in 2005, and I have to say, Cabane à Sucre Lalande is the best. Today I'm sharing our family's fun adventure at the sugar shack.
Cabane à sucre Lalande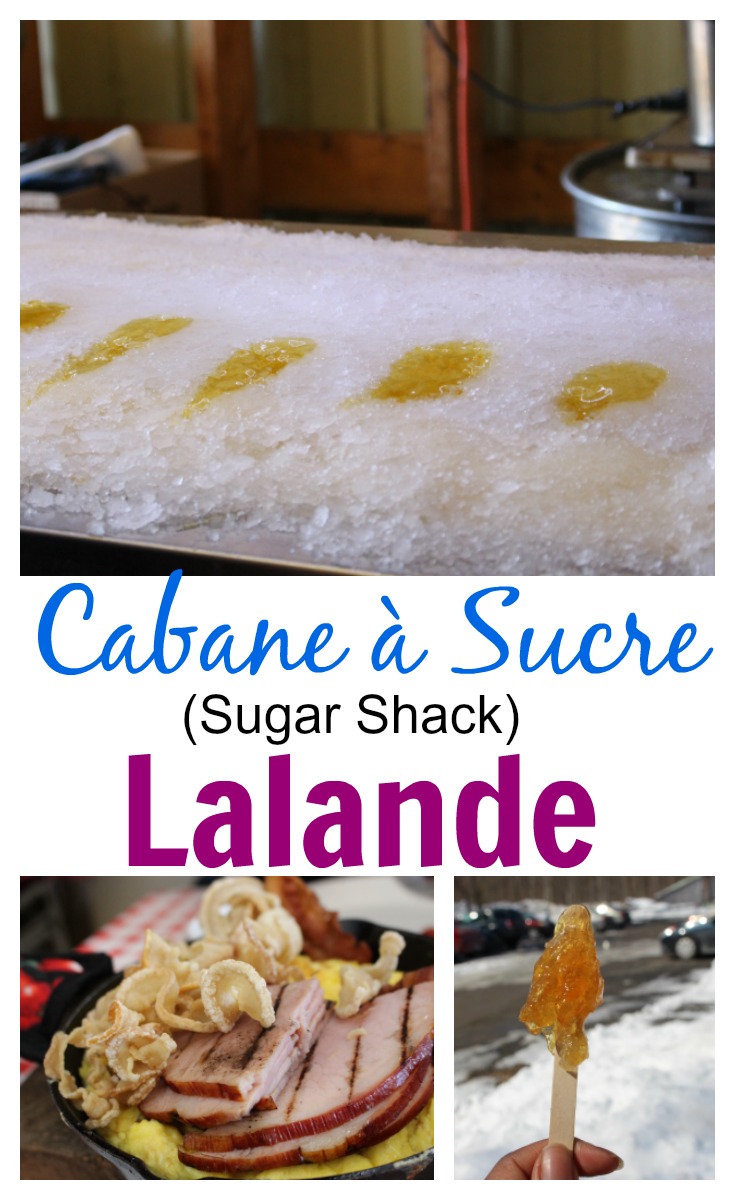 We hadn't been sugar shackin' in such a long time.  But this year I really wanted to go. We ended up going to Cabane à Sucre Lalande for two reasons; cost, and distance from our house. Saturday was the perfect day to go sugar shackin'. Perfect sunny weather and everyone was in a great mood.
We started off by visiting the little farm where they kept the donkey, the lamas, and some ducks. It was already noon, and I was starving, so we made our way to the dining room. The place is HUGE! When we got there, it wasn't full, but by the time we were done the place was packed.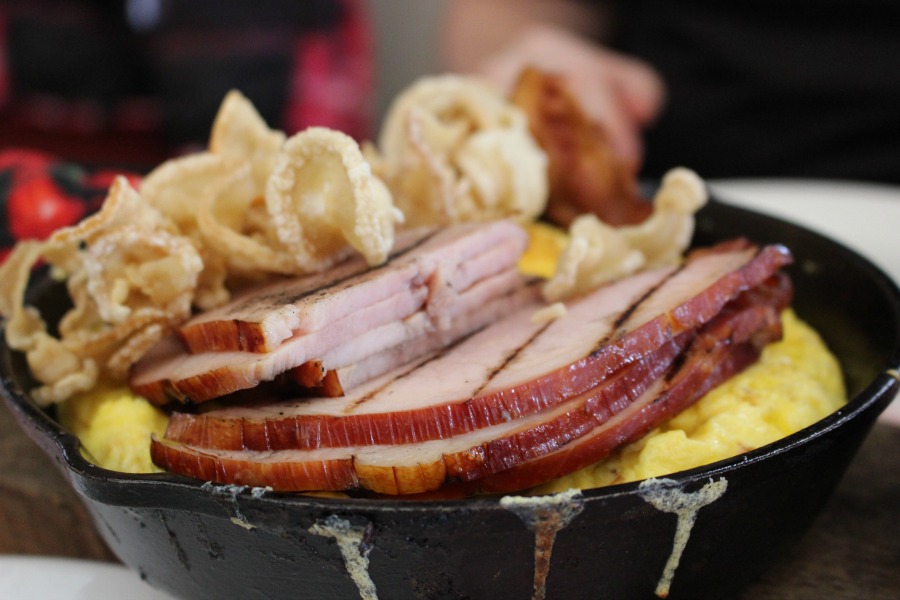 All you can eat!!!!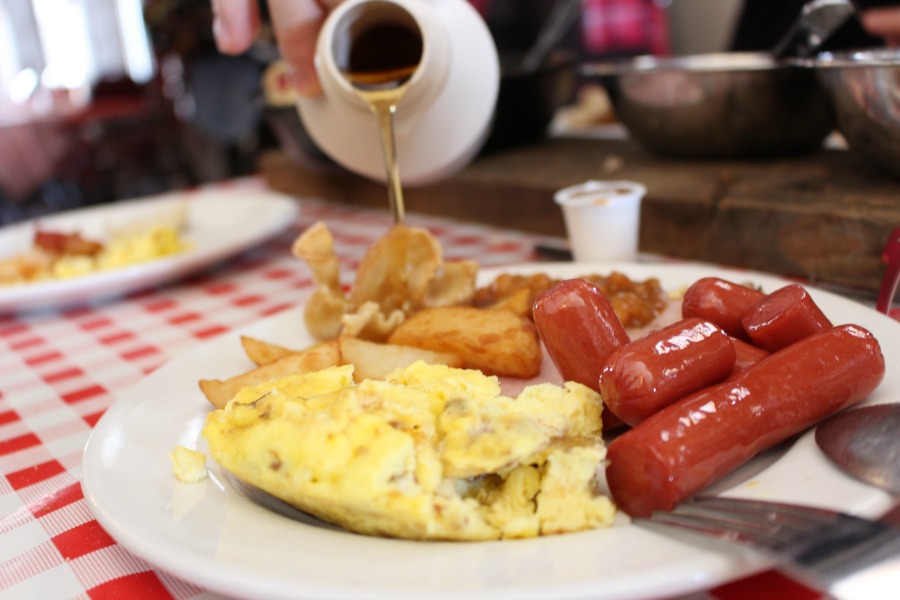 p.S You haven't truly lived until you've eaten cabane à sucre food smothered in maple syrup.
After eating WAY too much, we made our way outside for a horse carriage ride. The last time I did that was in 2014 when I visited St-Louis.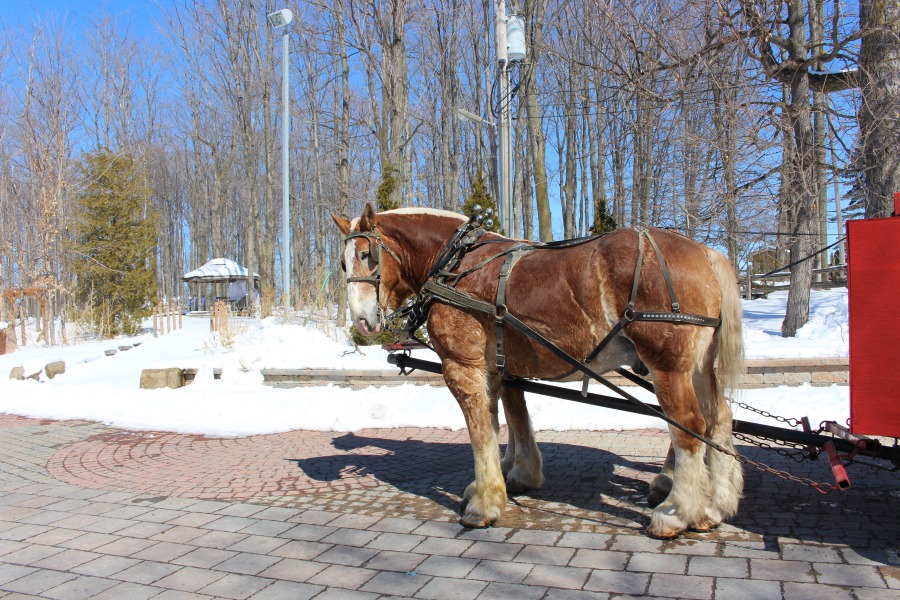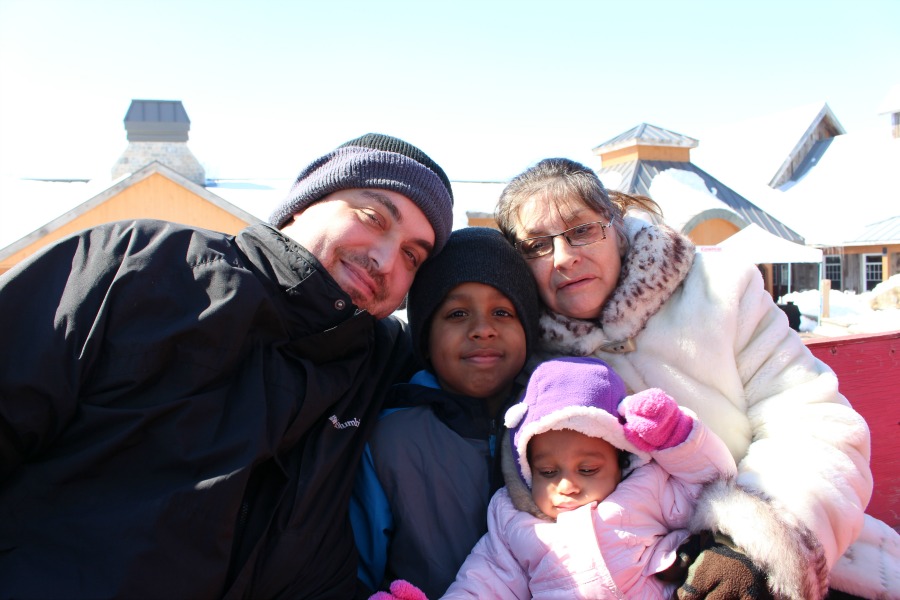 To end our fantastic day, we enjoyed some delicious maple syrup on a stick (la tire d'érable). Which is hot maple syrup over ice that we scoop up on a stick! One word: Ah-MAZING!!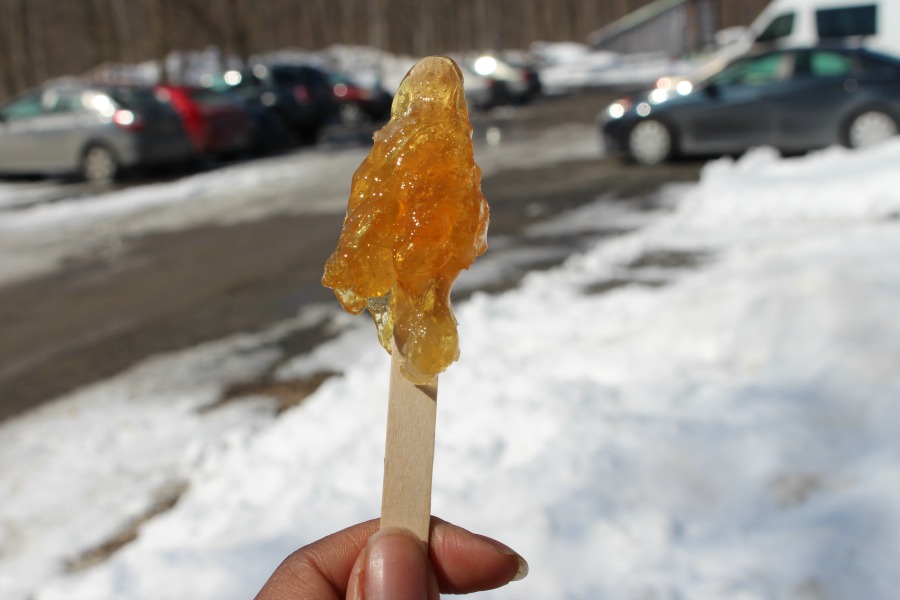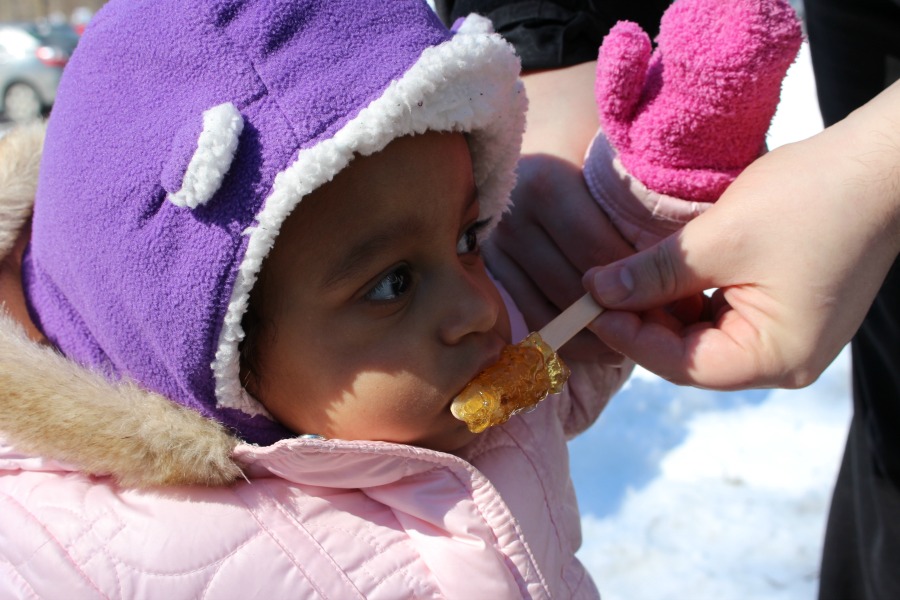 If you're ever in Quebec in early spring, I highly suggest you stop by Lalande. Great ambiance, delicious food, and fantastic service.
I made a home video of our day at the sugar shack. Be sure to check it out below!
What are you grateful for today? Don't forget to check back next week for another Grateful Sunday post.
Be sure to subscribe to my blog for an update when a new post is live!
Let's connect!