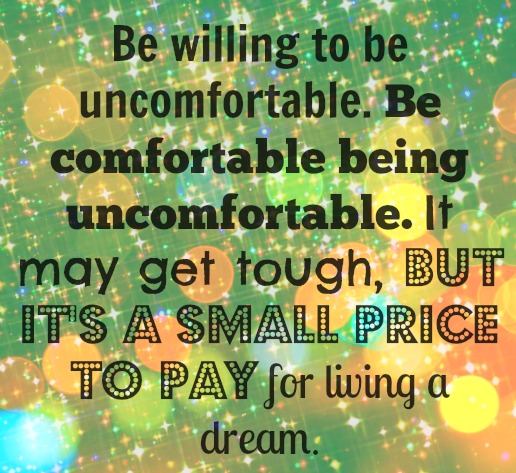 It's that time of the month again. Time to see how I'm doing with my monster.  Gotta be honest though, this month's monster was pretty sneaky! I was doing so well in the last 5 months that I guess I got too comfortable and "dropped the ball" so to speak. I didn't even set a goal for March which is BAD and extremely counterproductive. With all the excitements of turning 30 and my son turning 6, I guess I went a bit crazy and spent more than I set out to. Which is why my results are not that great.
But I can't be too hard on myself. There was quite a  few "unexpected"  expenses in March and I ended up having to use my credit card. Which I'm not too happy about. This month I have set some goals and I'm ready to acomplish them!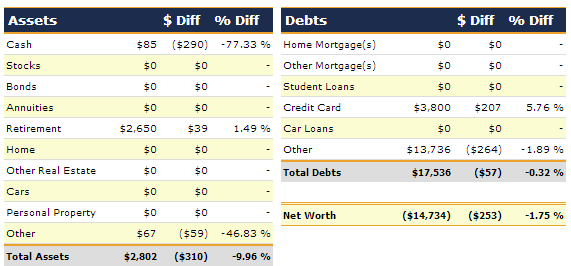 I was having a bit of a hard time coming up with a name for March's monster.  So this month's monster doesn't have a name. Thanks to my awesome drawing skills and Tristan's epic coloring, it does have a face.
Lots of work to get done this month. I'm positive that I will be able to get back on track!
Be sure to subscribe to my blog to find out how I do for the month of April!