Summer is just around the corner and that means spending a lot more time in the sun. And while a good dose of Vitamin D is great for your body, you need to be mindful of how the sun is impacting your skin. Too much sun can do extensive damage to your skin so it's important to know how to protect it. With that in mind, let's take a look at a few simple summer skin care tips.
Summer Skin Care and Protection: 3 Tips You Need to Know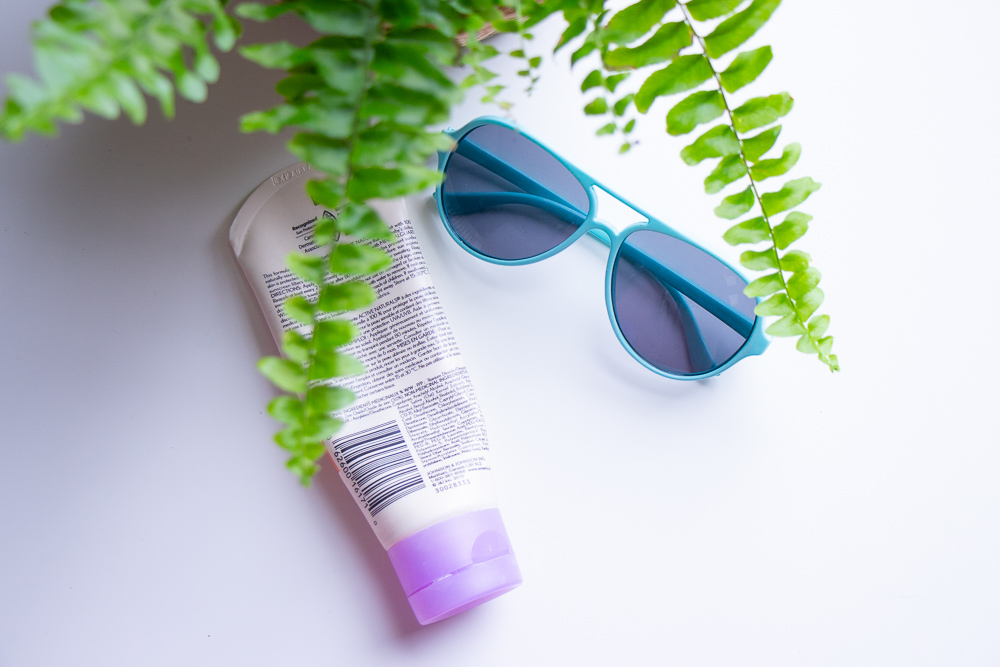 Know When to Avoid the Sun
Because the sun moves throughout the day, you need to be aware of when the sun is at its strongest. Knowing this will help you effectively protect your skin all day long. The sun's rays are the strongest and most intense between ten o'clock in the morning and two o'clock in the afternoon. During this time, you have an increased risk of sunburn so you should stay out of the sun or put on some protective clothing to keep your skin burn-free.
Use the Proper Products
You probably have a lot of skincare products and it's important to know which ones you should be using in the summer. First, you should use locations that let your skin breathe. Consider water-based moisturizers or natural products will to help keep your skin hydrated and able to repair itself quickly. As for sunscreen, which you should be using each and every day, you should be using on that offers broad-spectrum protection, is an SPF of at least 30, and is water-resistant. Using the right sunscreen and other skin care products can help keep your skin protected and looking its best.
Treat Sun Damage Quickly
Even if you wear plenty of sunscreen and protective clothing, there's always a chance you'll get burned. If this happens, it's important to treat the sun damage quickly and effectively. You should always have soothing or cooling gels and creams on hand that will prevent peeling, reduce inflammation, and help the skin heal. If your burn is really bad and doesn't heal as it should, make sure to seek help from a doctor. With it being expected that consumers will spend more than $7 billion on acne treatments by 2026 (after all, 85% of people develop acne at some point in their lives), there's no reason you shouldn't spend some money on products that will help treat a bad burn. If you get burned and do nothing about it, it may not heal properly and it could cause even more damage to your skin. So make sure you're on top of treating sun damage if it occurs.
It's important to take care of your skin all year long, but especially in the summer. By staying out of the sun at specific times, using the right skin care products and sunscreen, and effectively treating sun damage, you can have beautiful and healthy skin all summer long. Keep these simple tips in mind and always talk to a doctor if you have any concerns about your skin.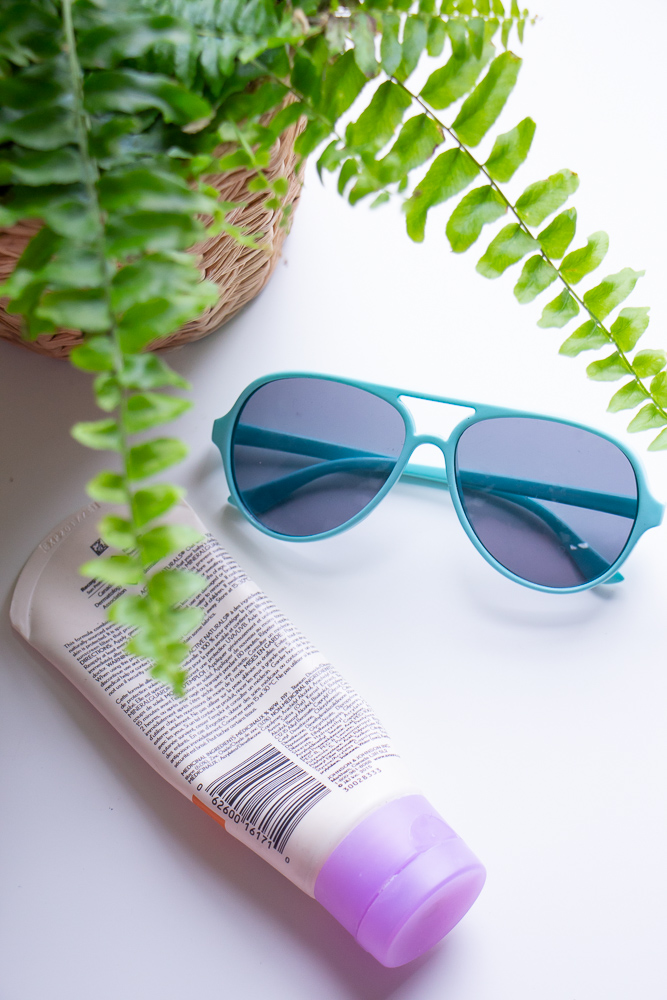 Be sure you are subscribed so that you don't miss a thing!
Let's connect!