We already know that up to 70% of all business partnerships fail. And with the financial and emotional stress of the pandemic still impacting most businesses, it's no wonder that independently owned organizations are struggling this year.
How to Shop Small and Local This Holiday Season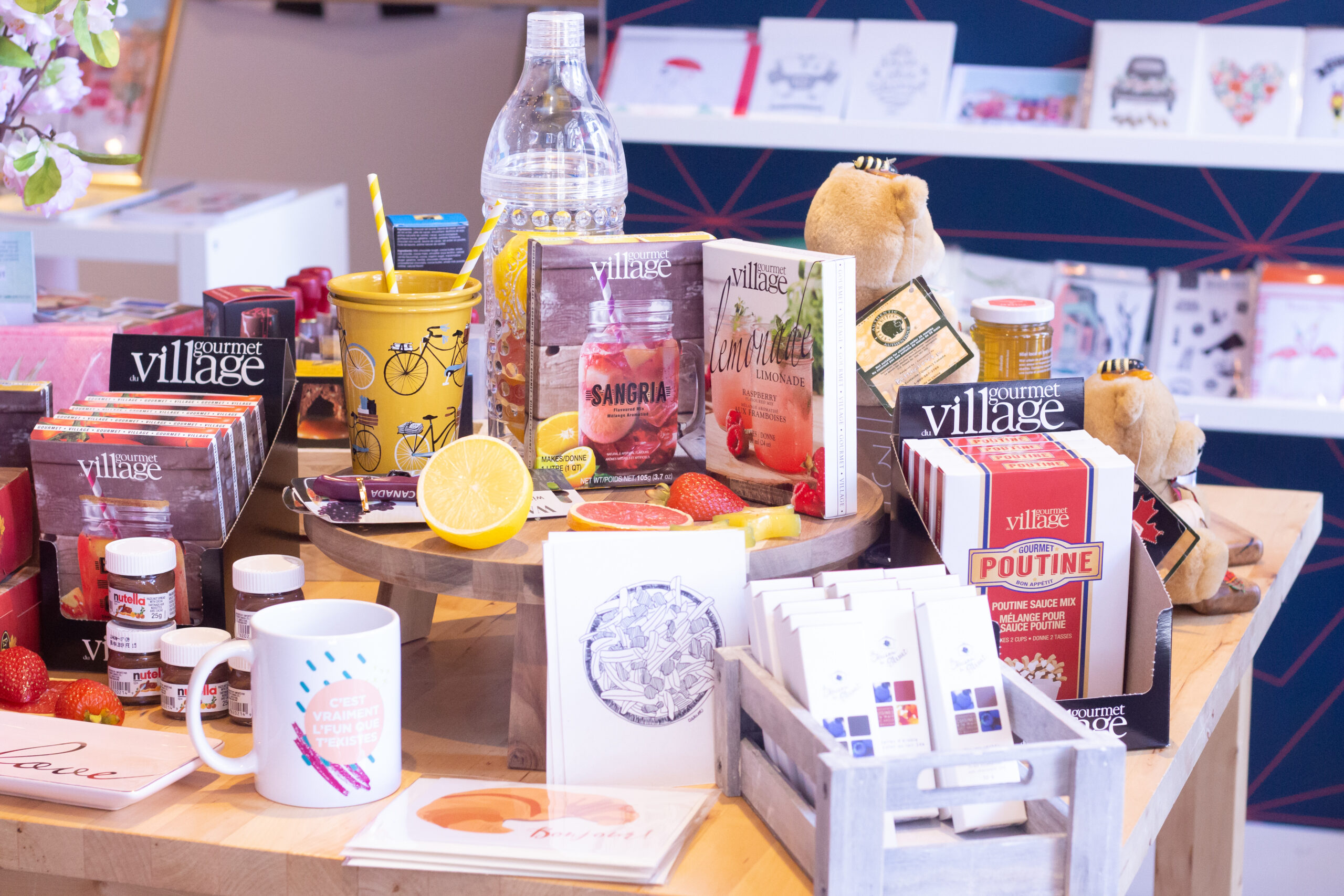 Now that the holiday season is in full swing and COVID cases are on the rise nationwide, there's never been a better time to support small businesses in your area. Although 85% of a company's customers will live within a five-mile radius of the business, it's not always as convenient to purchase items from local retailers and eateries as it is to shop online. But you can support small businesses in need this holiday season, as well as your local economy, by putting in just a little more effort. Here are some tips that will get you started.
Buy a Gift Card
One of the easiest things you can do to support small businesses this season is to buy a gift card for their products or services. Most businesses will be able to offer a gift card or voucher in some capacity that will allow the recipient to select what they want at a later date. Although gift cards may not sound like the most personalized gift in the world, they can be a welcome present for those who may be struggling financially or who already have loyalty to a local business. Many businesses will even offer additional discounts on gift cards if you spend over a certain amount, which can act as extra incentive.
Look Into Online Classes
Many local businesses and community centers offer virtual classes and events throughout the year. Whether you have a friend who loves wine tasting, a parent who wants to learn how to do a new craft, or a partner who would like to improve on an existing skill, you can probably find some kind of online course that caters to your recipient. While many of these courses are available through platforms available nationally, look first at businesses in your immediate area that are offering virtual classes. This can allow you or someone you love to experience something new (from the safety of home!) while you lend financial support to businesses you care about.
Search Online Beyond Amazon
Amazon may be a one-stop-shop, but buying gifts from this e-commerce giant won't help your community. When you happen to see something that might make a great gift on Amazon, conduct a search to see whether a local retailer might carry it or have something similar. Many local businesses will provide you with the ability to buy their products or services through their own website, as well. And while it might not be quite as convenient as checking out with a few clicks, give your favorite store a call if you're ever in doubt. They may even be able to order an item especially for you in time for the holidays.
Try Curbside Pickup
Amazon might deliver a parcel to your home in a day or two, but picking up an order from a local business doesn't have to be a burden. Many locally-owned shops will offer curbside pickup to reduce the risk for employees and customers, allowing you to beat the holiday rush without having to pay extra for shipping. If you're planning to run a bunch of errands anyway, you might as well explore this option. It's a more eco-friendly option that doesn't even require you to get out of your car — like the drive-thru of gift-giving!
Get Your Holiday Dinner To-Go
Around 91% of consumers would rather buy from an authentic brand — and your favorite local restaurants and bakeries are arguably as authentic as they come. These businesses have been hit particularly hard by the pandemic, but you can support them by getting food to-go throughout the holiday season. You can even skip the stress of cooking and rely on a couple of eateries to provide your entire Christmas spread. From appetizers to Christmas cookies, consider getting your whole holiday dinner to-go and writing a positive online review to support them in the process.
Shopping small and local may require slightly more effort than placing a large online order to a corporate giant. But you'll feel a lot better about your gift-giving this year if you know your dollar is doing good in your own community.
Be sure you are subscribed so that you don't miss a thing!
Let's connect!