Times are tough. That's certainly the understatement of 2020. But even without a global pandemic impacting everyone's bank account, earning enough money to live a happy and comfortable life can still be tricky. There are millions of people who work full-time jobs, but struggle to pay their bills. That's why having multiple revenue streams is so important. Here are some great ways to earn extra money this year by having multiple revenue streams:
Improve Your Financial Situation With Secondary Revenue Streams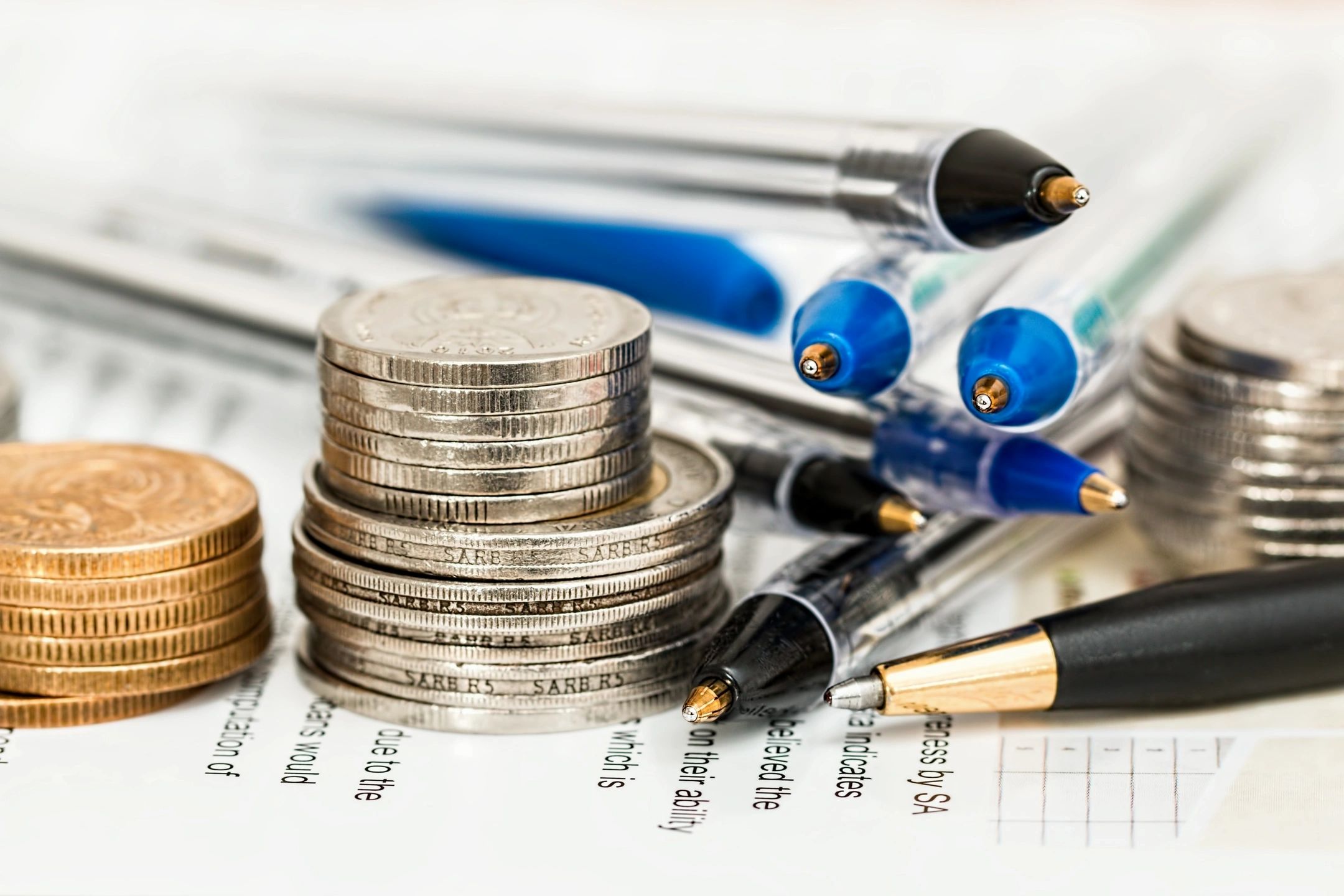 Start your own online business
Obviously, you're going to need to be in good financial standing in order to start a successful business. According to a U.S. Bank study, 82% of businesses that fail do so because of cash flow problems. However, if you have the knowledge, drive, capital, and skillset, you will be on your way to thriving as a business owner!
Investing
Investing is a great way to turn your hardearned money into even more money. You don't need to be a millionaire in order to ivest and start seeing some results. You can earn some extra cash every few months by making small, calculated, and smart investments.
Additionally, here are some great companies to consider investing in this year: (remember, it's crucial to do plenty of research before any investment you make!)
Amazon.com — Market Value: $1.65 trillion.
Berkshire Hathaway — Market Value: $492.3 billion.
Starbucks — Market Value: $90.3 billion.
Bank of America — Market Value: $217.5 billion.
Apple — Market Value: $2.02 trillion.
Alibaba Group — Market Value: $697.7 trillion.
Tencent Holdings — Market Value: $634.9 billion.
Enterprise Products Partners LP — Market Value: $39.7 billion.
McDonald's — Market Value: $156.2 billion.
Alphabet — Market Value: $1.07 trillion.
Brookfield Asset Management — Market Value: $50.7 billion.
Nvidia — Market Value: $298.7 billion.
Microsoft — Market Value: $1.62 trillion.
Digital Realty Trust — Market Value: $41.7 billion.
Visa — Market Value: $434.4 billion.
Coca-Cola — Market Value: $203.4 billion.
Crown Castle International — Market Value: $68.4 billion.
CVS Health — Market Value: $83.4 billion.
Walt Disney — Market Value: $231.5 billion.
Walmart — Market Value: $369.8 billion.
Get a second job
It sounds simple enough but getting a second job can be extremely draining if you're not careful. For instance, although manufacturers contribute $2.17 trillion to the U.S. economy, working in this field can be very tiring. If you're already working one job, you're going to be exhausted getting all those extra hours working with sheet metal, which currently accounts for about $30 billion in U.S. revenue. If you're passionate about manufacturing, though, this can be a very rewarding secondary source of revenue!
Get paid to take online surveys
You're probably not going to make too much money doing this, but you can certainly add it to your financial repertoire. By simply doing a quick Google search, you'll be able to find dozens of businesses and websites that are in need of survey-takers. If you are serious about improving your financial situation, taking online surveys consistently along with other streams of secondary revenue can really help you out in the short- and long-term!
If you have a single job that pays you six-figures — great! Good for you and hold on to that as long as you can. But if not, even if you're doing great but want to do a little bit more, start thinking about ways to increase your revenue streams! Good luck!
Be sure you are subscribed so that you don't miss a thing!
Let's connect!