This is a sponsored post written by me on behalf of SistemaⓇ. All opinions are 100% mine.
Getting back into the school routine isn't always an easy task. This year I'm preparing both my son and my daughter for the back to school season, and I'm super excited! There are many things involved with the back to school season beyond just buying school supplies and adjusting your children's bedtime routines. One of the least discussed topics during back to school season is school lunch packing.
Today I'm sharing some of my best tips and hacks for back to school lunch packing so that you can prepare to get lunches packed without stress and pack lunches that your kids will actually eat.
Back to School Lunch Packing Tips and Hacks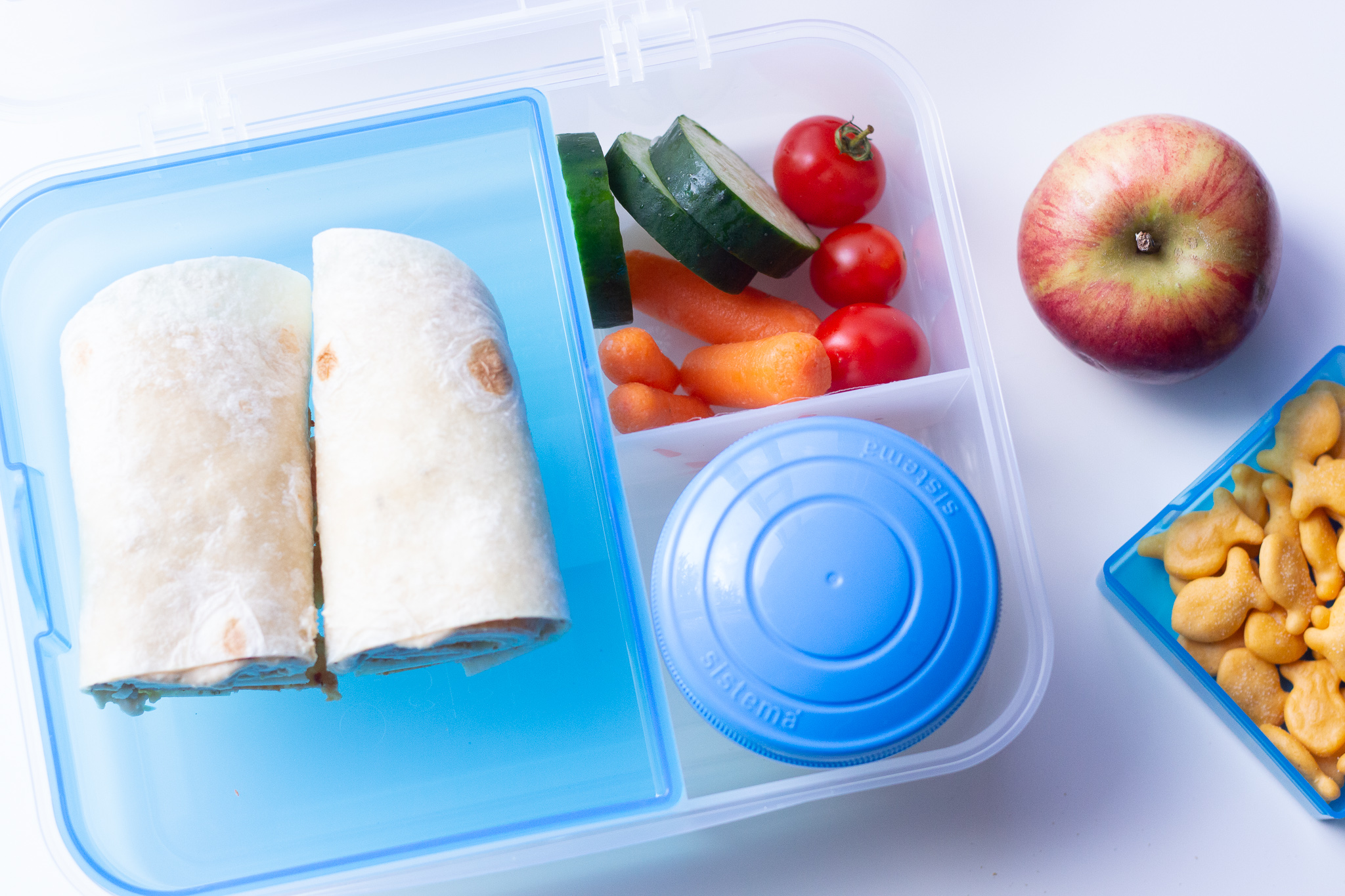 Make Lunches at Night
Start packing your children's lunchboxes at night so that their daily lunches are ready to grab and go. This helps reduce the time involved with preparation in the morning and gives your children less of a chance of complaining about what you've decided to pack for lunch. Packing your children's lunchboxes after they go to sleep will give you peace of mind and allow you to pack your children's nutritional options as opposed to throw together lunches due to time constraints in the morning. This is also a great idea since you can use leftovers from supper as a lunch option.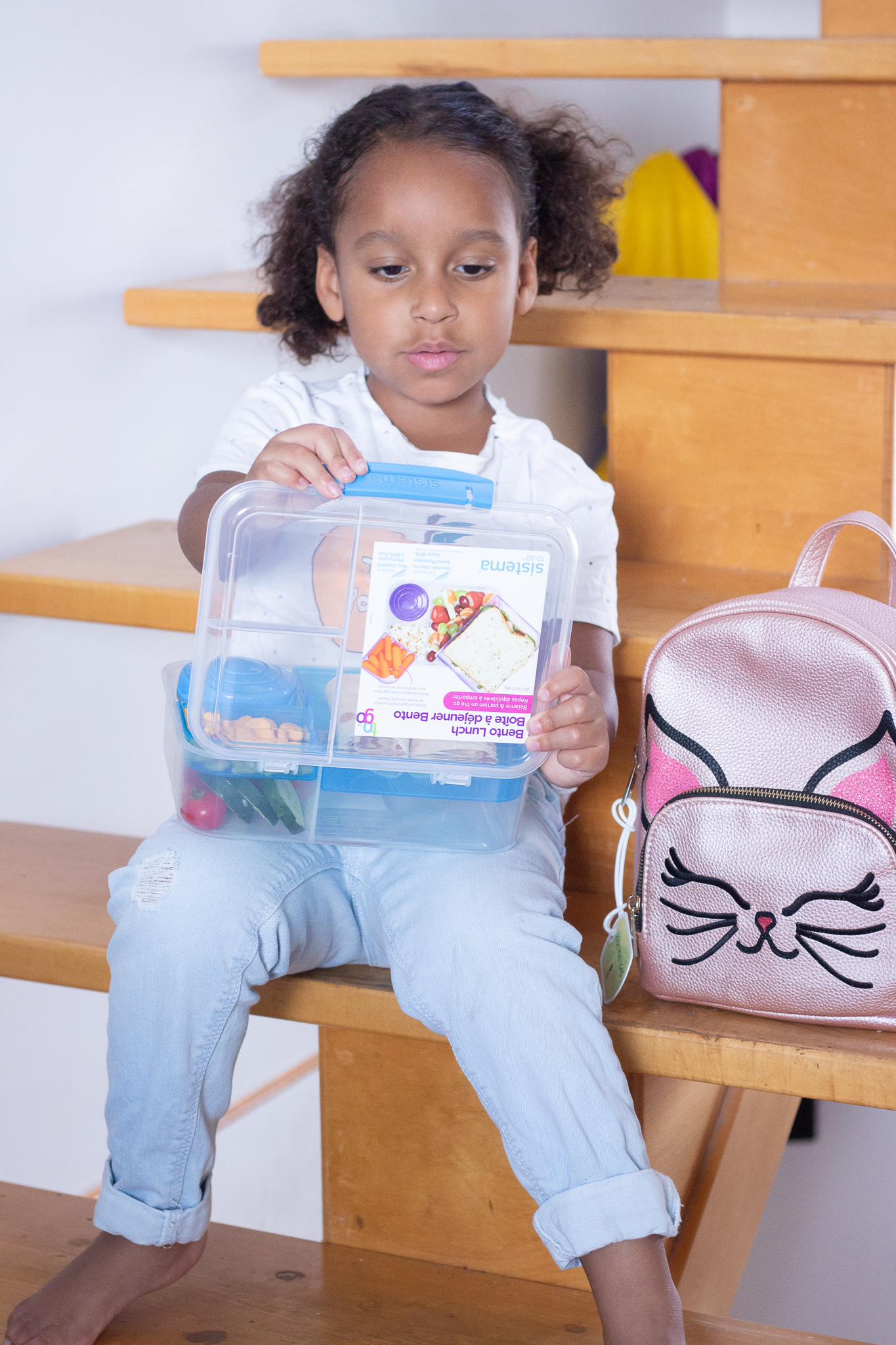 Use Cookie Cutters
Using a cookie cutter is such an easy way to make lunch more fun for kids! You can use different shapes to cut sandwiches. They work great for cheese and various fruits and veggies as well. Another fun idea is to use bamboo skewers for fruits and vegetables.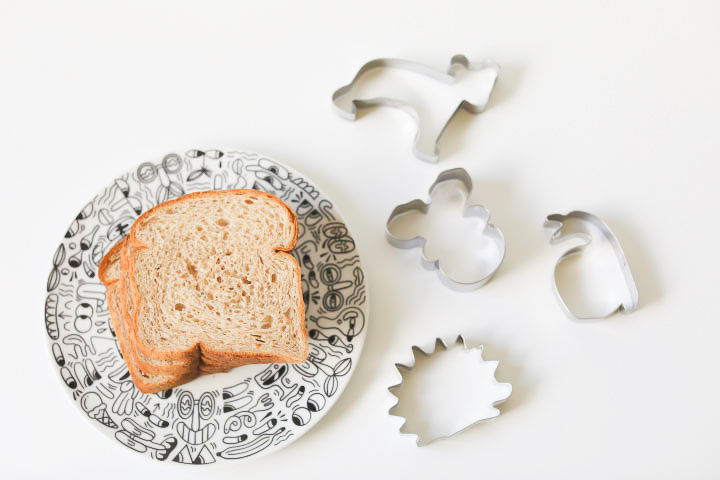 Use a Divider Lunchbox
Bento lunch boxes can come in handy when you're looking for an easy hack for back to school lunches. I've used the Sistema 1.7 L Bento Box for my son's lunches last school year, and I plan on using them for my daughter's lunches this year as well. Packing your children's school lunch in a container that has a divider will allow you to not only pack nutritional options, but it can give you more room to include unique lunch items for picky eaters to choose from. The Sistema 1.7 L Bento Box comes with multiple compartments, including a removable sandwich tray and a 5-ounce yogurt container, perfect for on the go lunches. The Sistema 1.7 L Bento Box is a great way to go green as well since it is reusable.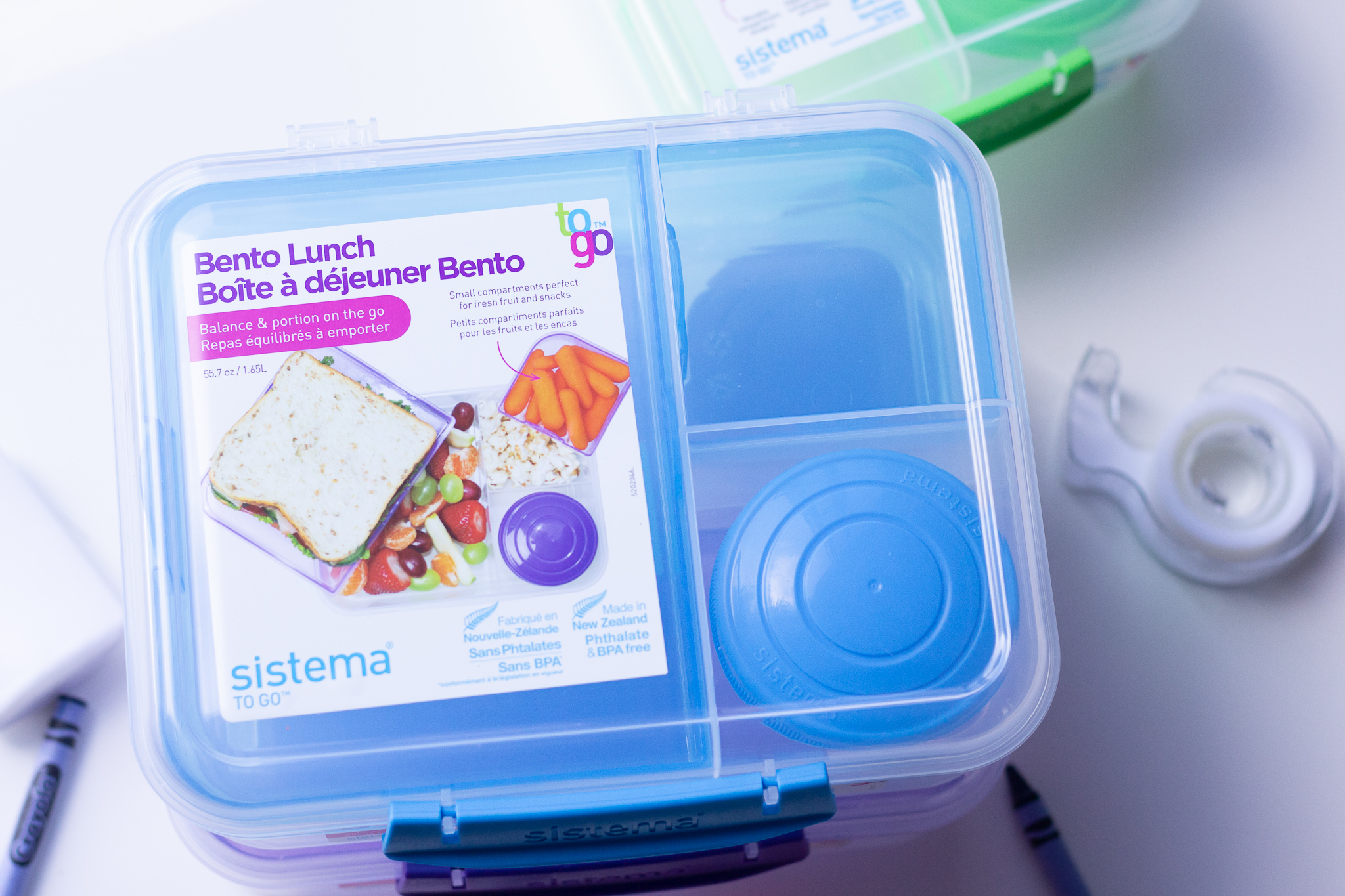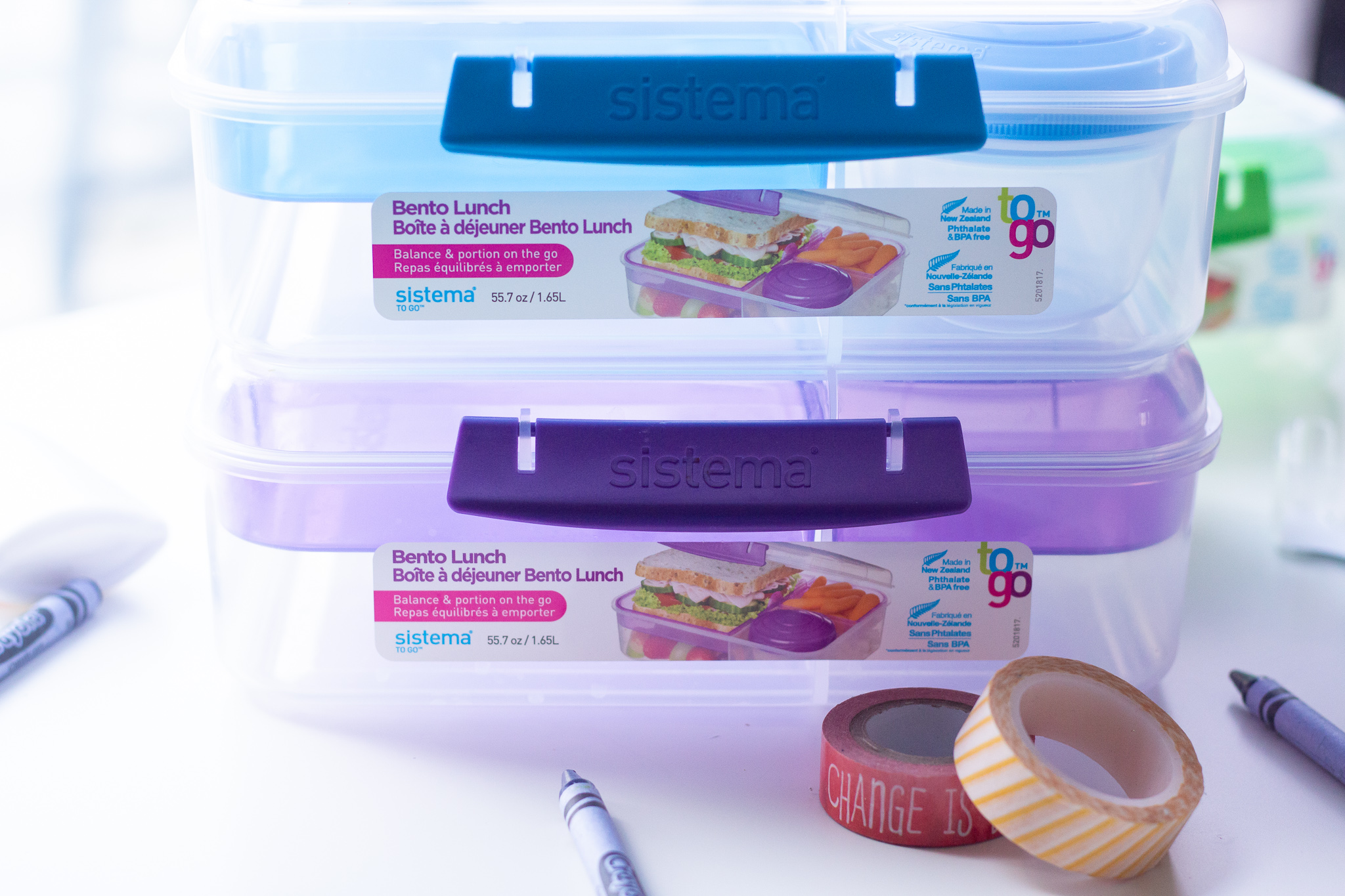 Below are some of the back to school lunch ideas that would be perfect for the Sistema 1.7 L Bento Box.
Yogurt parfaits
Sandwiches and wraps
Humus
Fruit skewers
Veggies and dips
Pasta salad
Hard-boiled eggs
Crackers & cheeses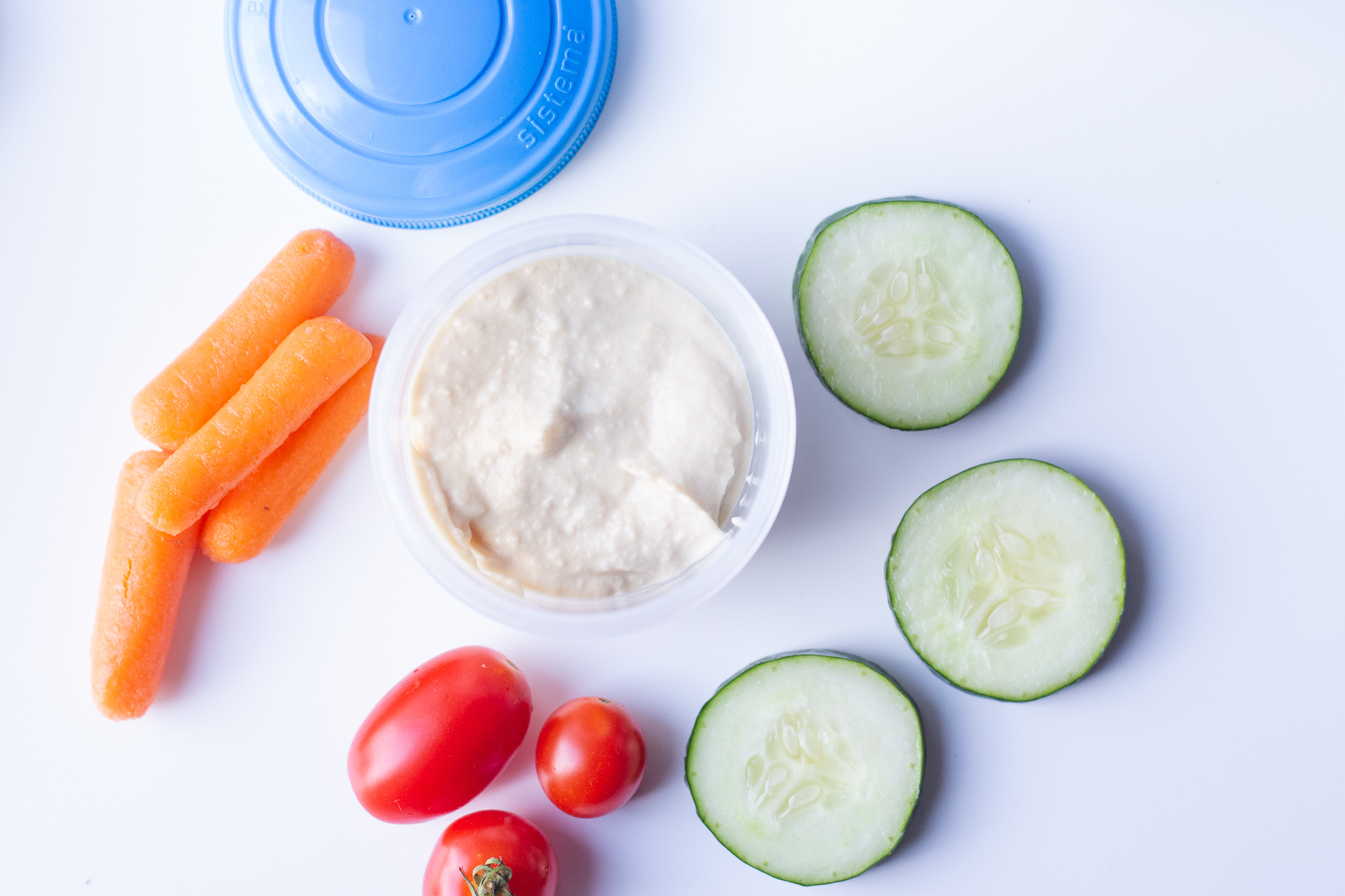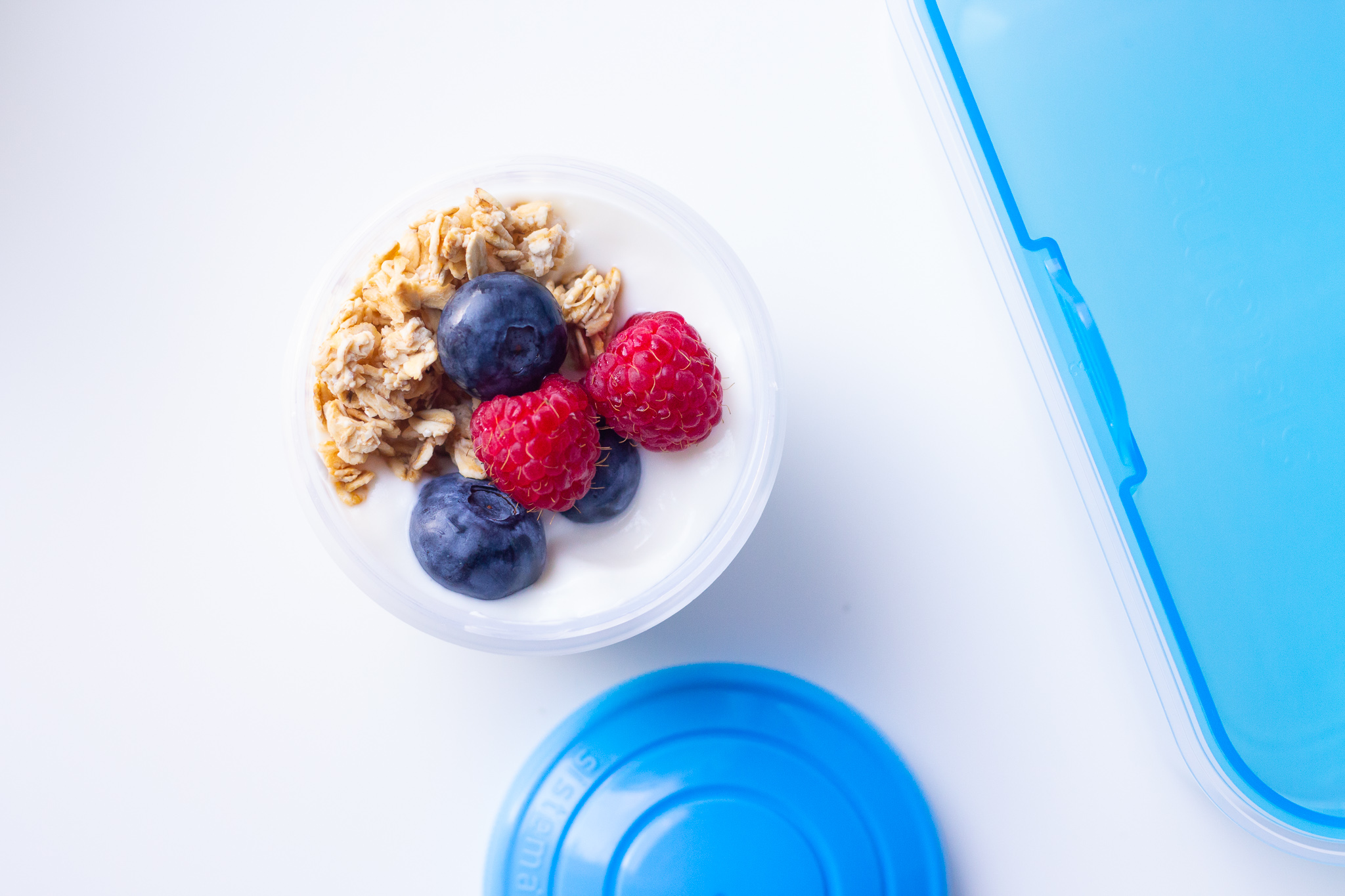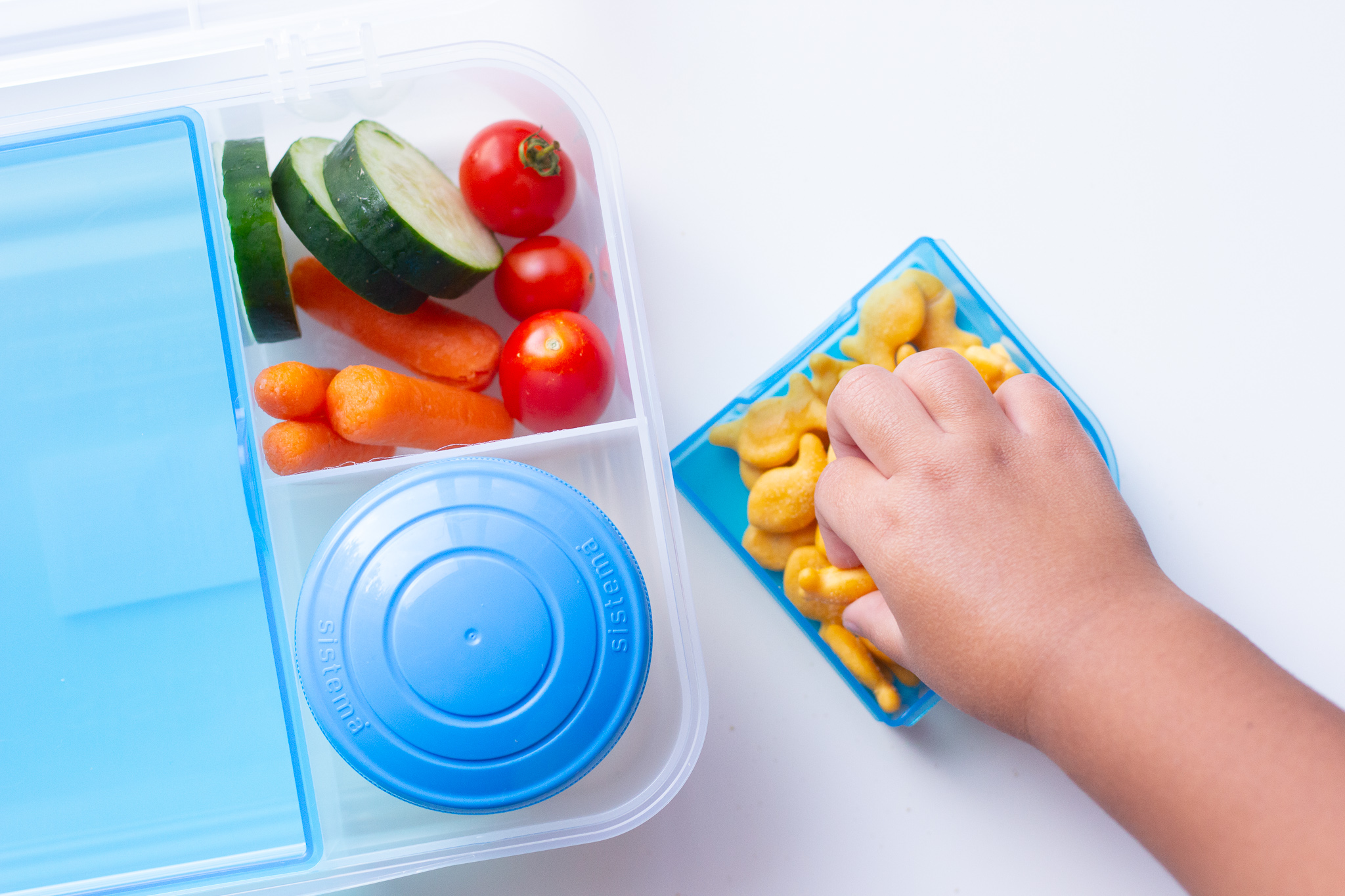 So many yummy lunch ideas that are healthy and delicious to pack in the Sistema 1.7 L Bento Box.
PIN IT!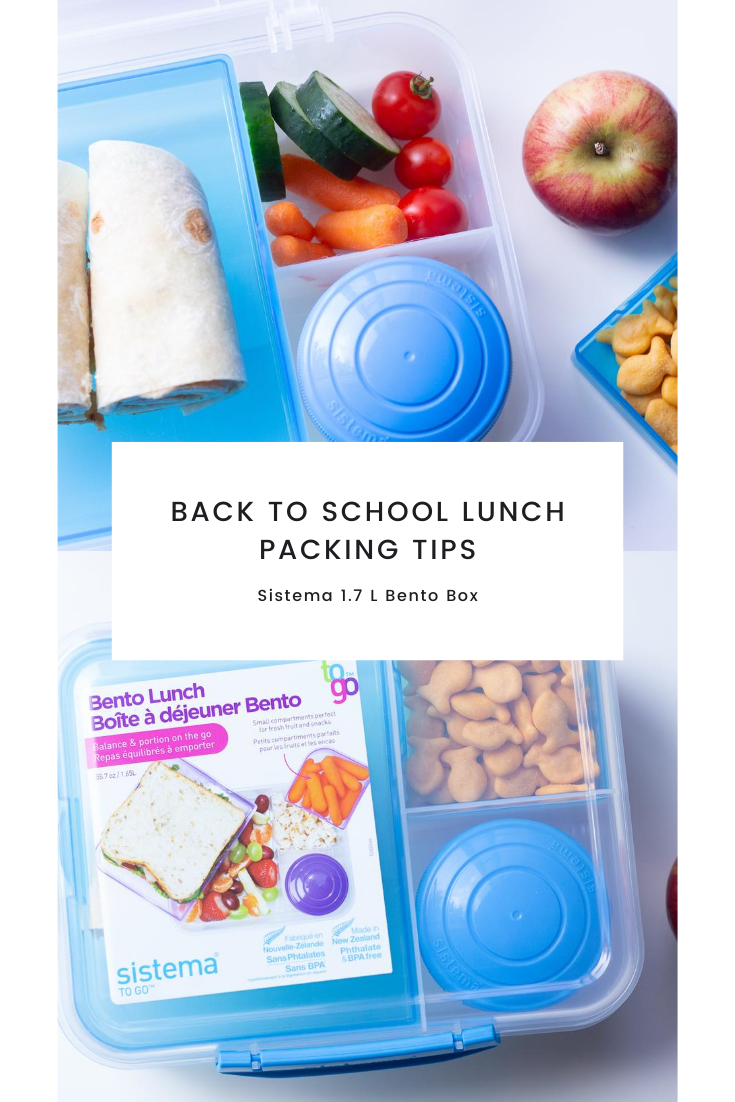 I hope that my back to school lunch packing tips and hacks will help save you time and encourage your picky eaters to eat more of their food during school lunchtime.
The Sistema 1.7 L Bento Box comes in fun, bright colours, and I picked my SistemaⓇ at Walmart. They are also available at the Real Canadian Superstore.
I'm so looking forward to packing lunches for my daughter! Are you packing lunches this year?
Be sure you are subscribed so that you don't miss a thing!