Sometimes you just can't help it, and you have to leave home without taking your children. For once, parents can see a generational change in that their kids are so incredibly smart compared to when they were small. We live in the age of information, and thus children now have smartphones, tablets, access to the internet and live in a fast-paced culture. That's why although it's not advisable to leave your children unattended, don't be so quick to hinder yourself by not trusting them. Just sit them down and have a heart to heart with them. Explain why sometimes parents need to quickly go out and run an errand or go to an emergency. After that, you should give them some rules of thumb to live by if none of the parents is at home.
Rules Of Thumb To Keep Kids Safe
No means no
Even if you feel confident in your neighborhood, it's not wise to get your children to think exactly the same as you do. You might know the neighbors and like them, but never put your faith in someone you have a general chit chat with. Therefore when your kids are at home, tell them to never open the door for anyone. As a golden rule, tell them to hang around upstairs than on the ground floor. If they recognize someone at the door, tell them to phone or text you. Then you can confirm who it is at the door. For example, if they see it's just grandma at the door, they can text you can you can then check with grandma to see if she really is at the door.
Secure tech
As aforementioned children and technology are inseparable. Modern alarm systems are advanced in how they work, but they're easy to use. Residential alarm system specialists like https://www.newagegroup.ca make state of the art security systems for modern homes. They make video monitoring services via their own CCTV camera products. Whether on your smartphone or computer you get instant video alerts when there is unwarranted motion detected. So if someone is walking around the back garden when they shouldn't be, anyone logged into your account gets an instant alert of what's going on. Children won't get confused by lots of numbers or other jargon. Easily understandable, they can then either give you a relay of what is happening or just contact the police.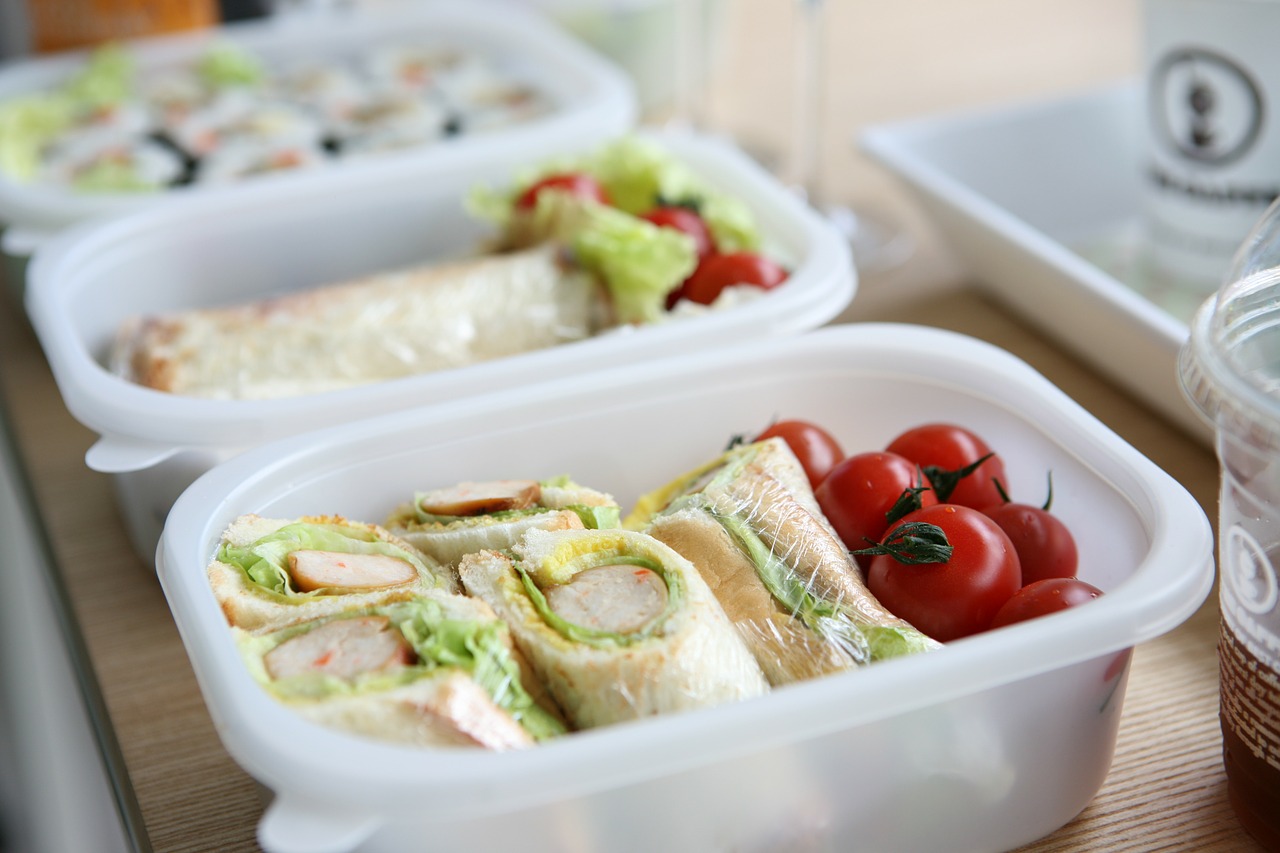 Leave them snacks
When you're young, you're innocent and don't fully understand how mom and dad do things around the house. Many fires are started by curious kids who want to heat up or cook their favorite foods when you're away. Instead, if you know, you're going to be out, and the kids will be home without you, leave them some snacks. Picture the scene, your children walk home from school and expect to see you there, but unfortunately, you got caught up with something else. The kids will be hungry and need a boost of energy. Leave a note and a lunchbox in an easily accessible spot. This will keep them away from the oven, cooker and other dangerous appliances.
Occasionally it's just unavoidable to leave your kids at home alone. At least when the situation arises, you've already had a good talk with them and told them what to do and how to behave.
Be sure you are subscribed to my blog for more tips.
Let's connect!
Twitter | Facebook | Instagram | Bloglovin