Last month, we celebrated my daughter's 8th birthday! It was a big deal for her because it was the first time she had classmates over for the day. It took me a couple of weeks to get everything I needed for her Roblox Birthday Party, but it was a great day! If you have school-age kids that are into Roblox, check out my finds below
Celebrating 8 Years: Roblox Birthday Party For Girls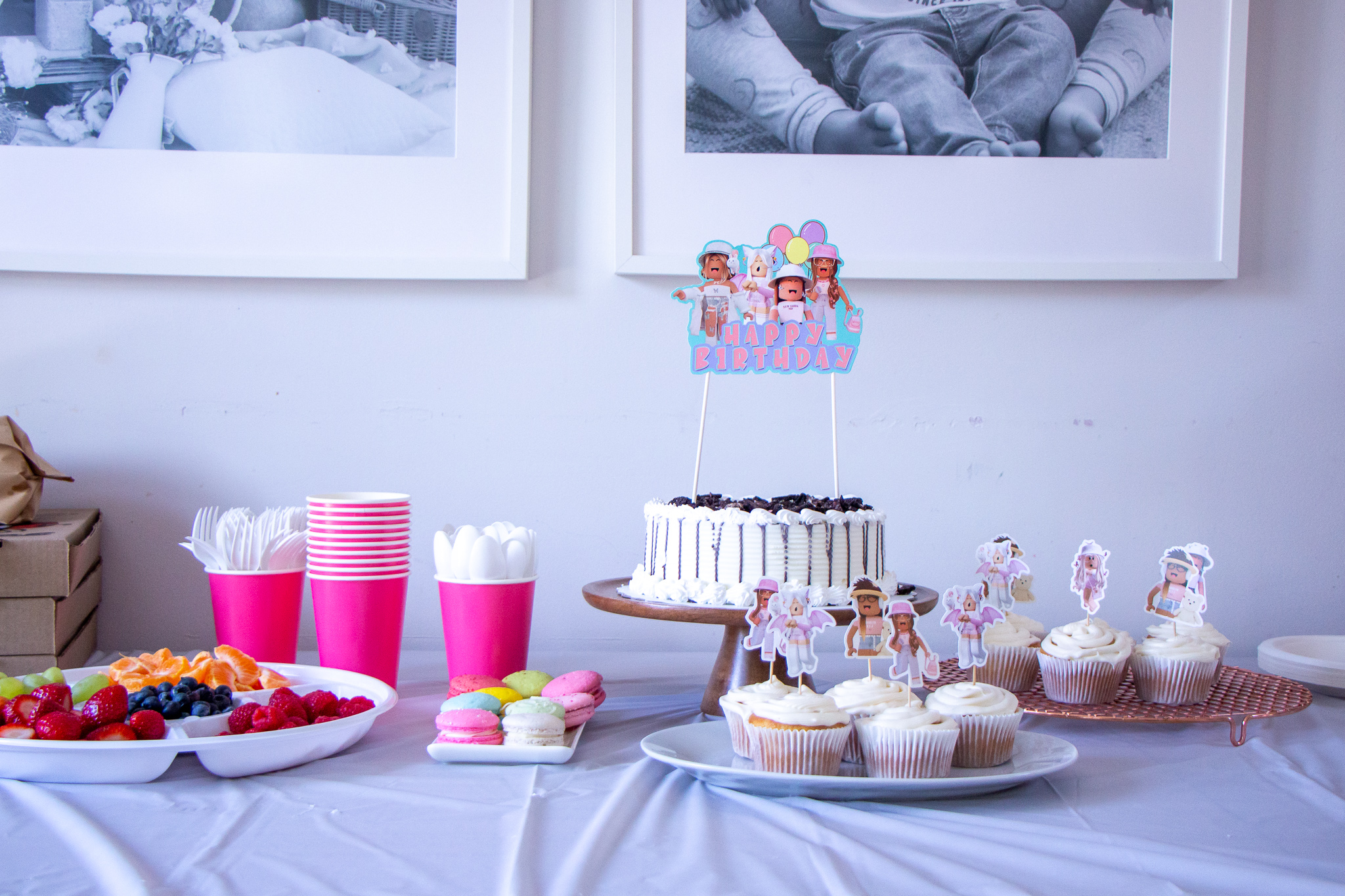 My daughter is a huge Roblox fan, so the party theme was a bit of a no-brainer. I'm glad I was able to find all I needed online.
Roblox party decoration kit
Since we were doing loot bags for her party,  I wanted to make sure I didn't overspend on other things like decorations. Although I would have loved to order handmade party supplies from one of my favorite shops, I opted for something a bit more budget-friendly, like this party kit.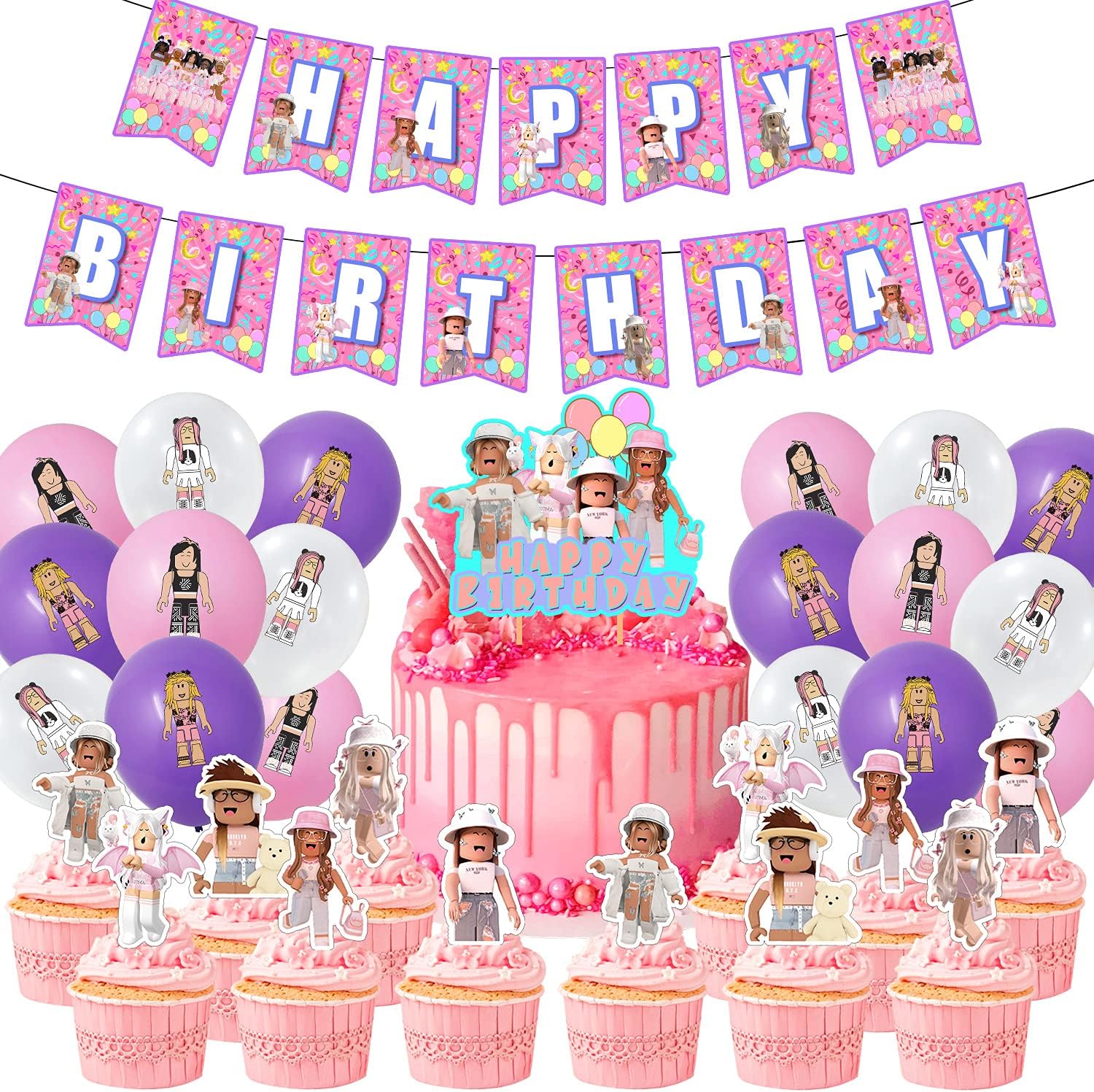 Birthday Girl outfit
For her outfit, we kept it super simple with a pink Roblox shirt and shorts! I also got her a "Birthday Girl" sash and crown.
We ordered the cake from Dairy Queen since she insisted on an Oreo Ice Cake. Their Blizzard Cakes are a great alternative when you need a cake quickly. You also have the option to customize the cake (when you order ahead of time). We ended up ordering the cake using the Uber app, so we didn't get the chance to get it customized. The Roblox party decorations came with a cake topper, which worked well.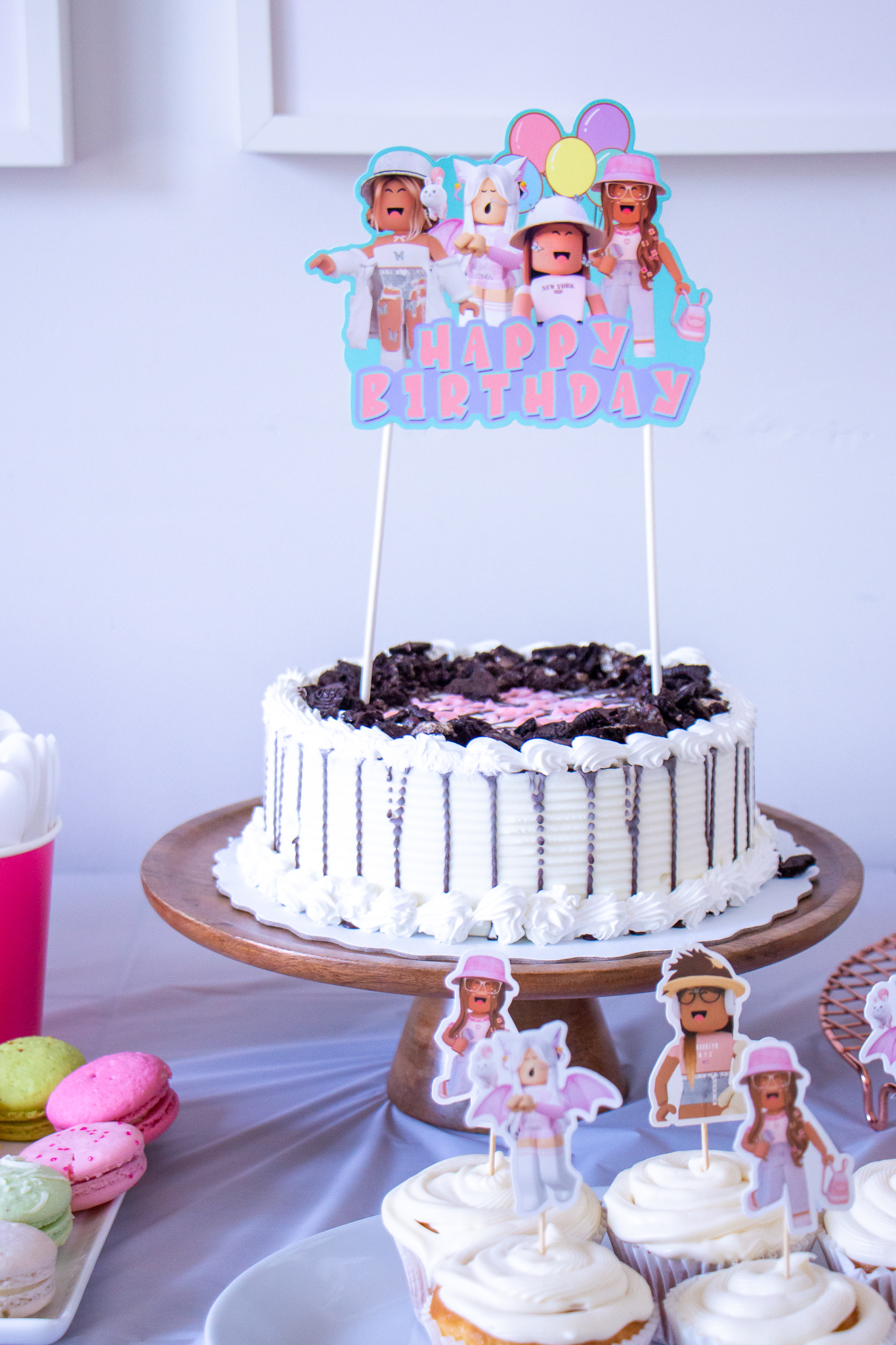 Food and snacks
You can't go wrong with pizza! We also had a ton of snacks as well as fruits and homemade cupcakes.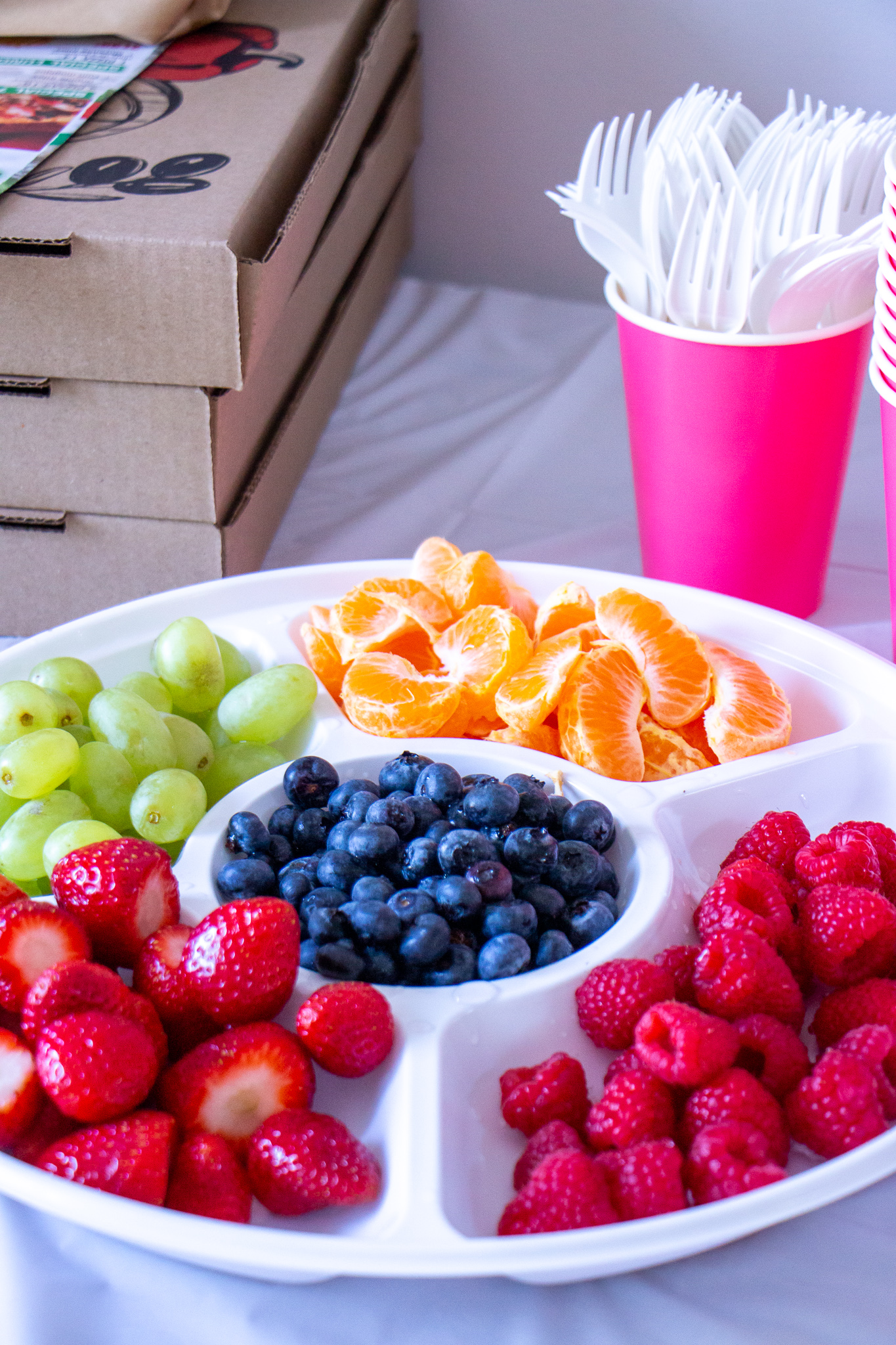 Loot Bags
I haven't done loot bags in so long I was even sure it was still a thing. Kept it super simple as well. Linking everything below.
Candy Bag      Scratch Art      Play-Doh Handout
Gifts 
My daughter plays Minecraft and Roblox so the gifts she received were mainly related to that. She also loves to draw. Since I didn't spend much of the party, I was able to splurge on her birthday gift and got her an Amazon Fire HD 10 Kids Pro tablet.
Happy 8th Birthday, my Sweet Girl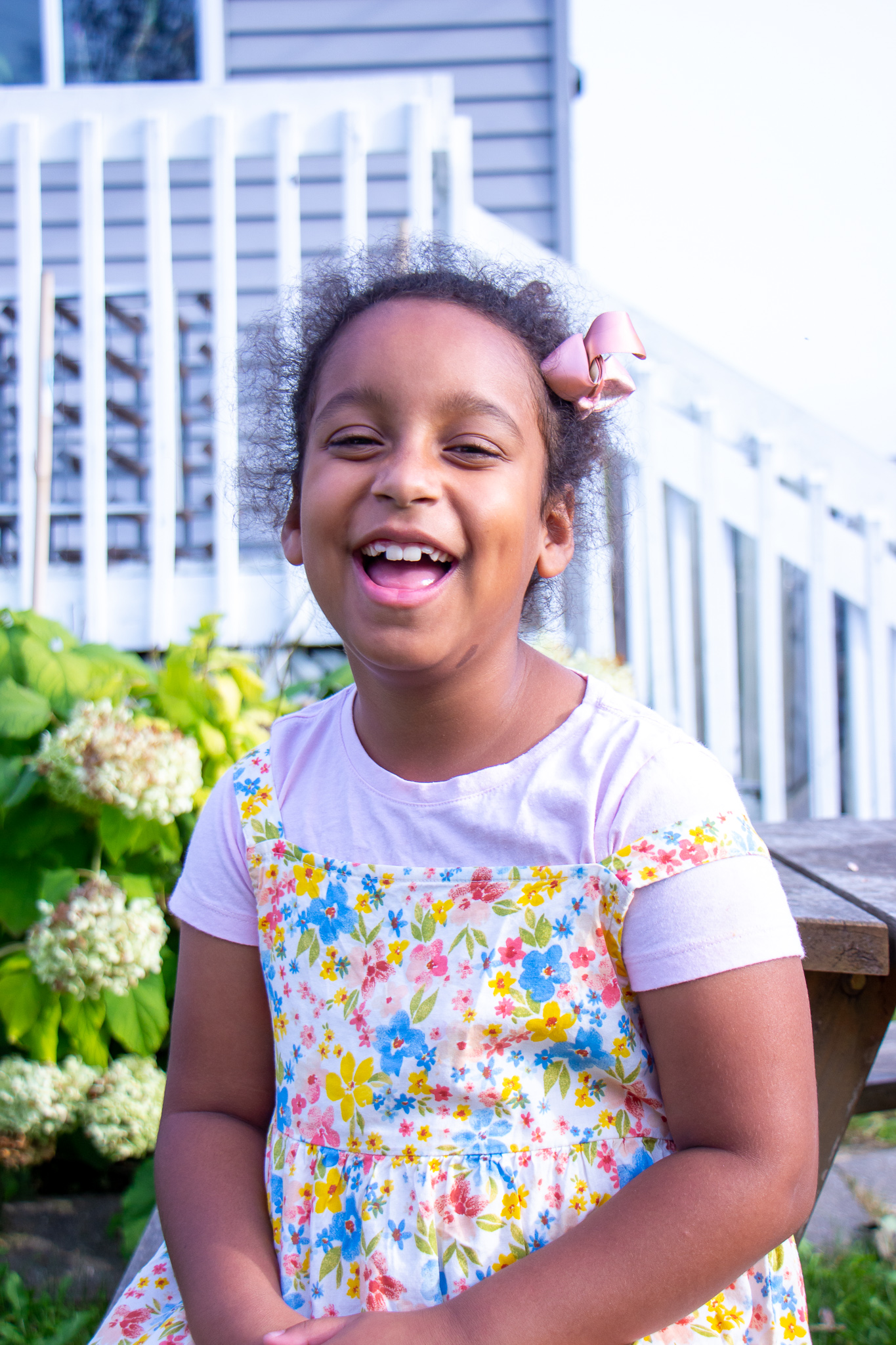 Be sure you are subscribed so that you don't miss a thing!
Let's connect!
TikTok | Facebook | Instagram | Pinterest | Youtube | Bloglovin