Thinking of moving to a new town, a new state, or even a new country? Relocating is a big step and there are several things that you should consider first. Here are just 7 significant considerations you should make.
7 Things To Consider When Relocating Long-distance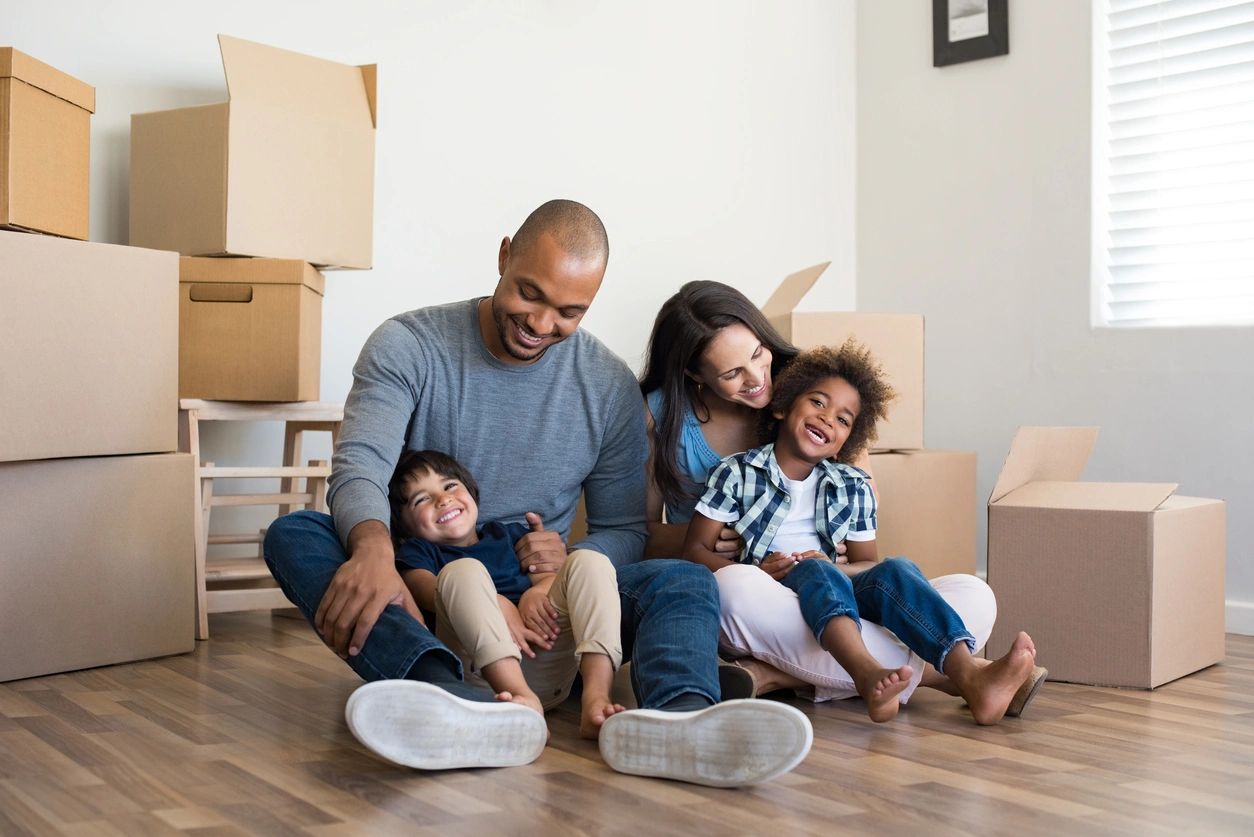 Researching the location
Before you move to a new location, you should always research that location to see if its right for you. Look into local facilities, prices, crime rates and weather. Visiting the place could be essential to get a better feel for what your new neighborhood could be like. This could be an excellent time to book a few viewing of local properties.
Finding new work
It's possible that you may already have a job offer lined up, which could be your reason for relocating. If this isn't the case, then you'll need to look for a new job before you move. Securing work could be one less thing to worry about when you move into your new home. Many employers nowadays are willing to do remote interviews over the phone or Skype.
Deciding whether it's permanent or temporary
Some people only want to relocate for a year so that they can get the experience of living somewhere new. Others wish to relocate permanently. Deciding how long you plan to stay could be important for determining what type of job you get and which possessions you bring.
Considering family commitments
If you plan on moving with a partner or kids, you need to be sure that they're on board with the decision. You don't want to relocate unless you have their full support. It could also be essential to help them look for a new job or a new school – try to keep them involved in the research stage so that they can decide whether they would like to move too.
Moving your possessions
You'll also need to consider which belongings you'll be moving. You'll likely need to hire a long-distance moving company if it's a permanent move. If you're only planning to move temporarily, you may not want to bring everything with you – you could put some items in storage.
Affording the move
Relocating is expensive, and you'll likely want to save up some funds first. This will help to cover moving costs, as well as covering you for any period in which you may not be working. Start saving up a few months in advance. Alternatively, you could consider borrowing some money for the move if you'd like to do it as soon as possible.
Making new friends
A hard part of relocating is having to leave friends behind and make new friends. It could be worth joining some local clubs when you move to meet people. You need to be sure that you can leave your old friends and family behind – Fortunately, nowadays there are many ways to keep communication, including phone calls, video calls, and social media.
Be sure you are subscribed so that you don't miss a thing!
Let's connect!
Twitter| Facebook | Instagram | Bloglovin