The COVID-19 pandemic has given many of us a base layer of stress and anxiety as we go about our day. When additional stressors appear (as they so often do), it's easy to feel overwhelmed. The good news is you're not alone. Approximately 70% of American adults say they experience stress or anxiety every day.
To help manage and mitigate these feelings as best you can, here are a few ways you can effectively reduce stress and anxiety at home so you can breathe a little easier.
5 Super-Effective Ways to Reduce Stress and Anxiety at Home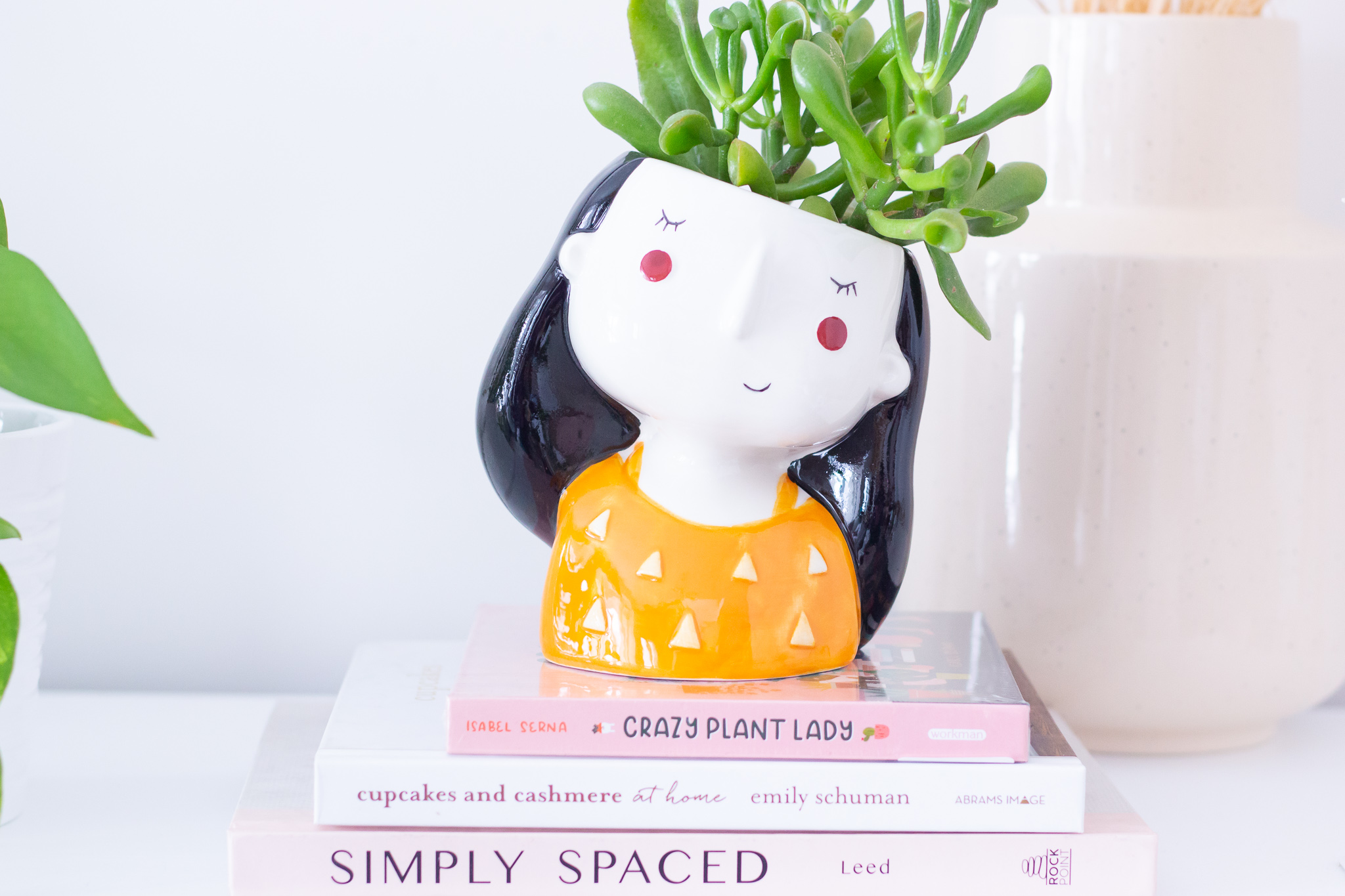 1. Stop doom-scrolling
It's all too easy to doom-scroll on social media. Because the pandemic is keeping us apart from one another, many of us are online more than usual in an effort to get the interaction we need. After all, we're social creatures. But if you're not careful, you could find yourself doom-scrolling rather than absorbing content you find entertaining. Try to limit yourself to how much bad news you expose yourself to at one time.
2. Buy yourself a plant
Research has shown that the sight of plants can help to reduce our stress levels. Flowers and greenery help people feel secure and relaxed. In fact, that's one of the reasons why landscaping is so popular. Sure, it increases your property value by 12%, but it also makes you feel happier and more secure in your own home. If you don't have a green thumb, consider investing in some fake plants instead. Studies show that artificial plants can also boost our mood in certain ways because we're more relaxed around greenery.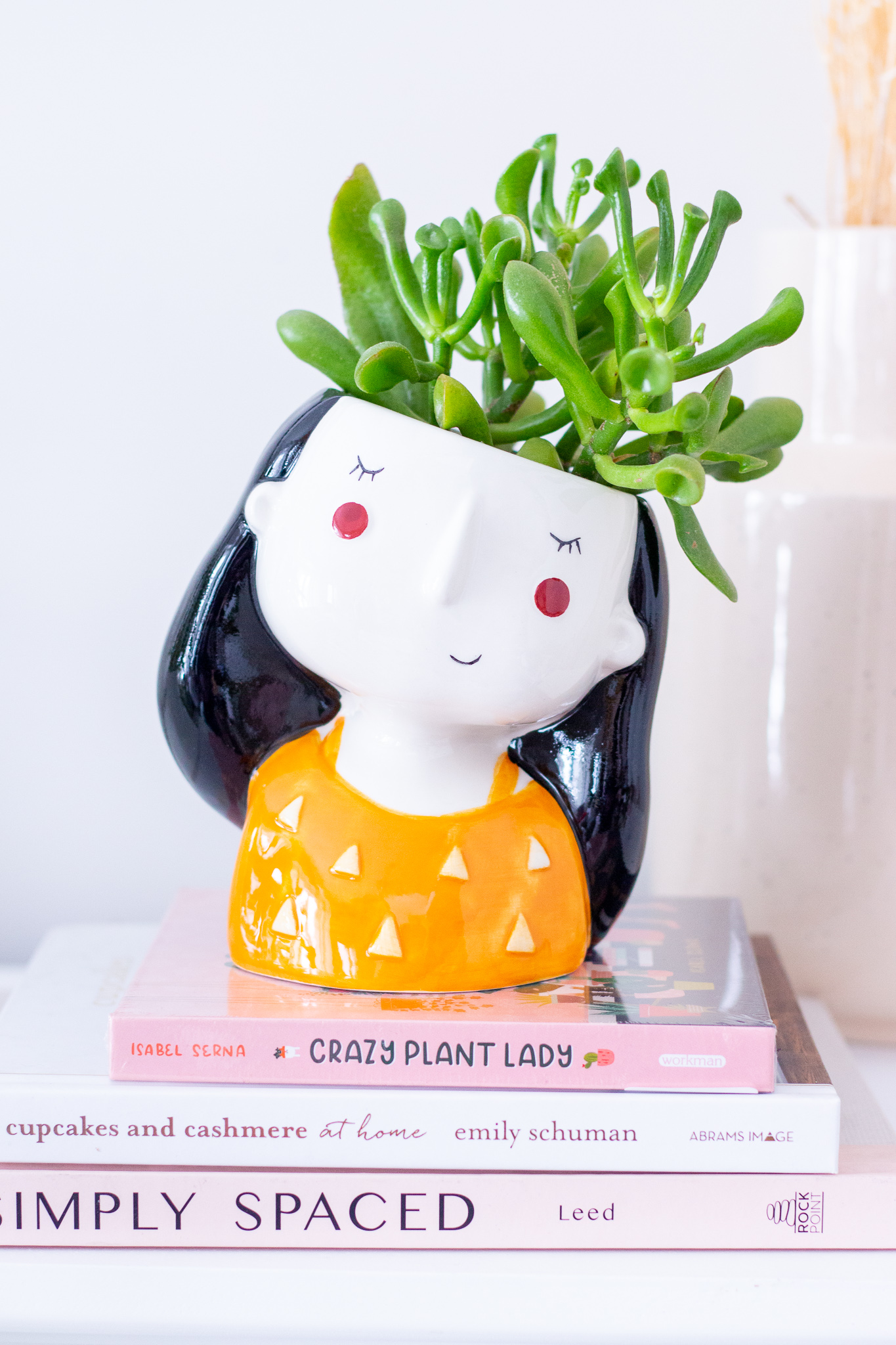 3. Laugh more often
Laughing isn't just a response to something funny. It's also a great way to boost your health by relieving stress and tension and improving your immune response. According to a study on stress relief on those going through cancer treatment, laughter provides greater relief from stress than simple distractions. Consider bringing more laughter into your life by listening to comedy podcasts, watching comedy specials on Netflix, and talking to friends more often.
4. Make your home more secure
Sometimes it isn't doom-scrolling that can keep you awake at night. Now that we're spending more time at home, you may find yourself hearing sounds you hadn't been exposed to before like your house settling and other spooky noises. To help put your mind at ease so you can get some restful sleep, strengthen your home security. About 95% of home invasions require forceful entry, so installing new locks on your windows and doors can do a lot for your peace of mind. You don't have to spend a fortune on security, either. The global dashboard camera market has grown by 15.3%, and you can get your hands on a decent security camera for under $50.
5. Exercise (even for a little bit)
Many people associate exercise with something that you need to do to lose weight, but it's actually an important thing to do regardless of how you feel about your body. Regular exercise helps to regulate your brain chemicals and hormones while strengthening your cardiovascular system. In other words, exercise helps regulate your mood. If starting an entire fitness program isn't in your wheelhouse, try exercising every day for at least 15 minutes to get your blood pumping. Moving around even a little bit can do wonders for fighting stress and anxiety.
It's understandable to feel stressed and anxious, especially a year into a pandemic, but it's important to manage those emotions to keep them from harming your body. Long-term stress isn't good for anyone. Try out some of the tips above today to help ease your mind and boost your mood.
Be sure you are subscribed so that you don't miss a thing!
Let's connect!