About a year ago, I bought a parlor palm for my son's room because I read somewhere that they an excellent air purifier. Still alive! I got a bit bold and slowly started adding bigger and more high maintenance plants (cough, croton cough). A lot of my plants stayed alive, but a few didn't. What I learned is that plants require special and doing your research about a plant can help you keep them alive longer and even thrive! I get a lot of my information on the internet, but I love buying books as well! Today I'm sharing three books that all plant lover should have in their library!
Are You A Plant Lover? Add These 3 Books To Your Library!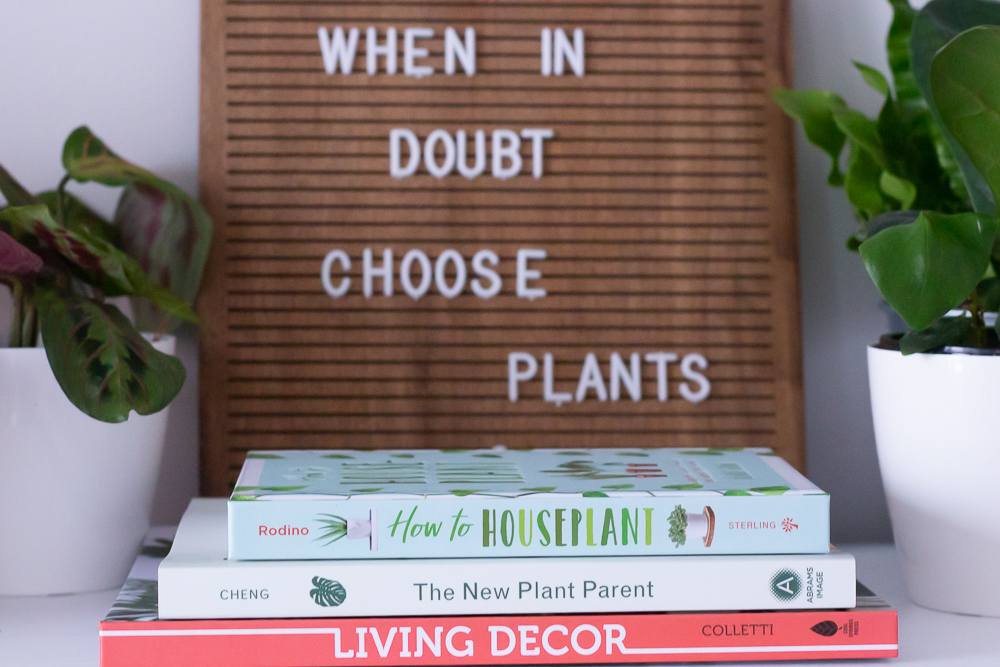 Thank you, CANADIAN MANDA GROUP for gifting me with these amazing books for my collection.
Five years ago if you bought me a plant as a gift, I would have given you the stink eye! Fast forward to today, my house is a jungle, and I love all.the.plants. My love for plants started about 4 1/2 years ago when my sister bought me my very first succulent that didn't die after a week! Imagine how excited I was to see this! I was so used to plants wittering away after a few days! After months went by and my succulent just stayed alive, I started added more succulents. They were known for being low maintenance, and that's all the encouragement I needed to keep them around! Below, I share three books about all things plants that I've been loving.
How to Houseplant: A Beginner's Guide to Making and Keeping Plant Friends by Heather Rodino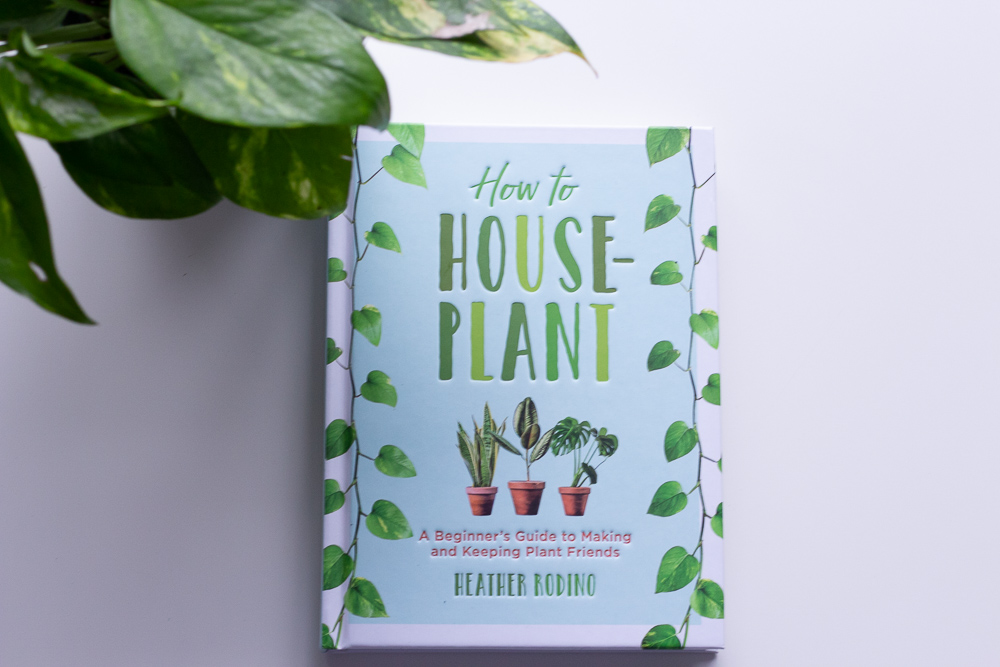 If you are a brand new plant lover, I highly suggest getting this book. Heck, even if you've been a plant lover forever, you should still get this book. This book is super easy to read, and it is packed with so many useful tips and information. What I really love about Heather is her ability to write like she's talking to an old friend.
Buy it at Amazon, Indigo. Follow Heather on Instagram.
Living Decor: Plants, Potting and DIY Projects – Botanical Styling with Fiddle-Leaf Figs, Monsteras, Air Plants, Succulents, Ferns, and More of Your Favorite Houseplants by Maria Colletti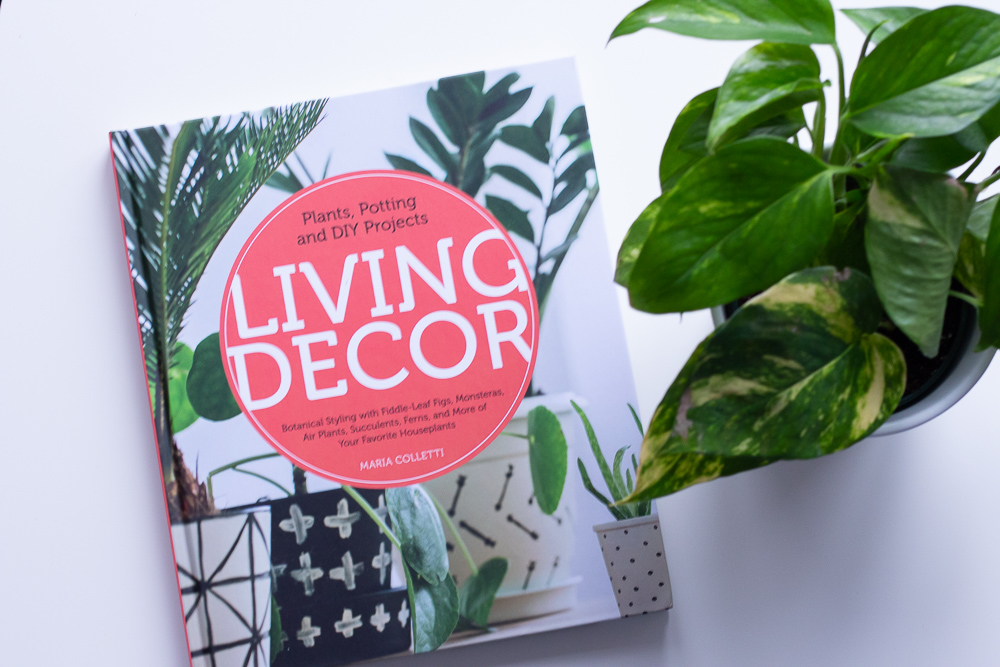 One of the fun things I love about plants is how much life they bring in and how beautiful they make the space. If you are into terrariums and succulent centerpieces, then you are going to love Maria Colletti's book! You can pick it up on Amazon.
The New Plant Parent: Develop Your Green Thumb and Care for Your House-Plant Family by Darryl Cheng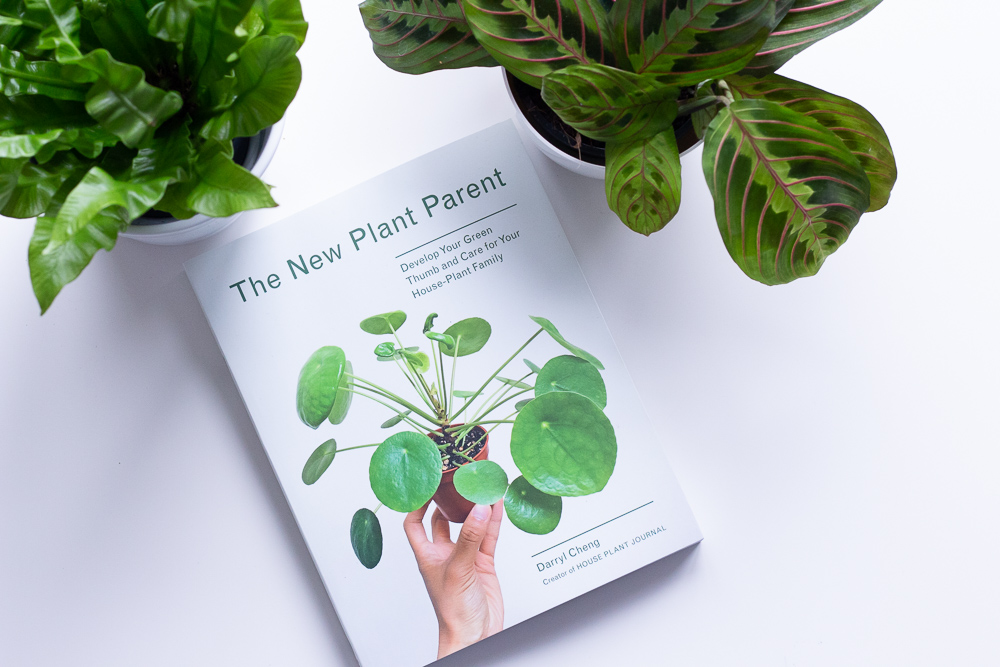 The New Plant Parent is a must! I started reading this a few months ago, and I'm always learning something new on how to care for my plant babies. Darryl Cheng is on Instagram as well, and I started stalking…I mean, following him for daily tips! His book is very well known amongst the plant parents of the interweb. His book his the reason why I started looking around for a Monstera deliciosa!  Trust me, they are hard to find and can be a bit pricey as well.
Buy Darryl Cheng's book on Amazon or Indigo.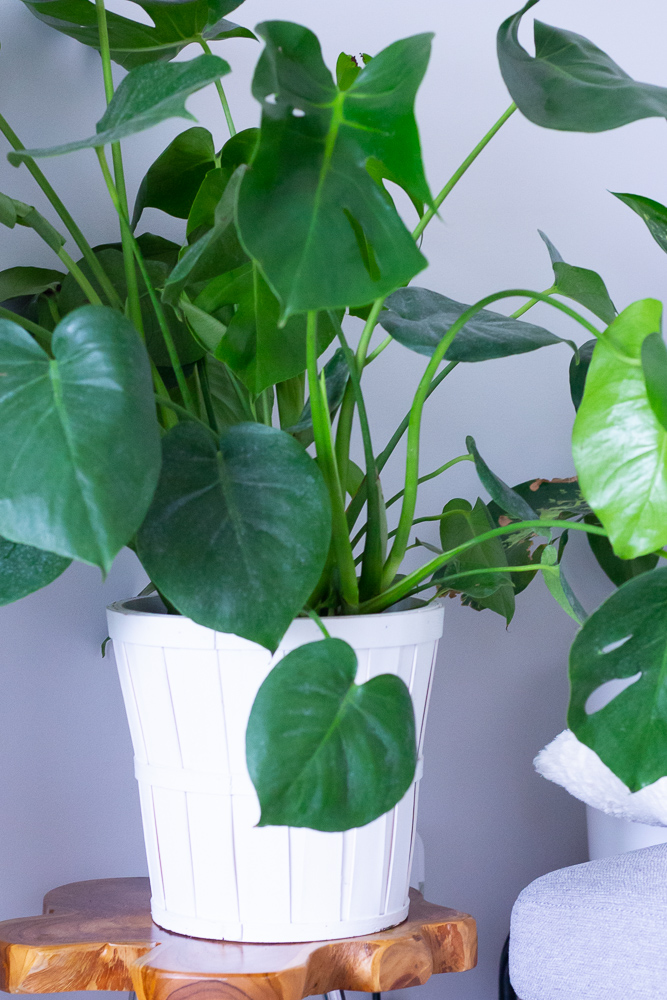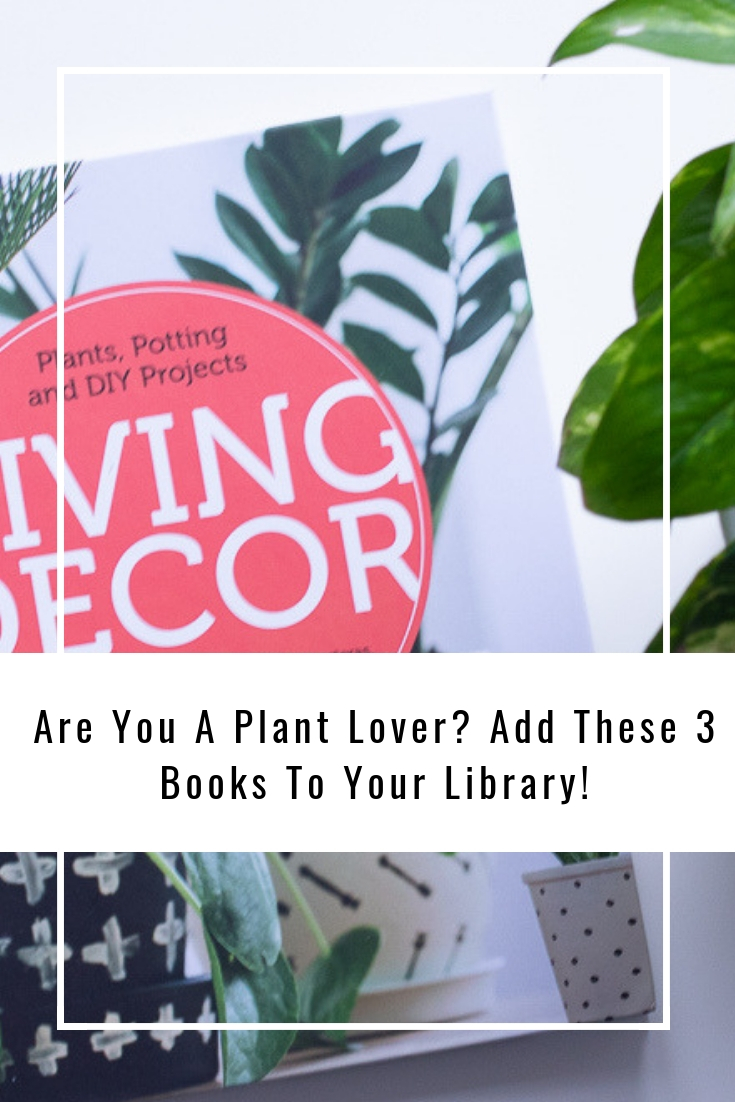 There you have it! Three of my current favorite books for all things plant related! I'm always adding new books to my collection so if you have suggestions, send them my way!
Be sure you are subscribed so that you don't miss a thing!
Let's connect!