The perfect outdoor kitchen is a work of art, and if you're looking for some great design inspiration to make your backyard the envy of the neighbourhood, I've got just the thing. These incredible kitchens are not only beautifully designed but also practical, with plenty of storage space and seating for everyone who wants to come over and hang out.
The Perfect Outdoor Kitchen For The Whole Family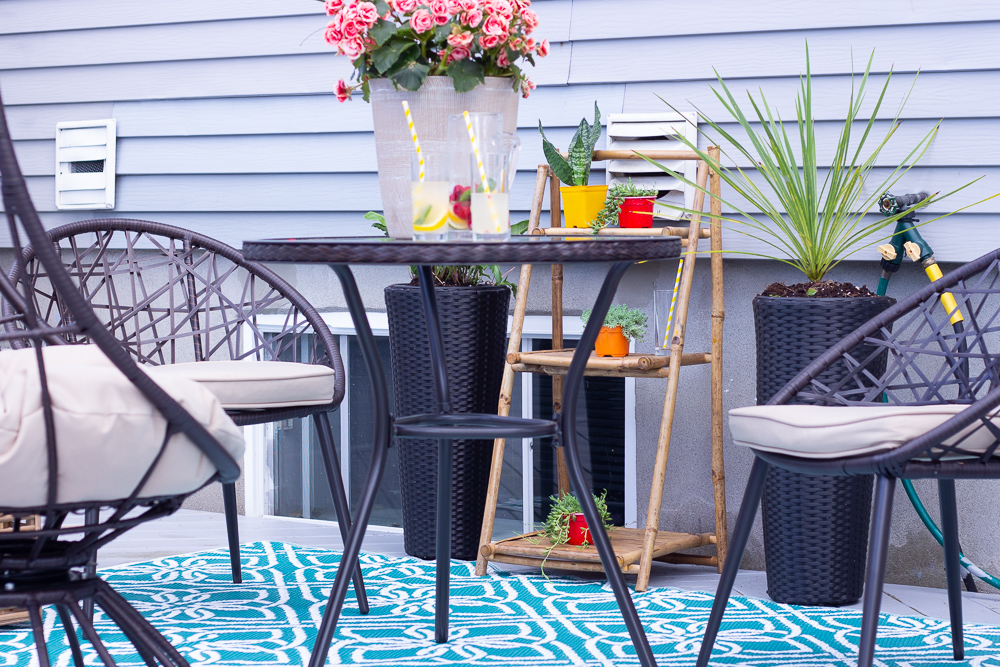 How To Plan Your Outdoor Kitchen
It can be tough to plan your outdoor kitchen. You want it to be perfect for the whole family, but you also don't want it to take up too much space or be too expensive. Here are a few tips on how to plan your outdoor kitchen:
-Start by figuring out what you want your outdoor kitchen to include. Do you want a grill, or do you want a full kitchen with a stove and oven?
-Think about the layout of your backyard. Make sure there is enough room for everything you want in your outdoor kitchen, and make sure it will be easy to use.
–Consider your budget. Outdoor kitchens can be expensive but keep costs down without sacrificing the quality.
-Decide who will use your outdoor kitchen and what their cooking preferences are. For example, some people might prefer a gas grill while others want an electric one.
What Appliances To Use In Your Outdoor Kitchen
Outdoor kitchens are becoming a popular option for homeowners who enjoy cooking outside. Not only do they add extra living space to your home, but they can also be used as a gathering place for friends and family. If you're thinking of adding an outdoor kitchen to your home, here are some things you need to know.
The first thing you need to decide is what appliances you want in your outdoor kitchen. Do you want a grill, smoker, oven, or all three? Once you have decided on the appliances, you need to select the materials for your kitchen. Most people choose stone or concrete countertops because they can withstand high temperatures and outdoor weather conditions. You also need to choose the appliances above the countertops, such as a range hood or vent fan.
Outdoor Dining Ideas For Your New Kitchen
A new kitchen can be a great addition to your home, especially when it comes complete with outdoor dining space. There are many backyard ideas for an outdoor space your family will love that works for both the adults and children in the family.
For example, try using a round table or build a large island seating on either side. This way, everyone will have enough room while also enjoying their own space from time to time! If you want even more possibilities, make sure to include plenty of appliances such as built-in grills, wine coolers and refrigerators. You may also choose countertops made out of stone which add tons of character without much effort at all! In no time, this area will become one of your favourite parts of the home.
By adding a few extra appliances and seating areas, you will have created an entire space dedicated to outdoor dining that can be enjoyed by everyone in the family! Don't forget about adding some plants or flowers for decoration because it all adds up to create one beautiful kitchen that is sure to please.
Adding A Barbeque Area
Adding a barbeque area to your outdoor kitchen is a great way to make cooking outdoors even more enjoyable. You can choose from a variety of barbeque designs, including gas and charcoal grills, smokers, and pizza ovens. If you have the space, consider adding a sink and refrigerator to your outdoor kitchen as well. This will allow you to cook entire meals outdoors without having to go back inside.
When designing your outdoor kitchen, be sure to think about how you will use it. If you plan on hosting large gatherings, you will need a larger space with plenty of countertop and storage space. On the other hand, if you plan on using your outdoor kitchen mainly for family dinners, a smaller design may work better for you.
Creating Storage Space In Your Outdoor Kitchen
Having some storage space is key. You will want to have a place to store all of your grilling tools and accessories. One way to do this is by adding shelves or cupboards to your design. If you have the space, consider adding an outdoor refrigerator as well. This will come in handy for keeping cold drinks and food on hand while cooking out.
Accessorizing your outdoor kitchen
Accessorizing your outdoor kitchen is a fun and easy way to make it your own. From pizza ovens to fire pits, there are endless possibilities for making your outdoor cooking area unique.
One great way to customize your outdoor kitchen is by adding an island. An island can provide extra counter space and storage, as well as a place to sit while you cook. If you have the room, consider including a built-in grill, sink, and refrigerator on your island.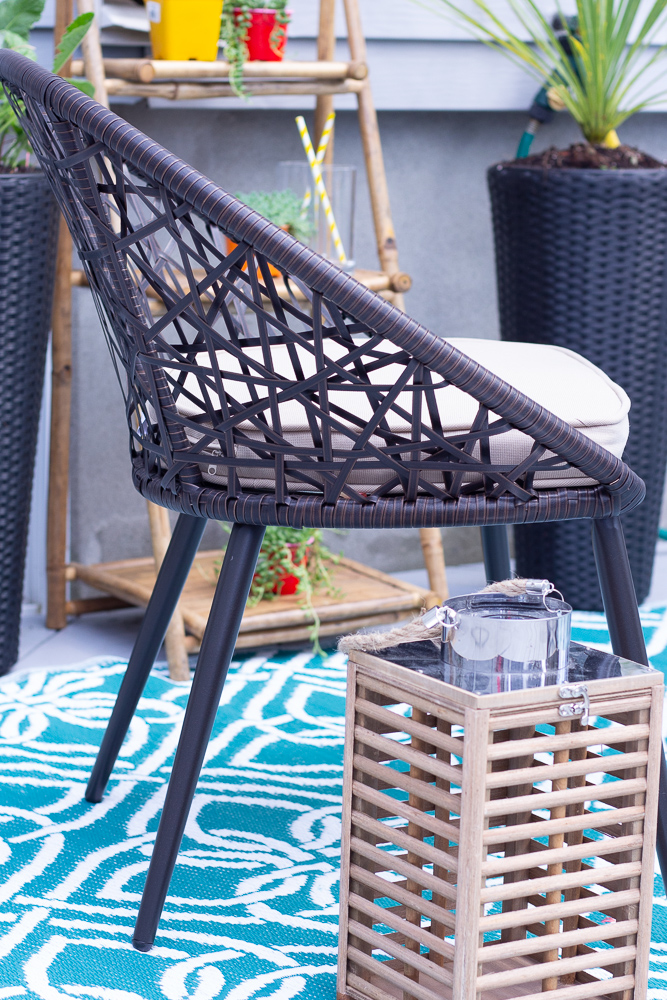 Add Some Lights
When you are cooking outside, it is important to have adequate lighting. Not only will this keep you safe, but it will also make the job easier. One option is to add some lights under your cabinets. This can be done easily with rope lights or LED strip lights.
If you are looking for something a little more decorative, consider adding some string lights around the space. You can find these in various colours and styles, so they will fit in with any décor.
Another great option for outdoor lighting is solar-powered lanterns. These come in a variety of shapes and sizes, and they are perfect for setting the mood outdoors. Plus, they're eco-friendly!
Install A Ventilation Hood
A ventilation hood is a must-have for any outdoor kitchen. Not only will it keep the space ventilated, but it will also help to keep the smoke and heat away from your guests.
There are a variety of ventilation hoods on the market, so you can find one that fits your needs and budget. Plus, many of them come with additional features, such as lights and fans.
Create A Seating Area
If you want to create an outdoor living space, be sure to include a seating area. This can be anything from a simple bench to a full patio set.
Having somewhere to sit will not only make your outdoor kitchen more comfortable but will also give you some extra storage space. And don't forget to add some cushions or pillows for extra comfort.
Creating the perfect outdoor kitchen doesn't have to be expensive or difficult. With a little bit of planning and imagination, you can create a space that the whole family will love. So get creative and have fun!
Be sure you are subscribed so that you don't miss a thing!
Let's connect!