Sitting outside in your garden is one of your favourite things to do, especially as the weather gets warmer. Even though you adore the outdoors, you wish that your garden was a little bit more appealing to look at. Whether you're looking to breathe life into a tired garden or spruce up some of your current outdoor features there are so many ways in which you can make your garden glorious right now.
6 Amazing Outdoor Additions To Make Your Garden Glorious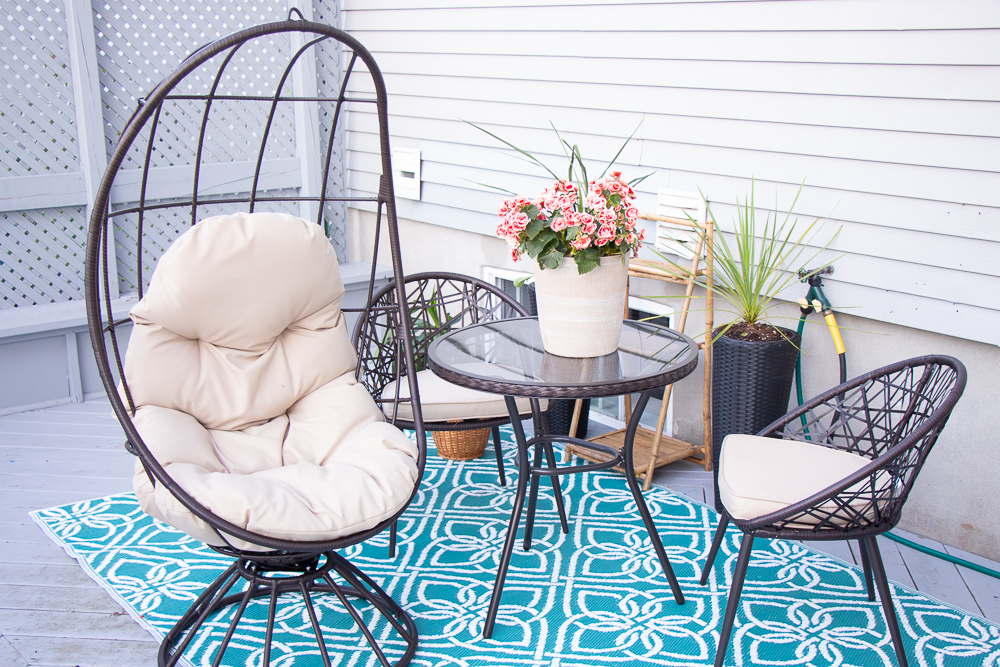 1.Lovely Landscaping
Sometimes gardens are so beyond prepare that you need to bring in an expert to help out. Although you might think you can turn a hot mess into a magical wonderland, you're definitely going to be grateful for the help of a landscaping company at this time. Allow the pros to transform a bland outdoor space into an urban oasis. Your gorgeous garden will be so appealing and you'll want to sit out there all day long!
Fabulous Flowers
Fabulous flowers are the perfect way to brighten up even the darkest of gardens. Even when the rain is pouring outside, you will be able to look out of your window and see a stunning array of rainbow bright flowers. From daffodils to daisies, choose an easy to maintain plant that will suit your personality.
Fun Furniture
Your garden definitely wouldn't be complete without some super fun furniture; you need a place to sit once all of your lovely landscaping as been completed after all. Whether you're a fan of the rattan style furniture or you prefer a funky swing, there are so many amazing styles to choose from.
A Pretty Patio
Sitting outside on a pretty patio is the perfect way to spend a Sunday afternoon. Whether you're reading a book or watching the world go by, this could be your cozy escape after a chaotic week.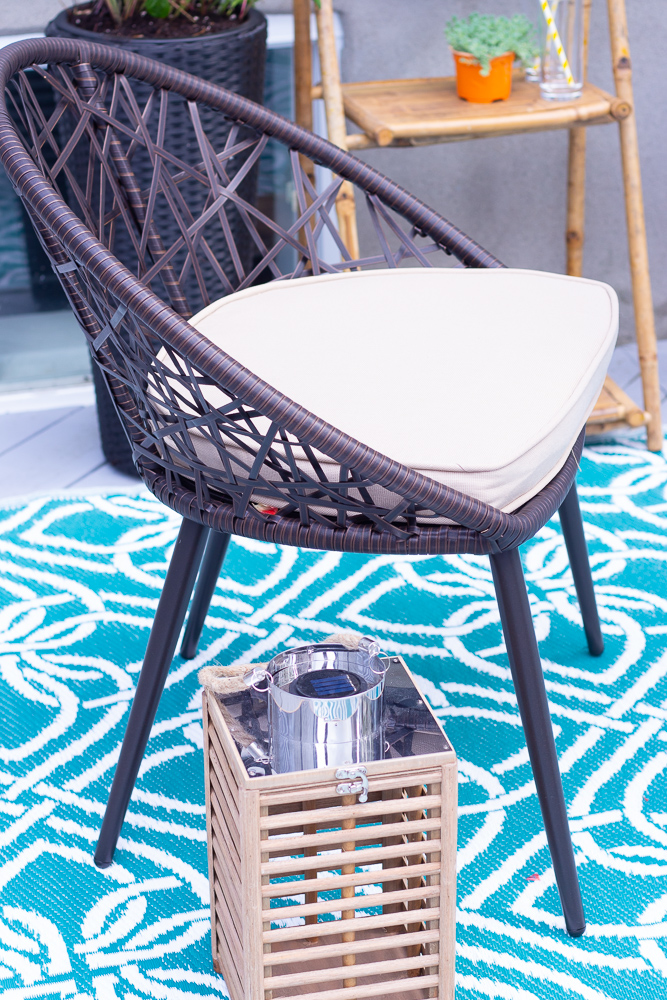 Beautiful Birdhouse
Spread kindness to our beautiful wildlife and feed the birds in a safe and natural way. Birdhouses are not just a practical addition to your garden, but they can look super stylish too. Paint your new birdhouse in a color that matches your new flowers or furniture and it will fit right into your new glorious garden.
Perfect Pizza Oven
A pizza oven in your garden is the perfect addition if you love eating outside or hosting parties. There are so many chic and unique designs to choose from, so why not start your research now? Whether you're a budding chef or a hopeless cook, pizza will always be a winner in your house!
Hopefully some of the ideas above have sparked inspiration for you. Upgrading your outdoor space before the summer rolls around is the perfect way to get ahead. You probably want to spend as much time as possible outside when the weather warms up. This is why you should take this opportunity to transform your garden from bland to beautiful. Whether you're investing in a new bird house or planting stunning flowers, your garden will look absolutely glorious from top to bottom!
Be sure to subscribe to my blog for an update when a new post is live!
Let's connect!