The garden is a great space to spend some quality time with the family and enjoy the good weather while it lasts. But they need a lot of care and attention and if you neglect your garden for a while, it can quickly start to look a bit tired. When your garden is overgrown and it doesn't look very nice, you won't enjoy spending time out there as much and you'll find that you stop using it. If you want to start spending more time out in the garden again, you need to bring it back to life. A lot of people put it off because they think that it's going to be a lot of work but that isn't always the case. There are plenty of simple things that you can do to breathe new life into a tired garden. These are some of the quickest ways to improve your garden. 
3 Small Changes To Breathe Life Into A Tired Garden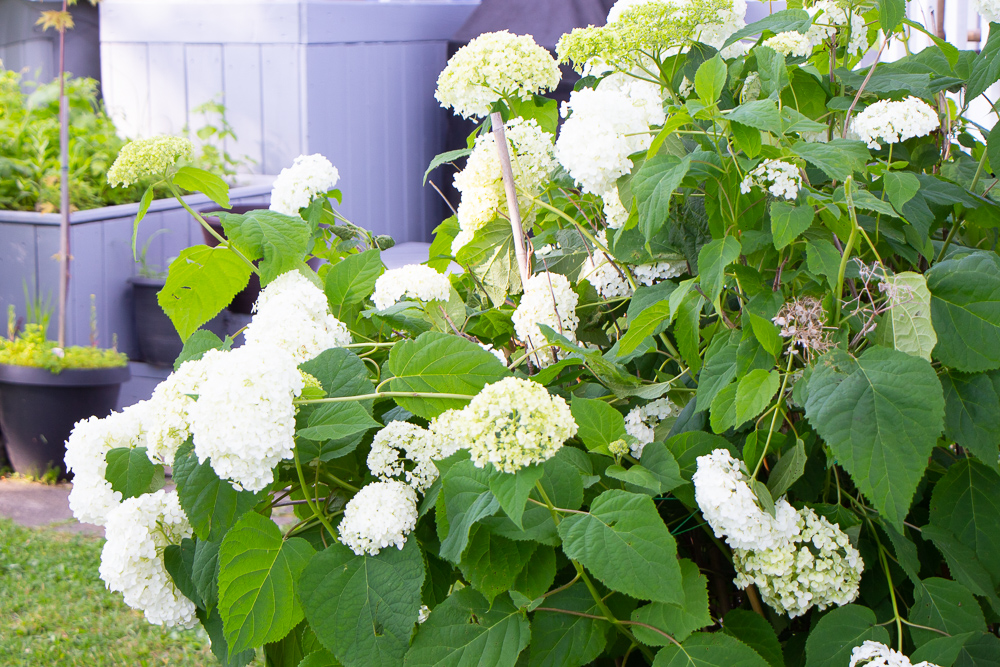 Wash The Patio Area 
The patio area is the ideal space for relaxing and entertaining guests on a hot summer day. But over time, they start to get dirty and dull, and weeds will grow up through the cracks. If the patio is very damaged, it might be time to replace it completely, but most of the time, you don't need to do that. If you just call in a power washing company and get them to clean it for you, you'll find that it looks good as new. You'll be amazed just how much difference it can make if you give the patio a good clean. Then you can pull up the weeds and get a few nice planters out there to add a burst of colour and all of a sudden, you've got a beautiful patio area to spend time in. 
Take Care Of The Lawn 
A lawn that has loads of brown spots and dead areas doesn't look very inviting at all and it can ruin the entire garden. That's why proper lawn care is so important. If you aerate the lawn with a fork on a regular basis, you can stop some of those dead patches from appearing. You also need to make sure that you're using a good quality lawn feed to give the lawn all of the right nutrients. Finally, you need to look out for any weeds that might be taking nutrients from the soil and stopping your grass from growing properly. 
Swap Your Plants Around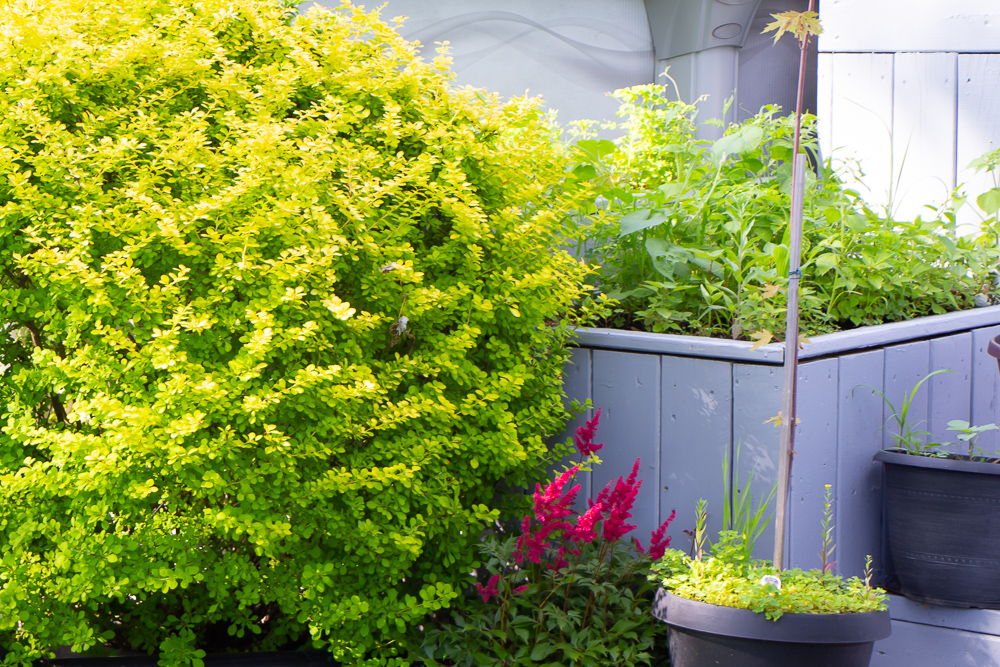 If you have a lot of old plants that aren't really growing that well, you should swap things around a bit. Take out all of the tired plants and replace them with something new, preferably something with a bit of colour. There are some great flowers that are easy to grow and look great, so you can give your flower beds a makeover in no time. Adding a fresh burst of colour makes all the difference to your garden.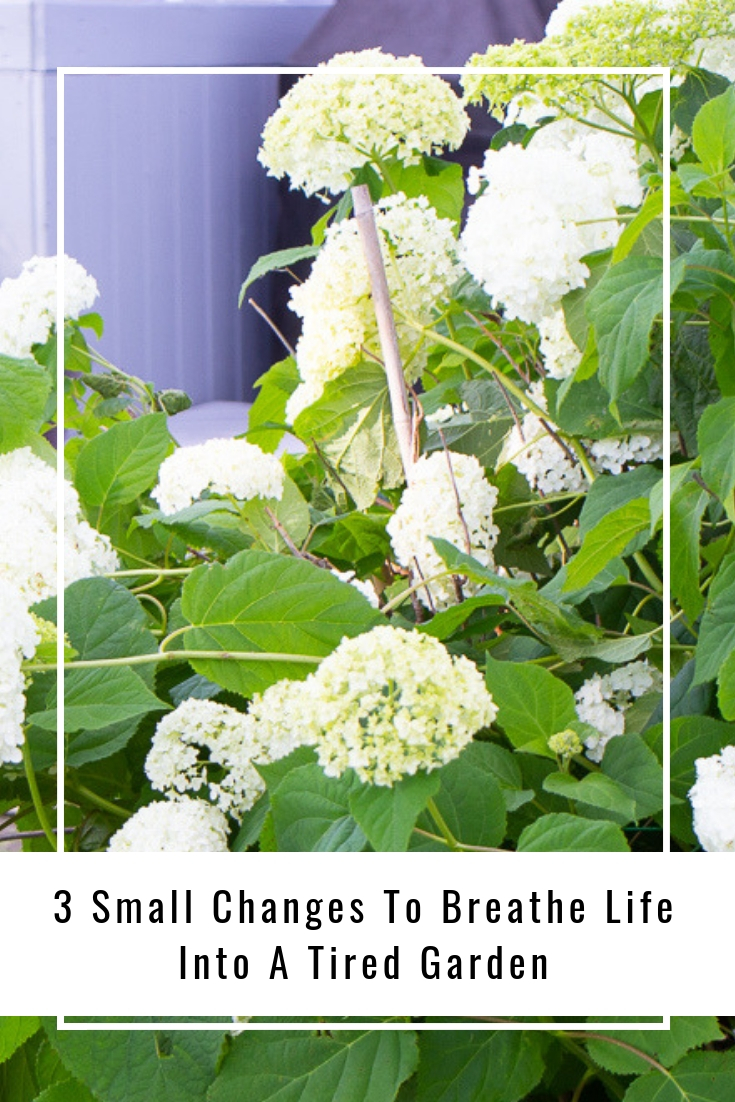 You don't need to spend lots of money or time making your garden look great. These small changes will breathe life into your tired garden. 
Be sure you are subscribed so that you don't miss a thing!
Let's connect!