The Best Online Will Writing Programs For Young People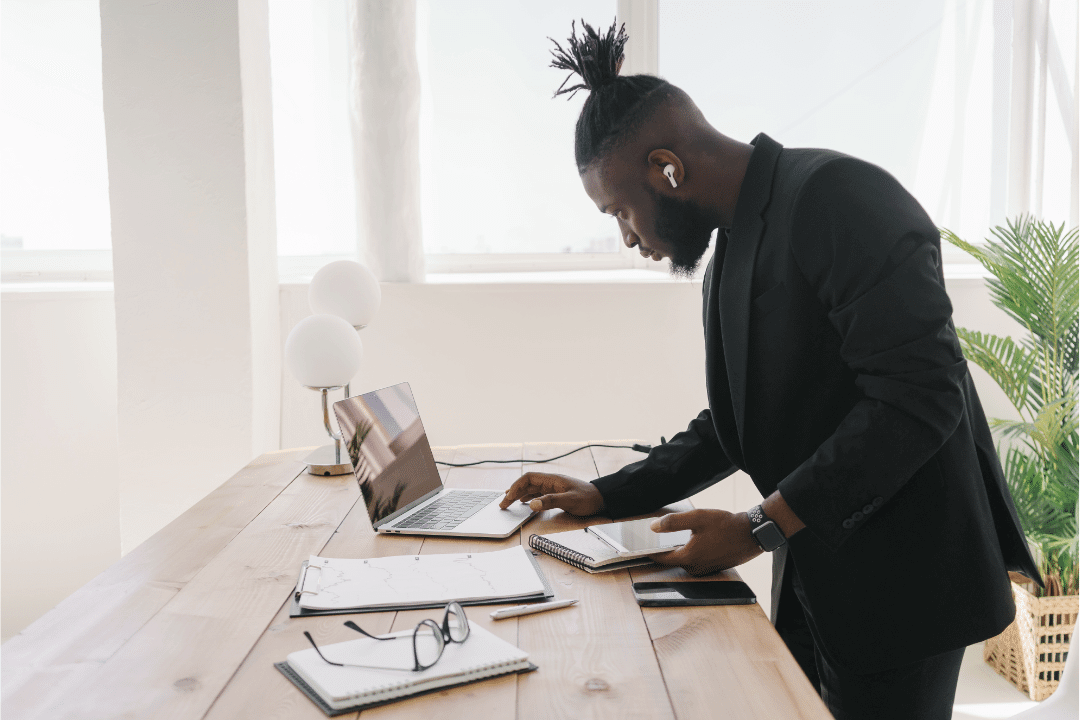 Find out how you can secure your loved one's futures with these will writing services.
The Best Online Will Writing Programs For Young People
Creating a will is important—but it doesn't have to be stressful. That's why we've chosen some of the best will writing services online for you to use! Writing a will is actually a lot fewer steps than you might imagine and doesn't always require an attorney. Of course, there are some people who would prefer to have an attorney draft up a will. But, for people who want a will drafted quickly and for little-to-no cost, an online program is the way to go.
Before we get into the different programs we've chosen to help you write your will, we're going to be discussing why having a will is so important and why it is beneficial to establish a will while you're young. If you are interested in learning more about how to draft a will online, keep reading!
Why is Having a Will So Important?
A will is a plan for your finances, assets, and family after your passing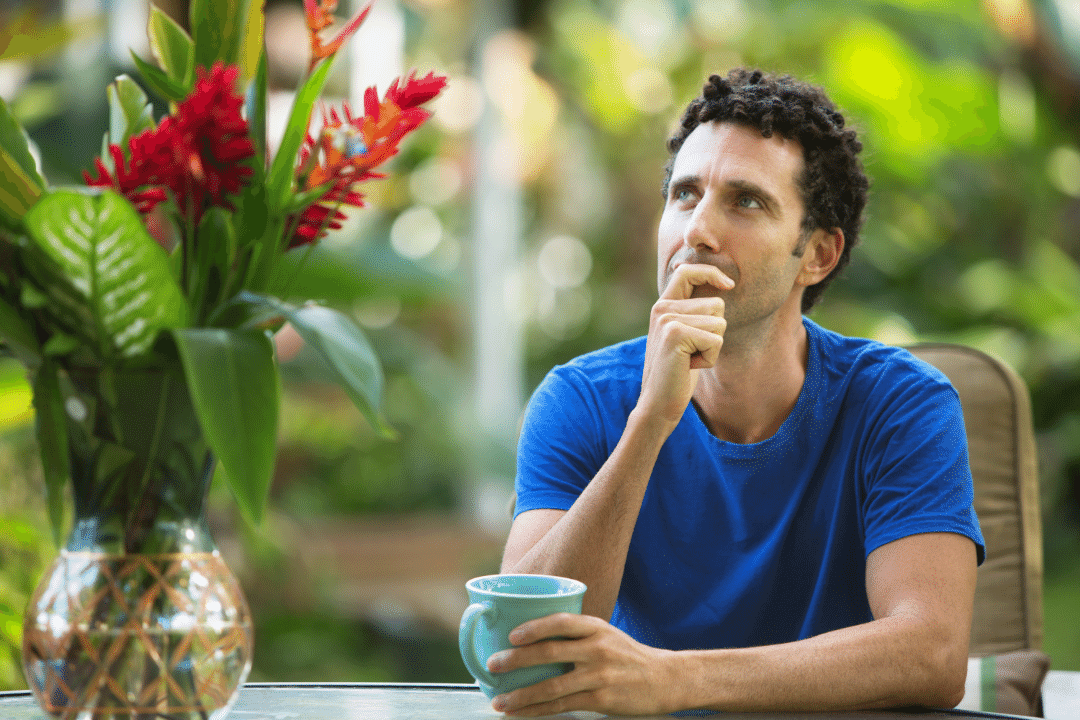 Without a will, your family's future is uncertain in the case of the unthinkable.
No one is eager to think about what happens after we die. However, in this life it is important that we plan for what will happen to our loved ones and belongings after we're gone. Without a will in place, your assets will go to what is called intestate administration. Intestate administration is the complicated process of divvying up your assets among your loved ones that is decided by the court. This is often a complicated and arduous legal process that most families would rather avoid. The only way to ensure that your plans are carried out after your passing is by writing a will.
If you are a new parent, it is essential that you establish a will to determine who will take care of your children in the event of you and your spouse passing. Here are a few of the other important benefits that come with having a will.
Designating an executor

Planning for your pets

Giving permission for digital assets

Providing funeral instructions
So, while writing a will isn't the most fun task to complete, it is important to leave behind some instructions for your loved ones in the event of your passing.
Why Write a Will While You're Young?
Writing a will while you're young gives you greater control over your life in the event of the unthinkable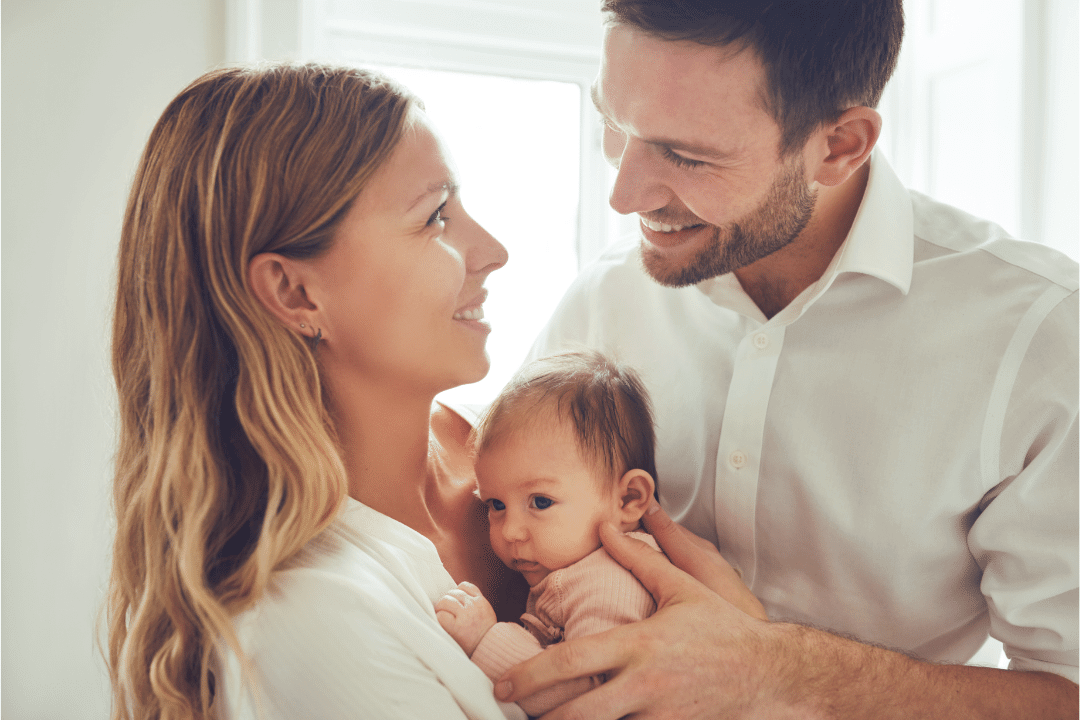 New parents need a will to protect their child no matter what.
Believe it or not, young people need to prioritize writing a will. There are a number of reasons why it is important for young people to write a will. The most obvious reasons become apparent if you have children or a spouse. In the event of your death, you need to set out a plan for your children and your spouse to continue as they directly depend on you and your income.
Young people should also consider the concept of a living will. A living will is a part of your will that provides directions should you be in a vegetative or unresponsive state. These directions are critical during medical emergencies and will prevent your loved ones from disagreeing on the best care plan. Since medical emergencies can happen at any age, it is best to create the first draft of your will while you're young.
Now that we've established why it is important to have a will as a young person, let's find out which online services work best for will writing.
Fabric by Gerber Life
Fabric by Gerber life can help you write a will in just a few minutes—plus, you can get a term life insurance quote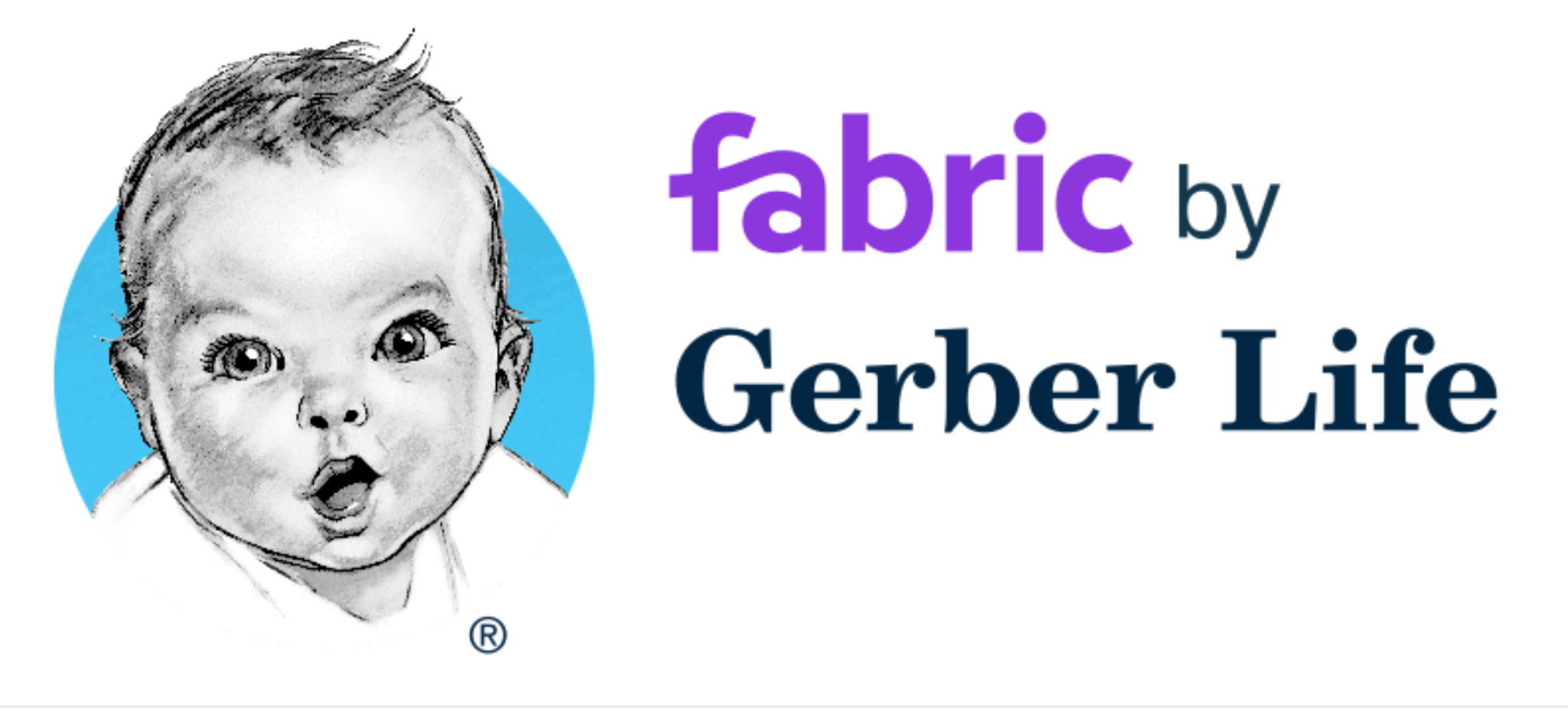 Fabric by Gerber Life offers will writing services, term life insurance quotes, and more!
When it comes to helping young people plan for the future, Fabric by Gerber life is our top choice. This app is free to use and can help you create a will in just a few minutes. Once you open the Fabric app, you input a bit of information about yourself and your finances. After that, the Fabric by Gerber Life app will create a will for you in just a few seconds. Once you have reviewed and approved your will, it becomes legally binding. That means your will will be recognized as valid in a court of law in the event of your passing. The two factors that really separate Fabric by Gerber life when it comes to will services for younger people are its ease of use and its ability to create a will completely for free. As a young person, it is unlikely that you know a lot about writing a will beforehand, so Fabric by Gerber Life makes the process simple so young people can feel confident in planning their financial future.
It is also notable that Fabric by Gerber life also offers instant term life insurance quotes. Securing a term life insurance rate is just as easy as creating a will in the app. Simply fill out a short questionnaire and you'll be presented with a life insurance quote that meets your needs! Getting life insurance—like writing a will—is an excellent way to set out a plan for your loved ones while you're young.
Nolo Quicken Willmaker and Trust
Using software available from Nolo, you can easily create all of the necessary documents your loved ones will need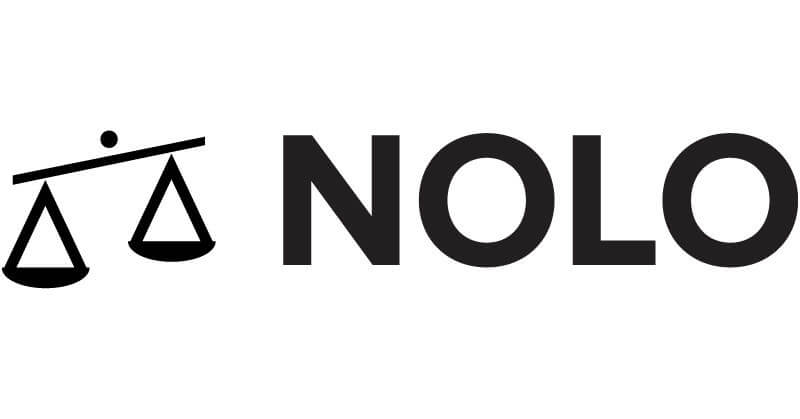 Nolo provides users a way to create several different end-of-life financial documents. Image courtesy of PR Newswire.
Nolo is a legal publishing company that began in 1971. Since then, they have expanded their services to provide their Quicken WillMaker & Trust software. This software lets young people create customized wills, trusts, and other documents that protect their family's future.
Nolo Quicken Willmaker & Trust costs $89-199 depending on the version you choose. Their package includes key estate planning documents such as a legal will, living trust, financial power of attorney, healthcare directive, final arrangements, letter to survivors, and other types of personal finance and family management documents. The software is compatible with both Mac and Windows and is easy to use. All you have to do is fill out a simple survey in an interview format to create your customized documents. Then, you can save your information and download completed documents in PDF format. It is also possible to update your will at any time and receive legal & technical updates online.
Another great perk of the Quicken WillMaker & Trust software is a legal manual that can help answer all of your questions about estate planning. Should you need additional help with this process you can contact the Nolo Quicken Willmaker and Trust technical support team!
Trust & Will
Trust and will offers users legal document services, including will writing and comprehensive estate planning in an easy-to-use format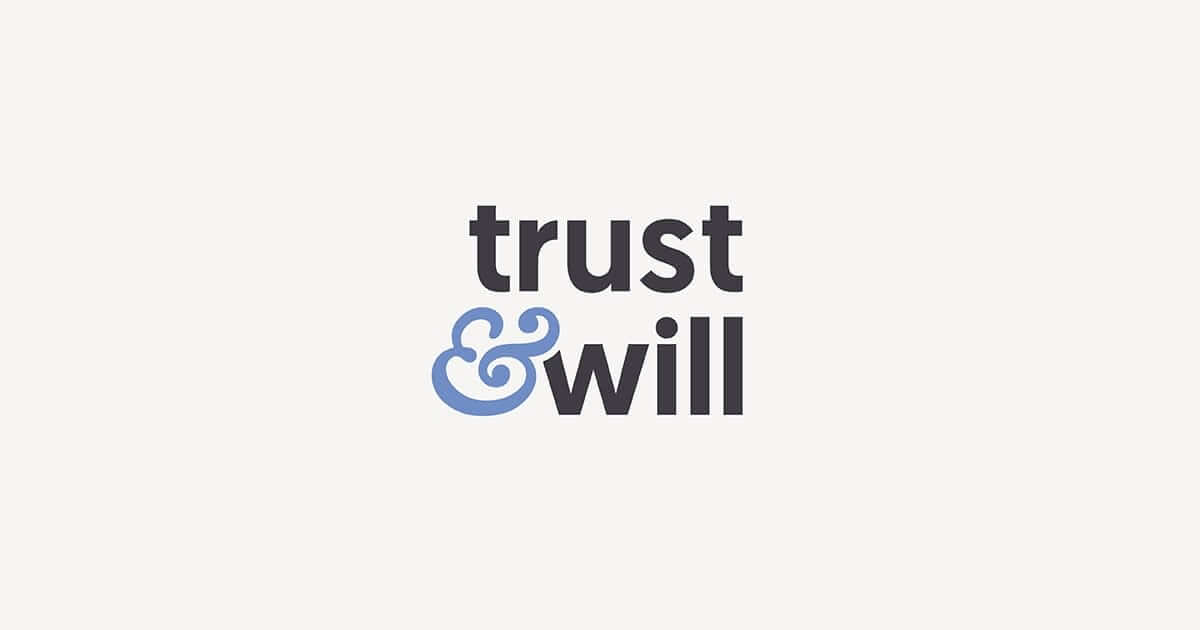 Quickly create a legally binding will using Trust & Will. Image courtesy of Trust & Will.
Trust & Will is a financial technology company that has been helping clients write wills and create estate plans since its beginning in 2017. Trust & Will have a user-friendly website and a step-by-step path to getting started, so you can create your estate plan in about 10 minutes. The process is super easy, and the company even mails your completed documents for free with instructions on how to make them legally binding.
Additionally, the company's state-specific trusts offer every document you need including a living will's schedule of assets and a living trust which will help your loved ones avoid going to court over your finances & assets.
Trust & Will has a flat fee for wills of $159 for an individual and $259 for couples. A customized trust will cost you $599 for individuals and $699 for couples. This initial feel includes unlimited updates to your legal documents for a year. After the year is up, you are required to pay $19 a year for continued updates to your will and $39 a year to update your trusts.
Do Your Own Will
Do Your Own Will lets users choose from different will templates and create wills completely for free
Do Your Own will is free, but it isn't immediately legally binding. Image courtesy of JoinCake.
If you're looking for a free, simple, and relatively bare-bones way to write a will, Do Your Own Will could be the perfect choice for you. Do Your Own Will is completely free and lets you make a will, power of attorney, and living will all for free and within a few minutes.
To get started, you can choose from several templates based on your needs and preferences. For example, if you have children or pets, you can add provisions for them in your will. If you want to make sure that assets go to specific loved ones in your life, you can create a beneficiary list. Using Do Your Own Will, you can also set rules for dividing up your assets in a certain way to avoid disputes after your passing. When filling out these forms online, it's important to do research on whether or not the documents are legally binding in your area. For Do Your Own Will, the documents are not legally binding until you take the correct steps laid out by your state.
By using these online services, you can secure your family's future while you're young. Not to mention, when you have a concrete plan for the future—no matter what happens—you gain a greater peace of mind. So, before you put off will writing, try out one of these services! Right now, it is easier than ever before to get a will for a price that works with your budget—or completely for free. We recommend that you do your research and try out a few of these services to decide which one is best for your needs. After that, you can make your decision on which service to use and begin drafting your will!
Be sure you are subscribed so that you don't miss a thing!
Let's connect!
Twitter | Facebook | Instagram | Bloglovin