*Drum roll* November's scent and warmer of the month are:

Christmas Tree
"A glorious gold star crowns a lush fir tree decorated in red and green"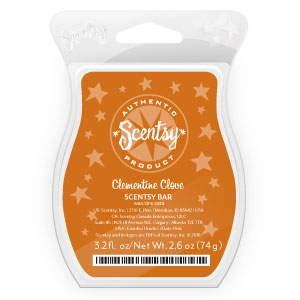 Clementine Clove
"A bright medley of aromatic citrus with clove and a hint
of balsam."
For the past two months, I have not signed up for the warmer/scent of the month. Sucks, because the scent of the month for November sounds amazing *insert sad face*.
Can't wait to show you guys what the warmer/scent of the month for December will be! Will be taking pictures of the unpacking but if you would like me to do a video, let me know in your comment!
Don't forget you can check back each month to see what the warmer and scent of the month is and you can check out my site to browse the many products Scentsy has to offer.