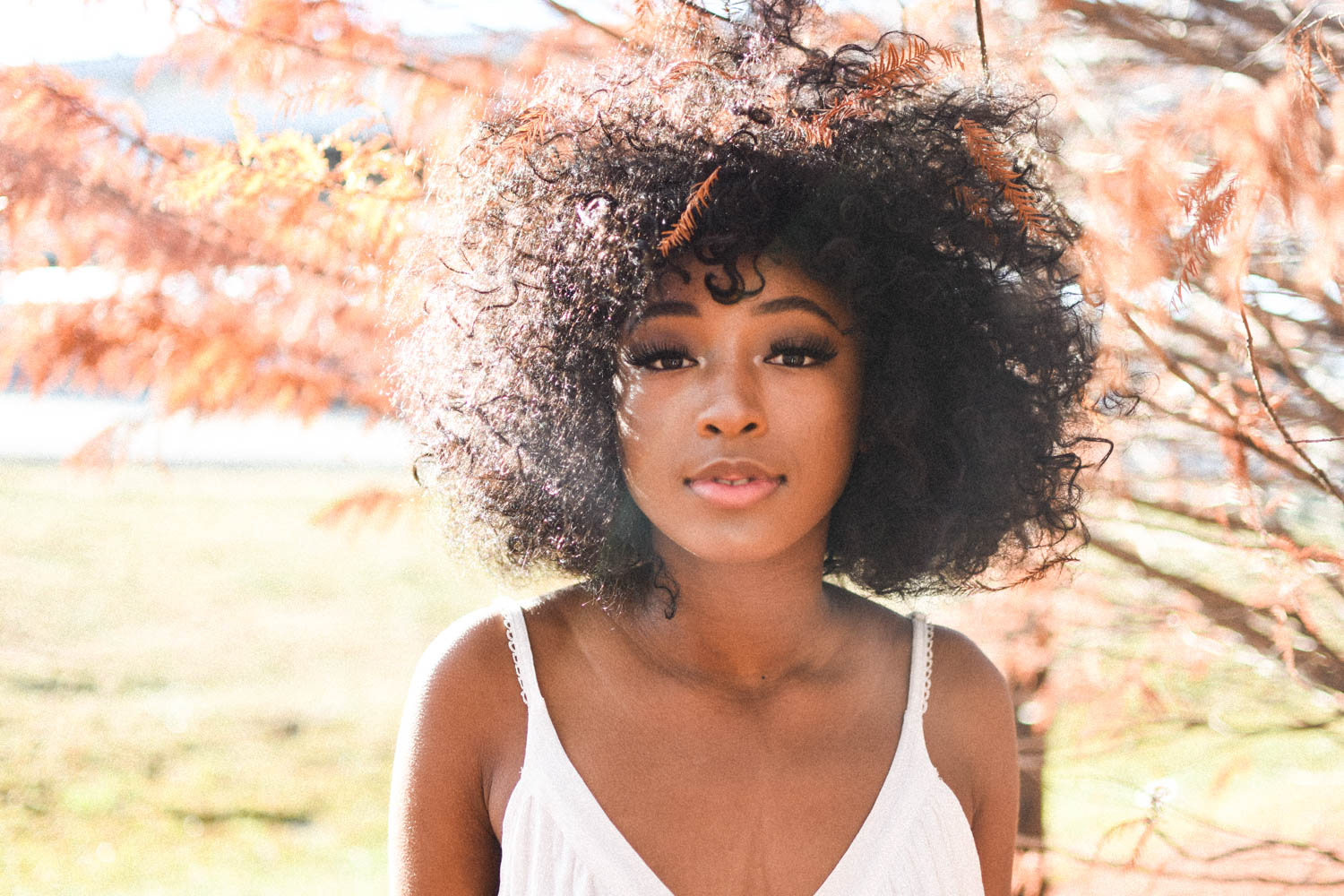 Achieve That Natural Glow In 10 Minutes Or Less
Natural beauty is something we all want in life. To be able to walk out of bed in the morning and feel beautiful from the off is a wonderful thing, and we often work hard for this by working our bodies, looking after our skin and putting on makeup. Today we are going to share a quick makeup routine you can use in the morning to make you look naturally stunning and glowy in less than 10 minutes.
Great skincare
The first thing you have to think of when you want to look naturally beautiful is your skin. The skin is an indication of your health, and if you are having lots of breakouts, you will likely need to eat better food and up your skincare game. Every day you should use quality products such as Waterlilies And Company to clean your skin and keep it happy.  This will give you a lovely base which you can take to the next step…
A sheer foundation
Full coverage foundation might be what you reach for in the mornings. However, this will never make you look like you have a natural glow. Instead, opt for a more sheer coverage foundation and pat this over the skin delicately with a sponge until it covers your complexion, but you can still see your skin underneath. Add concealer to places you need it and set with powder.
Easy contour
Contouring can either look really elegant or really bad, and it never looks as natural as you would if you were to wear nothing at all. For a simple contour which isn't too obvious on the skin, you can use a medium brown on a fluffy brush and buff this gently into your skin bones, temples and forehead. Don't go overboard on the pigment; you only want to create a natural shadow.
Highlight
For a glowing makeup look, you simply cannot work without a highlighter. Choose your favourite highlighter and place it lightly on the apples of your checks and above, put it under your brow bone, and also place a small amount on your Cupid's bow and your nose, making sure to rub it in afterward. You will end up with a stunning glow to your face which looks natural and beautiful.
Bright eyes
Eyes makeup is always the biggest question when you want to give off a natural look, but it can be really easy by reusing the contour shade which you used earlier. Take a small blending brush and the medium brown from earlier and buff it into your outer V and crease, making sure that the edges look soft and blended, once you have done this you can take your highlight from early and place a small amount on the inside half of the lower lid, blending it in to soften the glow. Finish with a coat of mascara, and you have a naturally glowing look with bright eyes.
Be sure you are subscribed so that you don't miss a thing!
Let's connect!