Y'all, NaBloPoMo got me feeling some type of way! I ended up going to Montreal last minute to get my hair braided, so my post is slightly late to go live. But I don't want to sweat it too much! The point of this challenge is to post for 30 days, and technically, it's still November 4th on the West Coast. Today I'm doing a quick recap and sharing three tips for staying on track when doing these type of challenges.
Day 4 Of NaBloPoMo + 3 Tips For Staying On Track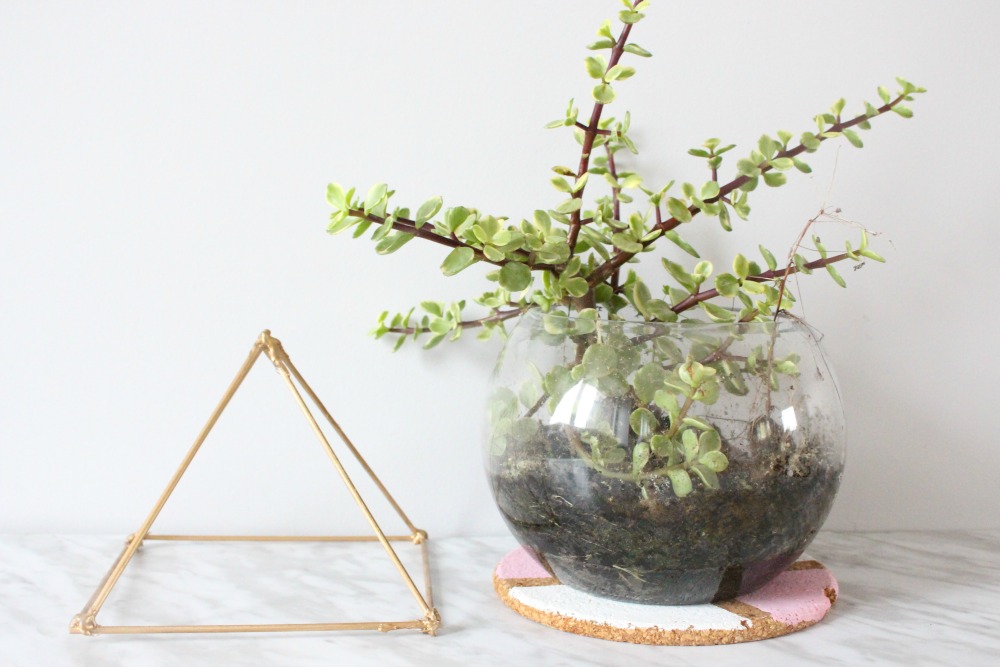 So far I've written a DIY, a recipe, and a review/skin woes post. Not bad at all! Day 4 was supposed to be an informative post, but since I ran out of time, I deceived to do a quick recap. Tomorrow (today) is Sunday which means, GRATEFUL SUNDAY! My favorite!
Don't wait last minute to write your post!
I started writing a blog post last night and figured I would have plenty of time to finish it today. Only thing? I had to rush to Montreal last minute, and my appointment ran very late.
Find an accountability partner or two
I'm in a couple of Facebook groups with fellow bloggers that are also taking part of NaBloPoMo this month. It's fun to see that everyone is participating. I find that it motivates me to keep going! It's also funny to know that I'm not the only one struggling on DAY FOUR!!! lol
NaBloPoMo is not meant to give you an aneurysm. So just take a breath, check out some blog post ideas and have fun with it!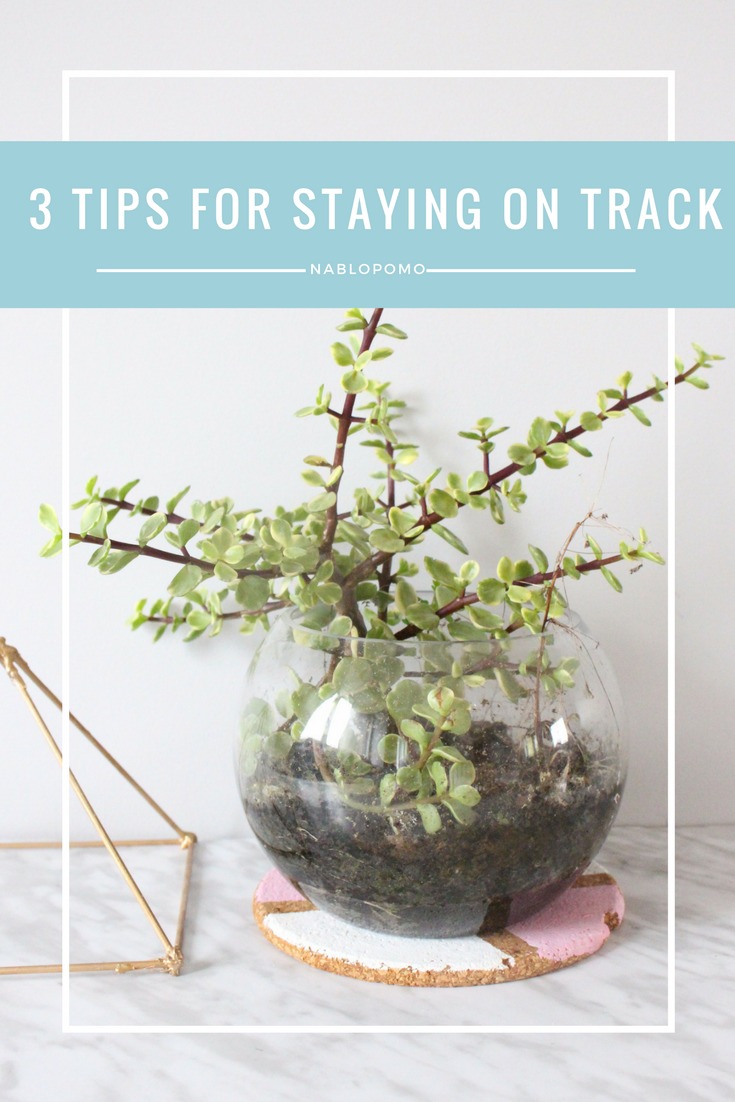 Are you taking part of the challenge? Made it to day 4? Would love to hear how you are doing so far!
Subscribe to my blog for updates.
Let's connect!