What exactly is Secondary infertility? Secondary infertility is the inability to conceive a child or carry a pregnancy to full term after giving birth.1 I was with my partner for 3 years before getting pregnant the first time. My son was about 5 when I finally became pregnant again. But sadly, that pregnancy ended up being a miscarriage. At the time, I was still young and felt that I could always try again. I had a pretty good idea of how babies were made (thank you, 9th-grade sex education)! Heck, I did it once. It shouldn't be that hard. Right? I knew that it could take a few months before getting pregnant again. However, that wasn't the case for me. Today I'm sharing 3 things I wish I knew during my secondary infertility!
Secondary Infertility: My Infertility Journey and 3 Things I wish I knew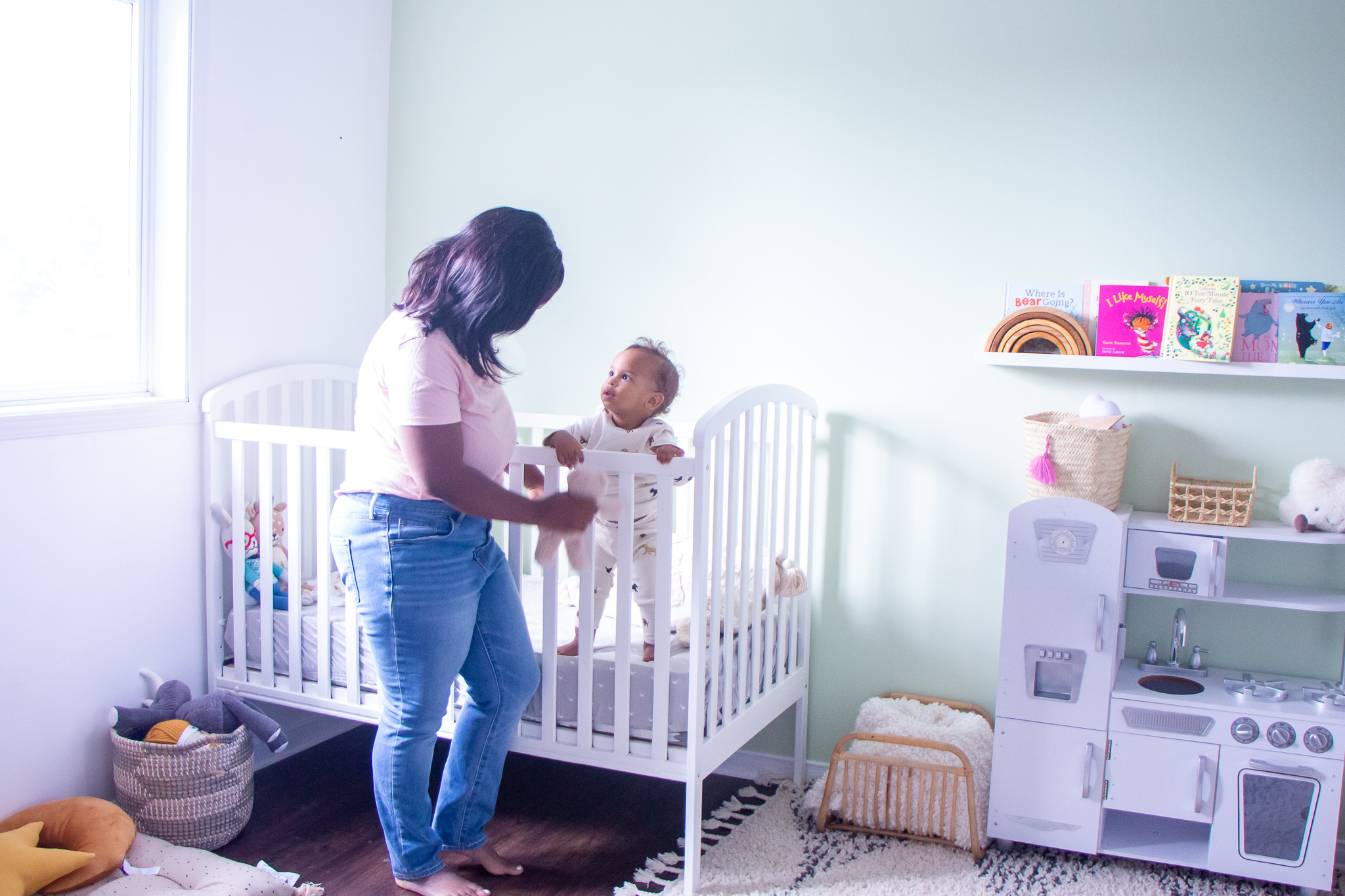 My journey won't look the same as yours, and that's ok!
Did you know that 1 in 6 Canadian couples of childbearing age experience infertility? I was shocked when I recently found that out. To someone that's never experienced infertility, it may seem odd that I was also grieving when I already had one child. After going through my miscarriage, I wanted to get pregnant again. The sooner, the better. I felt that would help with the emptiness and pain I was experiencing. 2 months turned into 6, 6 months turned into 1 year, 1 year turned into 2. Even though I had given birth before, in technical terms, I was considered "infertile."3 Trying to get pregnant after a miscarriage was such an emotional experience. Every month that went by that I didn't get pregnant was a reminder that something was wrong.
It's ok to mourn and grieve what you are missing out on in this situation. Grieving and mourning are not just for when someone dies – it's also appropriate when an infant dies or when someone is infertile. It's ok to see that little world of having a baby in your life and grieve what you are missing out on.
The journey may feel lonely at times.
One of the loneliest parts of infertility is that I felt like I couldn't express my grief to those around me. I felt like no one understood. What it feels like to want something so badly and be unable to do anything about it because of infertility. It's a difficult feeling for others to understand, and it may feel isolating at times.
While I was going through secondary infertility, I remember being completely paralyzed by the thought that I would never have another child. Still, then I realized that there was another part of me that felt strong and wanted to get my diagnosis so I could start taking care of myself better. Before getting pregnant with my second child, I was diagnosed with endometriosis. Which, as odd as it sounds, made me feel less horrible knowing that. I just felt like I now knew the possible cause of why I was having difficulty getting pregnant.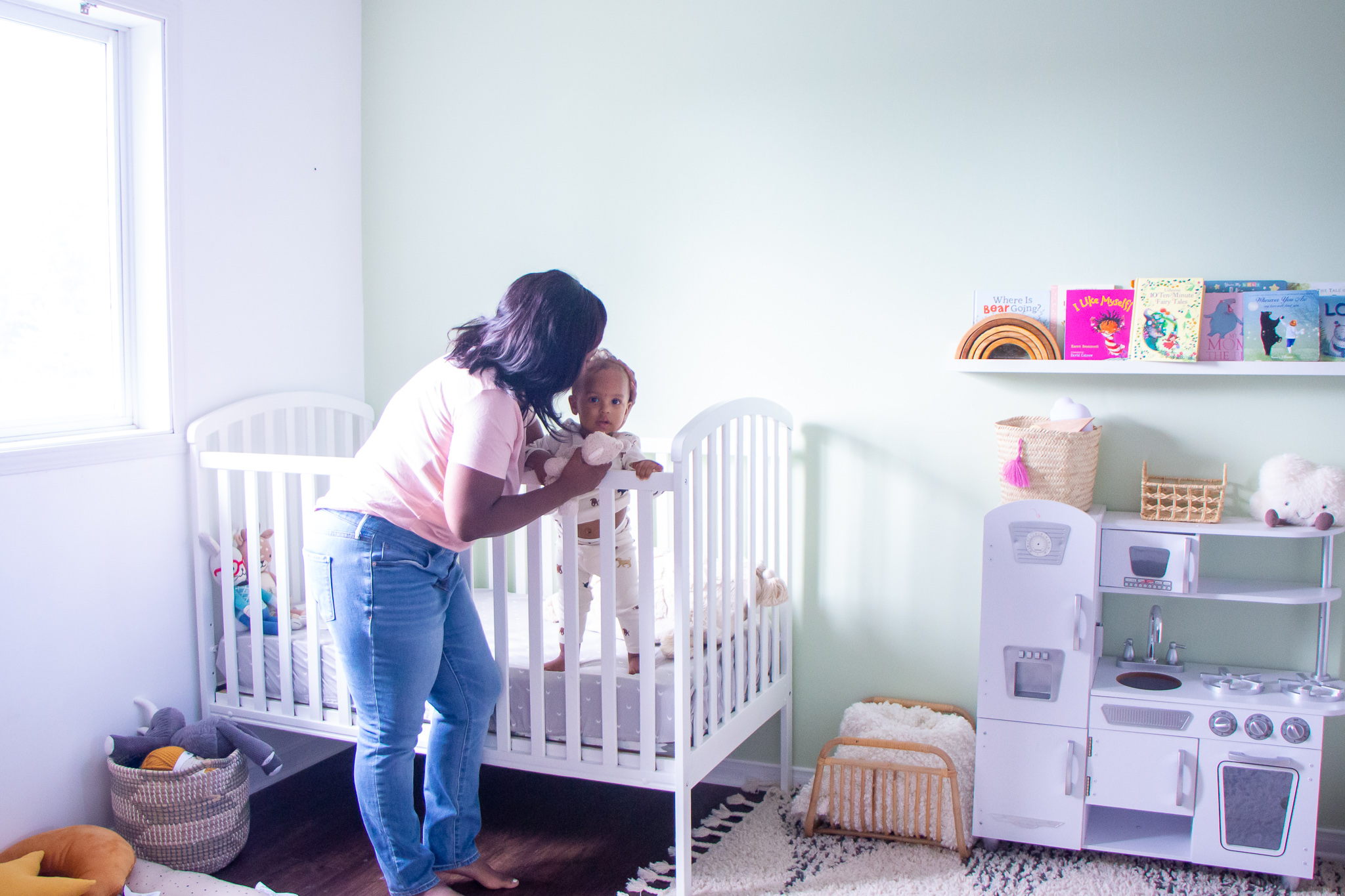 Know when to seek help
One of the biggest misconceptions when it comes to seeking help is that you are a failure. Which is so far from the truth! When I was trying to get pregnant with my little boy, I felt so hopeless! Each time my period came, I felt like a fresh wound was being ripped open again. In May 2019, I made an appointment for my recommended three-year PAP test.4 While there, I finally got the courage to ask my doctor what my options were. She gave me some referrals to see a fertility specialist. Fertility specialists have the specific training, tests, and tools to help increase your chance of conceiving – talk to your doctor about how fertility specialists can help, or visit www.positiveplan.ca.
While you may find yourself in moments when you feel very isolated, remember that there are people out there who will support you. If you've been experiencing infertility or were able to get pregnant before but experiencing secondary infertility, asking for help from an expert is the first and most important step to your journey!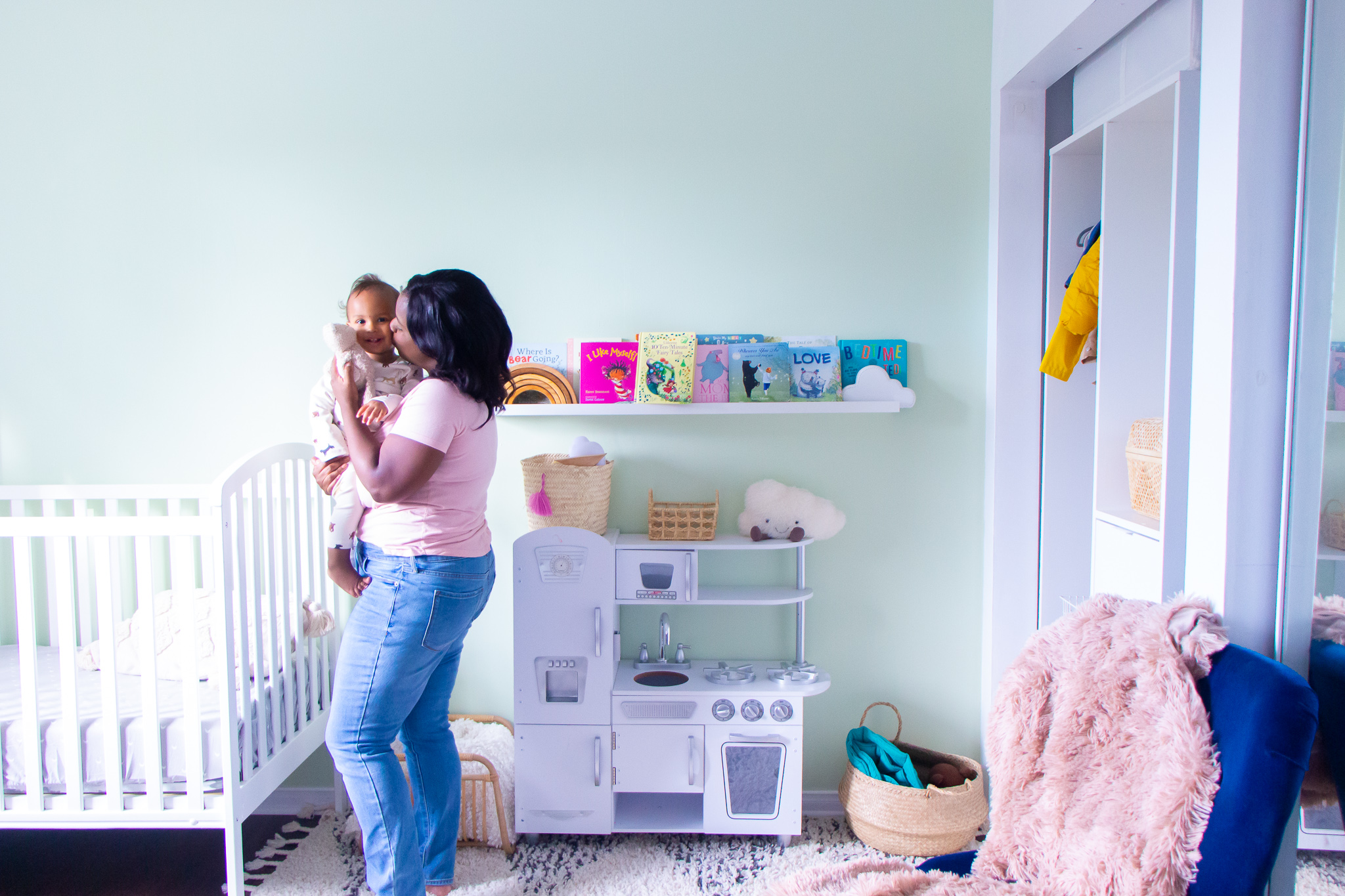 Infertility can be a difficult journey that requires strength to get through, but there is always someone there to help. It is so important to be informed about your fertility options. Talk to your doctor about your fertility concerns. The Positiveplan.ca website is an excellent resource for people that are not sure where to start in their infertility journey, and that are having a difficult time. You can take a quiz on the website to see if you have risk factors associated with infertility.
I hope that my story and tips will help you in your infertility journey! Visit Positiveplan.ca to find a fertility clinic near you.
Be sure you are subscribed so that you don't miss a thing!
Let's connect!
Twitter | Facebook | Instagram | Bloglovin
This article is sponsored by EMD Serono, but the opinions expressed are my own.
1 Mayo Clinic. Secondary Infertility: Why does it happen? Available at: https://www.mayoclinic.org/diseases-conditions/infertility/expert-answers/secondary-infertility/faq-20058272. Accessed September 10, 2021.
2 Public Health Agency of Canada. Fertility. Available at: https://www.canada.ca/en/public-health/services/fertility/fertility.html. Accessed September 10, 2021.
3 World Health Organization. Infertility Fact Sheet, 2020. Available at: https://www.who.int/news-room/fact-sheets/detail/infertility. Accessed September 10, 2021.
4. Canadian Task Force on Preventative Health Care. Cervical Cancer – Patient Algorithm, 2013. Available at: https://canadiantaskforce.ca/tools-resources/cervical-cancer-2/cervical-cancer-patient-algorithm/. Accessed September 10, 2021.
5. Secondary infertility: Why does it happen? https://www.mayoclinic.org/diseases-conditions/infertility/expert-answers/secondary-infertility/faq-20058272https://www.mayoclinic.org/diseases-conditions/infertility/