Some people hate doing the laundry while others can't stand doing the dishes. To me, cleaning the toilet bowl is THE most dreaded house chore. I hate it! If I could pay someone to do it for me every 2-3 days, I would. For years I shared this chore with my sister. When she moved out on her own a couple of years ago, that chore was left to me. Today I'm sharing my tips on how to tackle the most dreaded house chore along with my review of the ActiClean self-cleaning toilet by American Standard.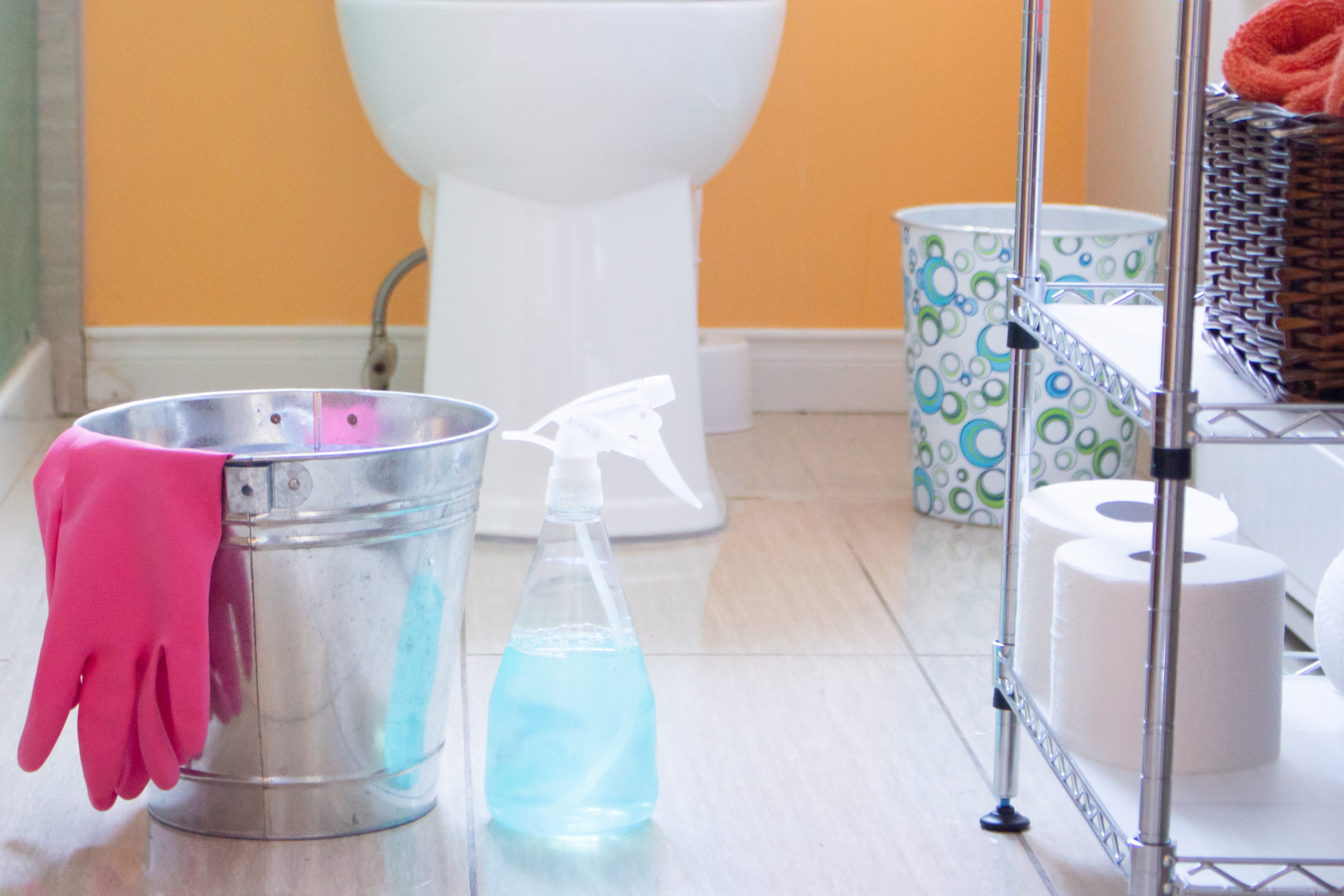 This post was created in collaboration with American Standard Canada. All opinions are my own.
Tips On How To Tackle The Most Dreaded House Chore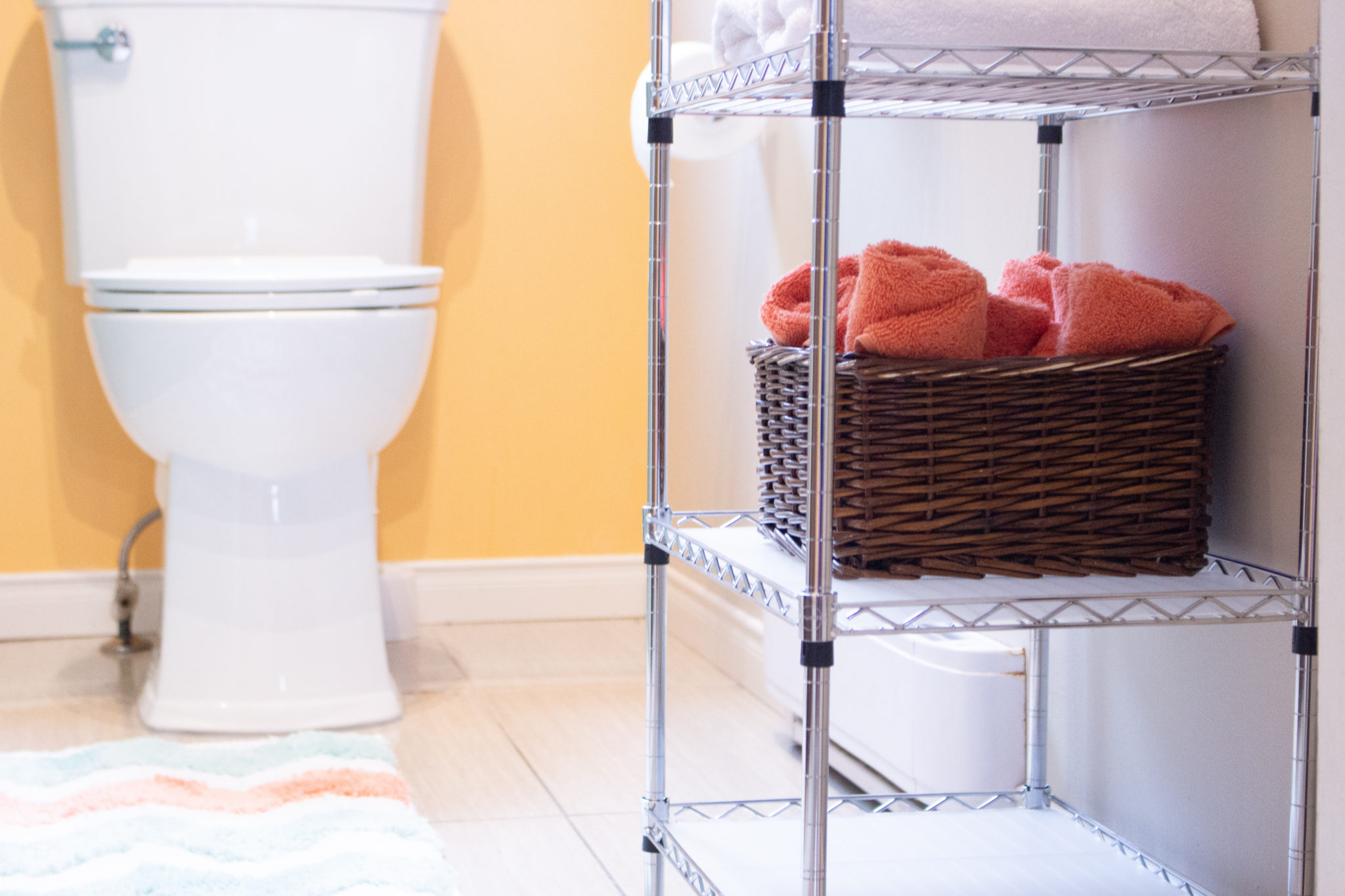 Be prepared!
With a lot of things in life, being prepared can make a lot of tasks bearable. Some ways I like to prepare is by making sure I have all my cleaning supplies ready. I always stock up on what I need so that I'm never out.
Set a cleaning schedule
I don't know about you guys, but there's something about a good to do list that motivates me to get stuff done, yes, even if it is cleaning toilets. I schedule my bathroom duties (no pun intended) for the weekend.
Just do it!
Yes, I know that sounded like a Nike commercial, but when it comes to cleaning the toilet, you just need to do it and move on. All week I will tidy the bathroom but only tackle the toilet bowl on the weekend. Just take a deep breath and get in there!
Upgrade your toilet!
A few months ago I was given the opportunity to review American Standard's ActiClean Toilet. It's as if the toilet gods heard my cries. The guest bathroom gets the most action and was in need of an upgrade. After using this toilet for about three months, I seriously don't know how I ever did without it.
Amercian Standard ActiClean Toilet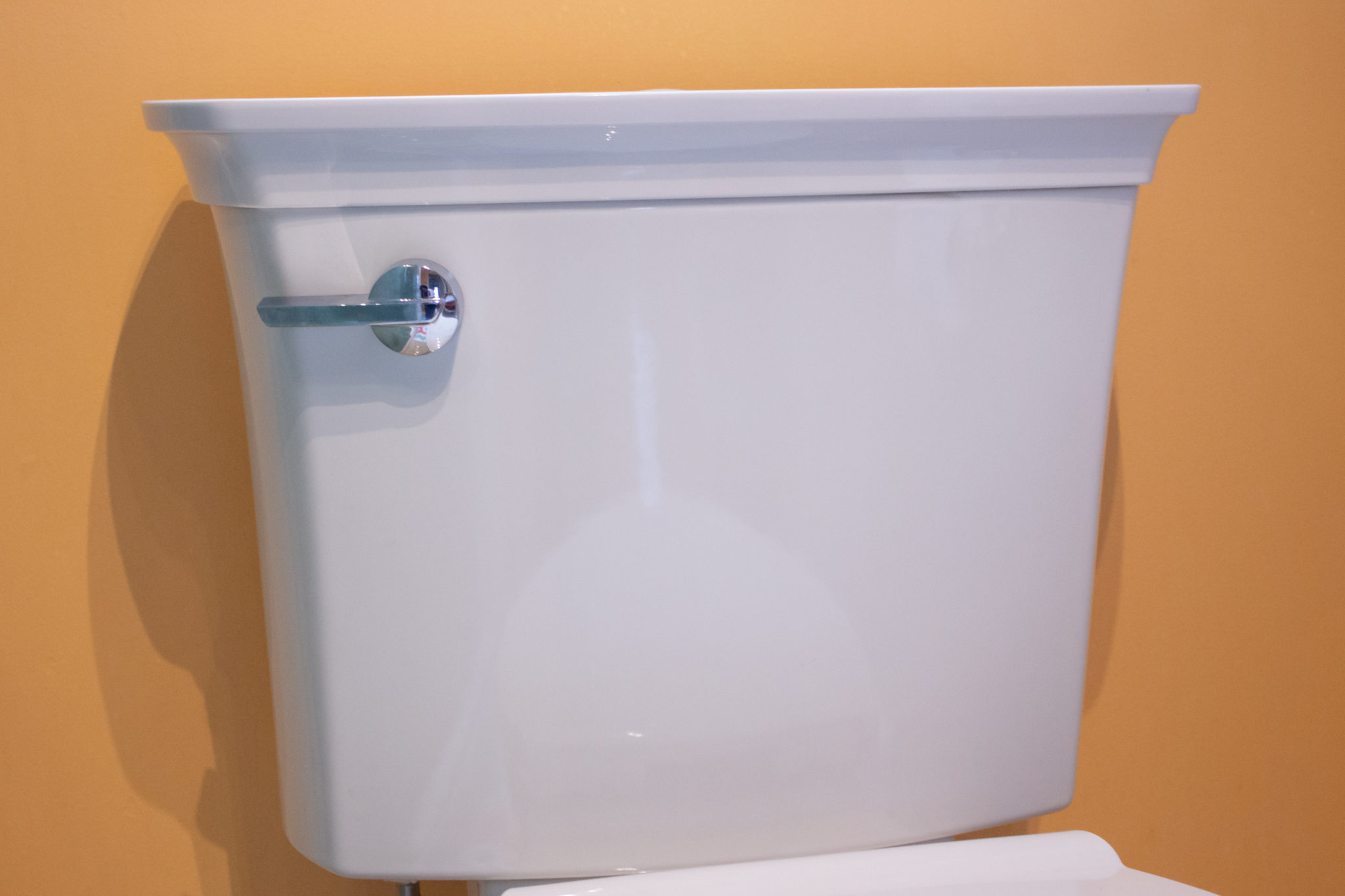 The installation.
The ActiClean self-cleaning toilet is easy to install, but since we have our own in-house plumber, we got Uncle Rene to install it for us. Hubby helped, and I watched of course.
American Standard has a video that you can watch to help you with the installation should you decide to do it yourself.
The American Standard ActiClean toilet has a lot of amazing features. However, there are two features that I love the most.
The whole seat comes right off with the press of a button.
If you have little boys than you probably wonder at one point or another "how the heck do they get pee all the way back there?" Now those hard to reach little cracks can finally be cleaned by simply removing the seat.
The ActiClean is a self-cleaning toilet.
With 3 people using the bathroom on the daily, it can get pretty grimy in there. But now that I have the ActiClean toilet, I simply press the Quick Clean button, and a cleaning solution is activated. The toilet also features an EverClean permanent finish which repels dirt and bacteria.
The cleaning cartridge is located on the tank under a convenient flip-up door. The ActiClean toilet comes with a cleaning cartridge, and replacement cartridges are only $14.99 CAD.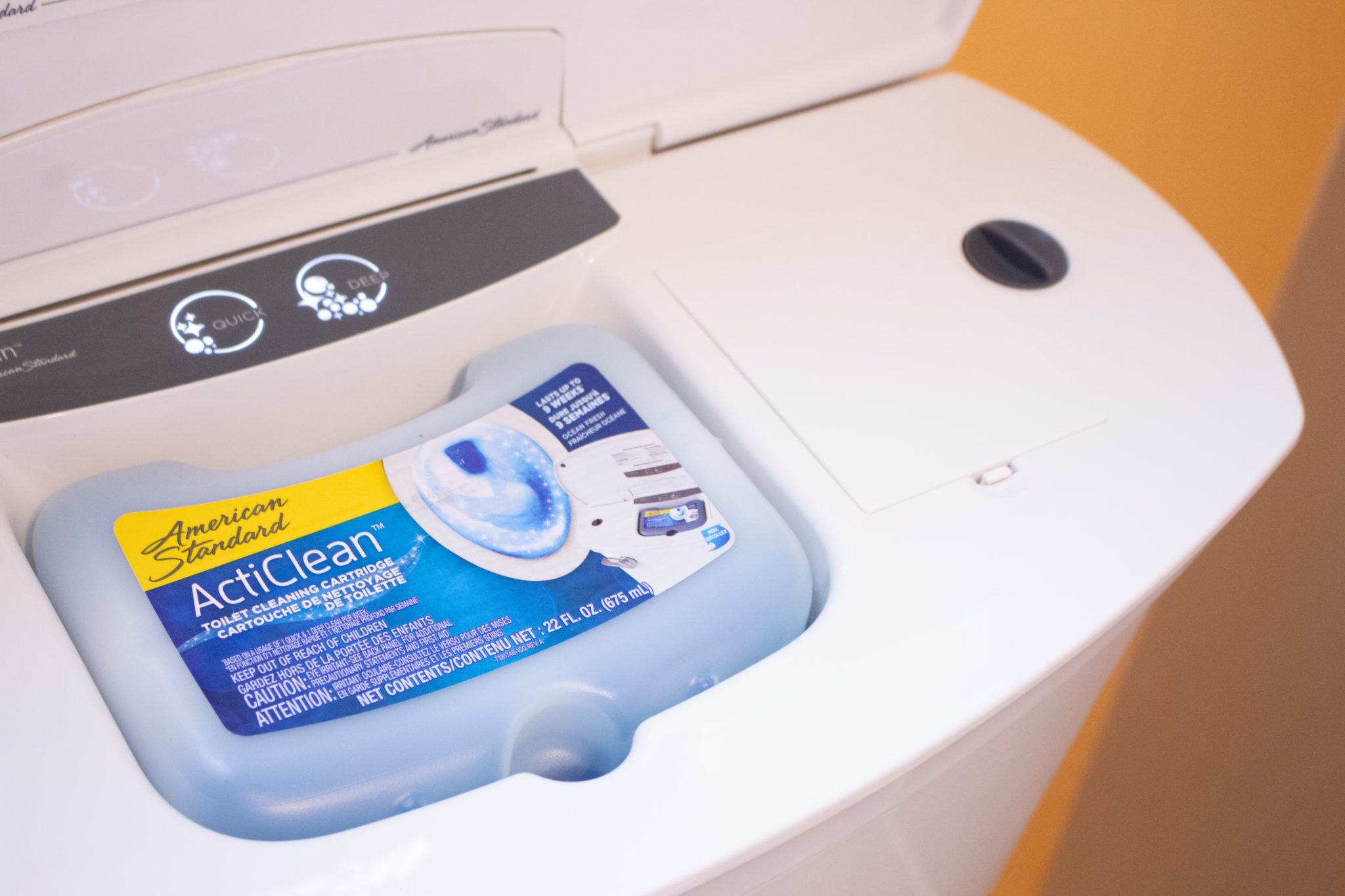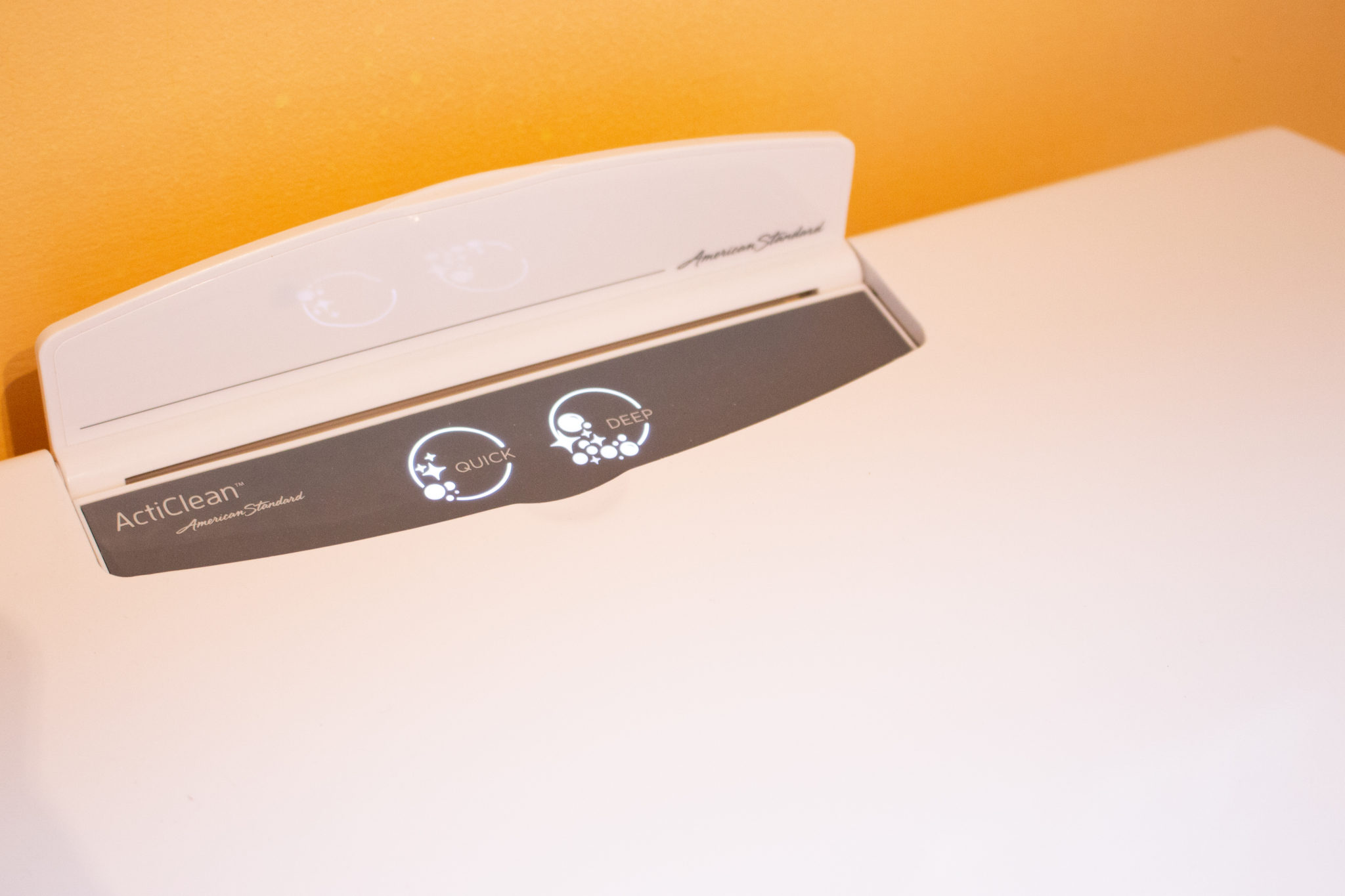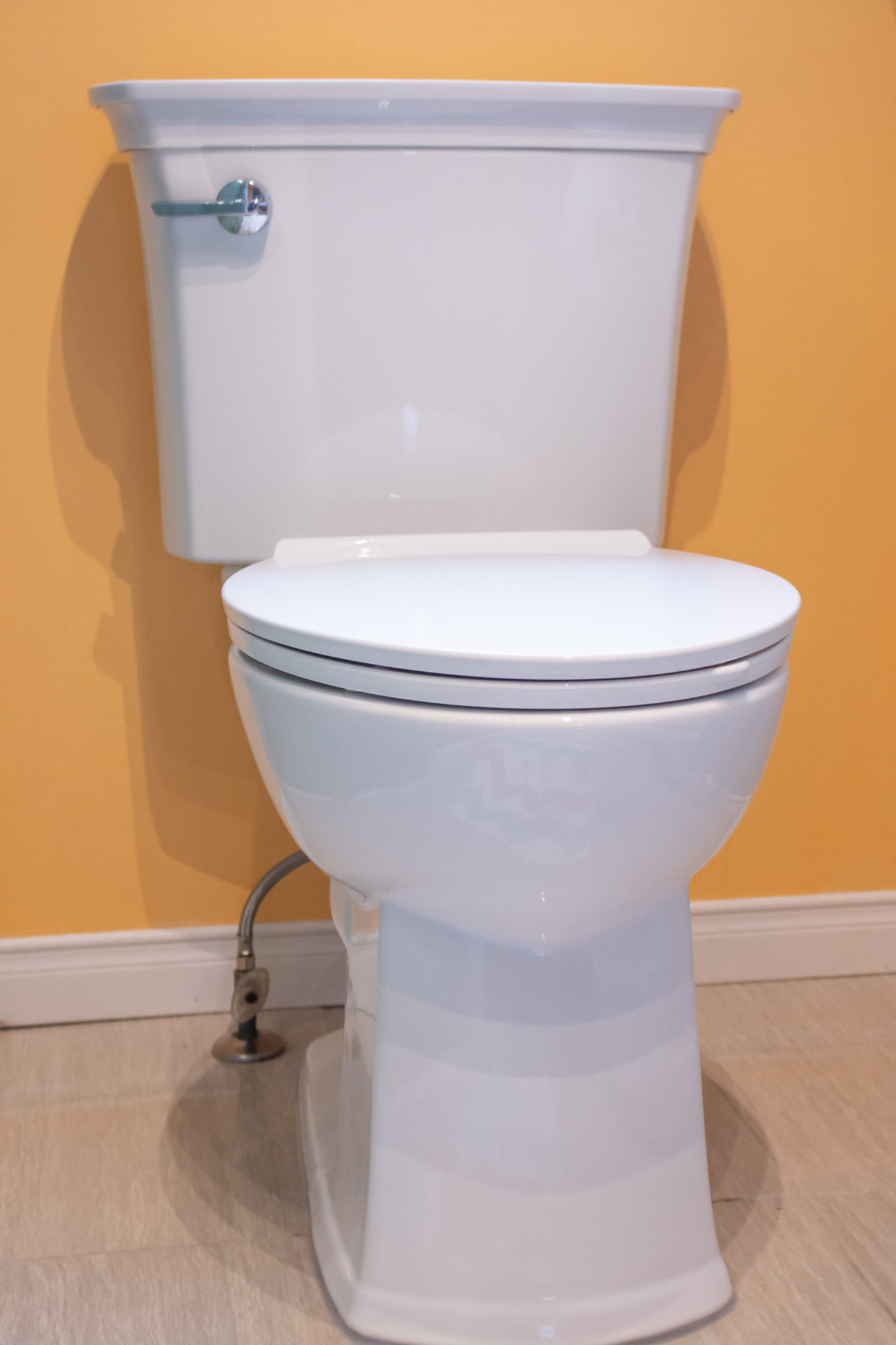 I'm so glad that we were able to change our old toilet. It's been a game changer and saves me so much time. With that dreaded chores out of the way, I can spend my weekends doing fun stuff like watch Korean dramas and hang out with my kids. Now all I need is a machine that will fold all my clothes for me!
The ActiClean toilet is available at Lowe's retailers across Canada.
Be sure to subscribe to my blog for an update when a new post is live!
Let's connect!