"As we got older, the monsters crept from under
our beds to inside our heads."
The first of the month is an exciting moment here at Lady Marielle. It is the day that I get to update my lovely and supportive readers on my monster. I'm happy to report that May was good to me. I feared it was going to end crappy, but it didn't and I'm thankful for that.
I still have a long way to go before I can finally be free of my monsters but with each passing days I feel closer and closer to my goal.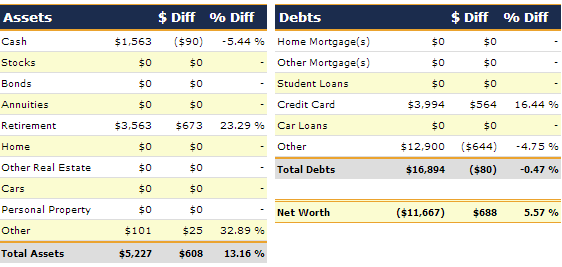 Can't have a monster post without an awesome colored up monster by the little man!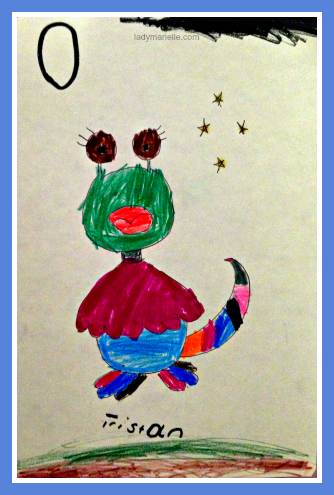 We ended the month of May with a yard sale to clear up the clutter in our place. Thanks to my cute little Pirate for helping out!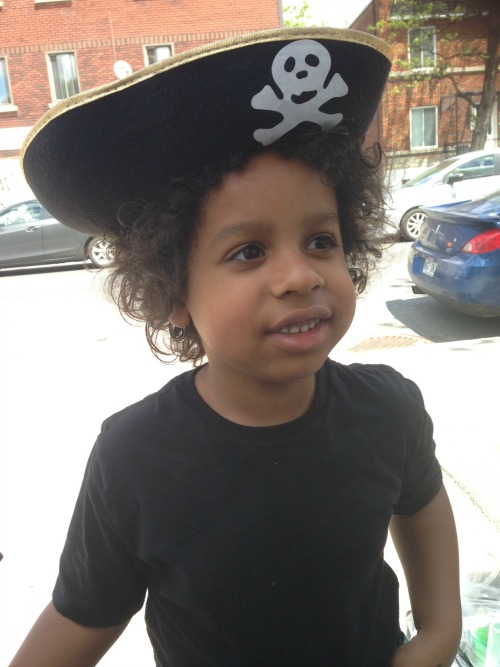 Thank you, everyone, that has followed me in my journey and cheered me! If you are new here, feel free to check out my previous monster's posts and of course subscribe to follow me in my quest!