Hello friends! It's summer, but it's rained almost every day for the last few weeks! This means the grass hasn't been cut and was overdue! Perfect timing because I was sent the 20V Power Share GT Revolution String Trimmer/Edge/Mini-Mower & Turbine Blower Combo Kit by our friends at WORX for me to try and review. I was mainly an observer since the yard work is something my husband and his uncle enjoy doing together, but they both shared their thoughts with me!  So if you are looking to maximize your yard's potential, keep reading!
Maximize Your Yard's Potential: WORX 20V Power Share GT Revolution String Trimmer/Edge/Mini-Mower & Turbine Blower Combo Kit Review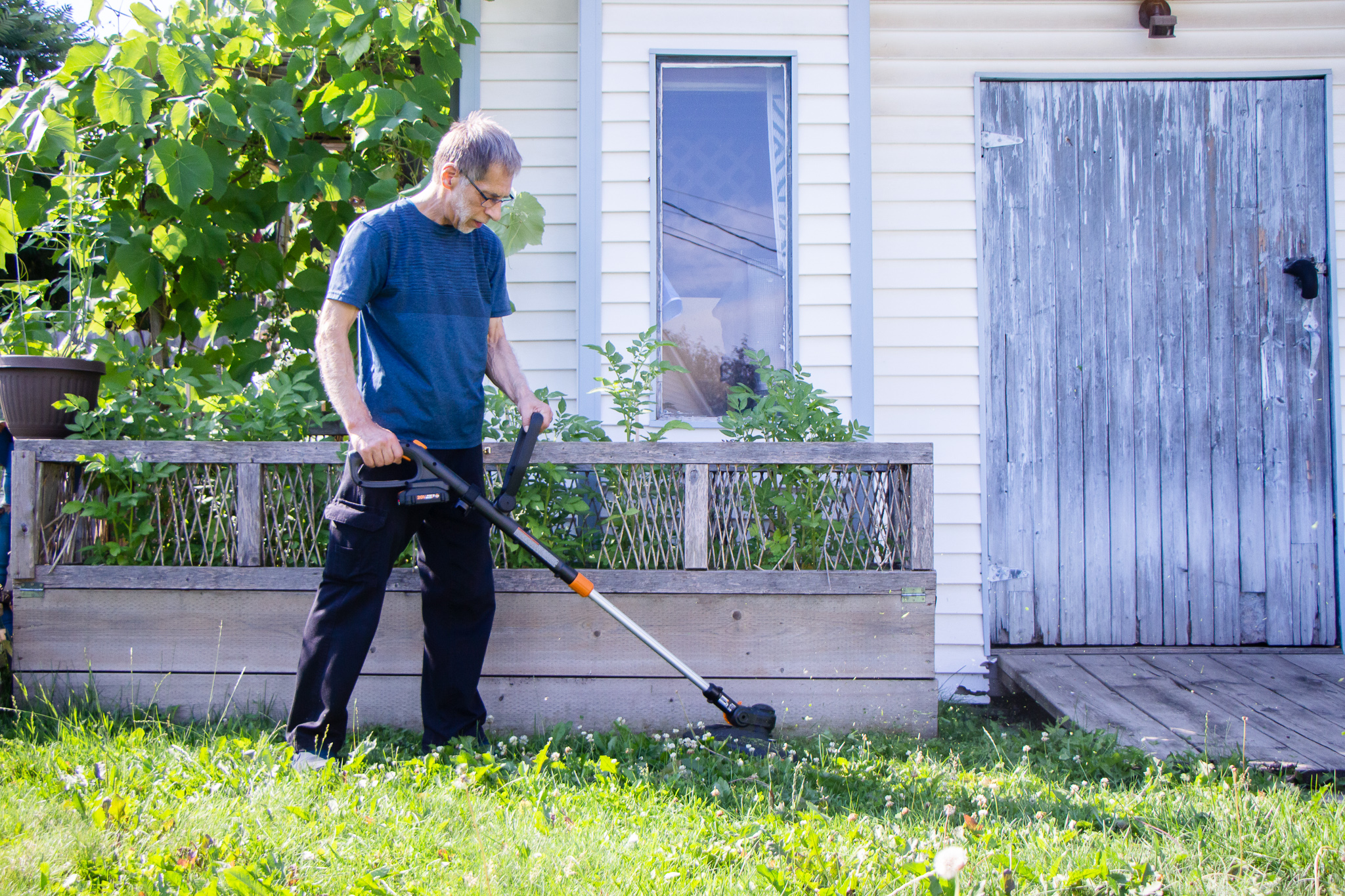 Revolution String Trimmer/Edge/Mini-Mower
Let's start with the string trimmer/edge/mini-mower. This versatile tool effortlessly switched between functions, allowing me to trim grass, edge my lawn, and even mow smaller areas with precision. The adjustable cutting width gave me full control, and the automatic line feed system ensured I never had to stop and manually adjust the line. The mini-mower feature was a game-changer for me, providing a neat and even cut in tight spaces.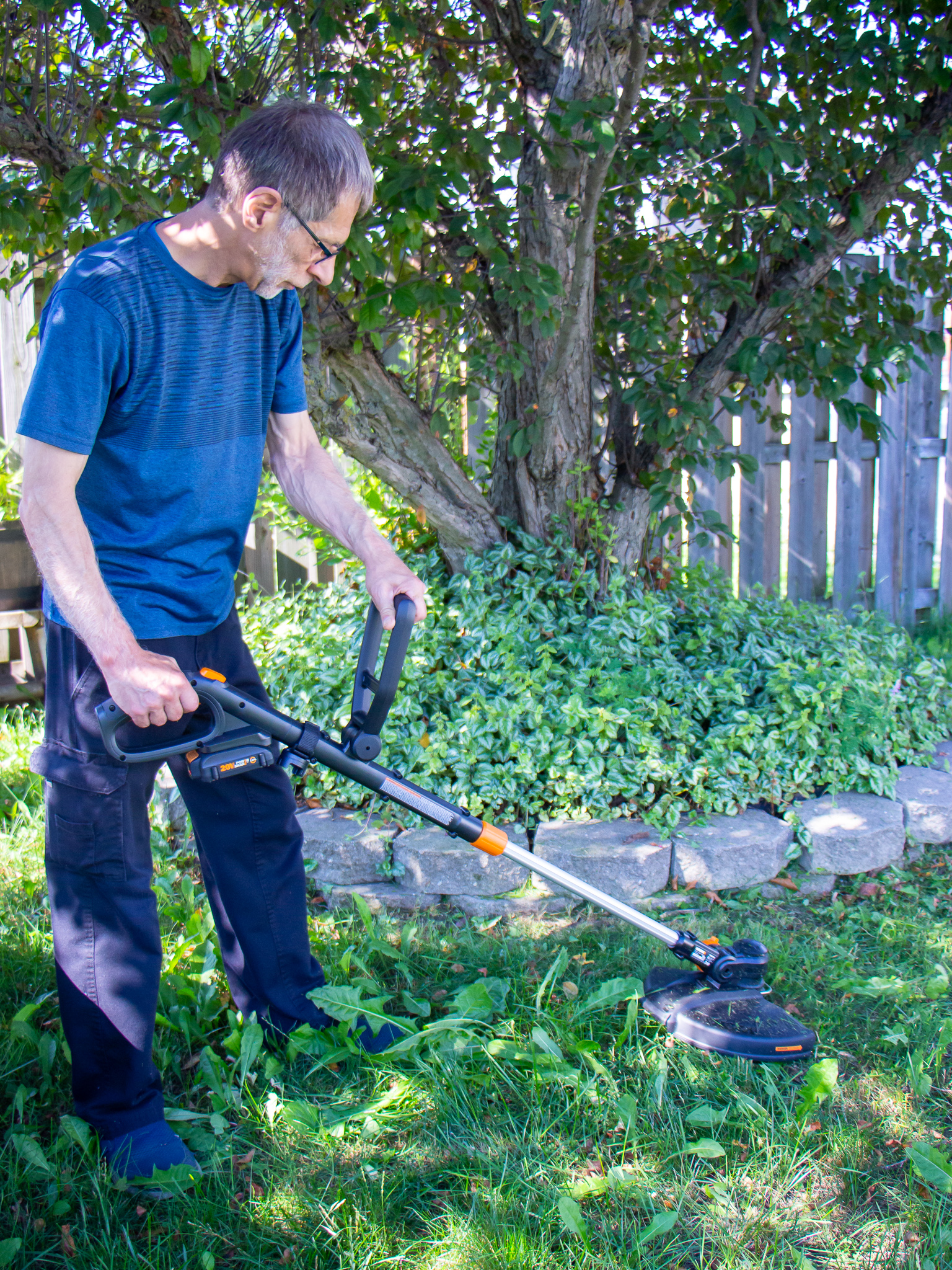 Turbine Blower
The 20V turbine blower is incredibly convenient to use. Its cordless design allows for freedom of movement, and the lightweight construction makes it easy to maneuver. Whether hubby needed to clear leaves from the patio or debris from the driveway, this blower got the job done effortlessly.  It delivered a powerful airflow that quickly cleared away leaves, grass clippings, and debris. The lightweight design made it comfortable to use for extended periods, and the variable speed control allowed us to adjust the airflow according to the task at hand.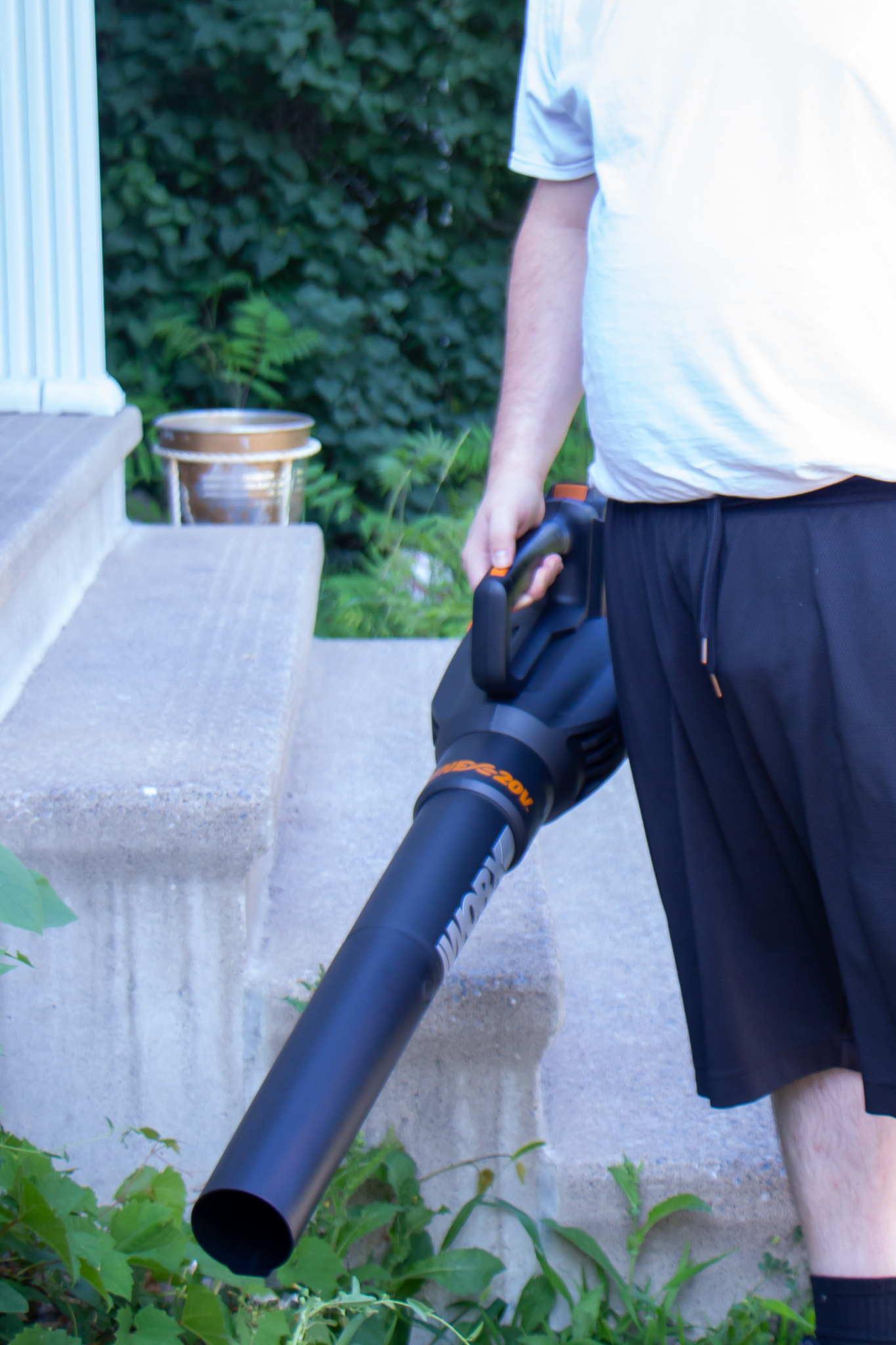 Durability and Quality
The build quality of the tools in this combo kit is exceptional. Despite their lightweight design, they feel solid and durable, capable of withstanding regular use. The attention to detail and craftsmanship are evident in every aspect, from the robust construction to the ergonomic design that ensures comfortable handling. Worx has truly created tools that are built to last.
Looking to add this amazing combo to your gardening kit? WORX products can be found at shopworx.ca and on Amazon. 
Be sure you are subscribed so that you don't miss a thing!
Let's connect!