Having a small family home doesn't always mean you have to be lacking the space to live. It merely means you need to get creative with the space you do have and maximize it to its fullest potential. Maximizing space in your home needn't be expensive. Although, if you can afford to invest in adding square footage to your living area, then it may be worth considering, especially if you are making this yours forever home. An extension or house renovation can be costly and messy, but well worth it.
Creative Ways to Maximize Storage in Your Home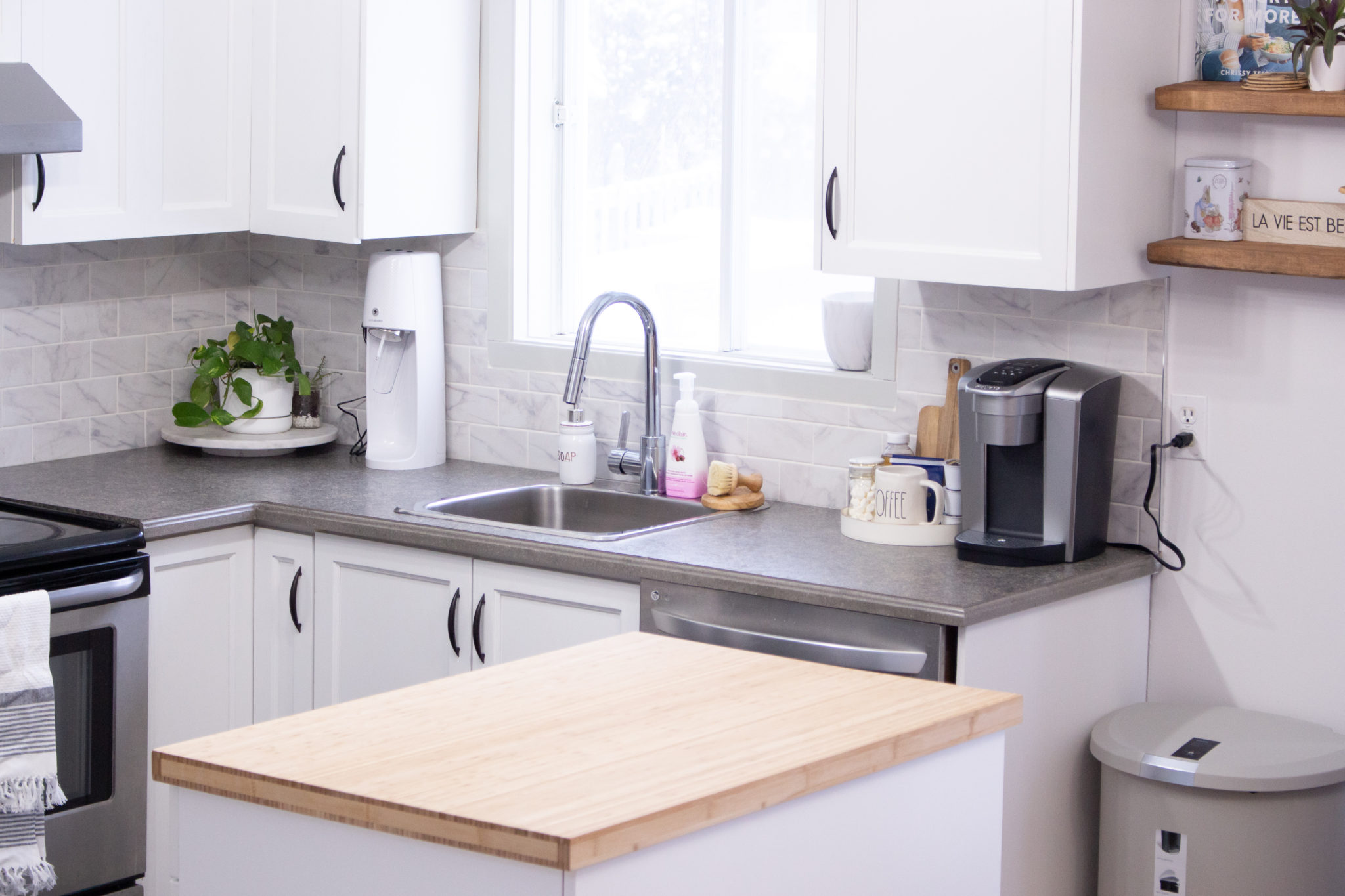 Extension.
Adding more space is always going to make your living area feel more significant. Be it via adding an extension to one or more floors. You can work with an architect to help you plan and design the best use of the extra space you are adding and better placed to get your plans approved and gain the correct permits.
Unused spaces.
Think the space under stairs, an unused corner in a room that could benefit from storage being added to it. An alcove is an excellent home for built-in wardrobes and bookcases. Look around your home and pinpoint all underutilized space and look at ways you can make the most of it.
Clever Storage
If you have a lot of stuff in your home, then you need to get smart with how you store it. Buying furniture that has hidden storage such as drawers in beds can be a great way to save kids, toys, bedding, etc. Double duty furniture can be a blessing too. Sofa beds, foldable kitchen tables with storage inside for chairs, a kitchen cart that can be used as a kitchen island. Or how about a cutting board that stores away as a drawer in your kitchen. Slide-out the extra surface space as and when you need it and put away out of sight when you don't.
Walls
Floating shelves are great ways to help you store items in a more decorative easy on the eye way. Have a bike? Then why not hang it on the wall out of the way when you are not using it, be it in the hallway or garage.
Get creative with the walls and see how you can make the most of them by adding shelving into the wall itself instead of being shelves. Add in well-placed lighting and voila; you have a new stylish, and yet functional space.
Go Up
Use all the height in your rooms and take your storage right up to the ceiling. Get imaginative and see how full-length units can benefit you and increase the storage area you have to use all the space in your home thoroughly.
Declutter.
You could have all the best-designed storage and use of space in our home, but if you still have a lot of clutter and items you don't need, want or use, then your home will always look and feel crowded. The best way to help you maximize space in your small home to make sure you have only what you need and remove any clutter from your house to give you a cleaner, tidier, less cluttered home.
Be sure you are subscribed so that you don't miss a thing!
Let's connect!