Winter is fast approaching and you're going to want to make sure that your home is a comfortable nest that you can spend plenty of quality time in. Now, this is something that many of us do each year. But this year, it's probably more important than ever. We've all had a difficult year and may have some tough months ahead. Your home should serve as a safe space where you can really feel at ease and where you can relax. Following the steps listed below could help you to achieve this!
Making Your Home More Comfortable for the Months Ahead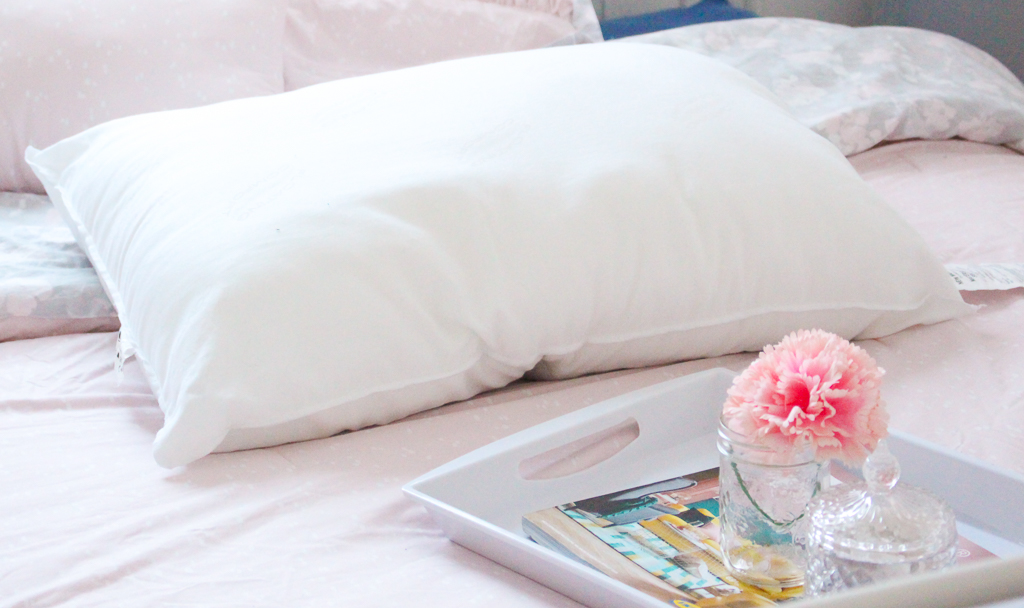 Conduct a Deep Clean
Chances are your home has been more used than ever over this year. Sure, we all get a lot of use out of our living spaces usually. But 2020 has been the year of coronavirus and Covid-19, seeing many of us isolated in our homes for months on end, and many of us choosing to continue spending time indoors to slow the spread of the virus and protect our own and others' health. It's likely that a little extra dirt has been built up over the past few months. So, as we start approaching winter, when you're likely to spend even more time inside, you might want to try a deep clean to make your home as hygienic and presentable as possible. Now, there are countless steps that could be incorporated into a deep clean, but some key ones to consider include:
Decluttering

Professional

carpet cleaning

Professional window cleaning

Scrubbing skirting boards

Dusting the corners

Washing shower curtains

Countless other tasks you don't usually get around to
Consider Novelty Warming Options
Winter gets chilly and being nice and warm can help us all to feel more comfortable. So, why not consider some novelty extra warming options for your home? One to consider would be a heated towel rail. Most of us shower each day and we're all familiar with the chilly feeling of stepping out of a nice warm shower into the cold air of the rest of the bathroom or house. A heated towel rail will help you to keep your towels toasty and warm, giving you something nice and warm to wrap up in when you do get out. This will add an extra smile to your day! A second option could be underfloor heating. Now, this is a bit of a bigger investment. But what could be better than walking around your home with your feet feeling nice and warm each day? Heated floors tend to be popular in areas such as the bathroom or kitchen, where floors are usually hard and cold.
Make Sure Your Home is Insulated
It's all good and well-creating plenty of heat, but if it's escaping through your walls and windows, what's the point? Make sure your home is fully insulated and that all of your windows have double glazing. This will keep your home nice and warm, saves energy, and reduces your energy costs.
These steps should all help to keep your home as nice and comfortable as possible this wintertime. So, give them a try!
Be sure you are subscribed so that you don't miss a thing!
Let's connect!