Weeks into the national lockdown, we're all starting to get itchy feet. Indeed, some are actively clamoring for stores, salons, bars, restaurants and movie theaters to reopen despite the potential health risks presented during the global coronavirus pandemic. Nonetheless, while this feeling of cabin fever is certainly understandable, we're likely to be confined to our homes and gardens for the foreseeable future. Still, instead of cursing the darkness, let's light a candle! Now is the perfect time to address all the little nagging doubts and nitpicks that prevented you from truly loving your home.
Loving Your Home On Lockdown: Getting More From Your Living Space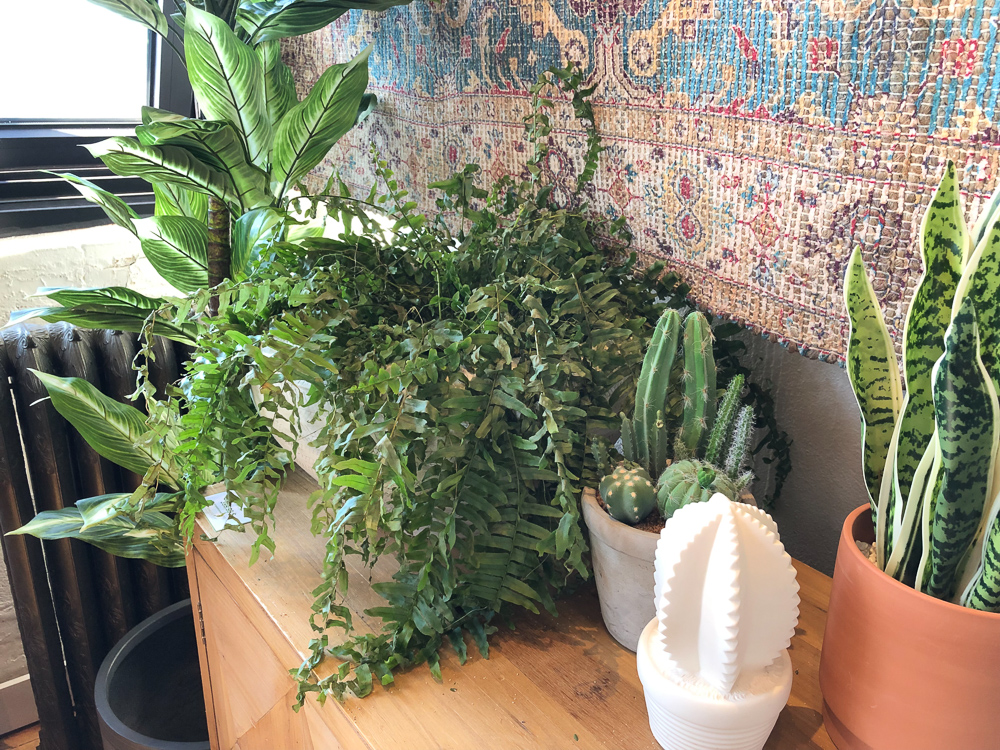 Here are some ways in which you can love your home even more while on lockdown and get more relaxation and pleasure from your time spent within your home…
Spring cleaning and clearing out clutter
In a time when we're all thinking extra hard about our health and hygiene, it's the perfect opportunity to give your home a deep spring clean. Not only does a deep clean banish dirt, dust and germs, it also makes your home a much more relaxing and revitalizing place to spend your time.

You may even want to take this as an opportunity to get rid of belongings which have ceased to be useful and turned into clutter. Clutter can weigh surprisingly heavily on your mental health and add to your stress and anxiety levels. Freeing up more empty space in your home and embracing a more minimalist aesthetic can actually make your home feel bigger, cleaner and more spacious.
Bring the outside in
Houseplants can also be a real tonic for our wellbeing while we're on lockdown. It's widely recognized that plants and flowers help us to feel calmer and more relaxed. However, since we're finding it harder to get out for a long walk in the park, houseplants are a wonderful way to bring the outside in. They lend your living space a sense of calm and tranquility as well as oxygenating the space.
Fall in love with your garden again
Your garden is your own little slice of nature. But it may be failing you at a time when you need it most. A garden that's cluttered, overgrown or showing signs of neglect can actually add to your stress levels rather than alleviating them.
Aside from taking the time to clean up by weeding, mowing, trimming, pruning and power washing where appropriate, you may also want to rethink your garden design aesthetic. The kind of lightweight concrete products available from https://www.dekko.ca/ can add your outdoor space a neater, sleeker and more minimalistic look that helps your garden feel less cluttered. And don't forget these awesome outdoor additions which can make spending time in your garden even more enjoyable.
Take aroma round the home
Finally, it's not just what we can see that helps us to feel calmer and happier at home. Scent also plays a huge part. Now may be the perfect time to invest in some essential oil diffusers set up at key points around the home. Use warming scents like cedarwood or sandalwood for the living room, jasmine or lavender for the bedroom and peppermint or citrus to keep you productive in your home office.
Be sure you are subscribed so that you don't miss a thing!
Let's connect!
Twitter | Facebook | Instagram | Bloglovin