Hi loves! Today I'm doing something a bit different. I've been in a bit of a funk and writing hasn't been easy for me lately. Instead of wallowing, I decided to connect with a few bloggers/entrepreneurs and share their work here. This gives me the chance to research more fantastic content for you guys and at the same time you get to connect with some fabulous brands/people. To kick it off, today we're doing a short book review and talking with Shayla. She's the author of KINDFIDENT. I asked her to talk about the book, and this is what she had to say.
KINDFIDENT: Raising Our Kids To Be Kind + Confident | A Book Review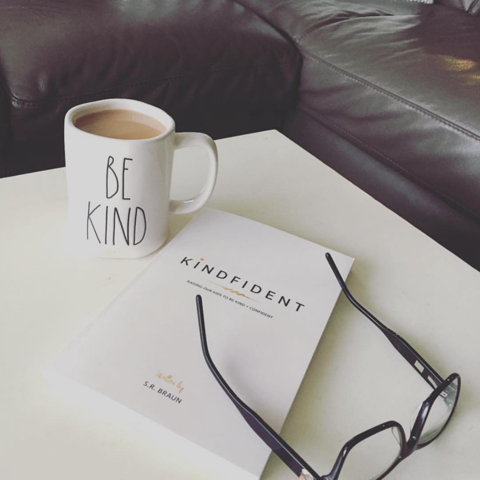 "I know that KINDFIDENT is a funny name for a book but funny or not, this name kept popping into my head over the past few years.   Specifically, it seemed to pop up whenever I would hear about a 'mean girl' situation at my kid's school … and the frequency of this topic seems to increase with each year as my girls get older.  It made me start thinking about what is missing in our kids (girls specifically) that make the middle school years, or even earlier, filled with mean girls, insecurities, bullies, and cliques. KINDFIDENT looks at two specific traits: kindness and confidence, and how they must be inextricably linked, to help our kids learn to thrive, not just survive – in our current culture of self-centered living.  It is not enough to teach our kids to be kind – we must instill in them genuine confidence, so they have the strength to make the right choices, treat people well and stand up for others and for themselves too.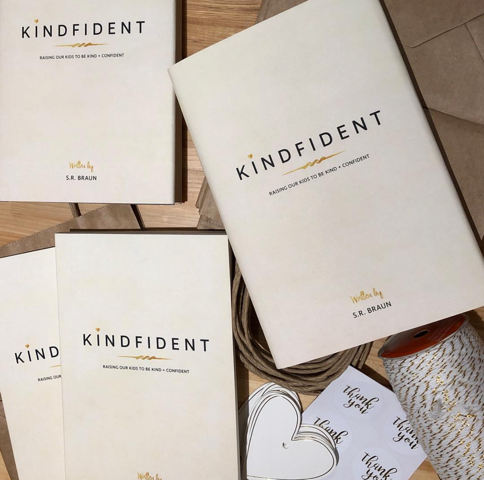 I have always loved joining words together to make silly and unique names for things that would otherwise be ordinary.  I have never thought of myself as a writer but somehow all the funny words that I have used over the years have come together and formed a rather quirky book – one that I hope you'll find to be warm, encouraging, challenging and real.  At no point do I claim to have it all figured out – instead I hope to join you on a journey of expecting more from our kids and ourselves – to make our families, schools and neighborhoods just a little bit better." – Shayla Braun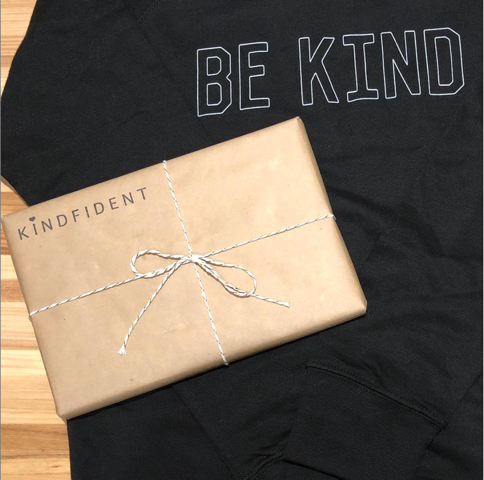 Below are a few ways you can connect with Shayla and how you can grab a copy of KINDFIDENT.
Instagram @kindfident
Paperback + Hardcover available to order on:
PIN IT
I look forward to introducing more amazing bloggers/entrepreneurs with you! I hope you enjoyed this book review and will grab your own copy!
Be sure you are subscribed for more fun content.
Let's connect!
Twitter | Facebook | Instagram | Bloglovin