Infertility can impact many parts of a person's life. But one of the biggest parts that can be negatively affected is your career. At least 6.7 million women ages 15 to 44 have impaired fecundity (impaired ability to get pregnant or carry a baby to term). Even though infertility impacts both men and women, the woman typically takes on the brunt of the responsibility. While you may think it's best to keep everything under wraps in the workplace, that might not be the best option.
Dealing with Infertility in the Workplace (And How Some Companies Are Helping Out)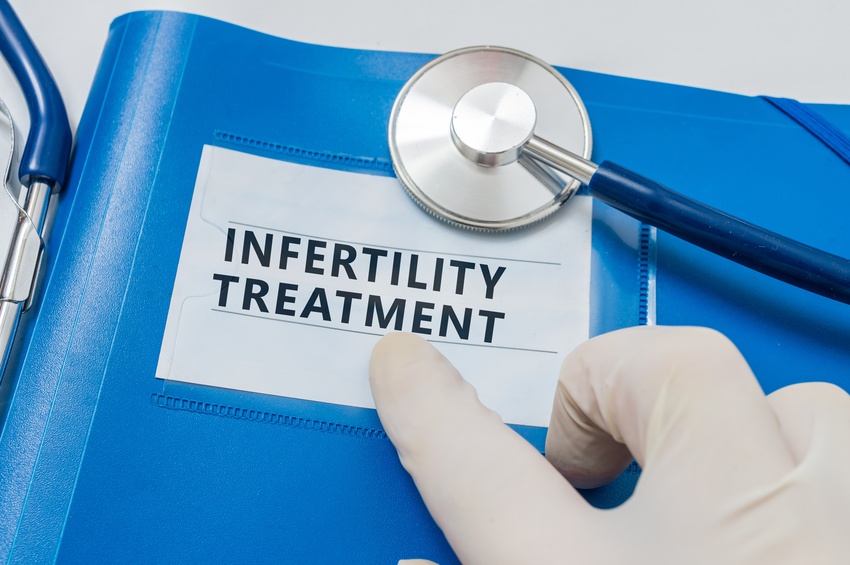 While men and women struggle to deal with infertility in the home, going to work while thinking about it can make it hard to be productive. According to Fast Company, all of the treatments can take a major toll on your work life. TV news anchor and reporter Kaci Aitchison went through five months of fertility treatments. She often felt that if she couldn't get pregnant, then she couldn't have a successful family or career. The process impacted her work life so much that she needed to take a month-long unpaid leave. While it was hard for her to take a break, Aitchison knew that her infertility demanded most, if not all, of her attention.
Leslie Hobbs and her husband are two other people who have struggled with balancing work and infertility. Hobbs says she was lucky enough to have a management team that supported her every step of the way. But even though her bosses were supportive, she still experienced self-inflicted pressure. At the time of her IVF treatment, she had only been working at her company for a little while, so she was very new. She knew that many people didn't know her well yet, so it was hard for her to feel like she wasn't being judged.
About 86% of companies with employee recognition programs cite an increase in worker happiness. Along with those programs, women struggling with infertility prefer companies who have generous IVF employee benefits. There are actually a few companies out there who offer specific perks for people going through infertility treatments. Some companies are even covering the costs of the treatments completely.
According to Fast Company, the typical cost of IVF treatment usually tops $23,000 per patient per round. Companies like Starbucks, Pinterest, Spotify, Uber, and Facebook are known for having some of the best IVF benefits in the world.
While infertility can be hard to deal with in your personal life, it can be even harder to deal with it while trying to work. Some people will take off of work while going through IVF, but that doesn't have to happen. Many companies offer their employees different benefits to make the process a lot mentally easier. Is yours one of them?