Are you looking for tips on how to throw the best party of the year? If so, you have come to the right place. The following blog will discuss everything from setting the date to sending out invitations. It will also provide some helpful tips on planning the menu and getting a dance floor. So, whether you are planning a birthday party, a holiday party, or just a get-together with friends, read on for some useful advice!
How To Throw The Best Party Of The Year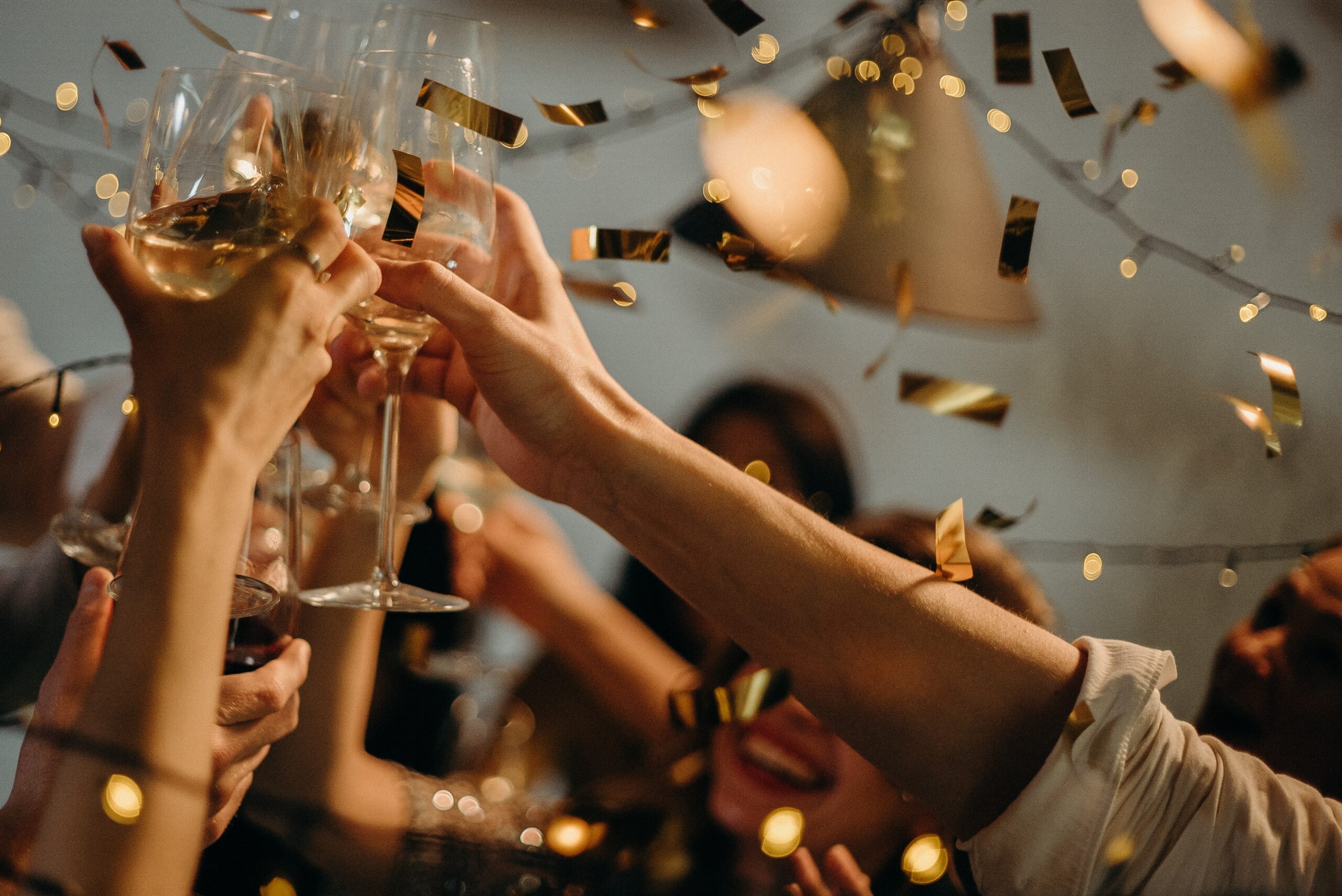 1) Set The Date
One of the first things you need to do when planning a party is to set the date. It is important to choose a date that works for everyone. If you are having trouble finding a date that works, try looking at a calendar and picking a day that has no holidays or big events happening.
Once you have chosen the date, make sure to send out invitations as soon as possible. The sooner you let people know about the party, the more likely they are to be able to attend.
If you want to throw a last-minute party, that is fine too! Just make sure to send out invitations right away and be prepared for some people not being able to attend.
2) Choose The Perfect Location
The next step is to choose the perfect location for your party. If you are having trouble finding a place to hold the party, try renting out a space or asking a friend if you can use their house.
Once you have found the perfect location, make sure to let everyone know where it is. You can do this by sending out invitations with the address or by posting them on social media.
If you are holding the party at a rental space, make sure to arrive early to set up. You will also need to clean up after the party is over. If you are using a friend's house, make sure to thank them afterwards and offer to help clean up.
3) Ensure You Have A Dance Floor
One of the most important things to have at a party is a dance floor. A dance floor gives people a place to let loose and have fun. If you do not have a lot of space, you can create a makeshift dance floor by clearing away some furniture. You can also put down some towels or sheets to create a slip-resistant surface.
If you want to take your party to the next level, consider a LED Dance Floor Rental. This will ensure that everyone has plenty of space to dance and that the floor is safe and slip-resistant.
No matter what kind of party you are throwing, ensuring there is a dance floor is essential for having a good time!
4) Plan The Menu
The next step is to plan the menu. If you are having trouble deciding what to serve, try looking at some cookbooks or searching online for party-friendly recipes.
It is also important to think about any dietary restrictions that your guests may have. Make sure to have plenty of options for people who are vegan, vegetarian, or gluten-free.
Once you have decided on the menu, make a shopping list and head to the store. If you are short on time, you can also order food from a catering company. Just make sure to do this in advance so that they can prepare enough food for everyone.
In conclusion, throwing a party is a lot of work, but it is also a lot of fun. Use the tips in this blog to help you plan the perfect party. From setting the date to choosing the right location, these tips will ensure that your party is one to remember!
Be sure you are subscribed so that you don't miss a thing!
Let's connect!