Have you considered opening a health savings account, either a personal one or an account offered through an employer? There's a lot to be said for HSA accounts by Benecaid and it's a good idea to spend some time learning more about them. Along the way, you'll identify a number of benefits associated with having this type of account. Here are a few examples to keep in mind.
5 Simple Ways That a Health Savings Account Makes a Difference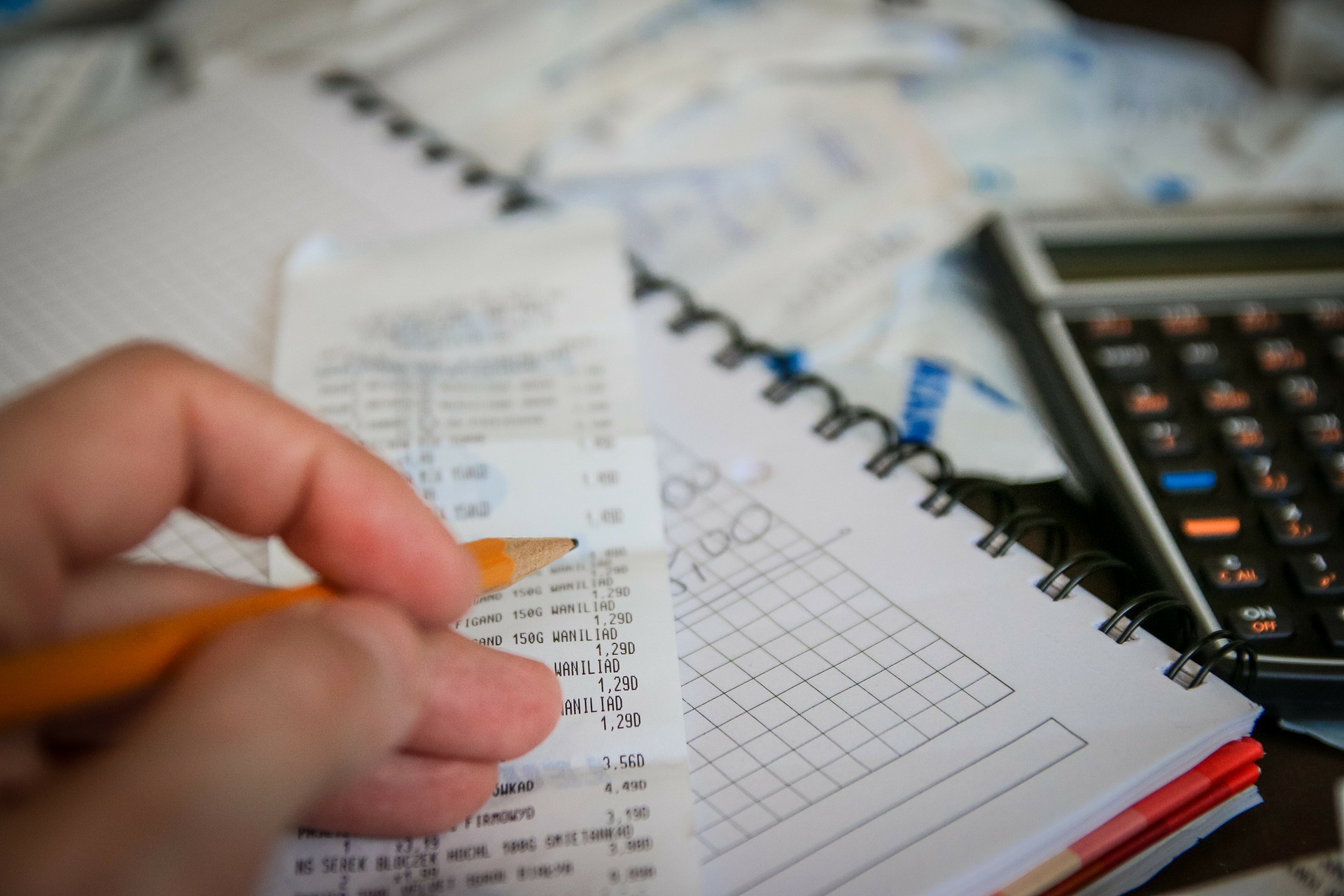 Helping With Medical Costs as You Recover From an Extended Health Issue
You have disability coverage in place just in case an injury or a serious medical episode should have you sidelines for a while. It's true that most types of short term disability insurance plans take care of the majority of the medical costs. With that in mind, how would you cover the rest?
A health savings plan often includes a provision that allows you to cover whatever your disability insurance does not. That makes it all the easier to concentrate on your recovery and spend less time wondering how your family will pay those remaining costs.
Covering the Costs of Treatments Not Found in Your Health Insurance Plan
You have excellent health insurance, but there are some limits. That includes limitations on the kind of medical treatments you can receive. What if you believe an alternative form of treatment would help you resolve or manage a health issue? Must you skip that treatment since there's no money on hand to cover the costs?
You will find that the HSA accounts by Benecaid include coverage for a number of alternative medical procedures and treatments. Check to see the range of options that are currently covered. If you notice that the non-traditional treatment you have in mind is indeed covered, you can use the proceeds in your fund to manage the expense.
Paying Deductibles and Co-Payments on Services That Are Covered
How do you manage co-pays and deductibles on medication, doctor visits, and other expenses that are covered by your health insurance? Most people pay them out of pocket, but that can sometimes be difficult to manage. You will find that the right HSA often makes it possible to take care of deductibles and co-pays. Thanks to this benefit, you can refill your medications without having to wait until your next paycheck arrives.
Preventing Stress on the Household Budget
Most people go through periods when they have more money on hand and then other times when there is very little to spare. When those same people have HSA accounts by Benecaid, there are funds to draw on when the checking account balance is low and they need medical attention. Instead of having to figure out a way to juggle budget items and come up with the cash needed, it's just a matter of using the balance in the HSA. That goes a long way toward minimizing worries about how to pay the bills in general.
Helping You Feel More Financially Secure
Some forms of medical coverage are there with the hope that they never need to be used. That's certainly the case with long term and even short term disability insurance. While you hope they are never needed, knowing they are in place gives you peace of mind.
The same is true for people with health savings accounts. While they hope to never need the funds, knowing they are there providing a greater sense of financial security. An account would do the same for you.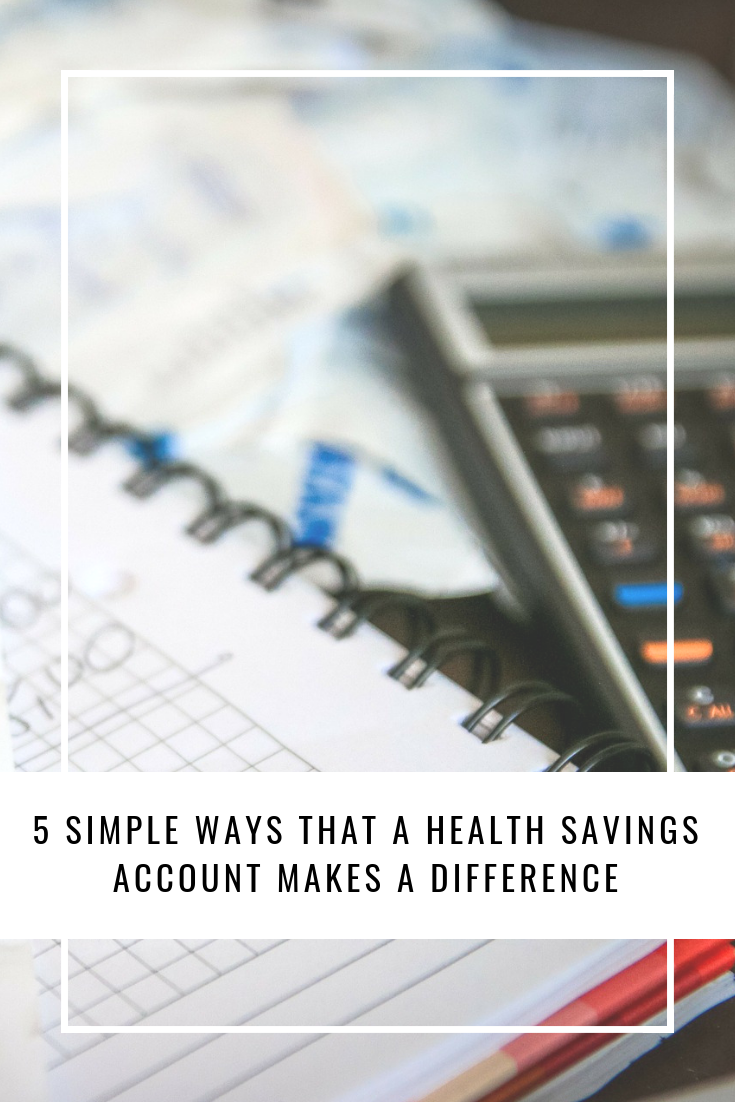 Take a good look at the protections you have in place. Do you have enough in the way of health insurance, long and short term disability insurance, and other essentials? If not, now is the time to make some changes. Include establishing a health savings plan in the mix. You will never regret that decision.
Be sure you are subscribed for more tips.
Let's connect!